Begin your transformation into a sneaker designer with this inspiring drawing book!
Included are step-by-step videos for perfecting your craft.
Meanwhile, you can join the Sneaker Sketch Pros course Waiting list.

---
Unlock your potential with the "Sneaker Sketch Book"!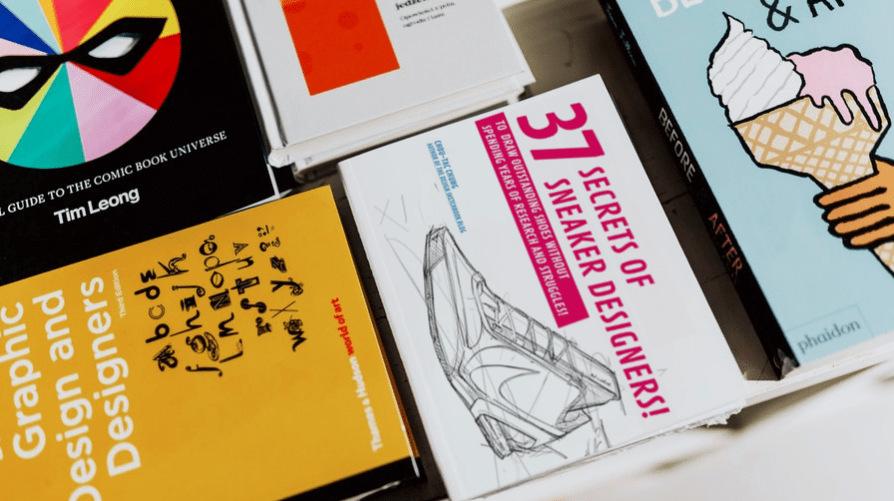 Start creating your own sneaker design today!
Make your move into the world of sneaker art and design with this ultimate drawing book!
Whether you are a beginner or an experienced designer, this book will guide you through step-by-step instructions that will help you hone your craft.
Start today, and get ready to become a sneaker artist!
Develop Your Style and Technique.
Every sneaker artist needs a unique style and technique to set them apart from the crowd.
This drawing book will show you how to explore the world of design through experimentation, engaging prompts, and things like concepting and narrative sketches.
With every additional page, your confidence in your ability as an artist grows—getting you ready for that fateful day when someone sees one of your pieces and says "Wow!".
Dare to target your dream shoe design companies such as Adidas, Nike…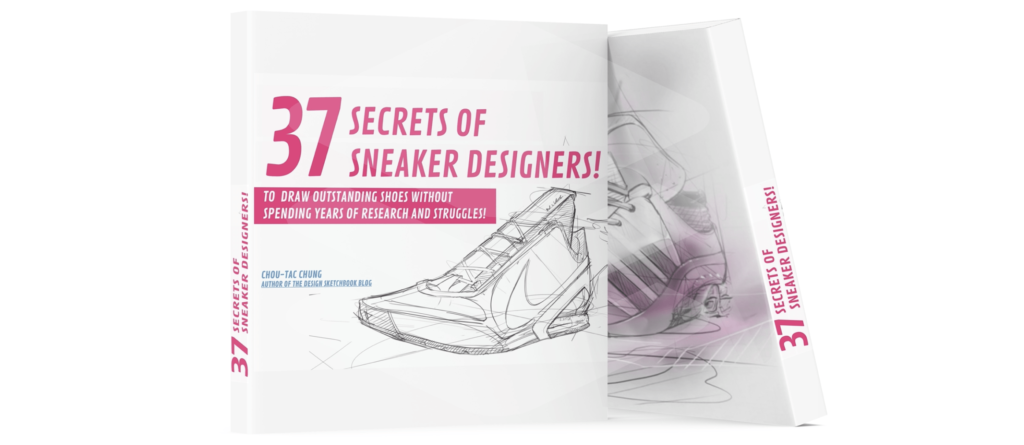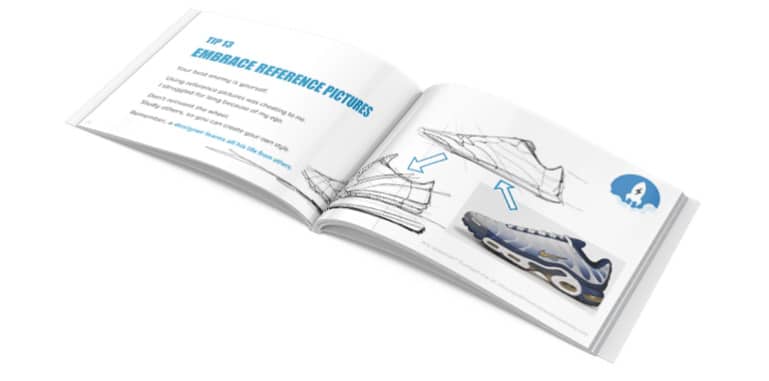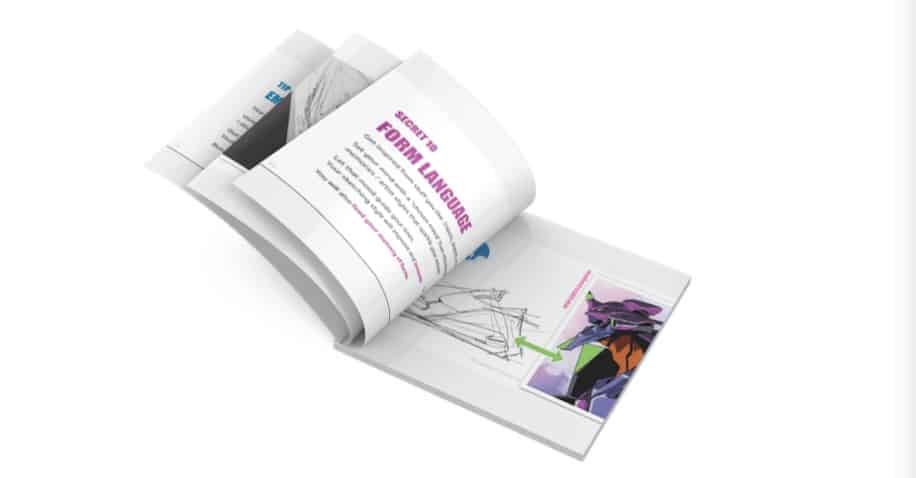 Bring "Sneaker sketchbook" on your iPad!