I'm from France, and you?
My name is Chou-Tac and I love Product Design Sketching.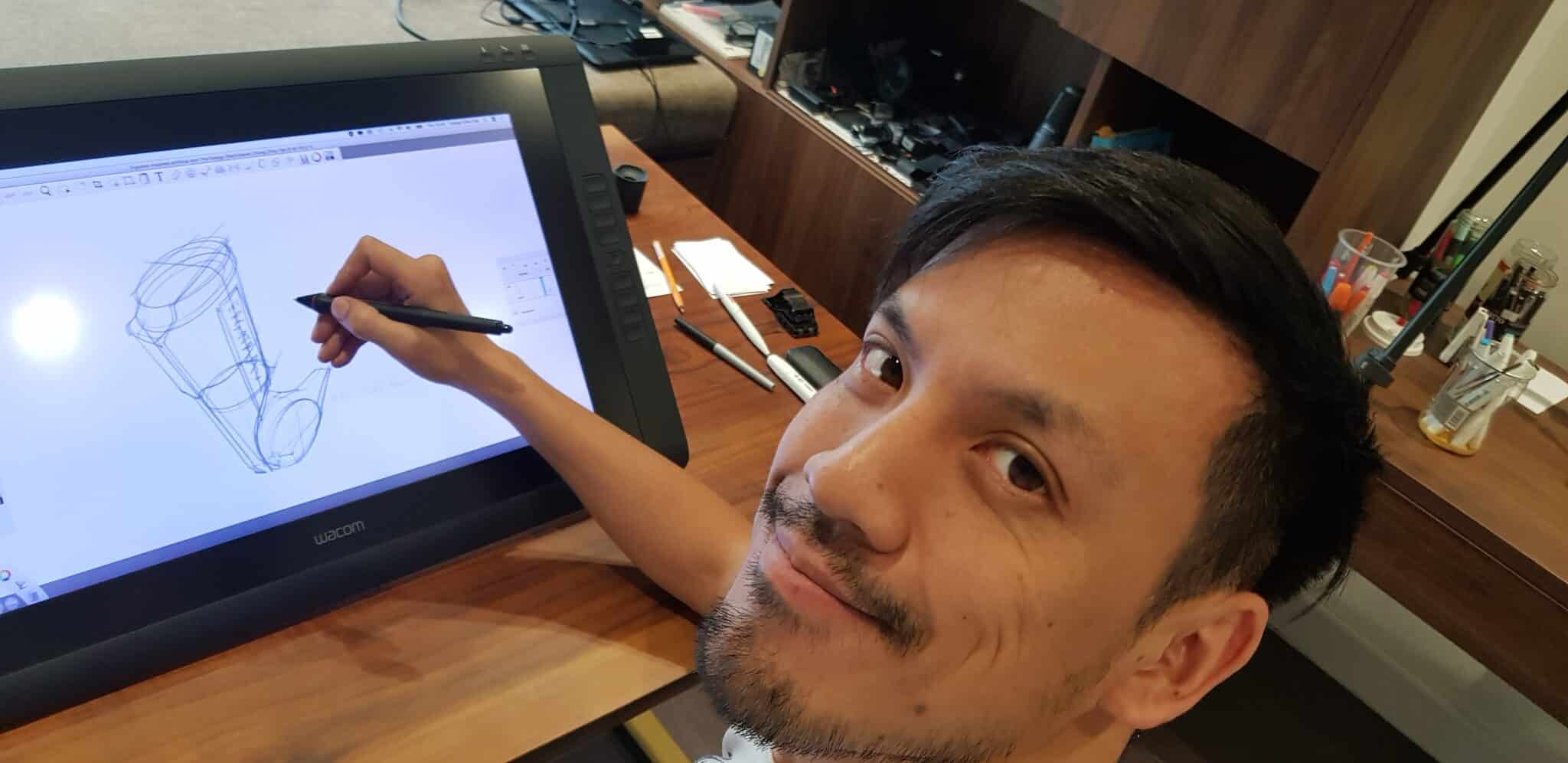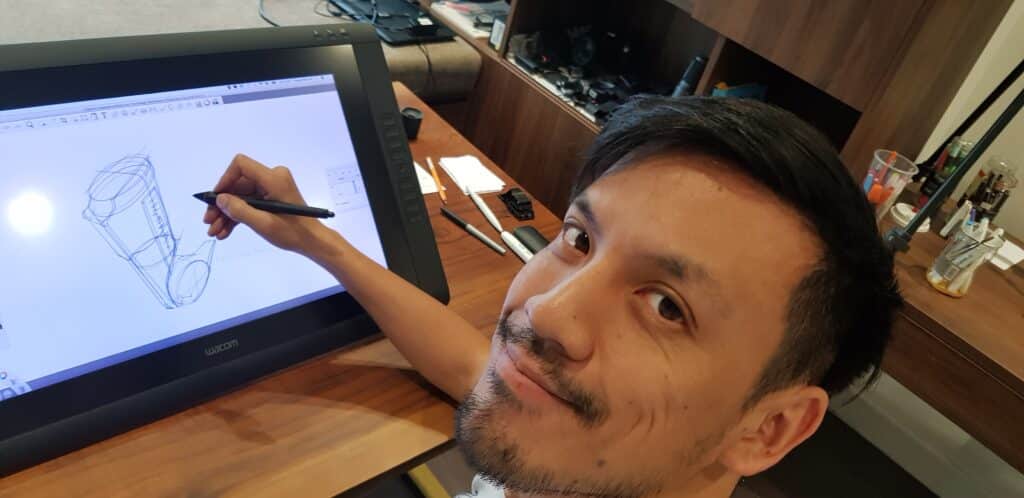 As a kid, I loved sketching daily at school, at home, and with friends during the school break. We were inspired by the world of animated cartoons (Dragon Ball Z, Super Mario Bros, The Ninja Turtles, The Simpsons, Disney…).
I collected the Panini stickers, recorded the cartoons on TV, pressed pause, and drew.
When I grew up, I stopped drawing for years and turned, "naturally", to focus my studies on the classics of Business and Information technology. I was not really happy until my 23 years old, I decided to follow my initial passion for drawing and do what it takes to become an Industrial Designer.
How about your inspirations?
Feel free to comment below. I'm curious to know more about you. 🙂
---
Follow your Creative path
I decided to focus my early studies at university on marketing and multimedia. However, while sales, marketing, and analysis are all useful skills, they all serve to sell another person's product/creation.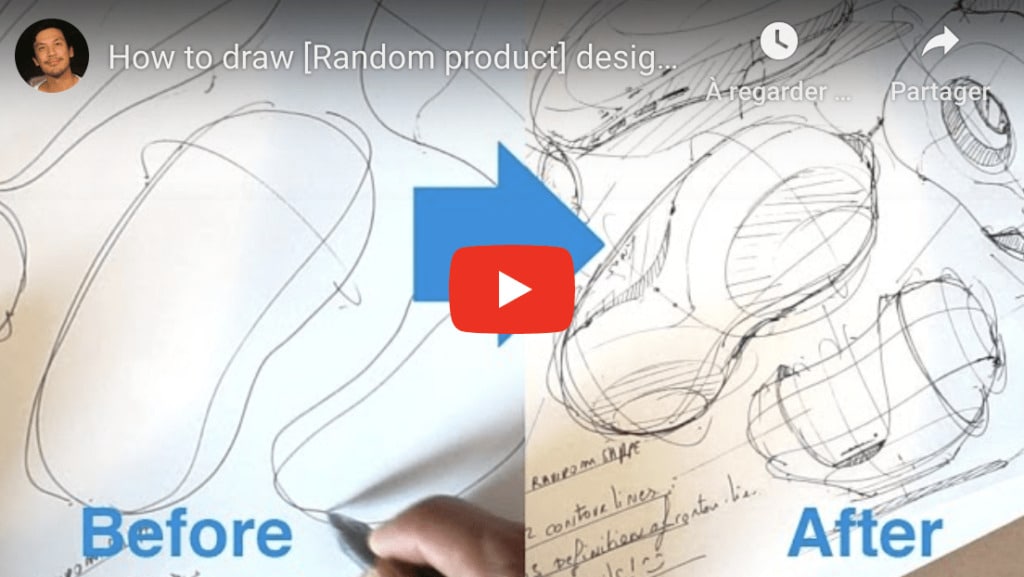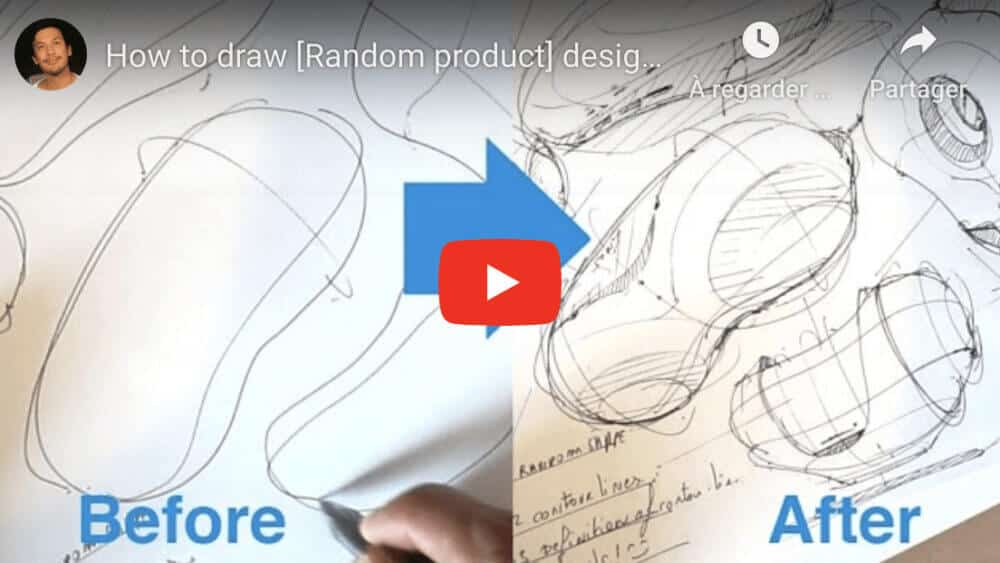 I realized that I didn't want to sell a finished product; I wanted to create my own instead. It was then that I decided to learn about design and acquire strong sketching skills to communicate my ideas.
I told myself:
Stop studying topics that do not matter to me!
Learn design sketching and creativity
So I can follow my childhood passion as a living: Drawing.
---
Work with Product Design Sketching skills all around the world!
Your design sketching skills are your passport for working all over the world.
Your visual communication skills are a universal language. 🙂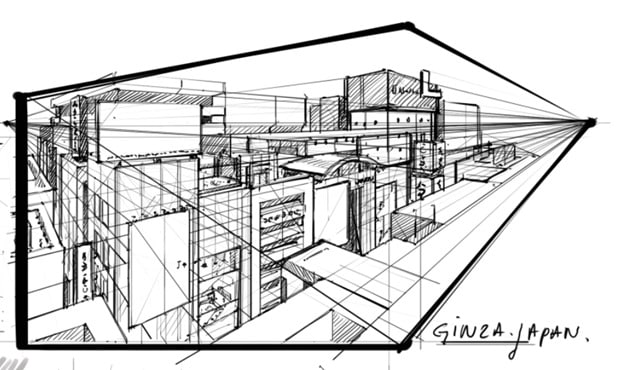 Whether in the context of studies, an internship, or a career, your best drawings can be a precious password; a sort of "open sesame" that unlocks foreign cultures and opens your life to positive experiences. In my case, this happened when I decided to travel.
"Open your life to positive experiences"
FRANCE: While in my 4th year at Créapôle-ESDI a Parisian product design school, I discovered the school's foreign exchange program.
LOS ANGELES: From there I departed for Hollywood, where I swapped my summer vacation for a renowned fashion school: the Fashion Institute of Design and Management, also called FIDM, in Los Angeles.
JAPAN: After that, I traveled to Japan for an internship with Daihatsu (Toyota group), where I dreamed up the cars of tomorrow. I was actually in an internship in Paris for Airness, which let me fly to Japan and come back fresh with more experience!
GERMANY: After graduation, next was Germany, at Herzogenaurach where I entered the world of sneakers while working in the design department of Adidas Performance.
CHINA / SINGAPORE: I then carry on traveling to China and Singapore working for a famous Singaporean shoe brand Charles & Keith.
"Do what is important to you."
---
Create your Industrial design career opportunities
I've been lucky, but I've also done everything possible to create the favorable conditions that allowed for these privileged experiences.
I like this quote: "Luck is a skill". If you want to attract luck, put in the work towards realizing your passion.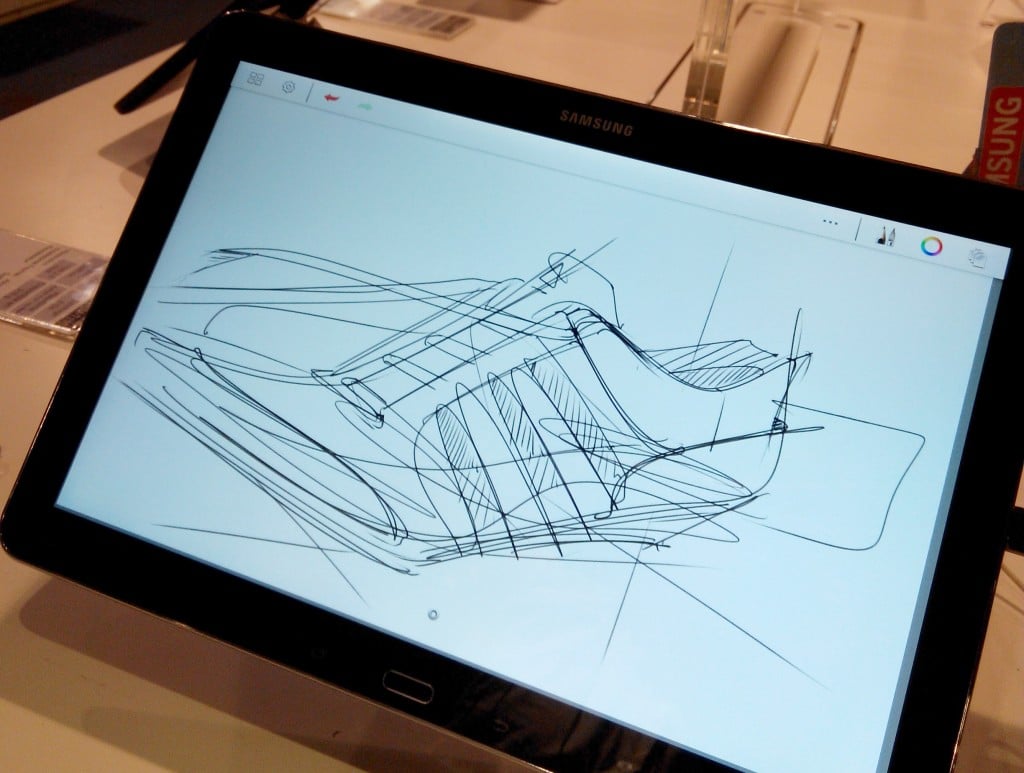 For instance, while simultaneously completing my studies (and the tons of coursework they required), I trained myself in the intricacies of shoe design in order to prepare a substantial personal portfolio.
At that point I traveled to Singapore and China, joining Charles & Keith* here I work on the designs of shoes worn by thousands of women across the globe.
* Partly owned by French luxury Louis Vuitton Moet Hennessy (LVMH)
I applied and I took the initiative to create a special collection of shoes for them to show them my passion, creativity, and skills.
---
Draw anytime, anywhere, anything!
Drawing product design daily becomes your lifestyle.
It is while sitting in some café, scribbling in a sketchbook,
or on the back of a receipt that my best ideas begin.
What these ideas have in common is their start in this sort of sudden improvisation.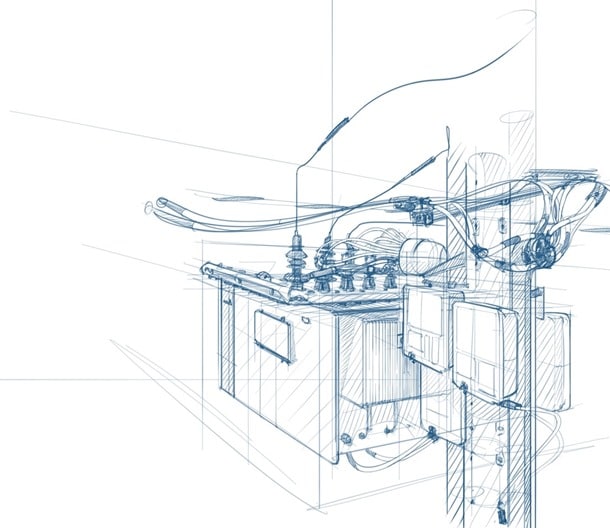 "Together we can make progress and take steps forward."
I've been traveling for nearly the last seven years with my portfolio under my arm like a second passport.
If the artistic methods I've acquired aid me in my life and in my career,
I believe that they can also help you to learn, and help you with your projects.
Whether art is a job or a hobby it doesn't matter, so long as you do what is important to you.
The internet is an ideal platform for both you and me,
where together we can make progress and take steps forward from learning to sketch online.
If you have any questions to ask me, feel free to tell me in the comments. 🙂
Cheers,
Chou-Tac
PS: By the way, if you are a beginner in design sketching,
and want to make your first steps, I created the Designer Starter Kit.
Let me know your email below and I will send it to you!
We will also keep in touch on the daily drawing tutorials and articles for you to keep making progress:
with the Design Sketchbook blog