Today is the 1st video of a series of 6 videos illustrating the exercises from the Designer Starter Kit. If you haven't done it yet, you can download the book.
You will find there the essentials information needed such as how to hold you pen, the body posture, the ghost drawing… Oh, the book is free. : )
---
VIDEO 1/6
HOW TO DRAW STRAIGHT LINES FREEHAND
A straight line is the most basic component of drawing.
To draw fast and efficient, it's important to master it without any ruler.
How to draw straight lines without ruler + the common mistakes.
---
Tutorial in pictures below.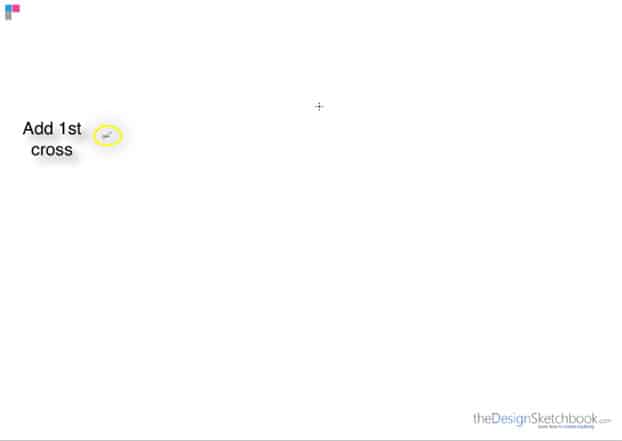 Add a cross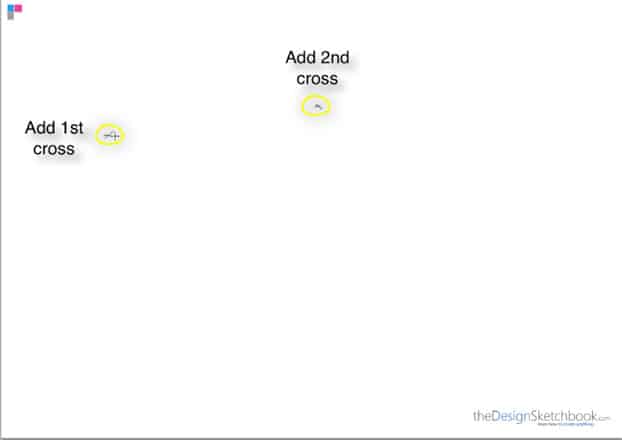 Add a 2nd cross within a random distance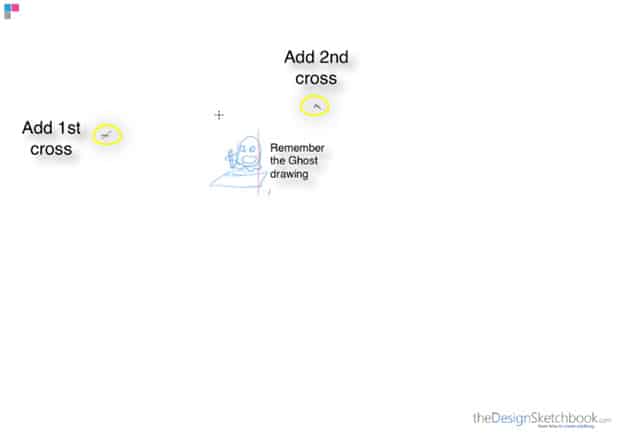 To link the cross, use the ghost drawing : Simulate the movement before tracing.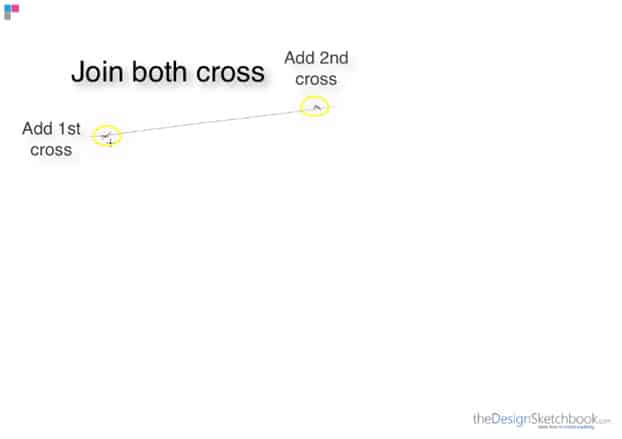 Join the points.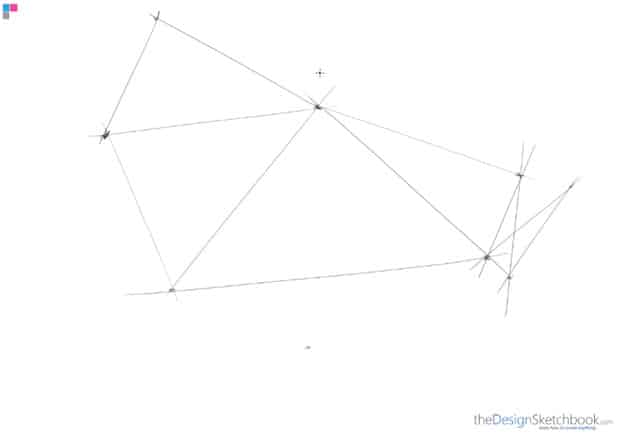 Continue the process multiple times with different distance.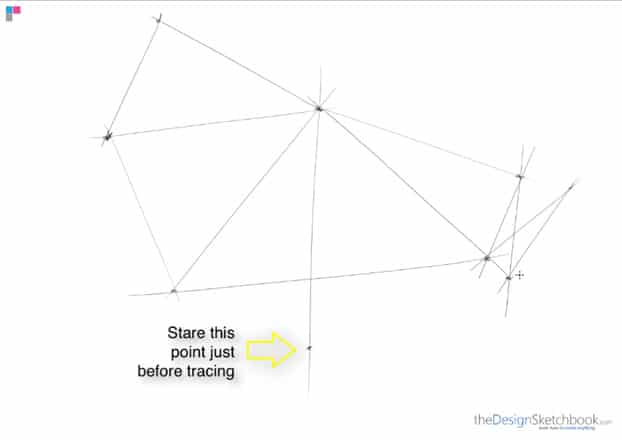 A simple trick: Stare at the end point just before tracing the line. Your pen tip will join it. It;s magic !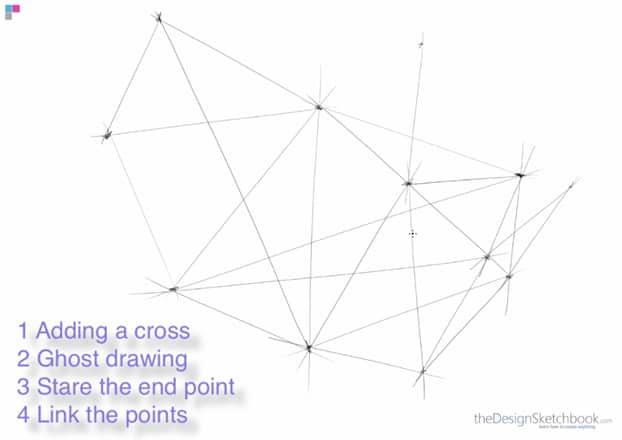 Quick review of the 4 steps.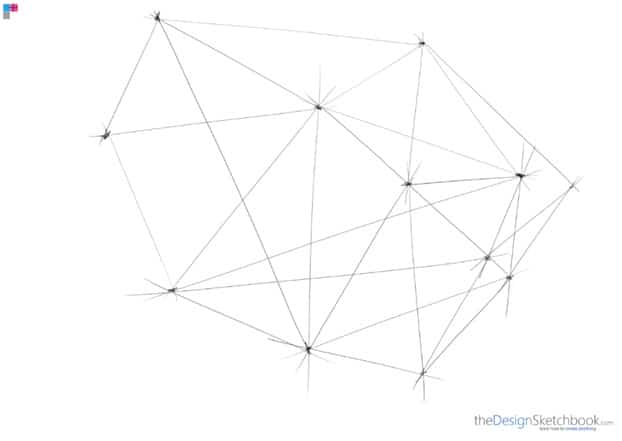 You should have a "pretty" abstract piece of art hehe. Fill several pages of these to train your body to memorize the movement.
TIP: You can write down the date, keep it as an archive. Repeat the process one time in a while and look at your progression.
Hope it helps !
And see you for video number 2 !
The Designer Starter Kit exercises in 6 videos:
Once again, these videos are linked to the Designer Starter Kit.
To enjoy the series of tutorials better, I recommend you guys to download it first.