Not sure how to draw ellipses freehand?
Follow this easy guide and learn the steps for drawing perfect ellipses fast!
How to Draw an Ellipse Freehand
In today's video tutorial, we cover:
The 5 common beginner mistakes.
The 8 easy techniques to succeed in your ellipses by today!
Take a ballpoint pen, and paper, and let's draw 10000 ellipses together! 😀
---
"I fear not the man who has practiced 10,000 kicks once,
but I fear the man who has practiced one kick 10,000 times."
– Bruce Lee
---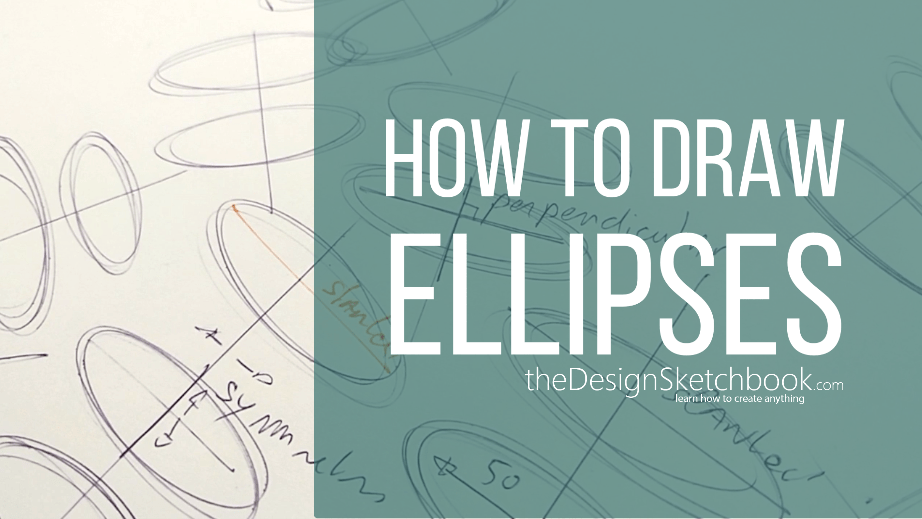 A message I received from Sam:


---
How to Draw Ellipses Freehand
01:01 MISTAKE #1 🥞 PANCAKE ELLIPSE
The most common mistake is the ellipse that looks flat at the bottom.
You try to draw many of them, but this flat surface keeps coming back.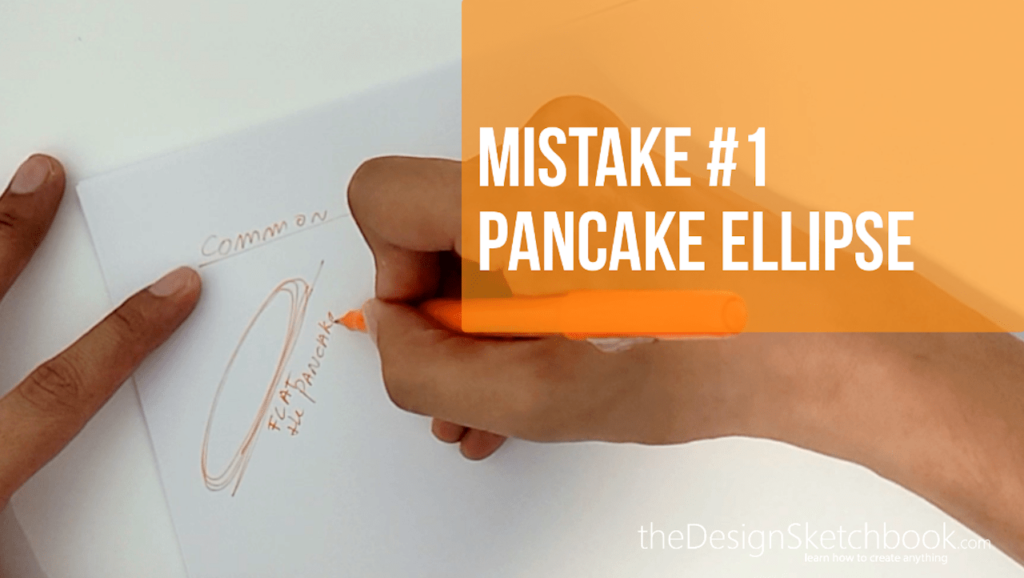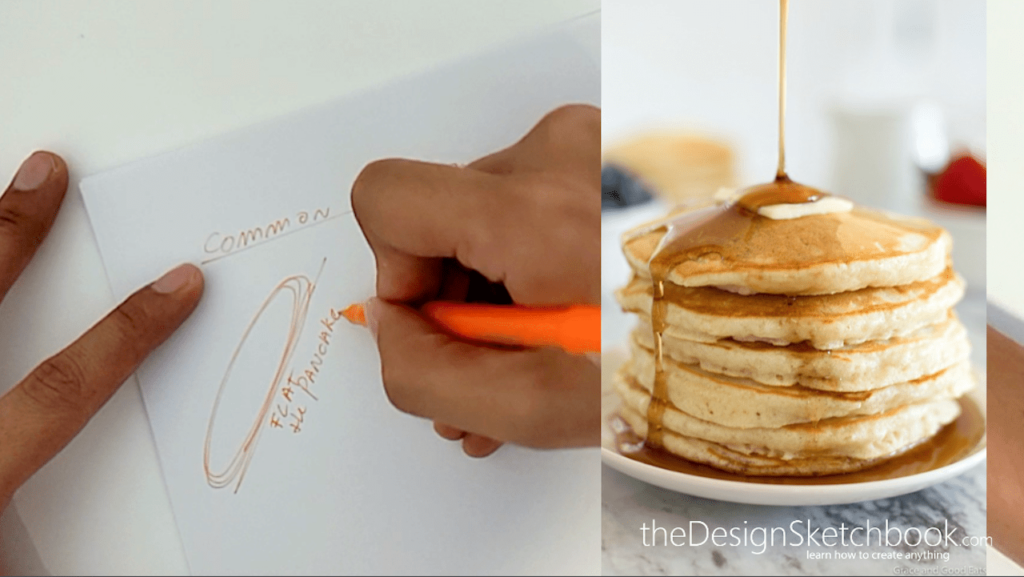 ---
01:23 MISTAKE #2 POINTY ELLIPSE
The shape of the ellipse becomes an "egg"?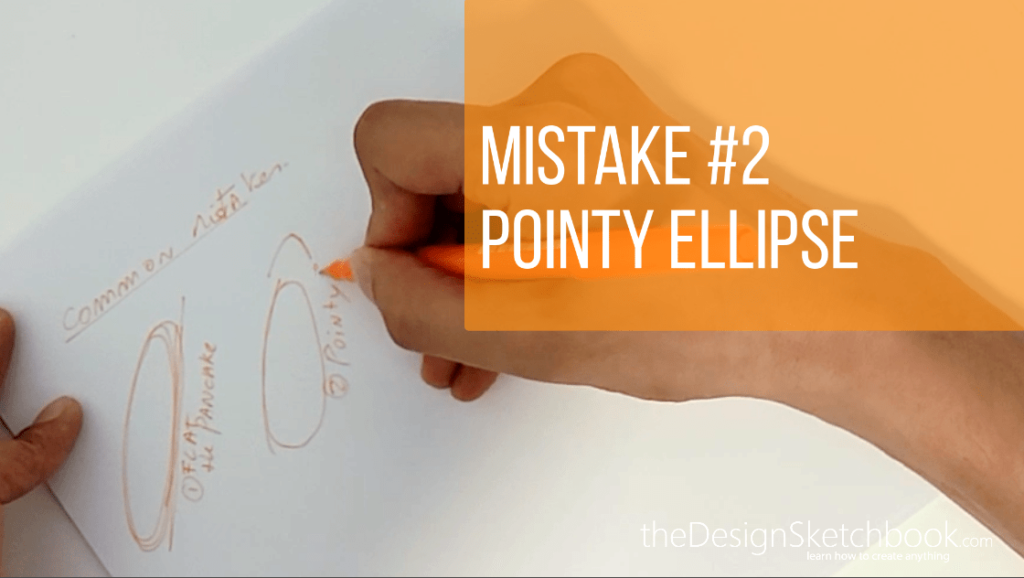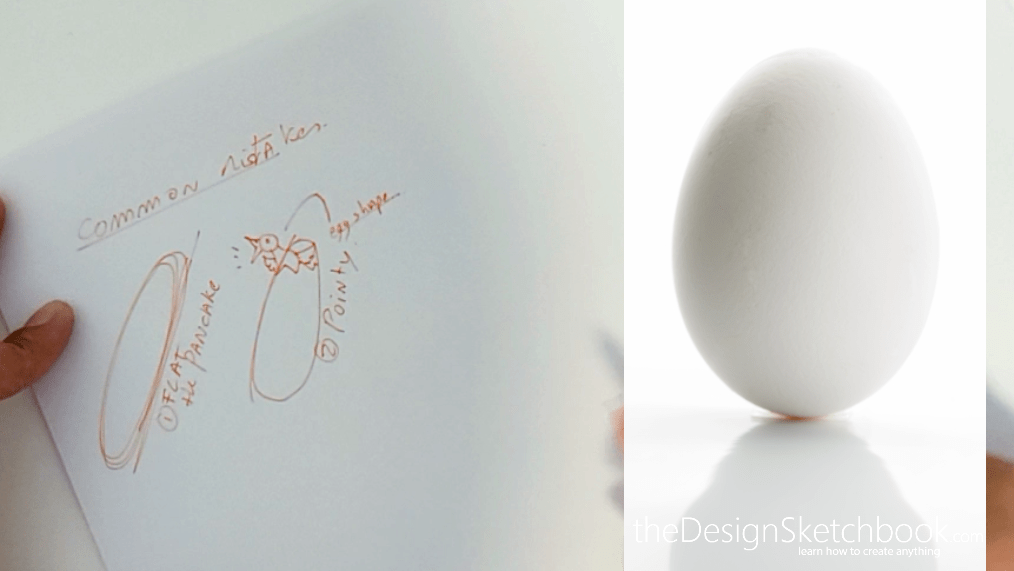 ---
01:58 MISTAKE #3 FURRY ELLIPSE
Lacking confidence, you trace many small lines one after another.
But the outcome looks amateur and hesitant.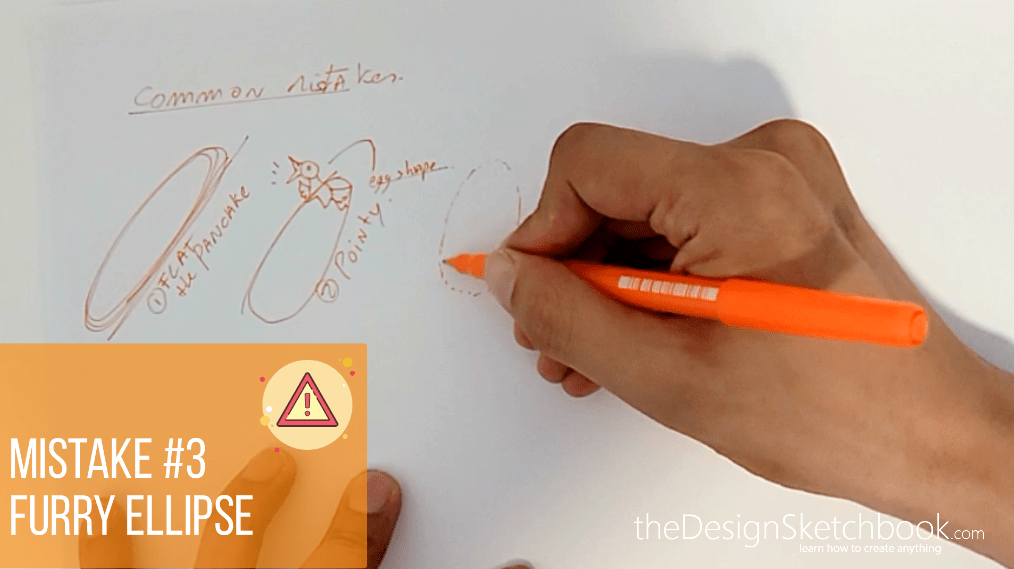 ---
02:27 MISTAKE #4 SHAKY ELLIPSE
Lacking confidence, your hand is shaking.
You feel a bit of fear when you draw.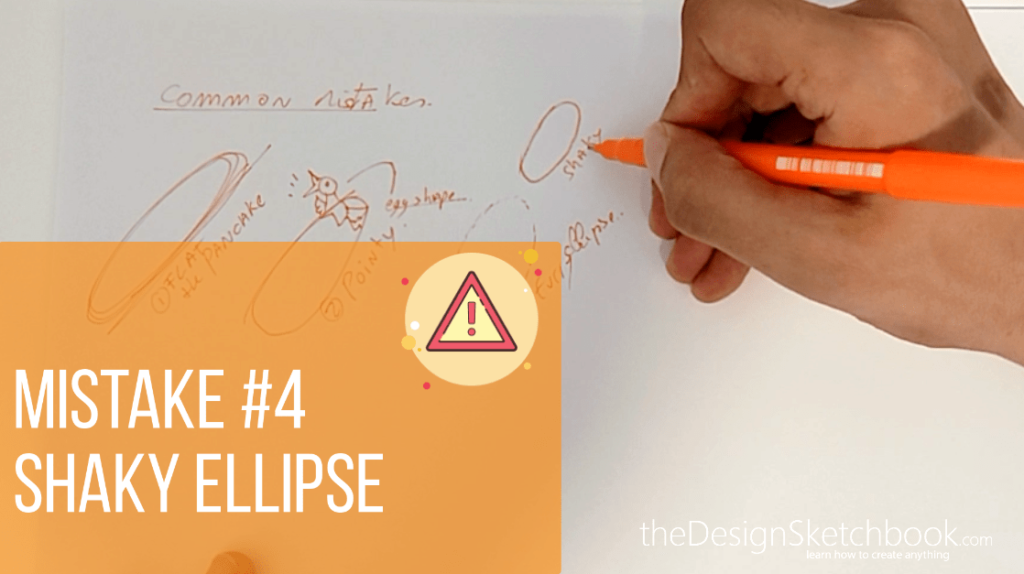 ---
02:35 MISTAKE #5 OVERCONFIDENT ELLIPSE
On the opposite, you want to imitate professional design sketchers.
You draw fast and your lines express speed.
But… you can't achieve drawing any ellipse properly.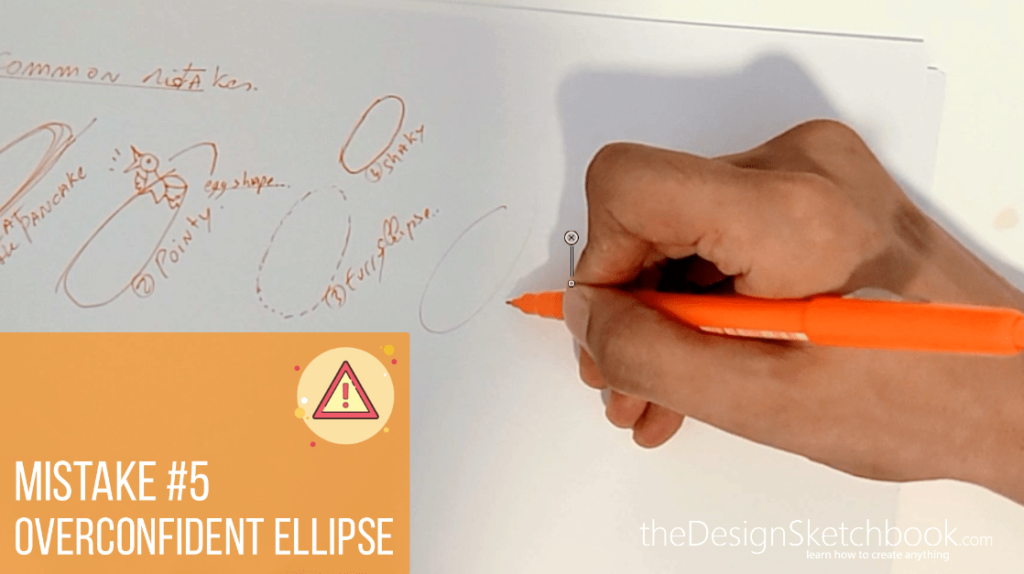 Drawing with overconfidence, it is like trying to drive a sports car that is too fast for you. You need training on the basics first.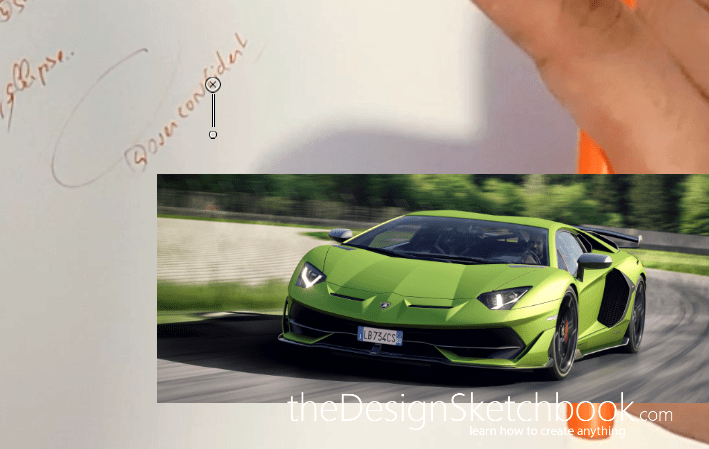 ---
03:25 HOW TO SOLVE THE 5 ELLIPSE MISTAKES
We saw the 5 beginner common mistakes.
Now let's see the 8 complementary techniques to master freehand ellipses with confidence!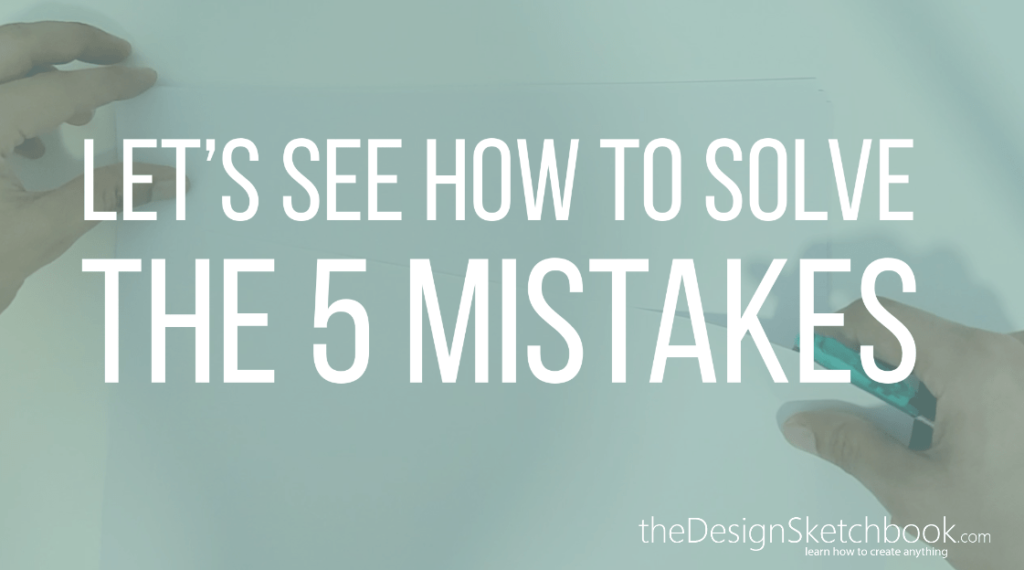 ---
03:41 SOLUTION #1 GHOST DRAWING
If you want to learn how to draw like the professionals,
this technique is the most important to master early (for drawing "perfect" lines, circles, and curves)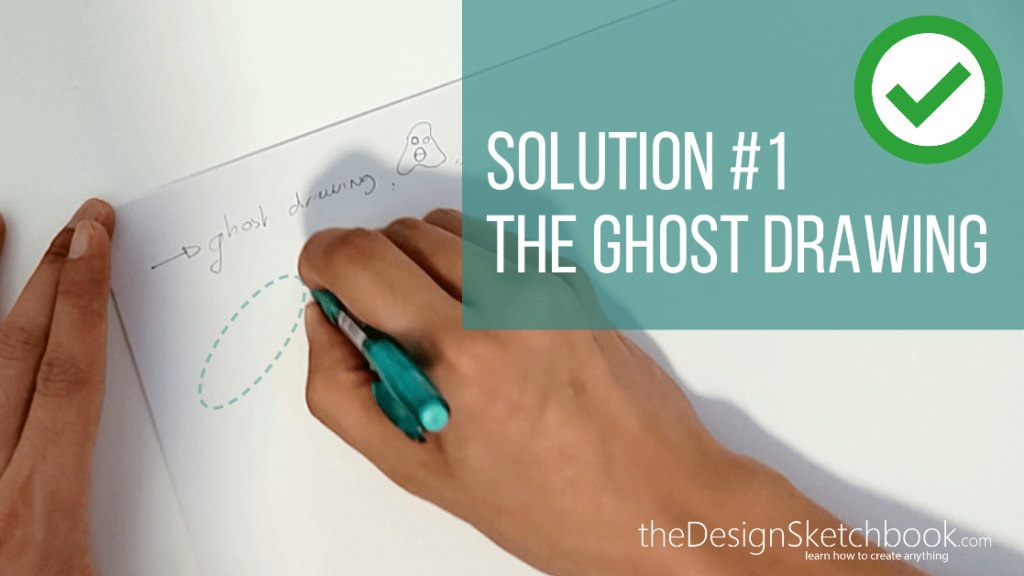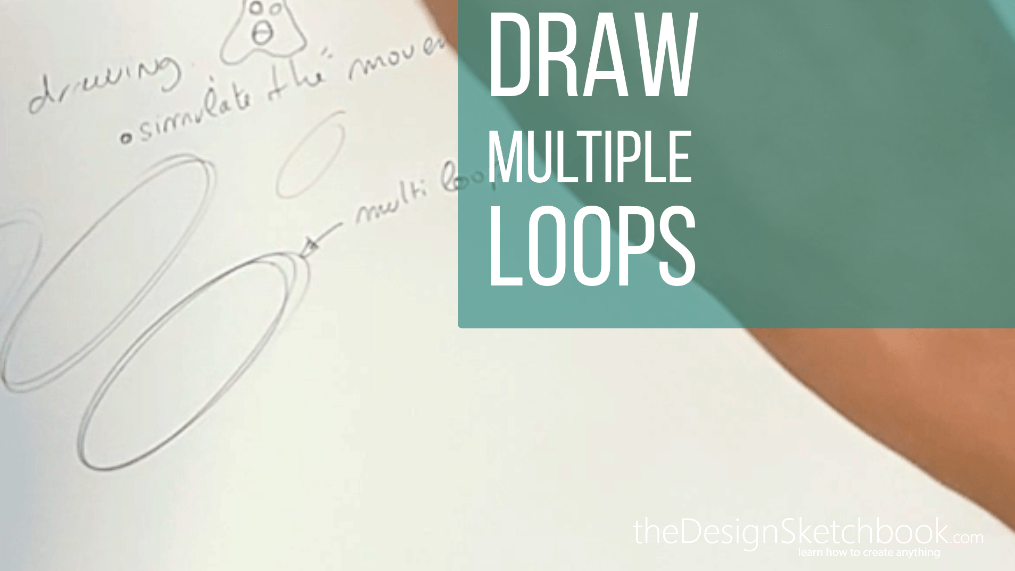 ---
5:00 SOLUTION #2 DRAW GENTLE
If you have a heavy wrist,
it is time to be gentle with your pen.
Use the ghost drawing, and let your ballpoint pen nib touch progressively the surface of the paper. Then bold along the way if needed.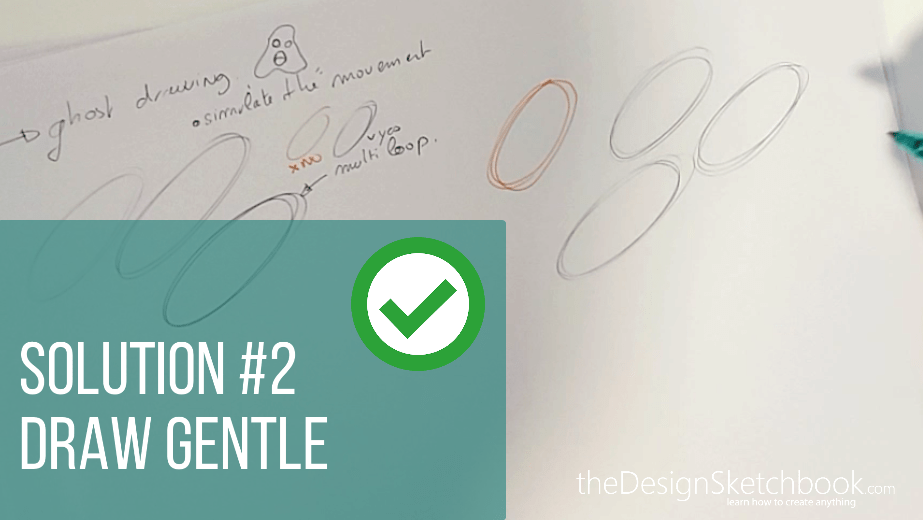 ---
05:53 SOLUTION #3 REGULAR SPEED
If you start sketching, avoid making acceleration to show fluidity.
You also don't need speed to draw dynamic lines.
Take your time.
What matters is the momentum you create during the ghost drawing, not the speed.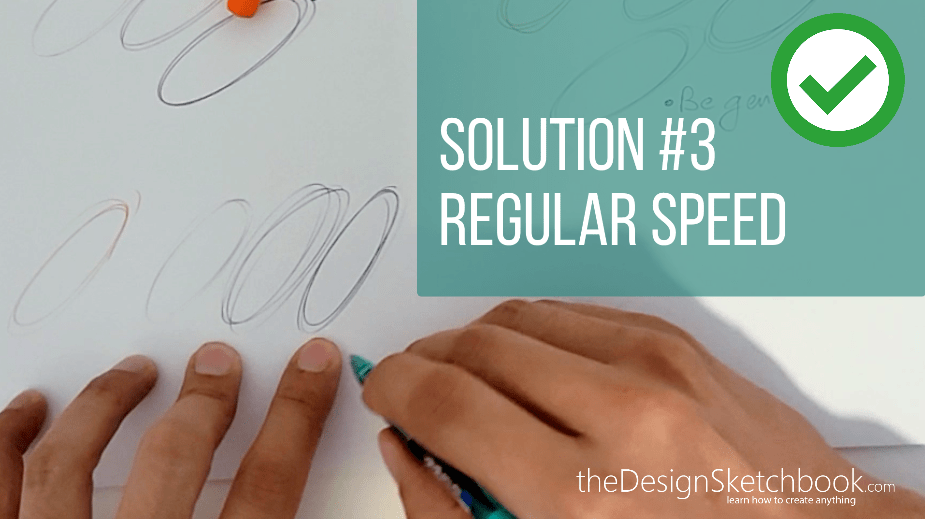 ---
06:30 SOLUTION #4 ITERATE
If you feel that you start drawing a bad ellipse, don't stop!
Continue and iterate on top of it. If it is not satisfying yet, draw another one!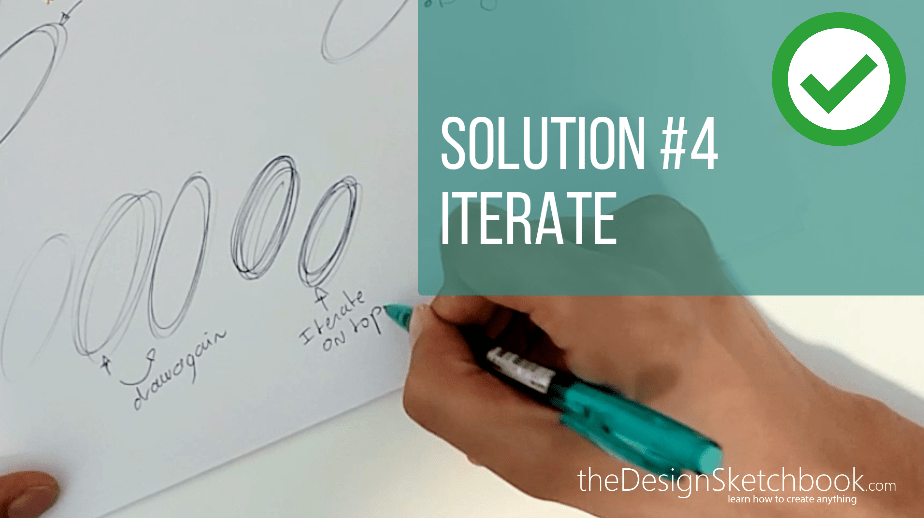 ---
08:52 SOLUTION #5 WHOLE ARM DRAWING
Do you draw with your elbow resting on the table?
If yes, get ready to make big progress by starting drawing with your whole arm.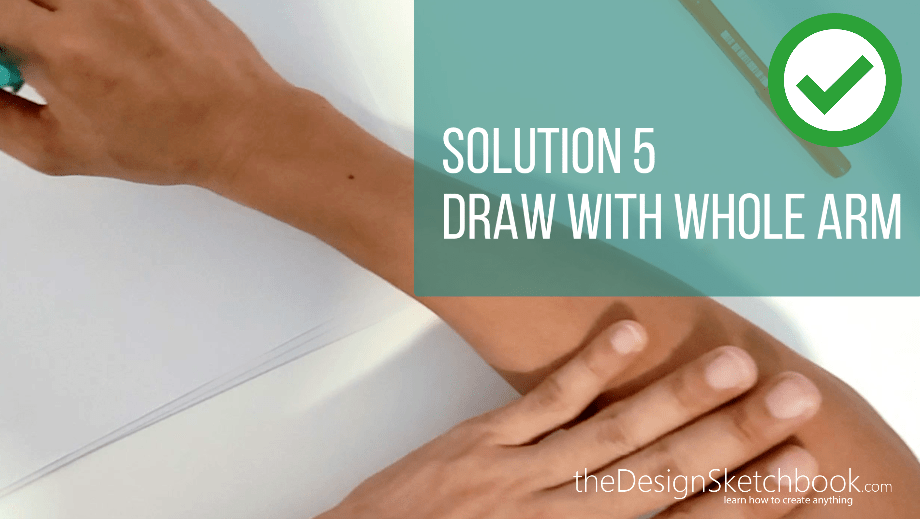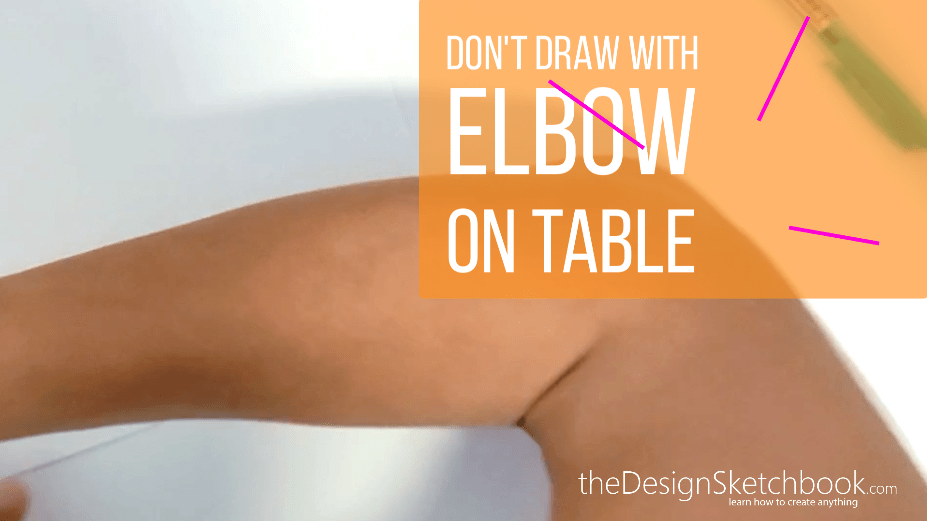 ---
11:04 SOLUTION #6 GOOD SUPPORT
To draw with precision, you need stability.
You use the below fingertip to "hold your pen like a tripod".
So when you draw, your fingertips slide on the paper surface with sketching control and stability.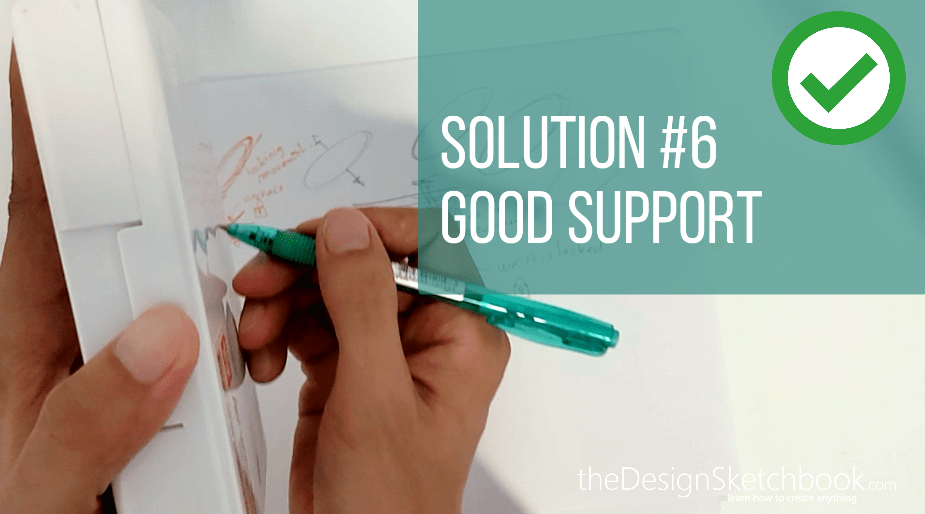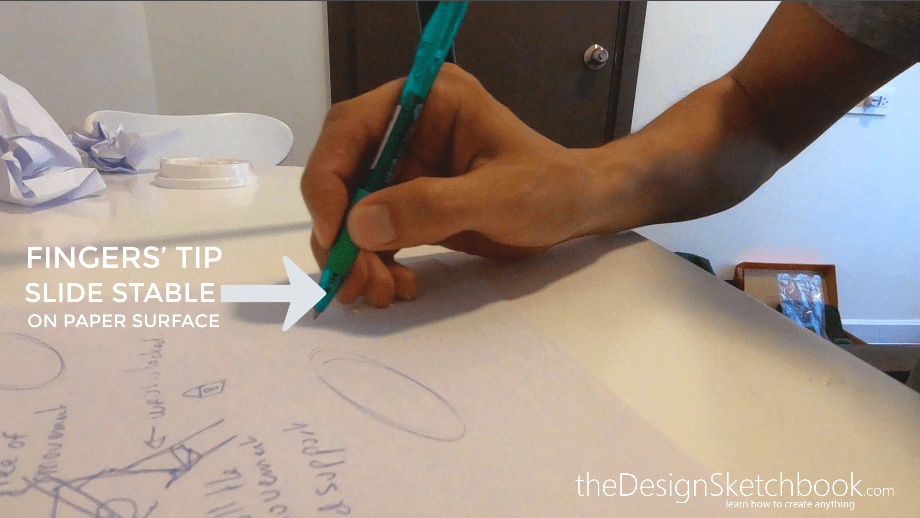 ---
12:18 SOLUTION #7 SYMMETRY
A beautiful ellipse is symmetrical.
To start this exercise, let's see how to draw plenty of them!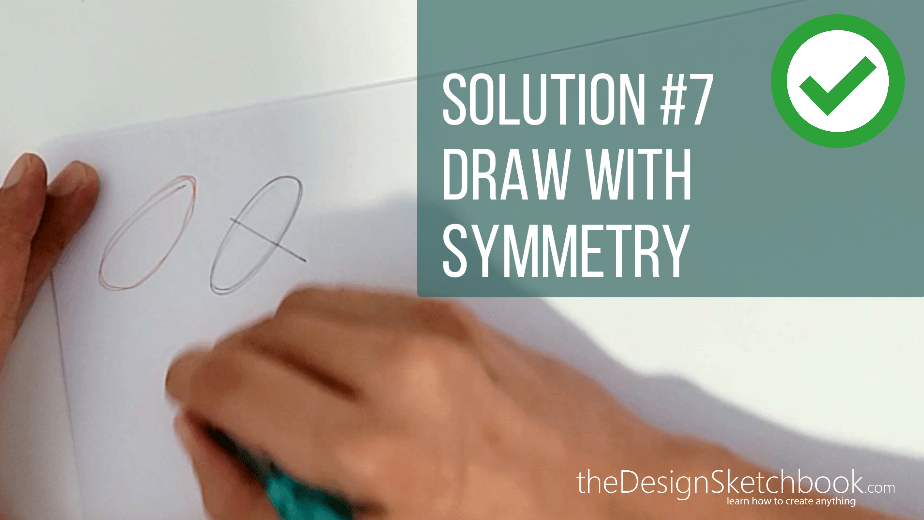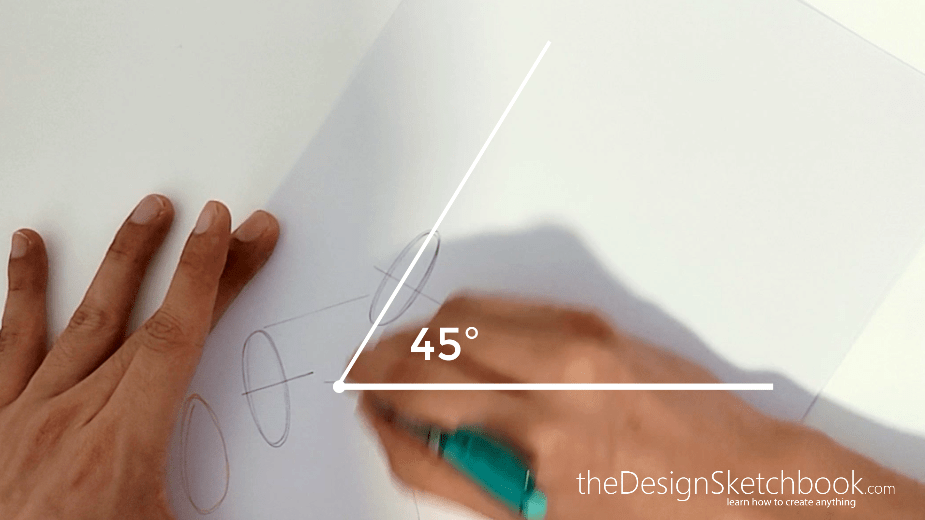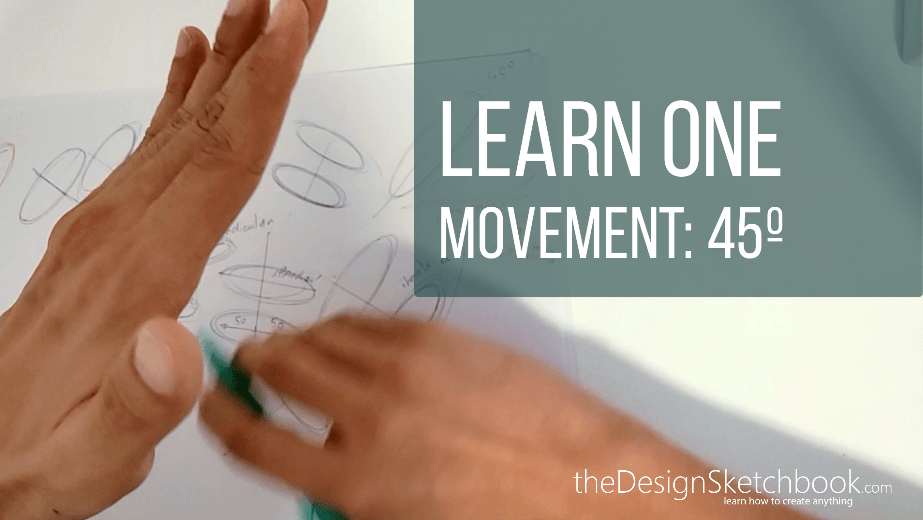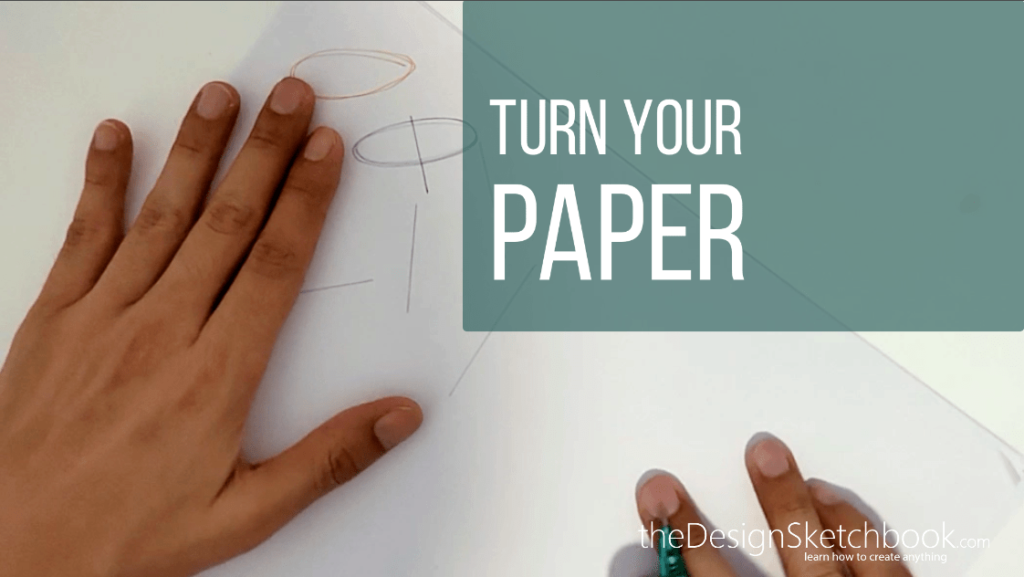 ---
16:23 SOLUTION #8 FOCUS
It is easy to get overwhelmed with so many ellipses on your paper. Your vision gets blurred, and your ellipses get slanted.
Visualize the angle of your minor axis before tracing your ellipses.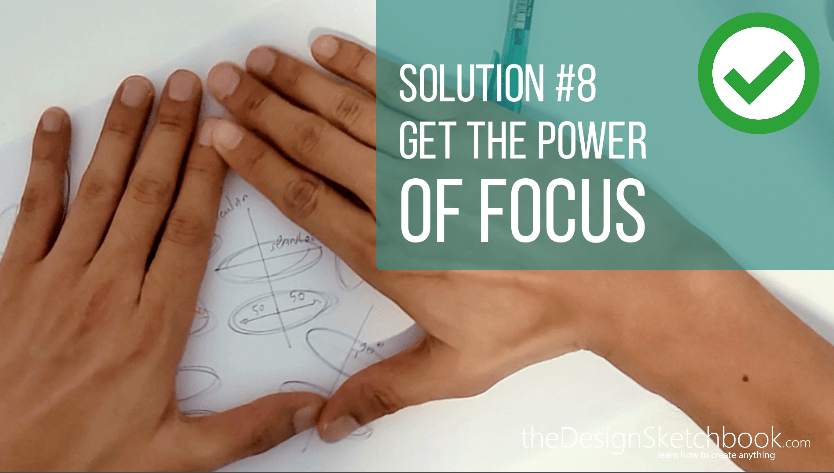 Remember to start to apply today to make progress fast and use these techniques anytime to sketch at home, office, train, cafe…
---
If you want to learn more about how to draw an ellipse in perspective,
I made a 7 Steps ellipse drawing video tutorial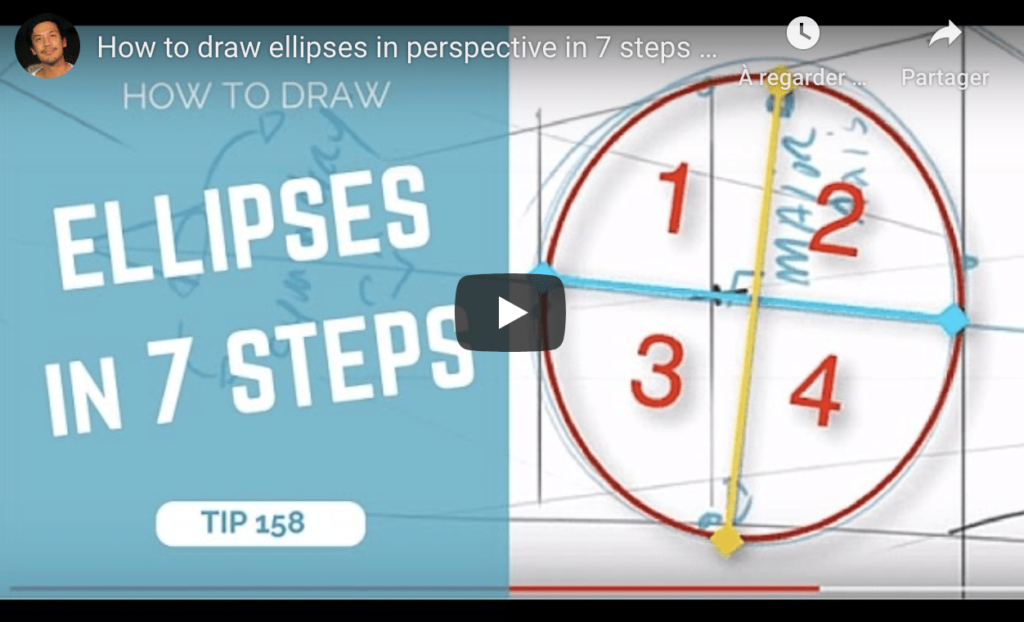 See you!
Cheers,
Chou-Tac
---
Testimonial of the day:
Hi! I know how important feedback is when you do something for other people.
I really like your step-by-step lessons, they can be studied gradually, and they can be printed. It is very convenient.
I watch videos when I have a little more time. I like to look directly at the drawing process. This is inspiring. Both formats are needed!