Hello ! Hello ! It's ChouTac,
How are you ?
It's Saturday, and Saturday is a Happy Day ! Why ? Because tomorrow is Sunday : D 
Today, I got a little survey for you: https://goo.gl/forms/hOhjfzpaFci86fpM2
I believe we can achieve anything being happy. However, when we are beginner at something, we tend to see more the tough side and get discouraged early. Oh oh. 
We can achieve anything being Happy !
My belief is that learning how to sketch doesn't have to be painful. And you don't have to learn it alone. I did learn surrounded by my pairs and we had a lot of fun through our discussions. It was not always easy, but the fun we had and the playfulness is what gave me the strength to go through the obstacles we met. This is how Difficulties became Happy Challenges ! I hope that makes sense to you because this is how I aim to make you reach the next Level THIS YEAR with this "Creative project 2017″.
But first, I need your personal help. Can you answer this  survey for me ? So I can customise it to your needs: https://goo.gl/forms/hOhjfzpaFci86fpM2. This project aims to succeed only with your input as I want to create it WITH YOU.
I have some extra news since our last email few days ago ! 🙂
Once again, I am happy to tell you more about the upcoming program that is all about: Learning Having plenty of Fun and Sharing it with many other passionates like you! 😀 
How ?
I will broadcast Live Sketching demos on Facebook Live ! You and I will have all along 2017 multiple "SKETCHLIVE" RENDEZ-VOUS !! You should not missed them out ! You will be able to ask me your questions in Live and I will be super happy to answer you on one to one.  
I called this LIVE program "THE DESIGN SKETCHBOOK SHOW !" :))
If you wanna go further and push your limits even more, there is a Part 2.
I will create an Exclusive group for Passionate sketchers only. Members will get a series of New Workshops every month. We'll cover plenty of themes about design sketching for you to progress and practice with Fun! We will share the tips, techniques and sketching secrets… chuuut !! Hehe !! : P 
I aim to gather an awesome community where members care about each others. That's one of my top rule to integrate the group. Inside the group, you will be able to post your sketches for others to comment and see. By facing problems and solving them together, I believe you will create strong connection and make friends with other passionate like you – by supporting and cheering up each other.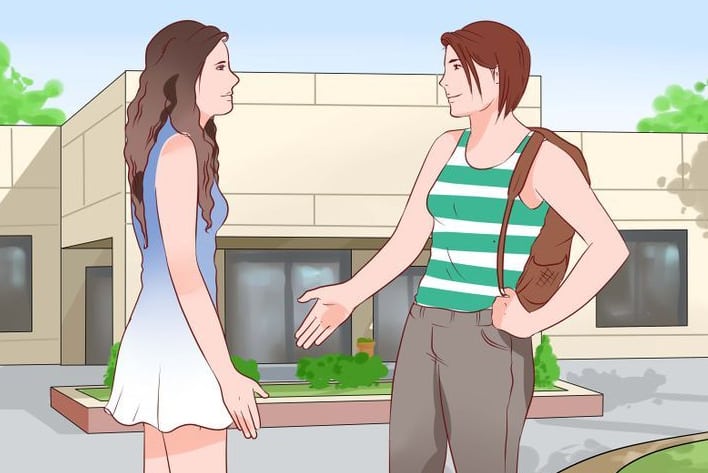 We all start beginner. But at the end of the day, we are all like kids who feel pride at showing our own drawing and progress to whom we feel good with. 
Don't keep your sketches hidden. Show them, so you can get feedbacks. Friendship, kindness, passion is to me the best environment to build up durable skills. Within the community, we will all follow-up your evolution and progress. 🙂
If you feel thrilled by the project and wanna make it happened, tell me what product would you like to learn how to sketch from the project: https://goo.gl/forms/hOhjfzpaFci86fpM2
Take care.
Cheers,
Chou-Tac