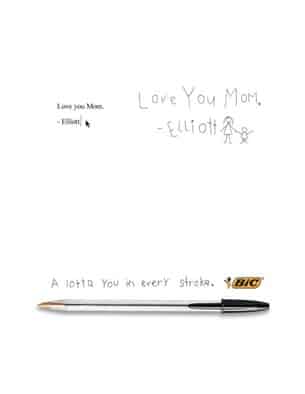 I love to draw with a ballpoint pen as a Designer.
Many artists also adopt this drawing tool for their daily sketches.
I am completely a "ballpoint pen person" for drawing.
Bics, felt-tipped pens, markers, double-tipped pens, pens with nibs large and small; I have tried hundreds of different types and styles!
Pen testing as a hobby
I especially like to try out the test papers in stores.
Do you do that as well?
Spending some minutes ar doodling stuff on spare paper.
It's a relaxing shopping venture.
(By the way, here is a selection of my best pens of the year!)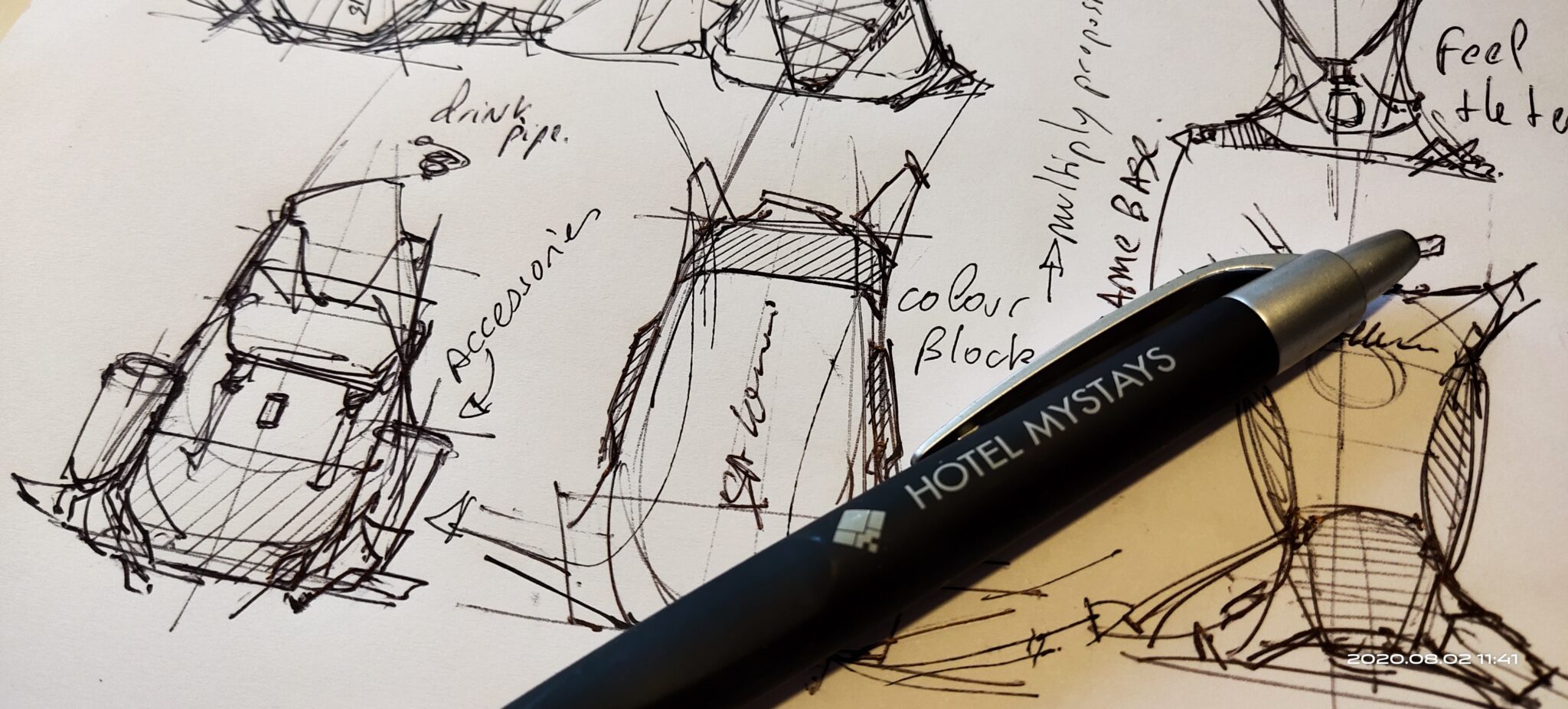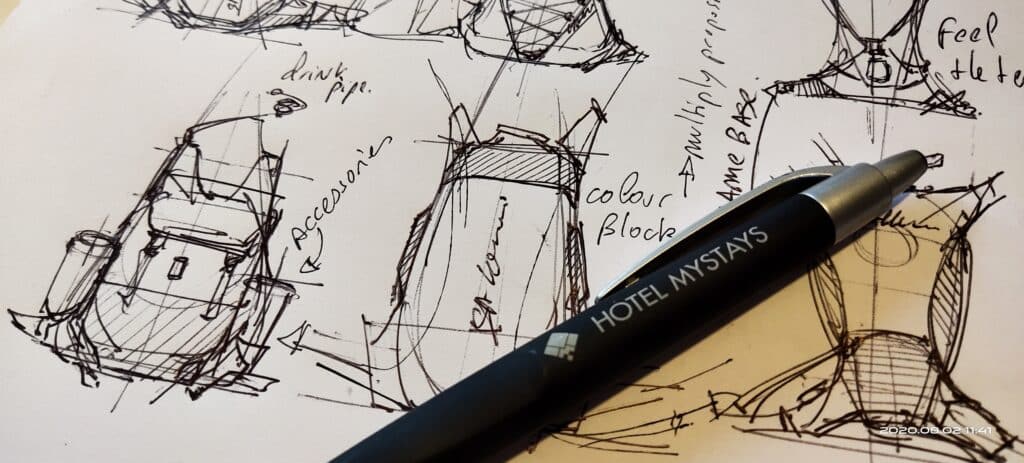 Like when I try on a shirt at Zara,
and I'm already imagining where and what I will wear,
shopping for pens is a similar process.
How I'll use a pen, perspective lines, and contours?
What type of drawing it will match, product design, illustration, or animation?
And for which occasions I'll use it, professional work, leisure, or travel?
TIPS

If you are a pen lover, grant yourself a small pen-buying budget.
This will enrich and sharpen your "line-drawing expertise" and your range of drawing materials.
You could experiment different drawing styles by swapping a pen from an other.
---
Try it yourself:
When you try out drawing materials, don't just draw lines, circles, or other abstract shapes. Draw a form, an object, a manga character; or anything you can think of. That will give you a better idea of a pen's worth.
Test the pens in the pen store in "real-world conditions", as if you bought it already!
---
Draw with a ballpoint pen daily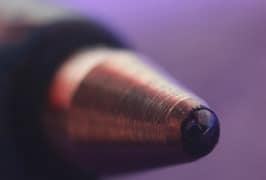 The ballpoint pen is my favorite tool for drawing daily on my sketchbook or for professional sketches.
It covers the majority of my art needs, and in addition, it's cheap and offers remarkable quality rarely found in its price range.
The ballpoint pens offered at formal events, conventions, and hotels are often very good.
Even if they're commonly available anywhere, I consider the ballpoint a jewel of technology.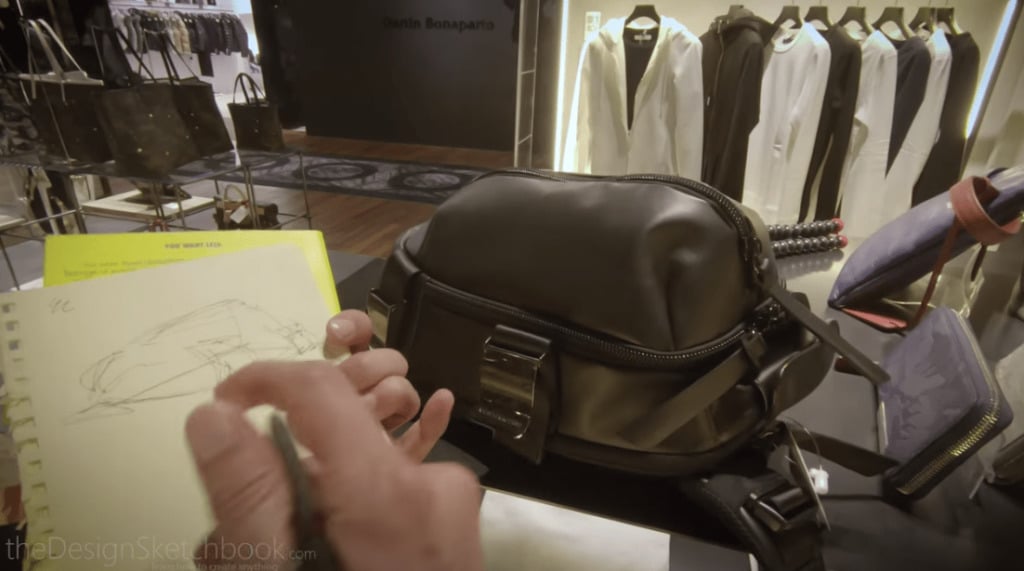 ---
How does the ballpoint pen work?
Let's look more closely at figure 2 of the picture.
The ball
The ball carrier
The ink supply tube
The ball rolls when it makes contact with the paper, carrying with it a thin viscous layer of ink, which is then deposited on the paper throughout the entire length of a pen stroke.
The more a pen is pressed to the paper, the thicker the ink layer the ball will deliver.
Ballpoints are ultra-sensitive to pressure.
Like a pencil, they can cover a large gradient from gray to black.
When we write with a ballpoint we use a constant, even pressure.
However, in light of the myriad advantages associated with ballpoint pens,
thousands of artists have adopted them in order to take full advantage of their properties.
There are hundreds of ballpoint pen brands with different sizes, pen pressure, grip…
I share with you my top recommendation on how to choose the best ballpoint pen for you.
---
The ballpoint's biggest fault: It STAINS with inkblot.
The ball warms up from the friction of the paper against the pen.
After a few minutes, the ink thins due to heat.
It accumulates at the edge of the ball and deposits a blotchy residue on the paper.
This deposit takes a long time to dry.
Be careful, or your drawing wrist and hand will smear these drops of ink across your paper.
TIPS:

1- Regularly clean the pen tip on scratch paper,
or slip blotting paper under your wrist to minimize smearing.
2- Alternate between ballpoints while you let the other pen cool down.
---
More common ink issues:
Ballpoints bleed and turn purple with the application of a Pantone marker.
They don't work on a vertical canvas, as ballpoints require gravity to pull the ink toward the tip.
They will stain clothing.*
* If anyone knows how to clean these stains efficiently, drop me a line in the comments. Thanks!
---
Gadget ballpoint pens to avoid:

Mini-pens. These are portable but hard to handle.
They're cute, but cost a lot, and have very feeble anatomy.
Pens with a large diameter, like those with four or ten colors in one.
You will use up the black ink before all the others.
Banish all the wide-diameter pens as they're too large for small hands.
I don't use crazy technical pens like Stabilo Moves, which are reputed to be especially ergonomic.
I like being able to immediately grab a standard pen, and they seem just as good as the fancier models to me.
---
The ballpoint pen technology is a marvelous product design discovery!
The cosmetics industry imported the ballpoint system by offering skincare products like eye lifters and roll-on deodorants, which use a modified ballpoint system with a much larger ball.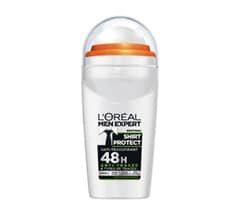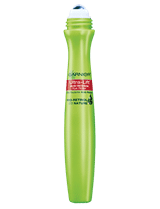 If you too think this transfer of technology is incredible,
you have the makings of a product designer.
---
I need your feedback, please let me know in the comment area if the article has been helpful.
If you liked it, feel free to share it.
---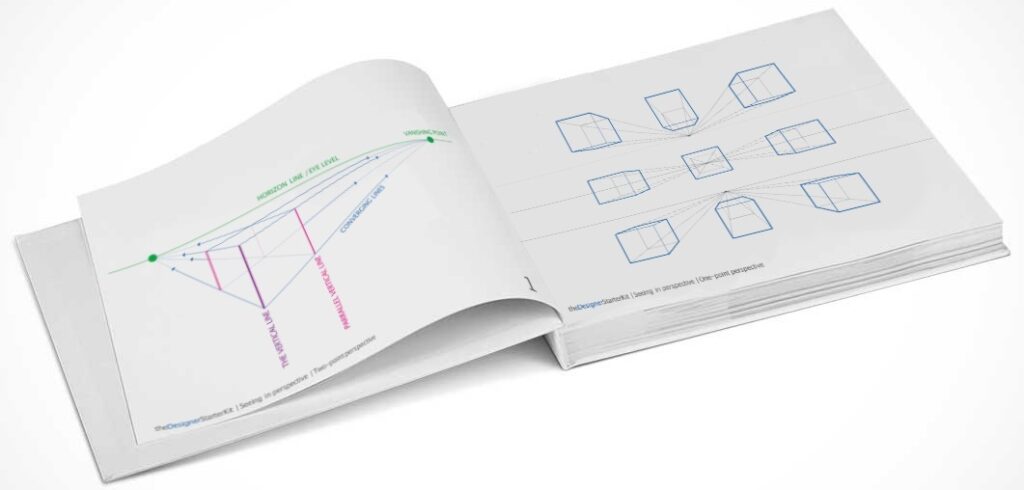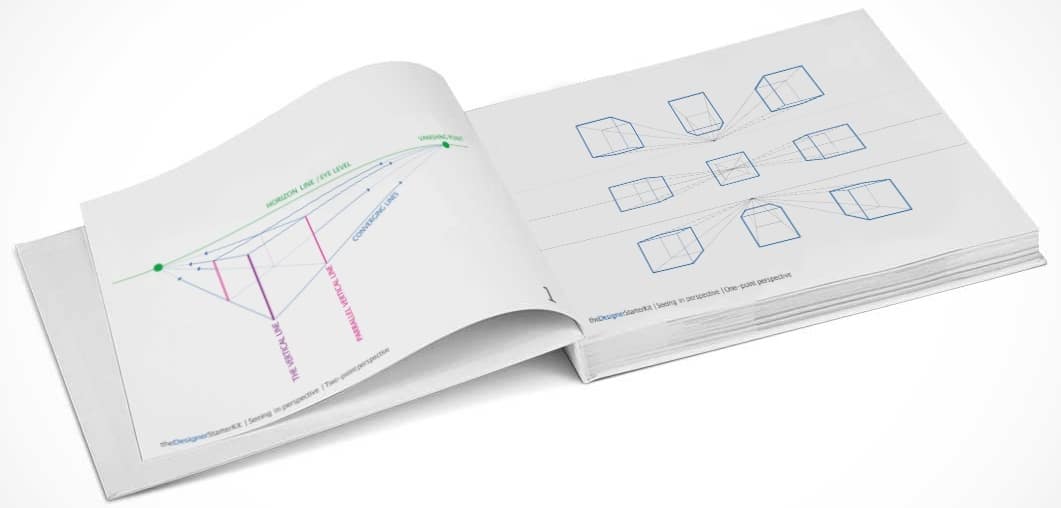 If you want to make your first steps in drawing, I invite you to download the Designer Starter Kit to start learning with the basics of perspective step-by-step.
The Designer Starter Kit exercises in 6 videos:
Once again, these videos are linked to the Designer Starter Kit.
To enjoy the series of tutorials better,
I recommend you guys download the sketching book for beginners first.