"Remove the headphones and unplug the computer. True inspiration comes from life. Real life. Not some pixelated version of it."

– Sir John Hegarty
Anything you see on Internet are flat pictures – but no experience. So you are somehow missing of the "real feel". What you see on the screen is a biased version of the reality. Looking for pictures for hours and hours on Internet change us into Sitting-zombies.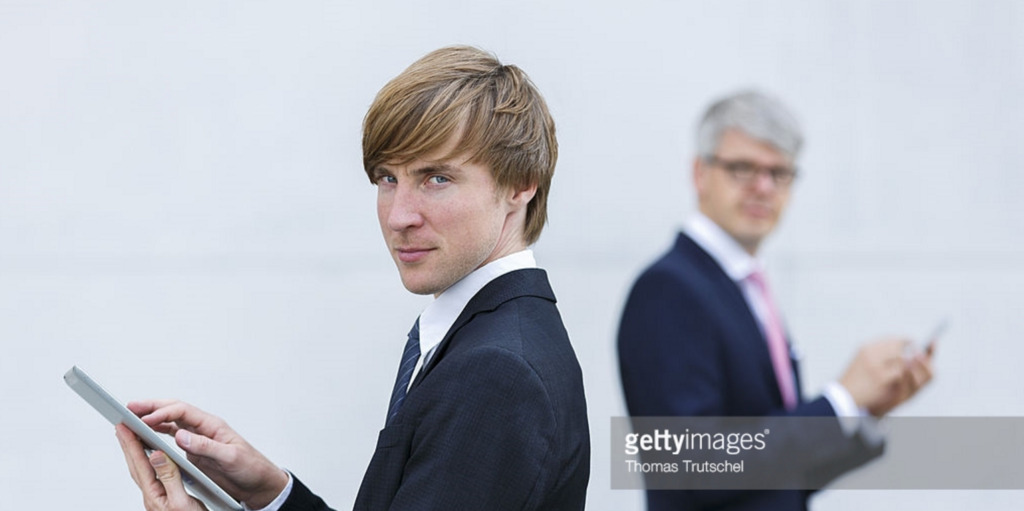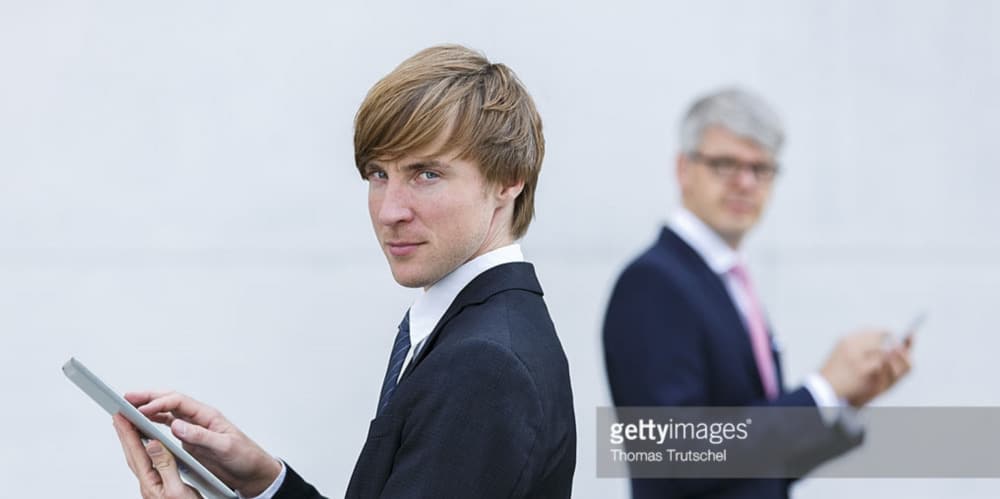 Don't get "trapped" at looking for pictures on websites like Getty image for your moodboard. There is no right or wrong to use them. But make sure you know how to dissociate beautiful pictures from pictures with true meanings. 
---
1 Build your own sensitivity.
You have to build your own sense of critics. So you don't want to see the same things that anybody else see when they Google the same keywords as you. Remember that the displayed pictures have been selected by a robot…
Maybe one day Google will select the pictures according to your own needs, story and identity. But till that day, trust yourself first.
On internet, we are consumer of pictures. Instead, why not being a producer ! Get out to the streets, travel if you can where you will take pictures or sketch keeping a record of your own inspiration.
Get a camera !
Create your own picture database shooting environment, colors, graphics, products, people, insects…

Every picture should remind you an emotion. Basically, Do not only store pictures, but your feelings. That's what you will want to translate in your designs.
---
2 Get inspired from your 5 senses.
The sens of vision is overated.
It's only 1 of of our 5 senses. You need to touch, ear, taste, smell… feel! All these senses are as much important. If you take them in consideration while you design, I am sure you products will get much more meaningful to people and the users.
You are curious, you discover the world and understand how real people live. You talk to them, shake their hand and discover some "feelings"that nobody else has even written on newspaper or even a blog.
Why? Because you was that only one who lived that experience in real.
---
3 Create interraction with people.
We design for people, for tribes, for families. Study people's behavior and try to feel and catch their mindset with no judgement.
"Nurture your self confidence…
Be brave and dare to think the unthinkable, because as creative people we demonstrate an uncanny ability to visualize what other people can't see."
– Phil Evans
You make a project for blind people?
Meet real blind people. Don't only look at forums, statistics and Wikipedia. You design for babies? Meet parents and be volunteer to babysit you niece or nephew! And so on… Be creative! Pursue things that nobody else see. 
The day you present your project at school, your voice will change, you will "live" your project! The jury will love you as they will feel your sincerity.
So, leave your chair, your computer and go out enjoy the world! 
---
May I show you some pictures that inspire me when I travel – I have just picked up from my Facebook. Even though as a designer you create products, "cherish your life experience more than being materialistic". Like how my friend Ben said.
Don't wait for people to tell you stories about how things work. Try to guess, imagine, making scenarios… Be an active observer of the real world. 🙂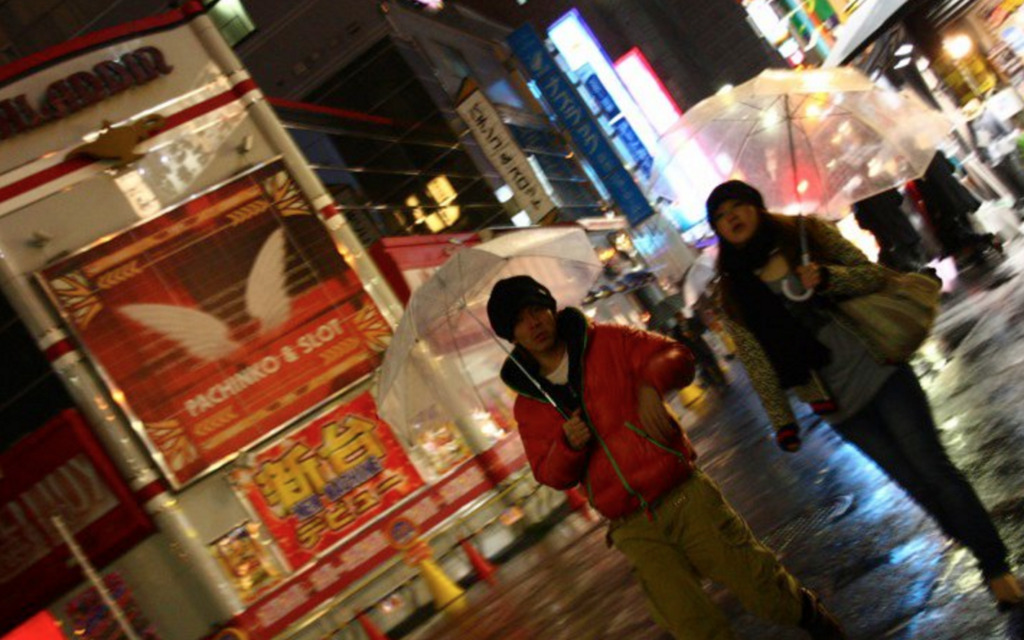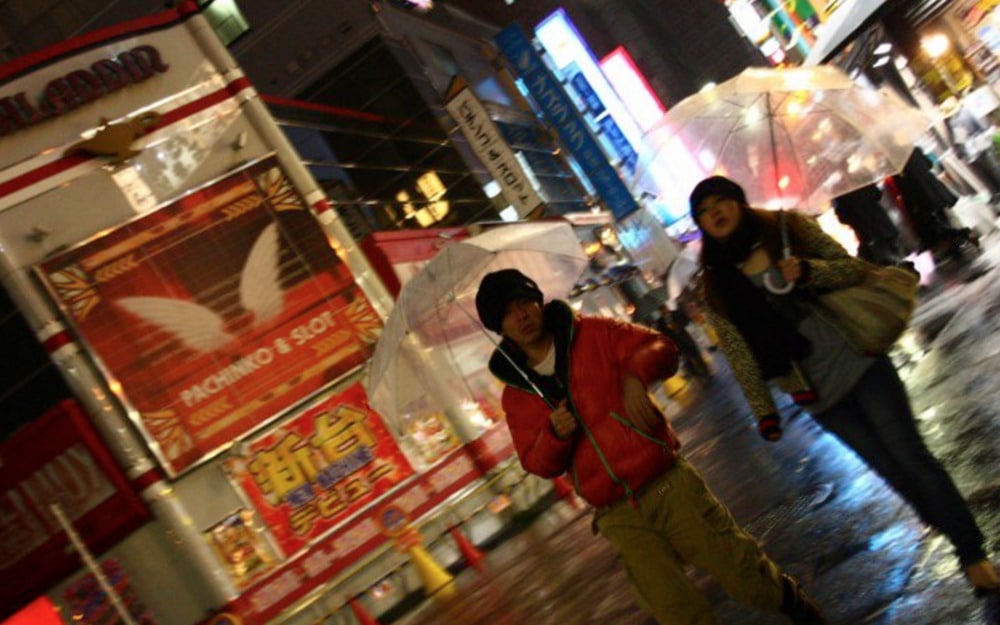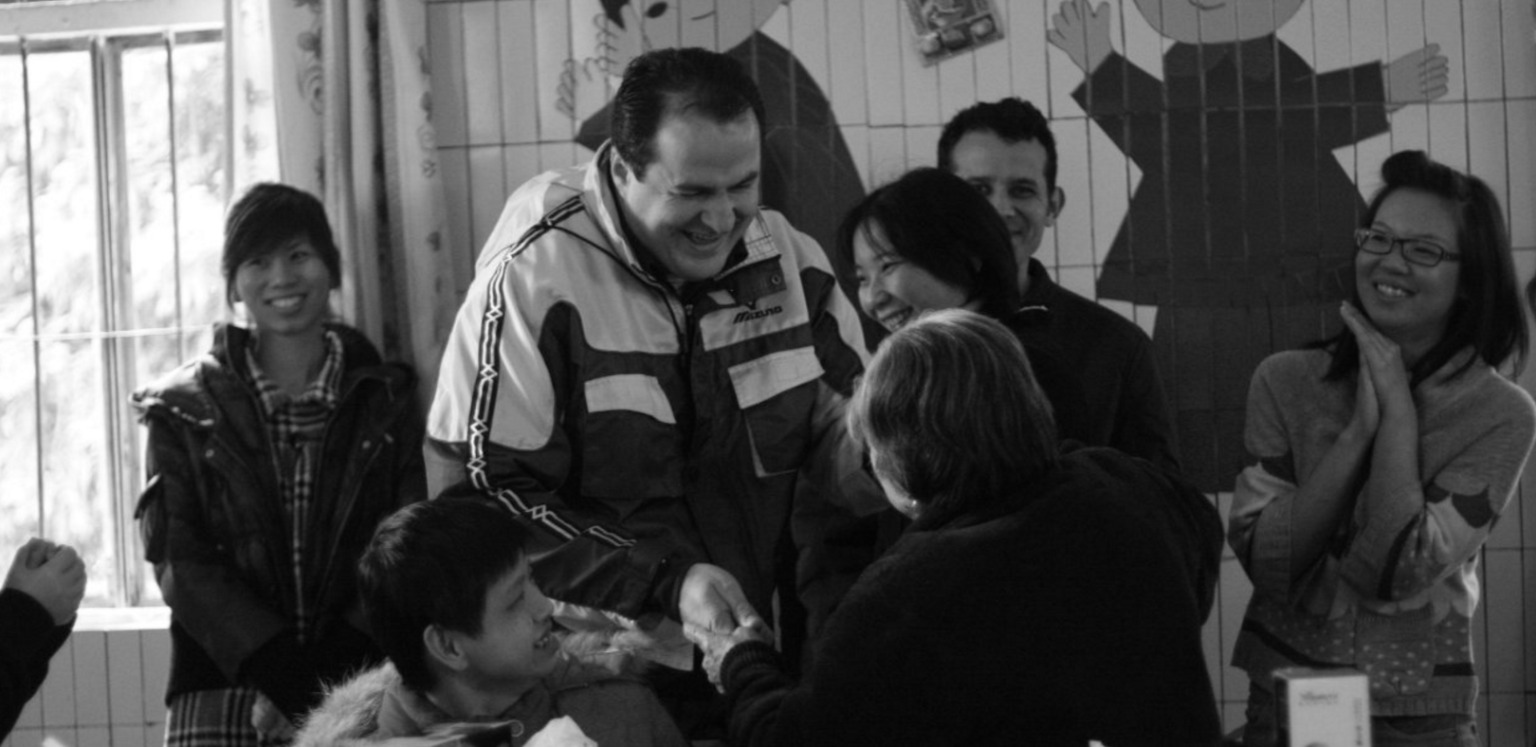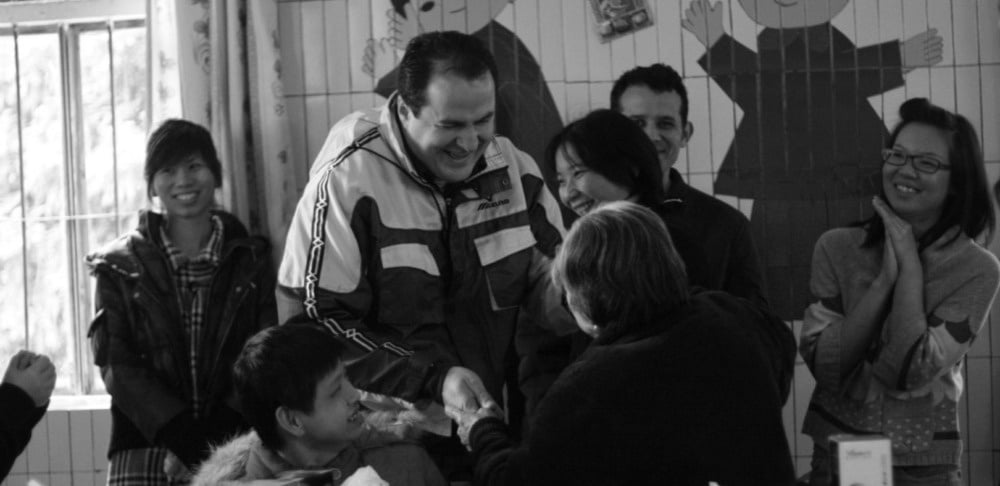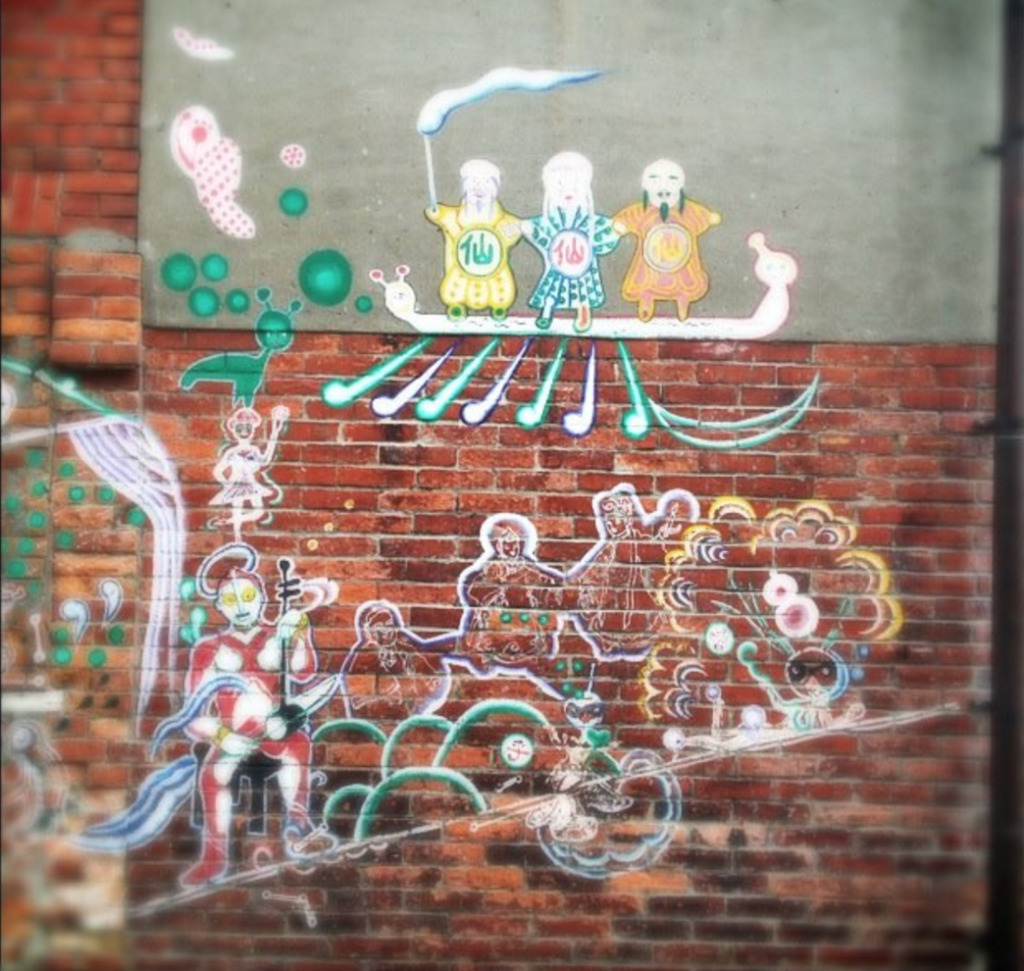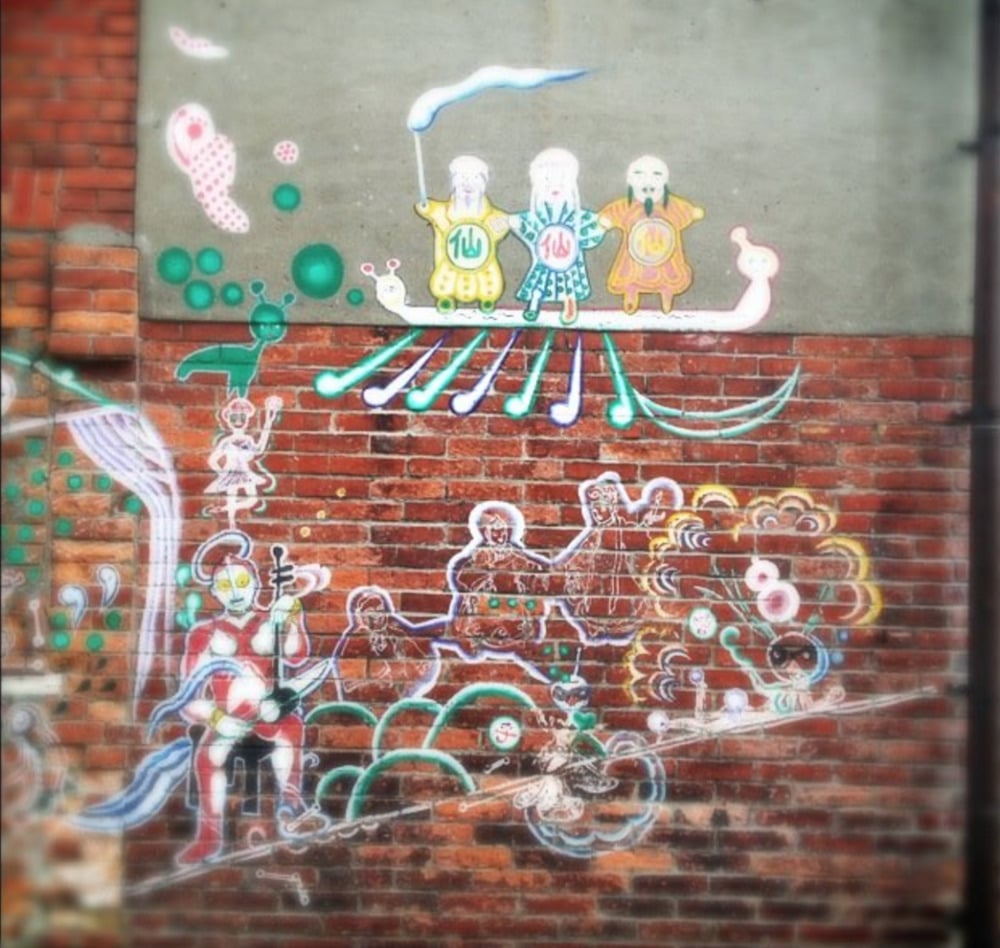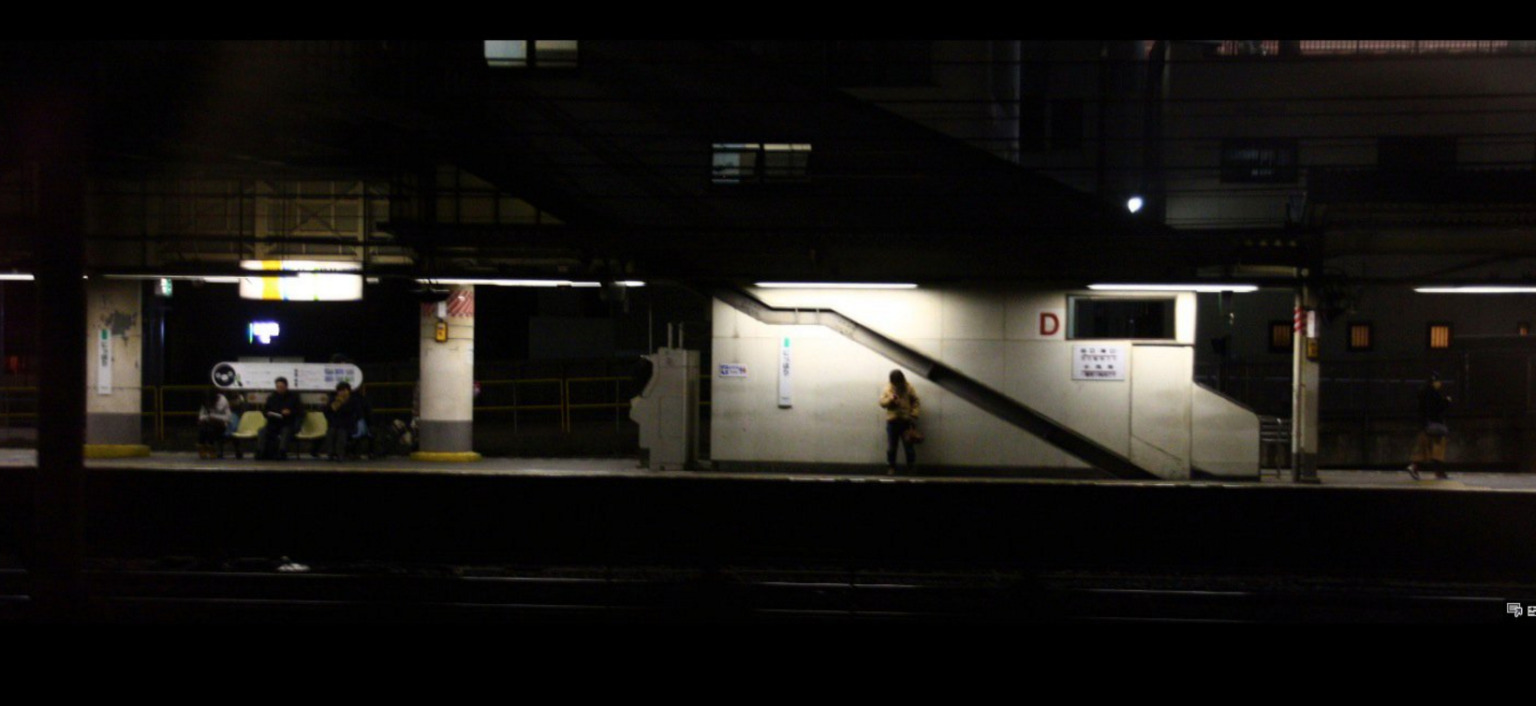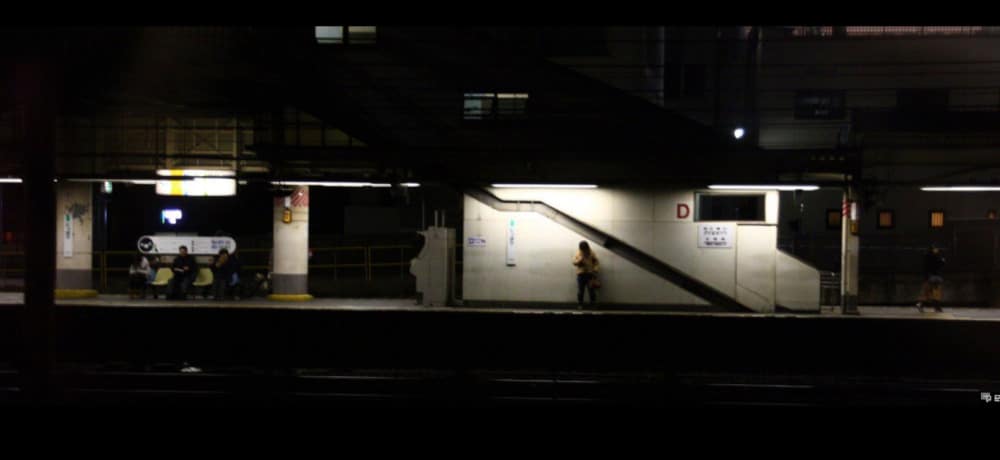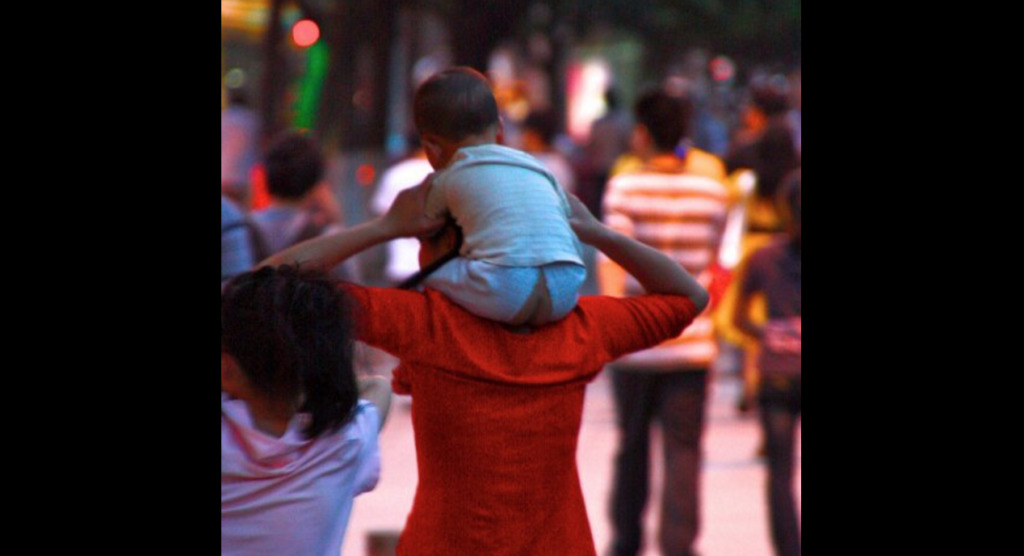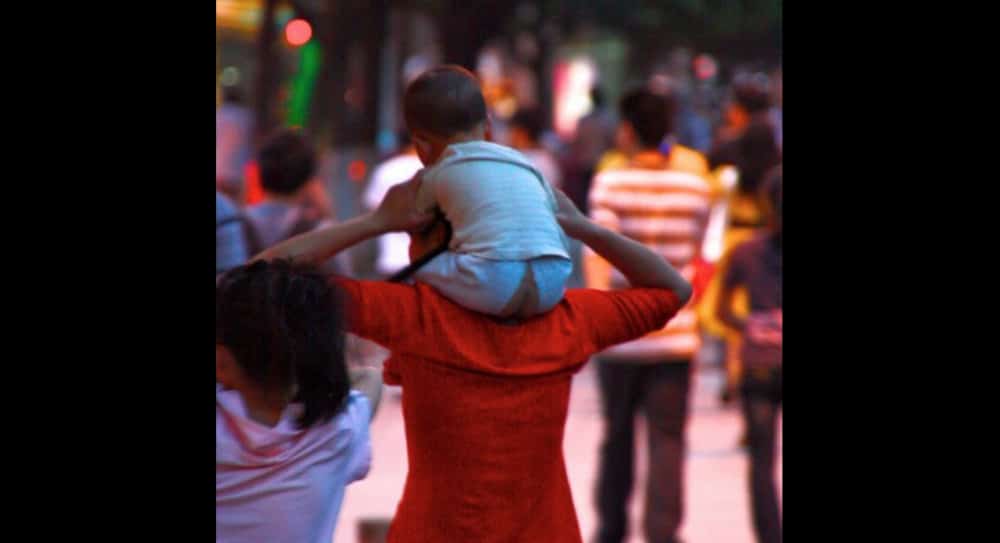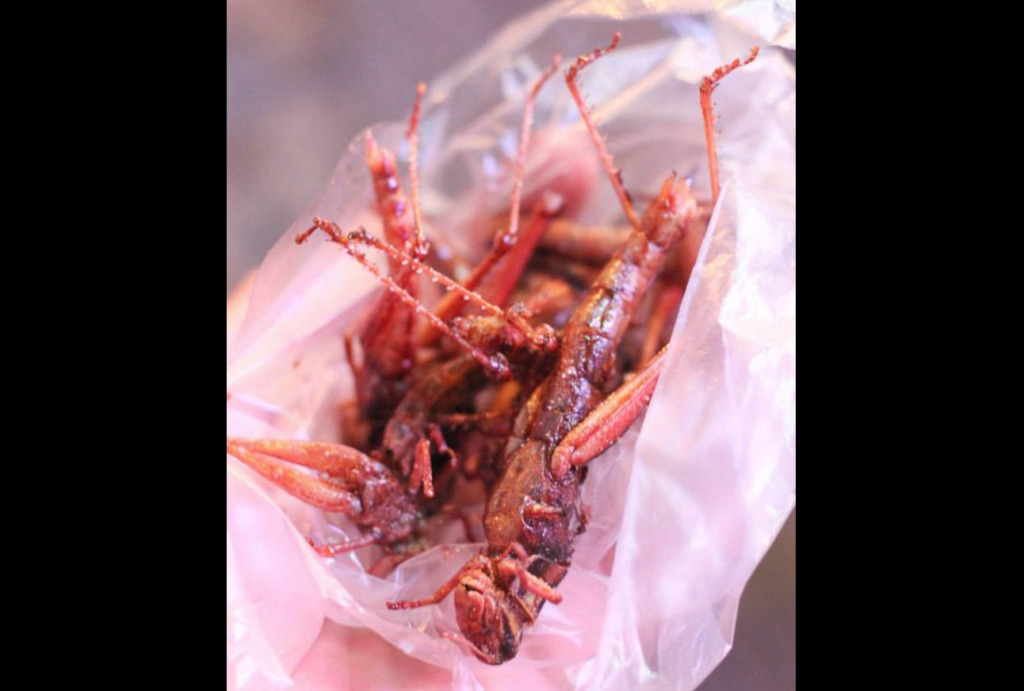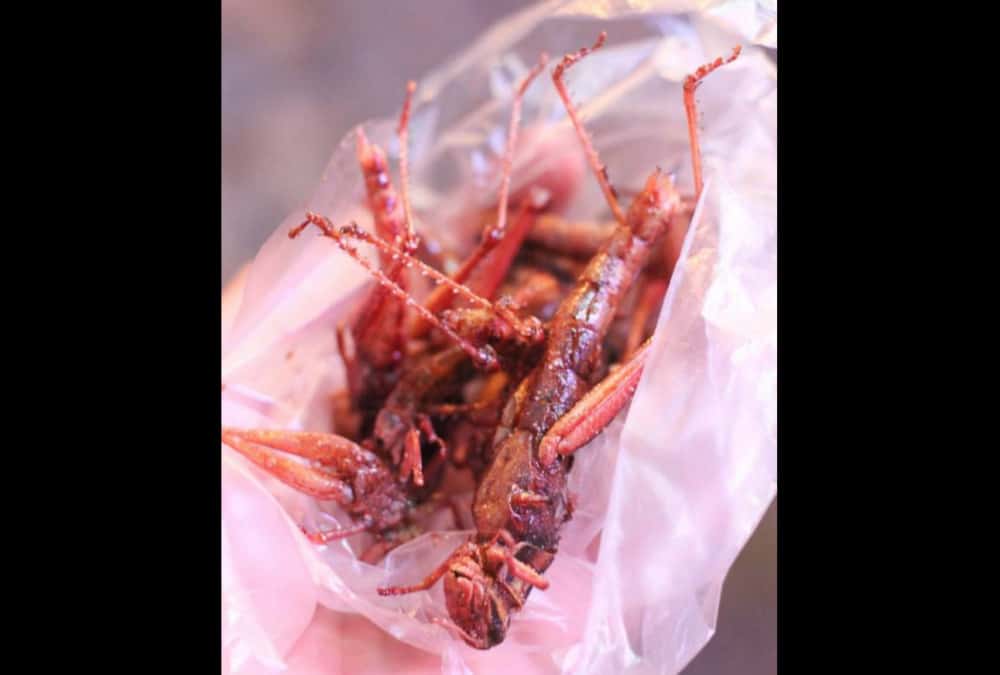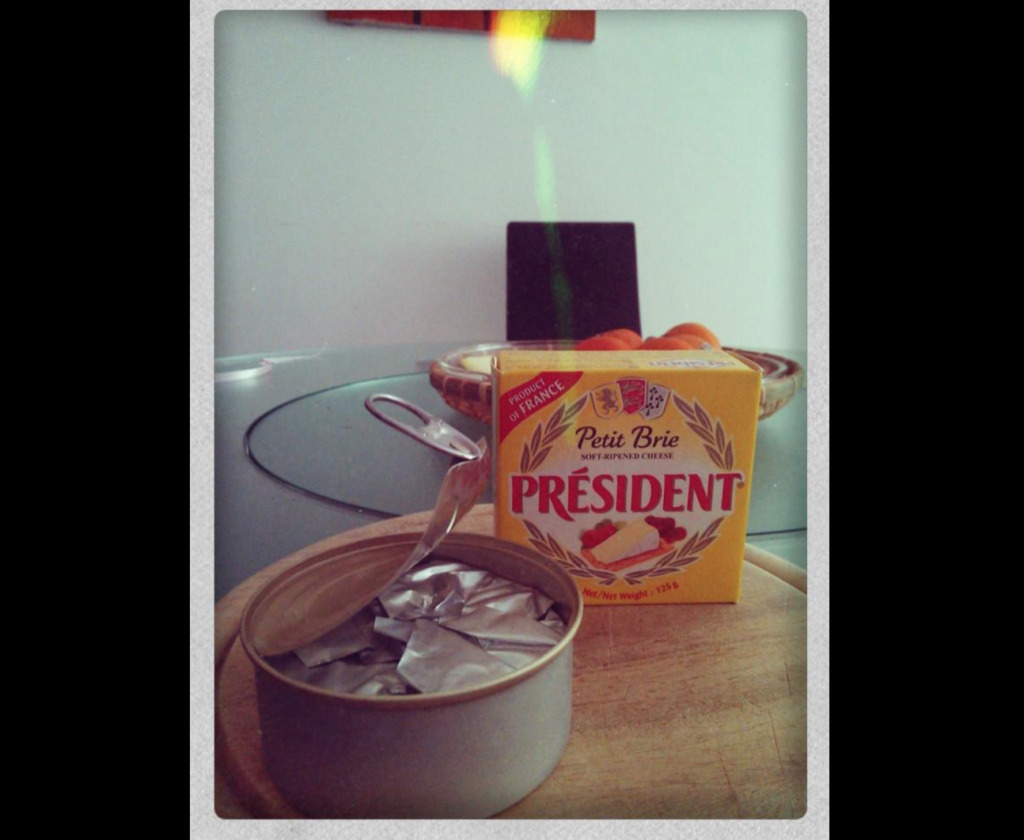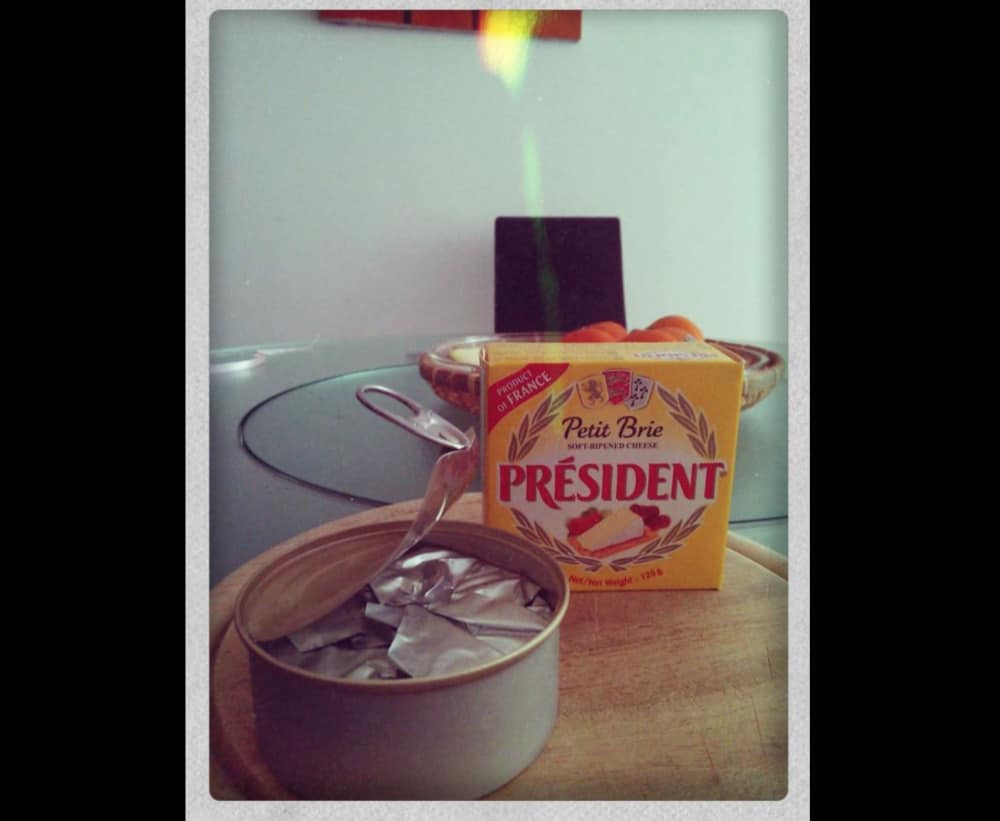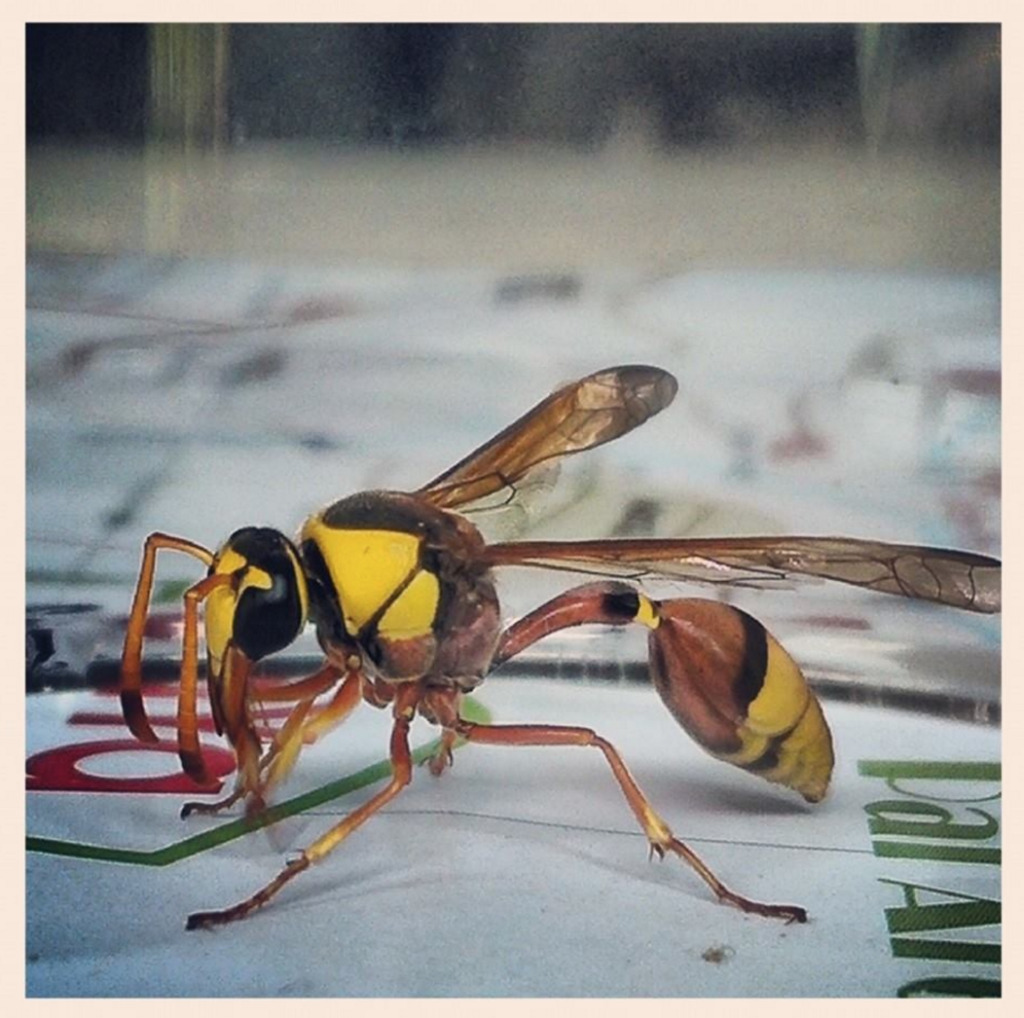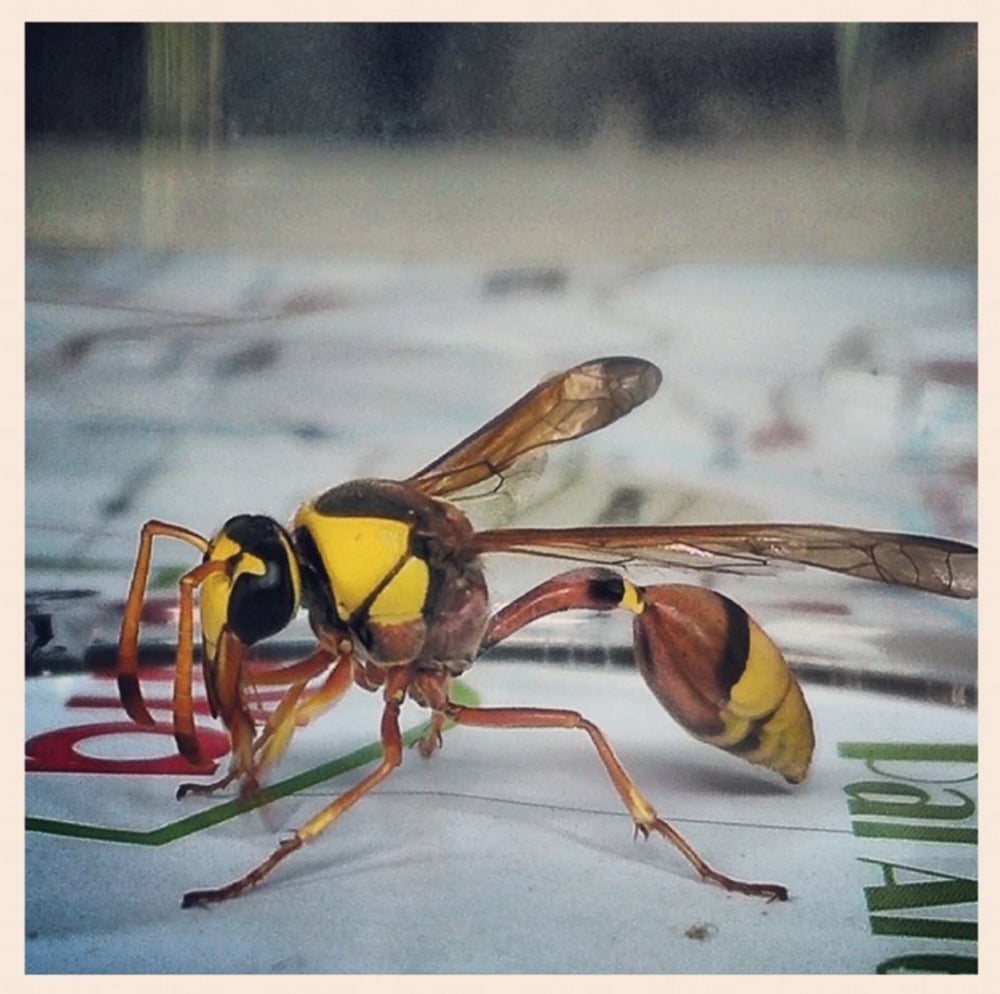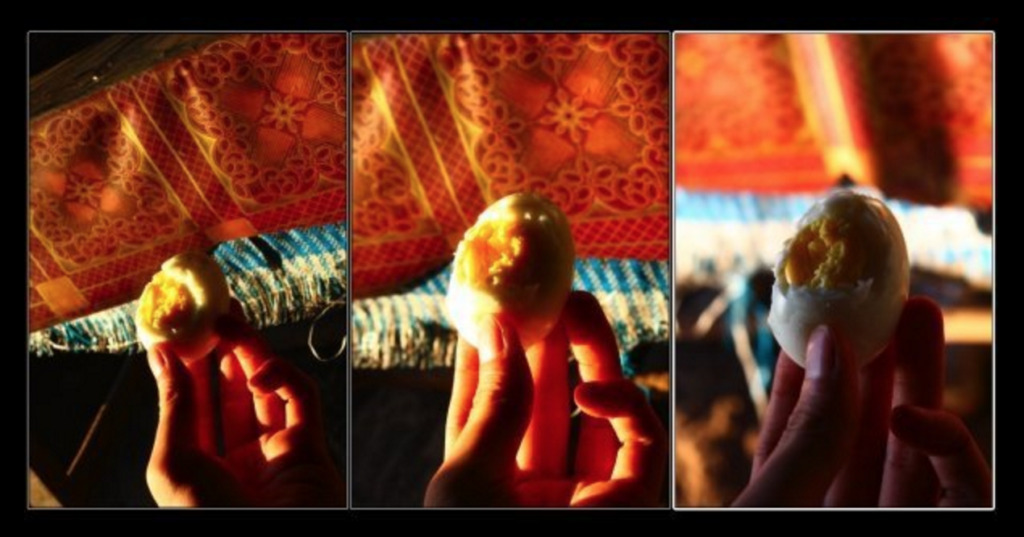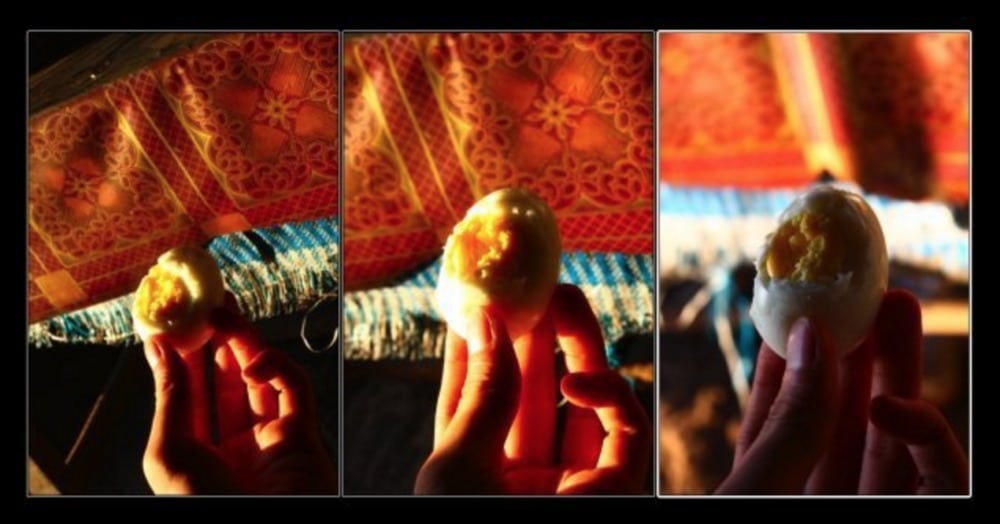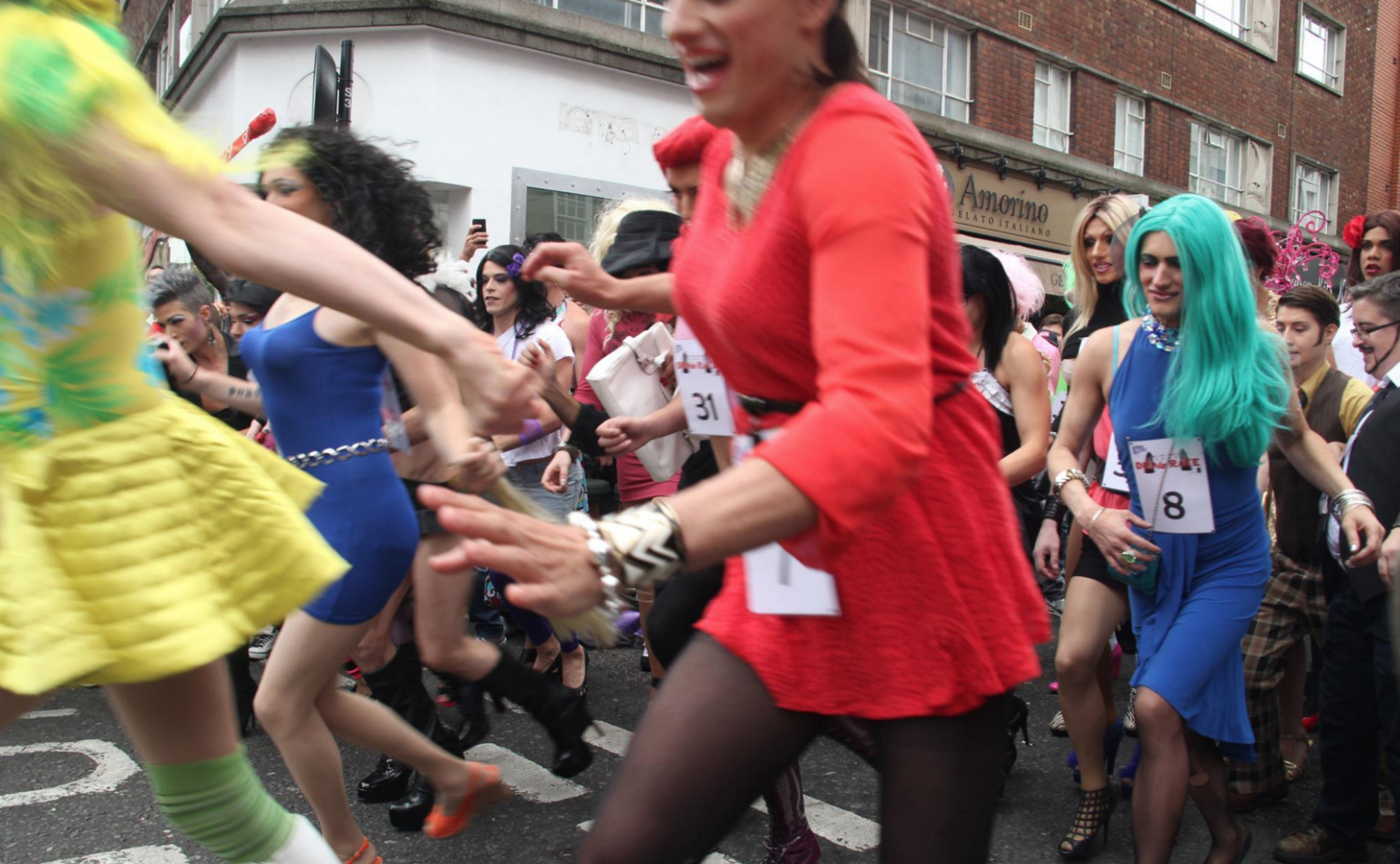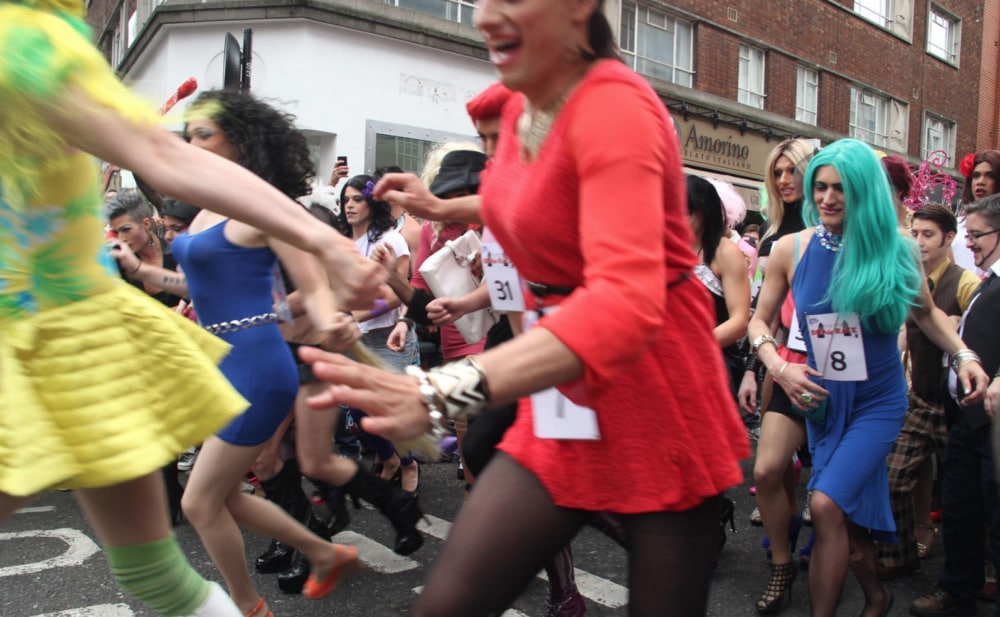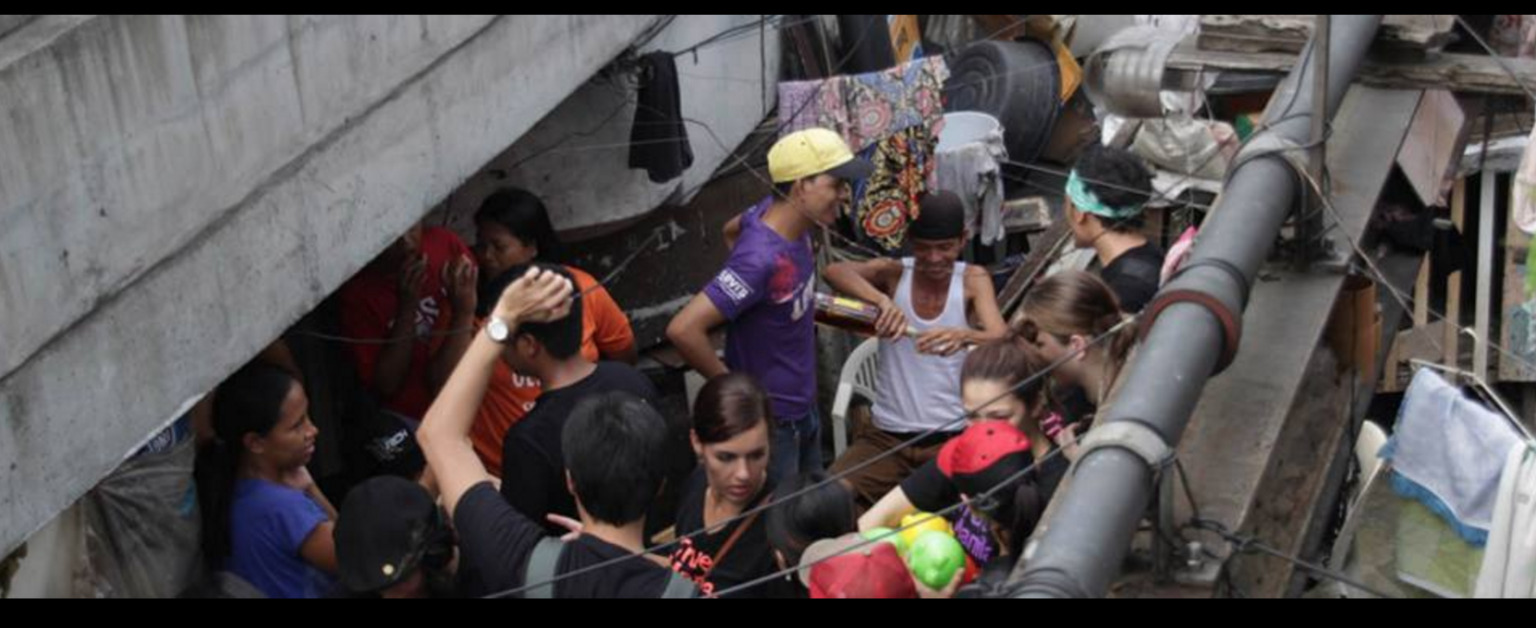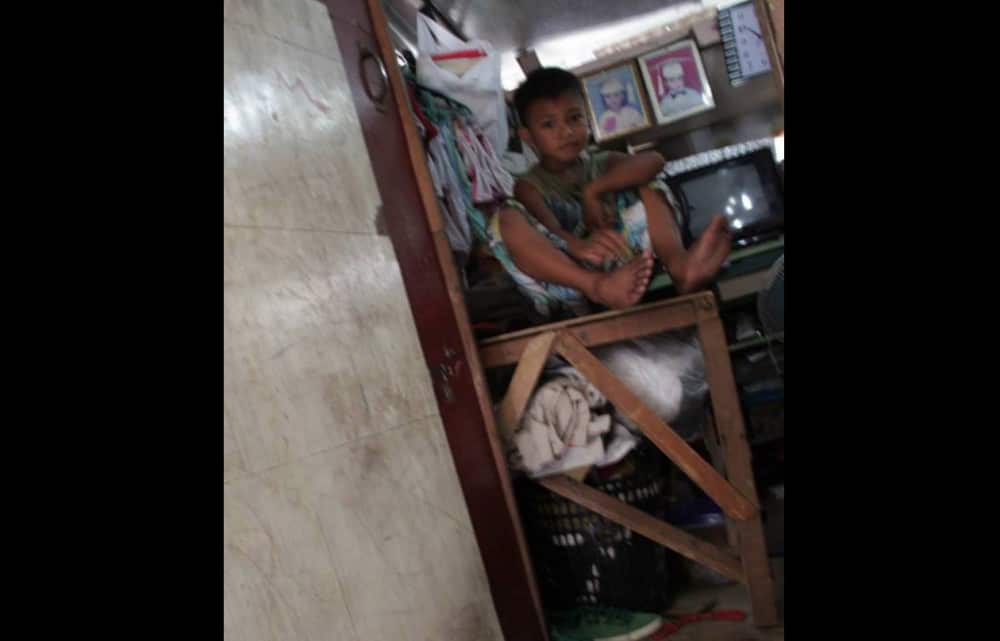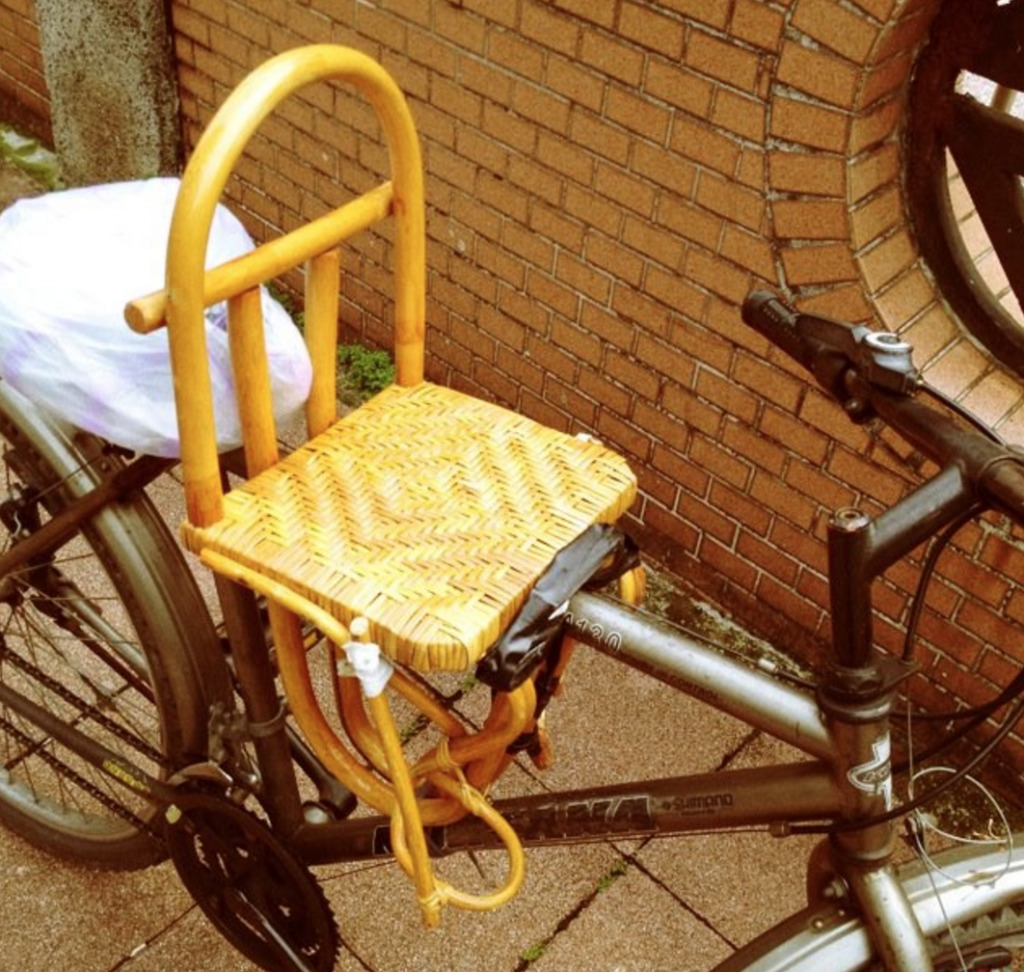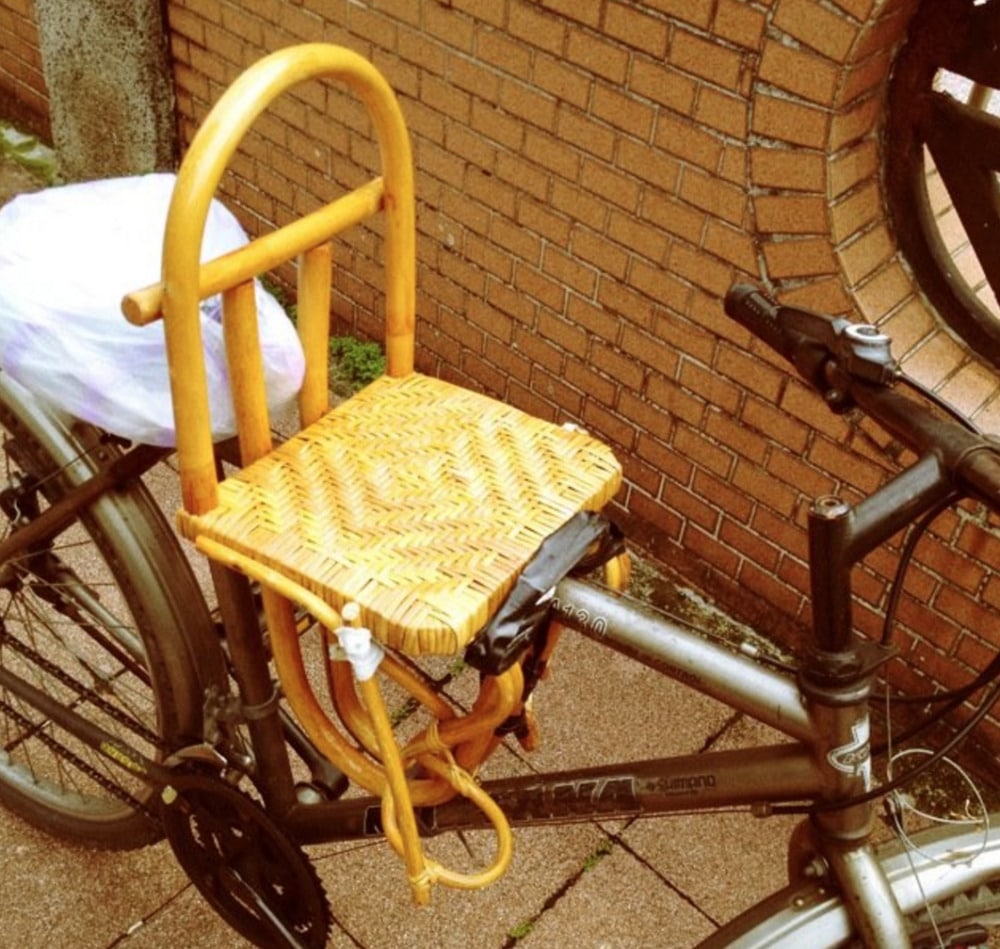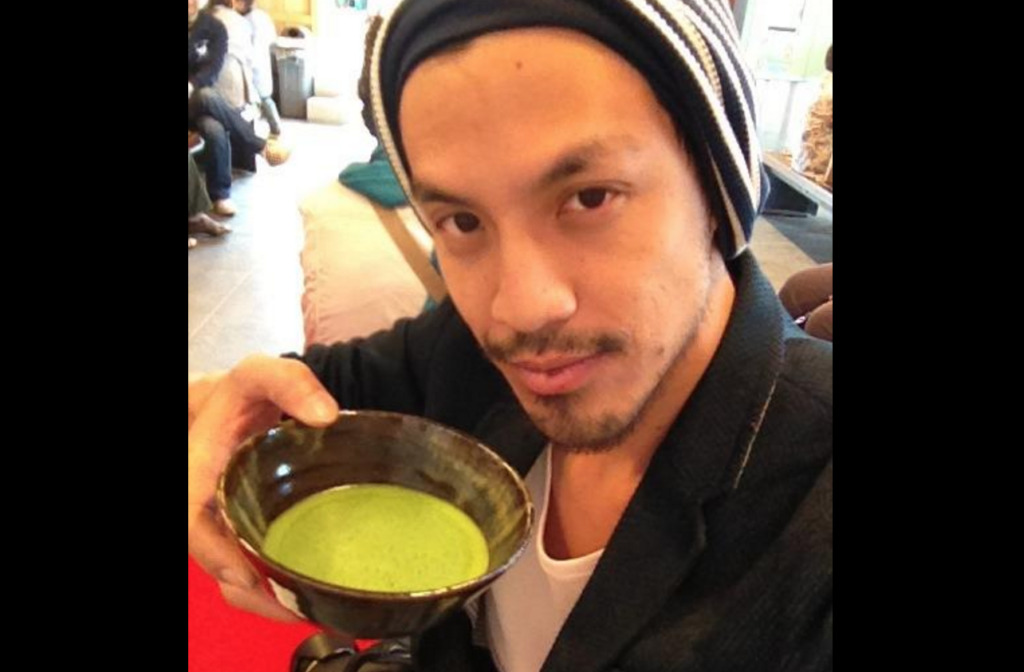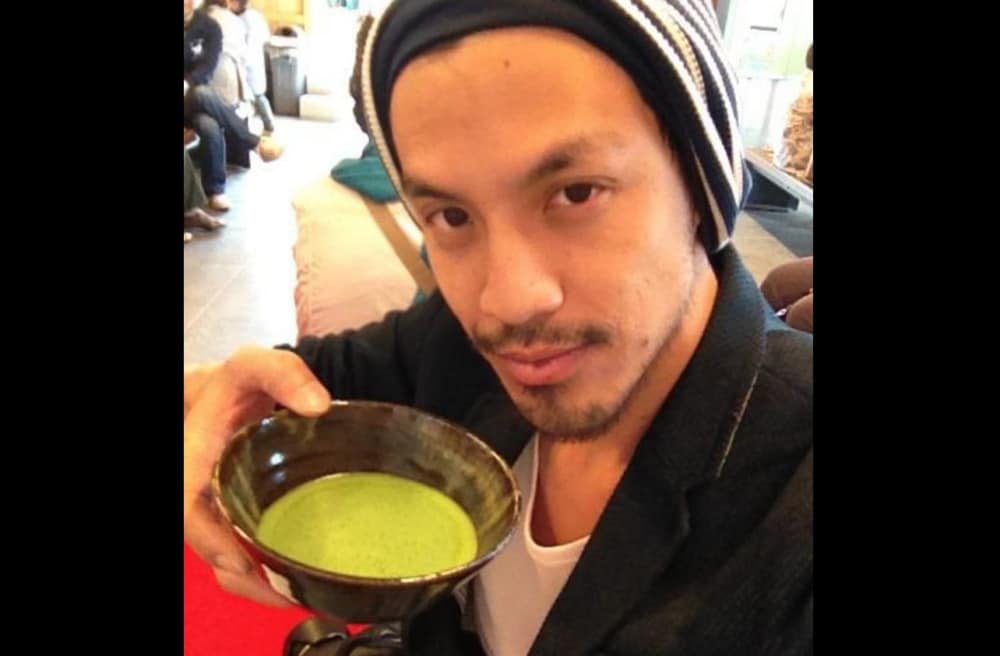 I feel lucky I bring my camera everywhere I went to for traveling. I may have thousands of pictures in my hard disk – all recorded and classified. Make every single of your day a unique experience and a learning opportunity!
See you!
Cheers,
Chou-Tac