Did you know Designers could make Food designs?
| remember food design was one of our school projects in my 1st year of Product design school.
It was so much fun!
FOOD DESIGN: How to Draw Japanese Skewers in 5 steps! 13.10minutes
BONUS: You can download the printable tutorial file at the end of the article.
---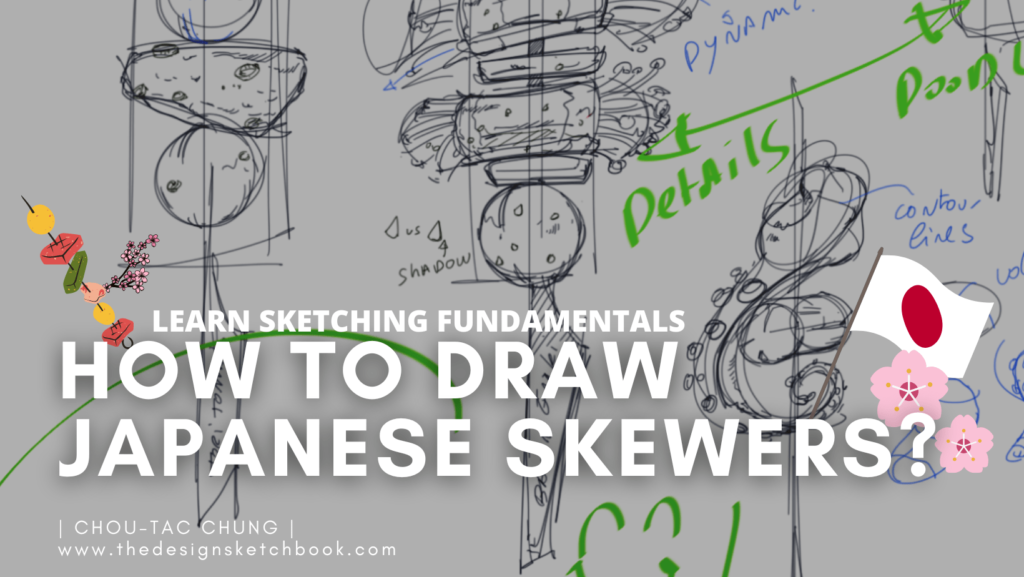 My girlfriend sent me a video on WhatsApp about "How to cook Kushiyaki at home."
These are yummy Japanese Skewers!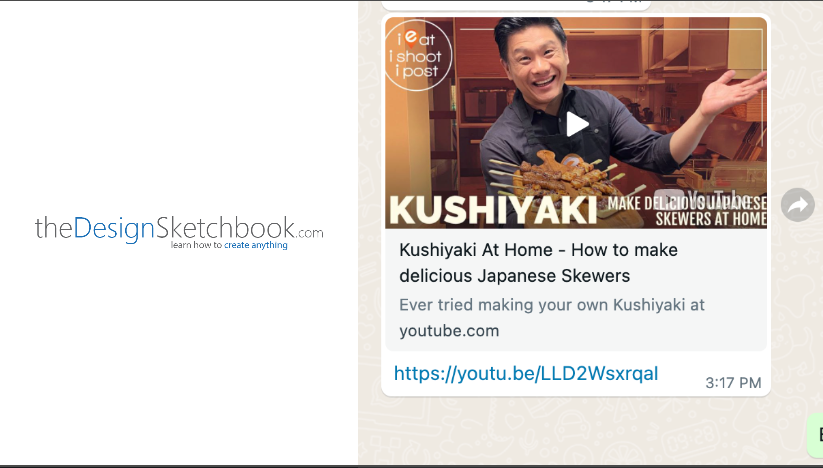 I took the recipe in notes and doodled the skewers and ingredients.
Then, looking at my doodles I realized I could make a drawing tutorial for you guys!
Who wouldn't want to draw Japanese food? lol.
It is so Oishii!! (Delicious in Japanese)
---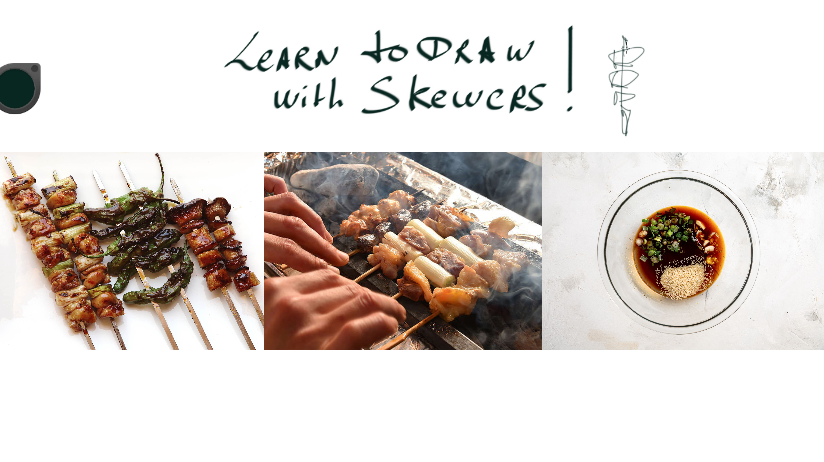 Food Design Tutorial
In this sketching tutorial on food design,
I explain basic fundamentals of drawing you must know as an artist or designer.
What you learn here will apply to many more products, food, and objects!
Yes, you will learn how to draw your own Japanese skewers, and more than that, the sketching techniques applicable to plenty of other things!
Remember, the ultimate goal is to draw anything from your imagination!
The sky is the limit!
PART 1 | DRAW WITH A GUIDE
---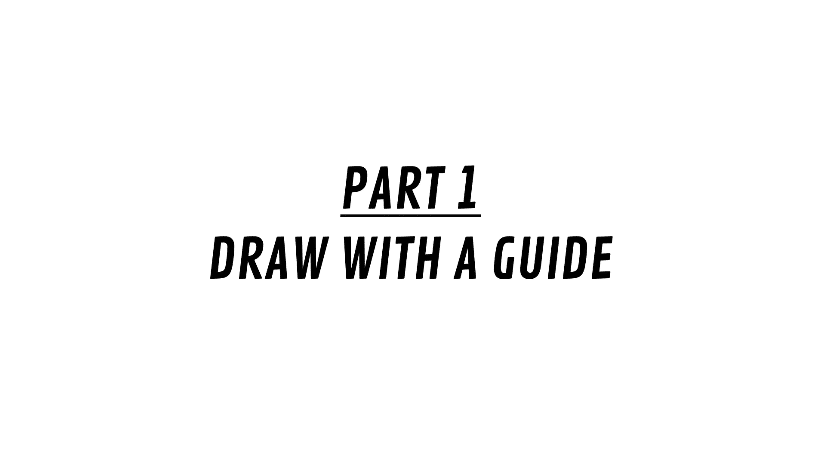 ---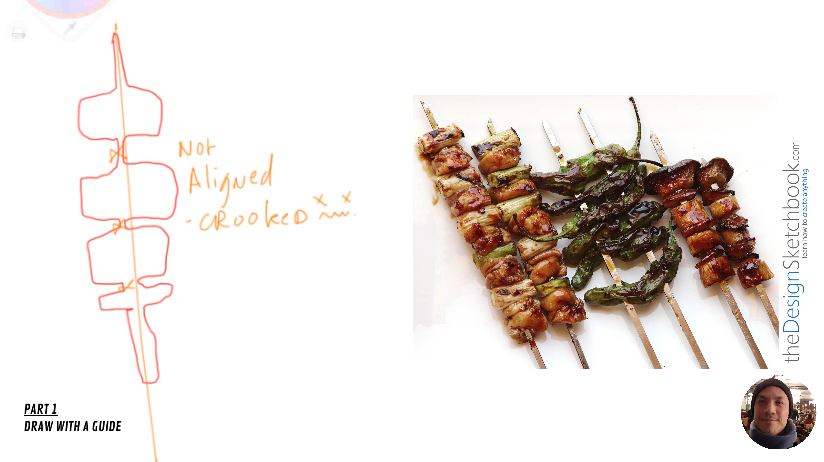 ---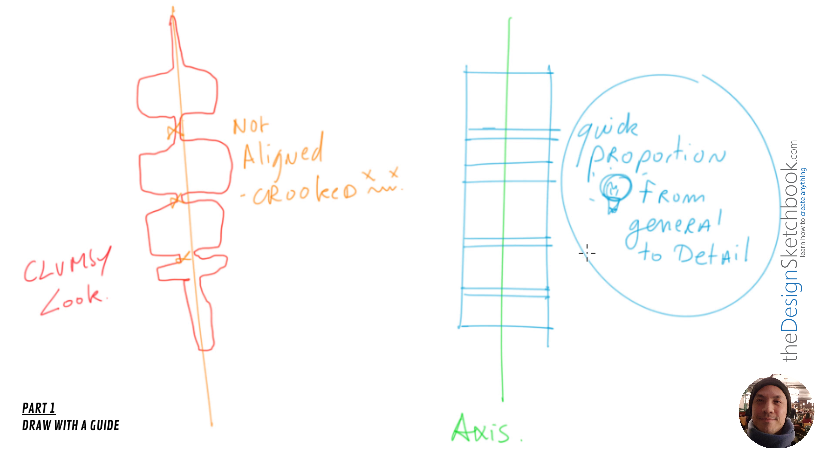 ---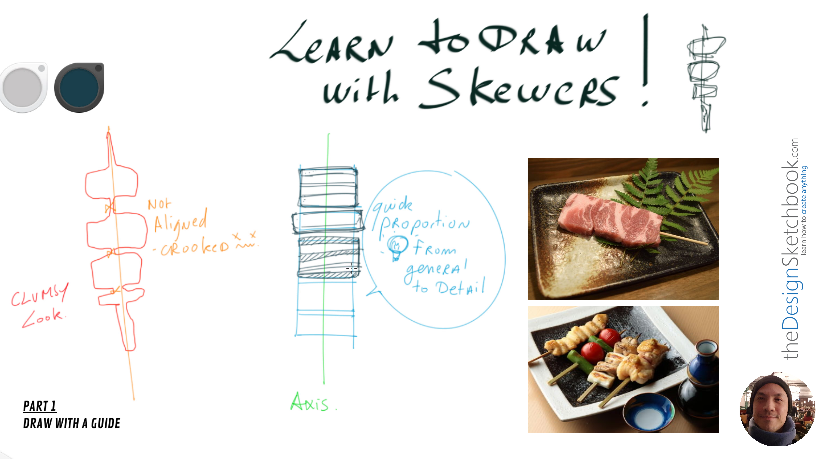 ---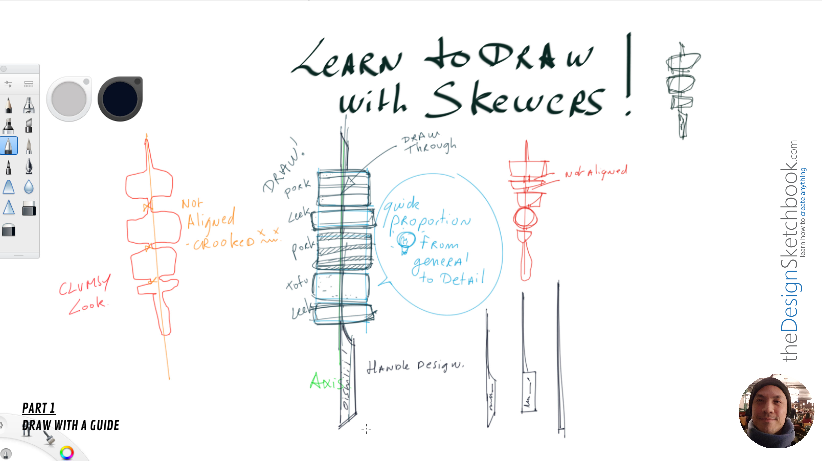 ---
Part 2 | Shopping ingredietns
---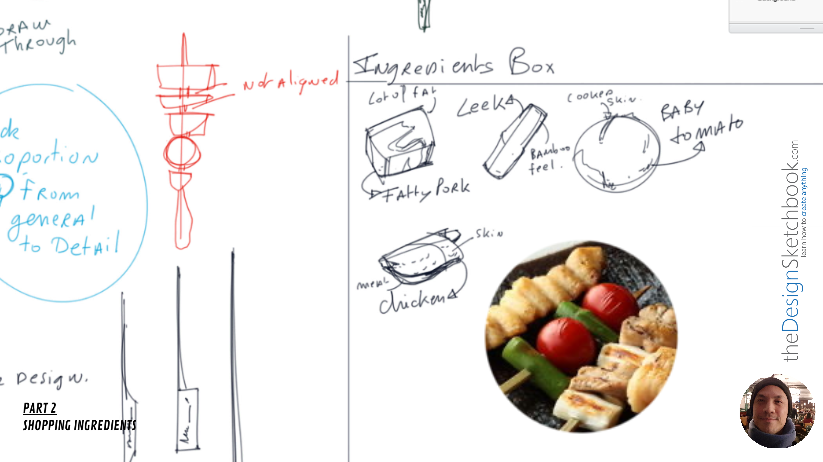 ---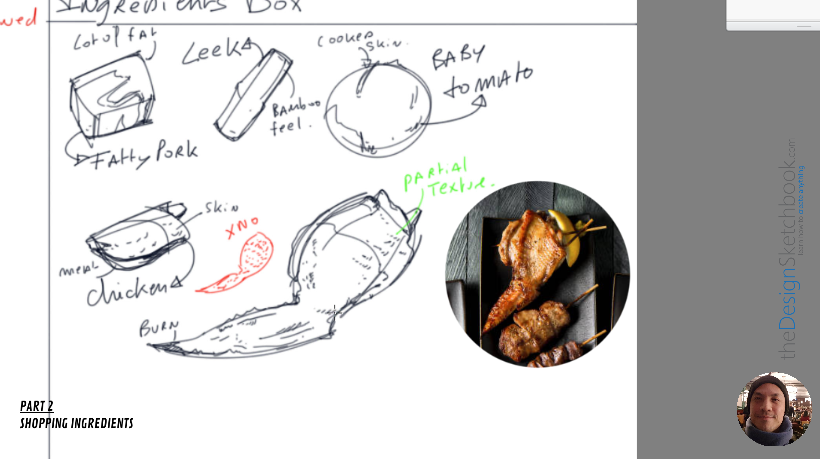 ---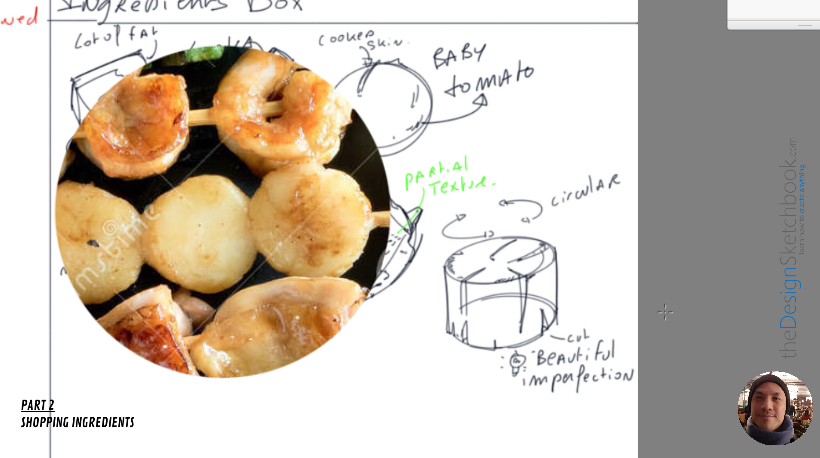 ---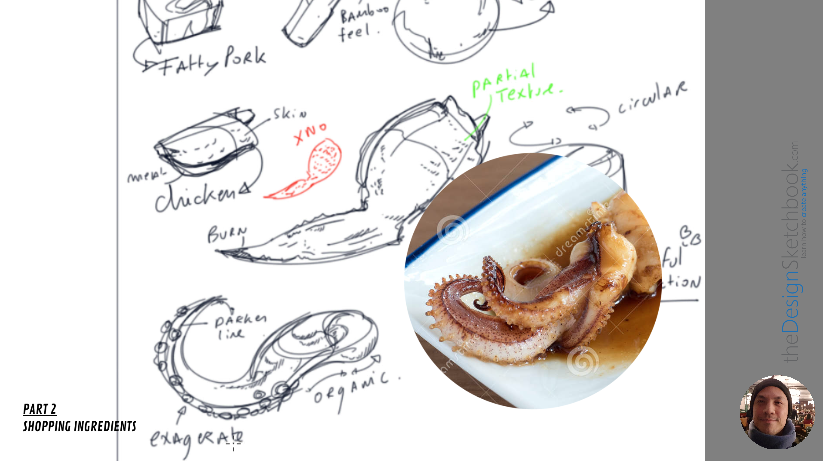 ---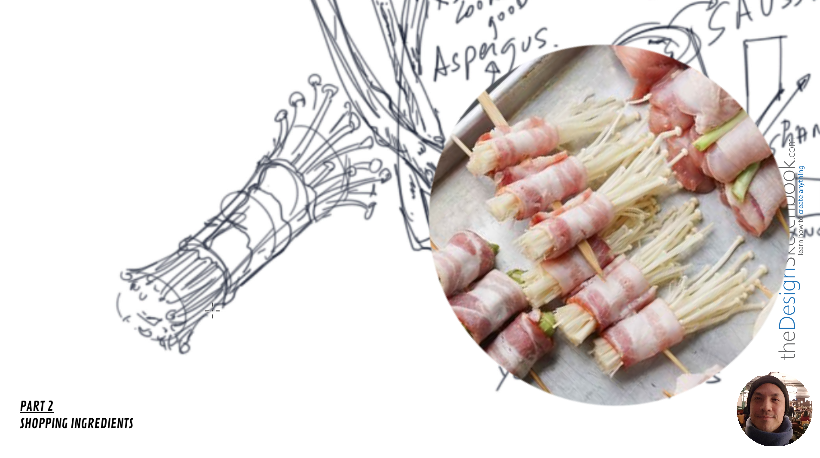 ---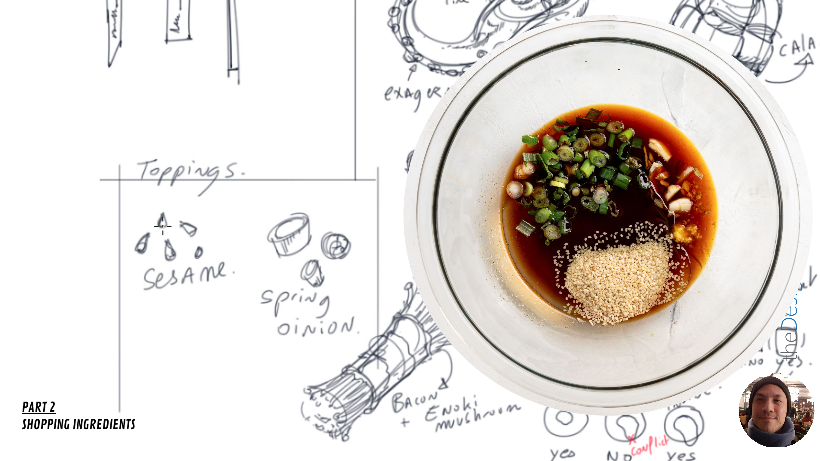 ---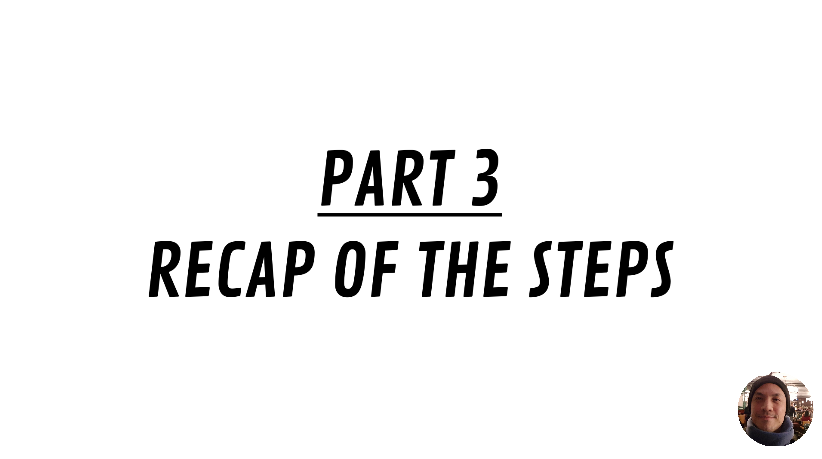 ---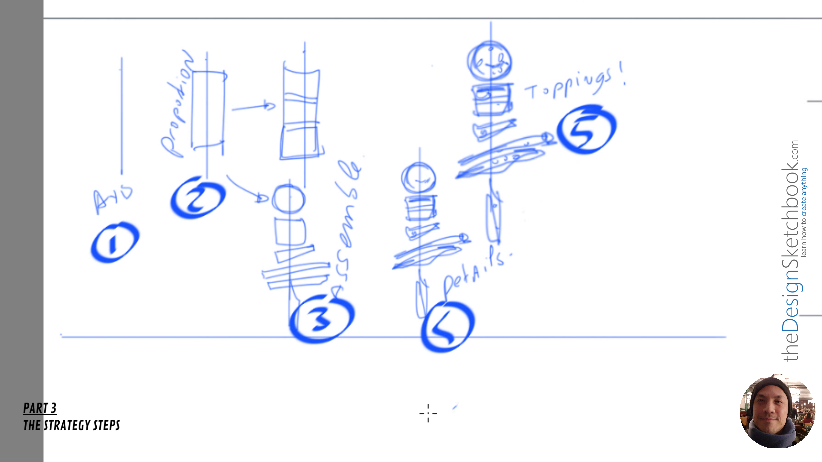 ---
Part 4 | Draw with dynamism!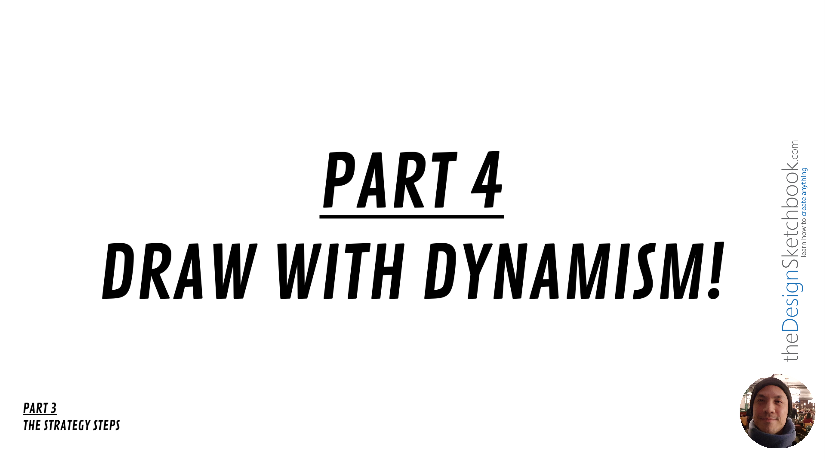 ---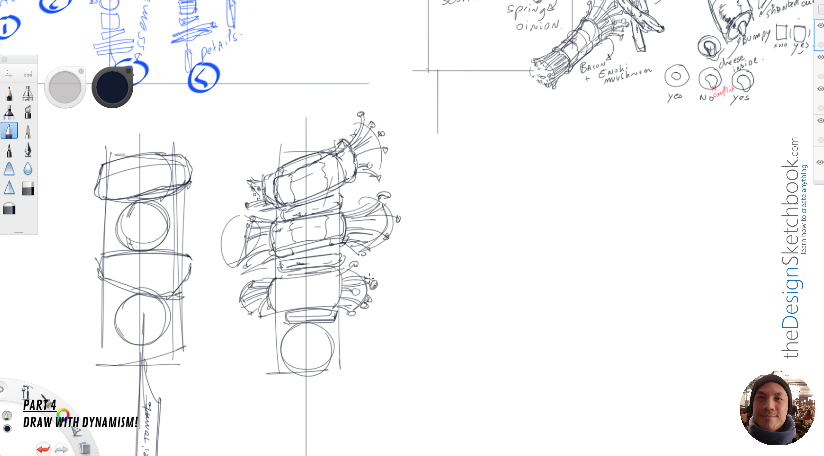 ---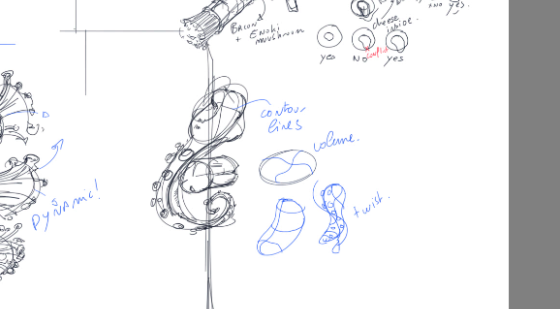 ---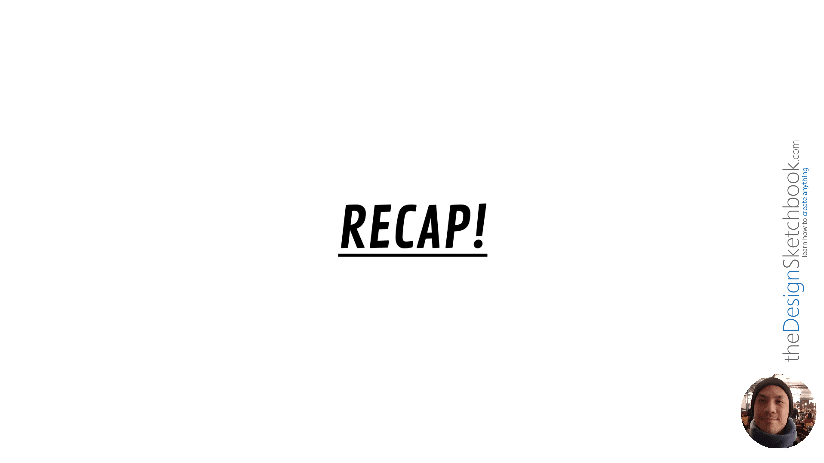 ---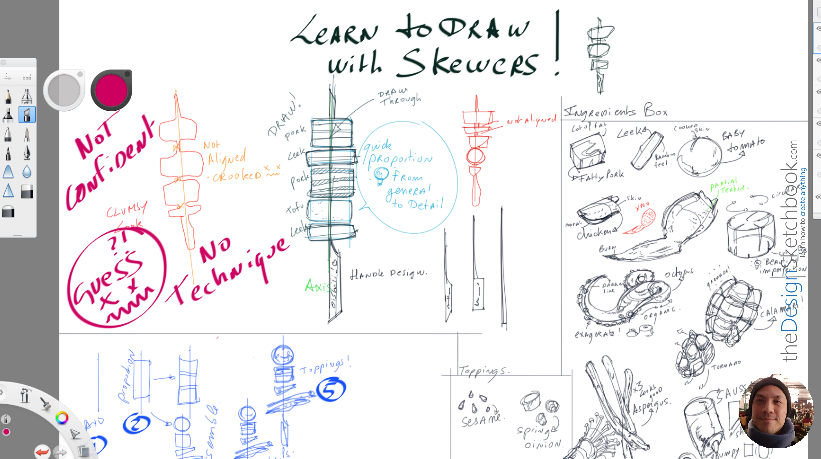 ---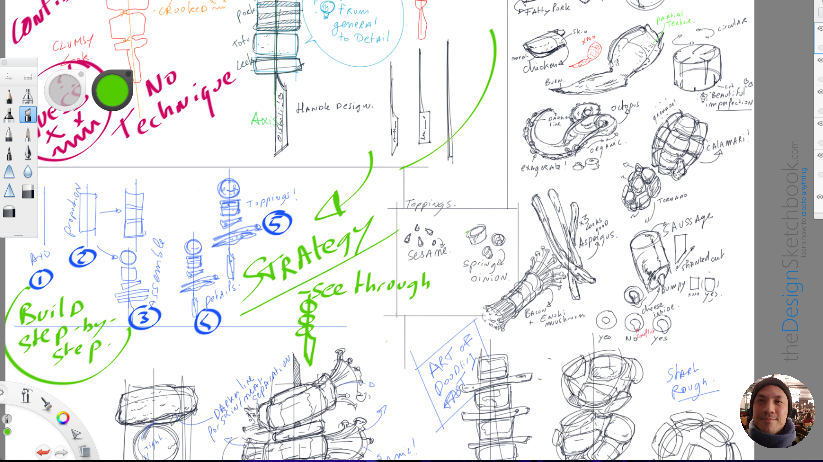 ---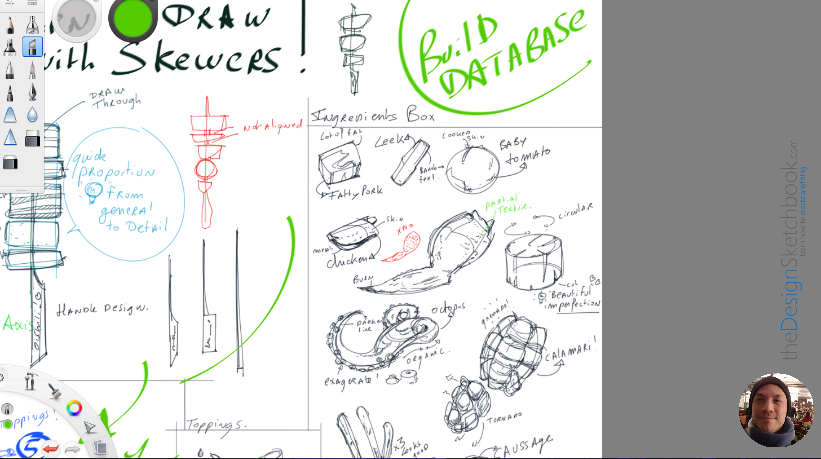 ---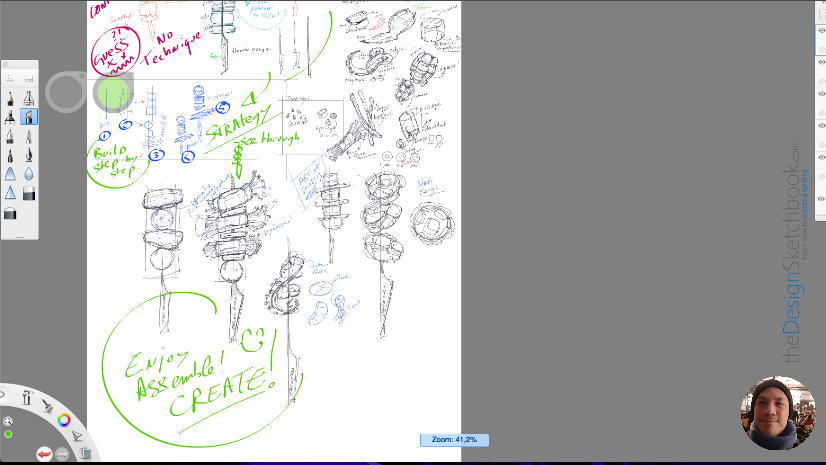 ---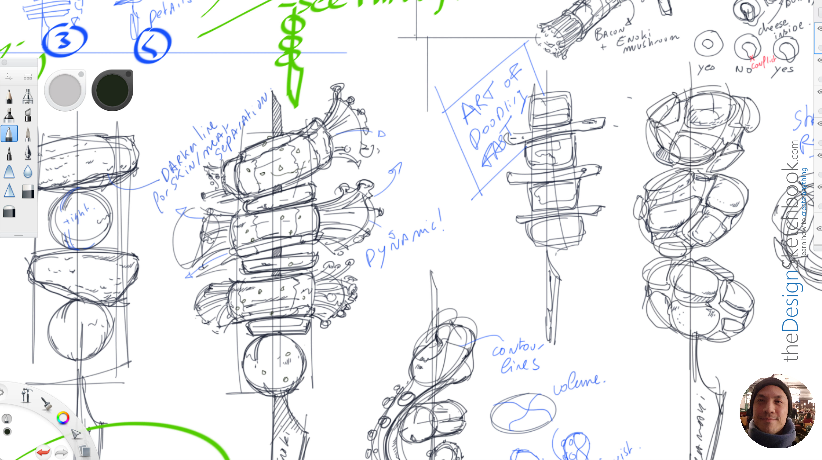 ---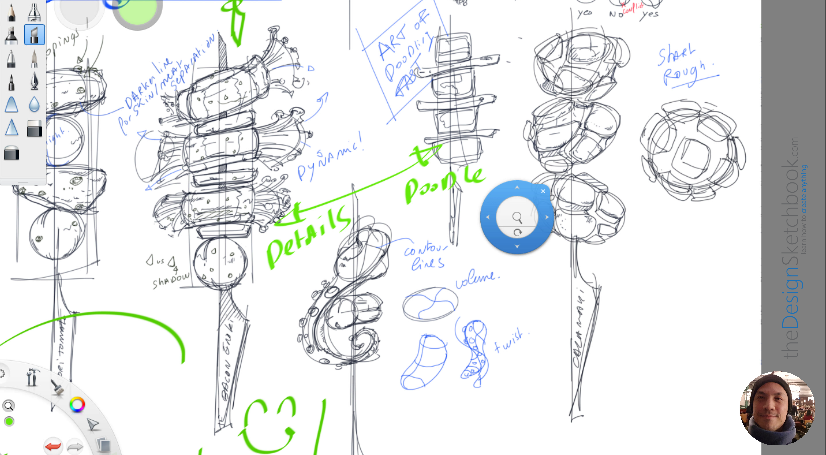 ---
Have fun!
Cheers,
Chou-Tac
PS: By the way, I am using Sketchbook Pro software.
It is a wonderful software, light and free!
PPS: If you are scared of drawing, I invite you to meet Kim, a baker in Seoul.
Despite being afraid of drawing, all of his bakery's recipes started with a sketch!
---
BONUS: Download below the full tutorial, ready to print!