When I started as a beginner designer,
I always wondered how professional designers draw so fast and so well!
One of their main secrets is drawing these imaginary lines called: Contour lines.
How to draw Contour lines easy 10.02minutes
Before starting, remember to claim your FREE copy of the Designer Starter Kit here
---
Draw a maximum of ideas fast
As you might know, time management is essential for a professional designer.
He needs to deliver his work on time, and come up with a maximum of ideas!
I invite you to go next with this tutorial:
Create Infinite Drawing Ideas |with the Random Product Technique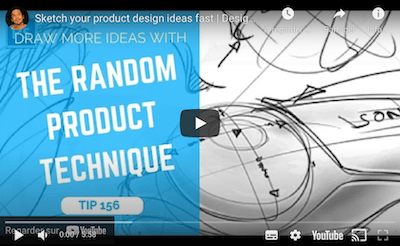 ---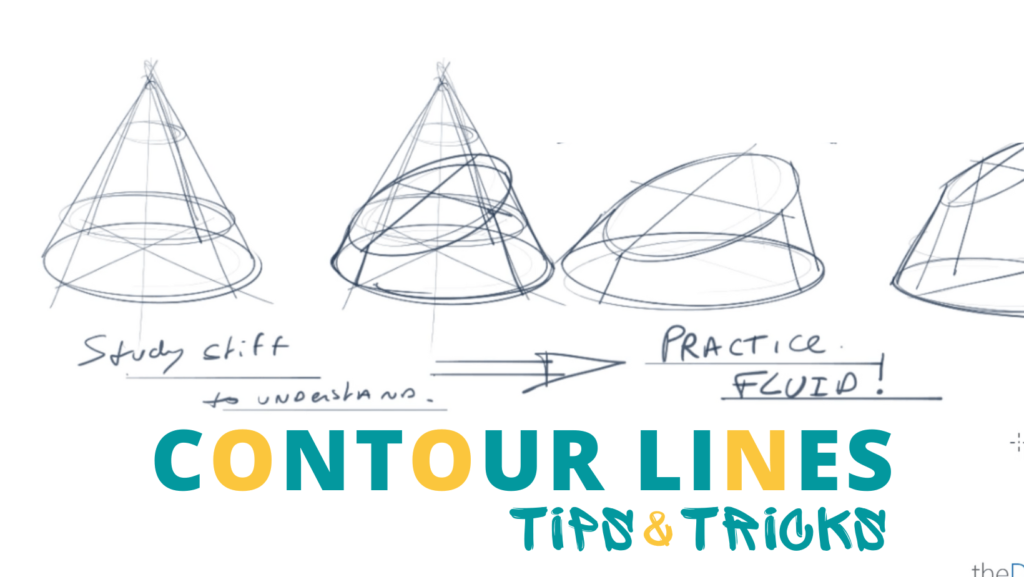 ---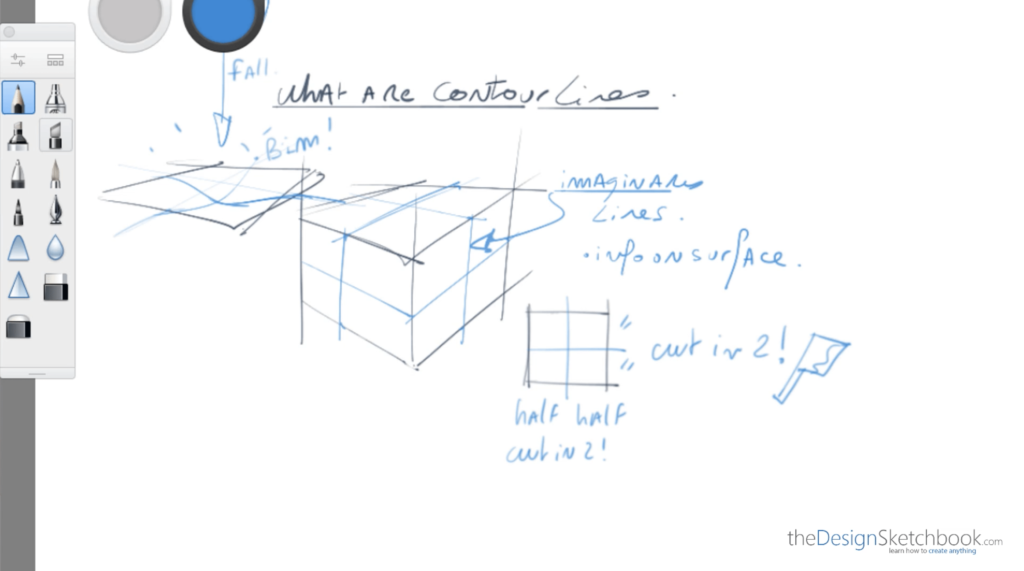 ---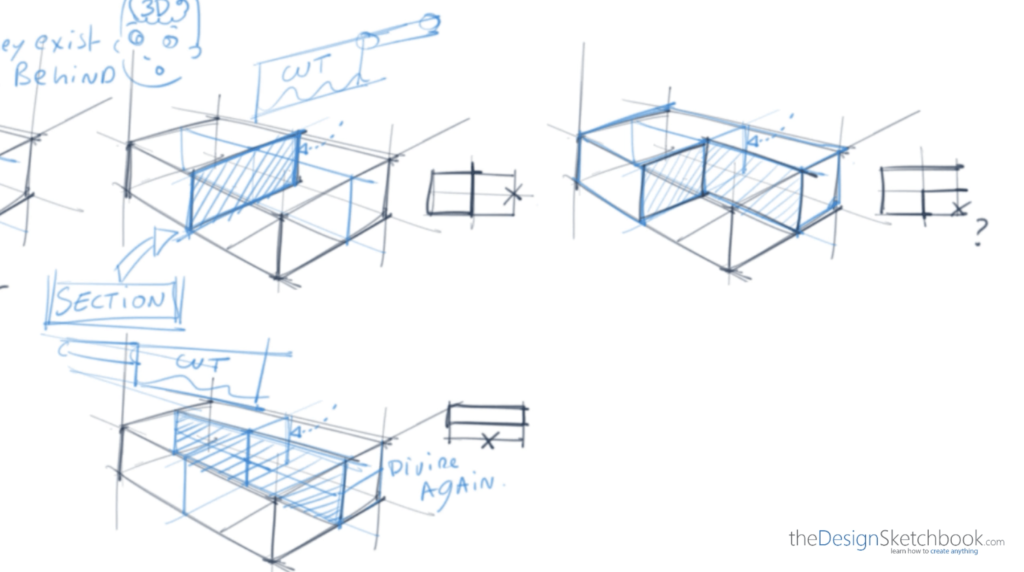 ---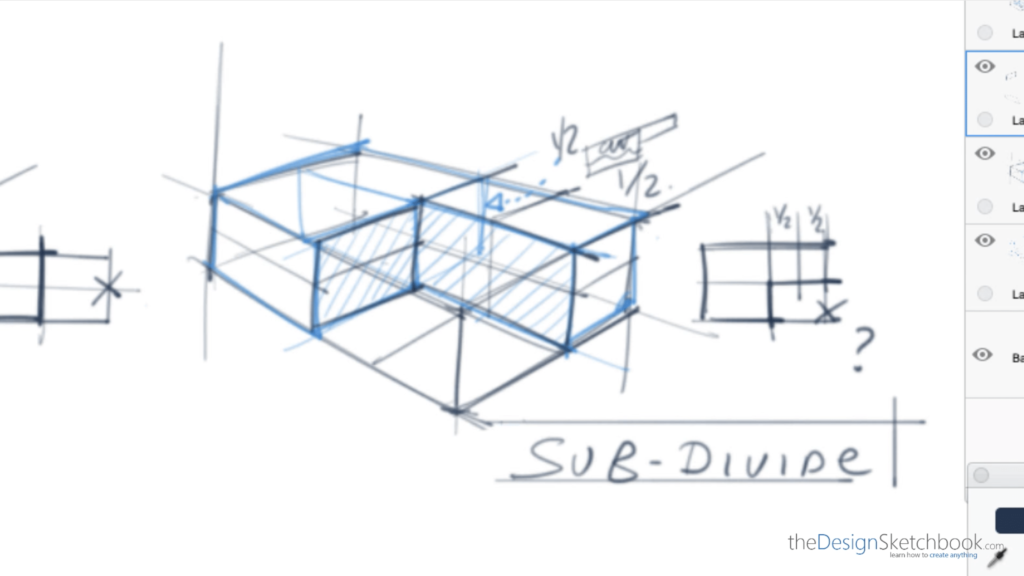 ---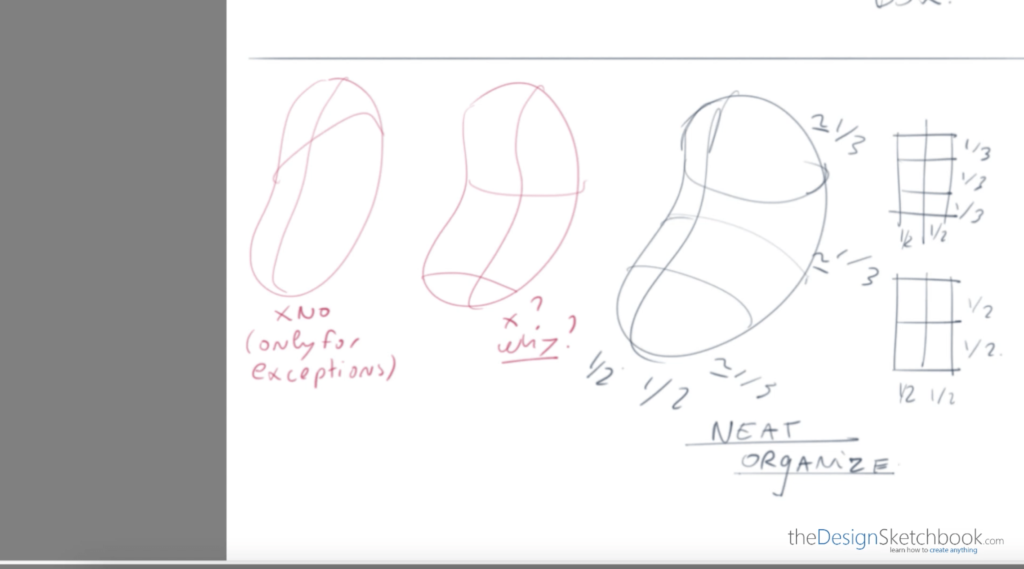 ---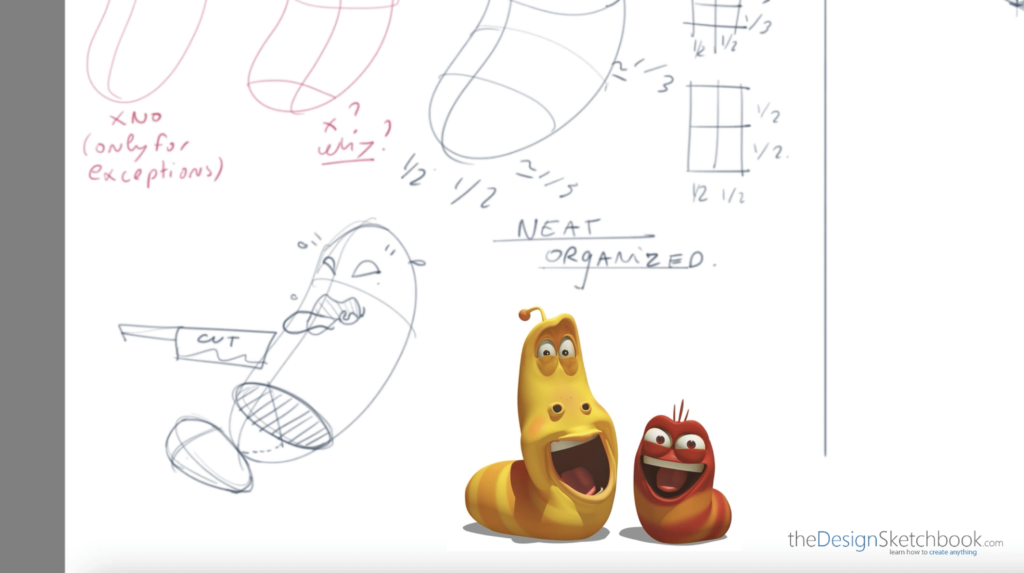 ---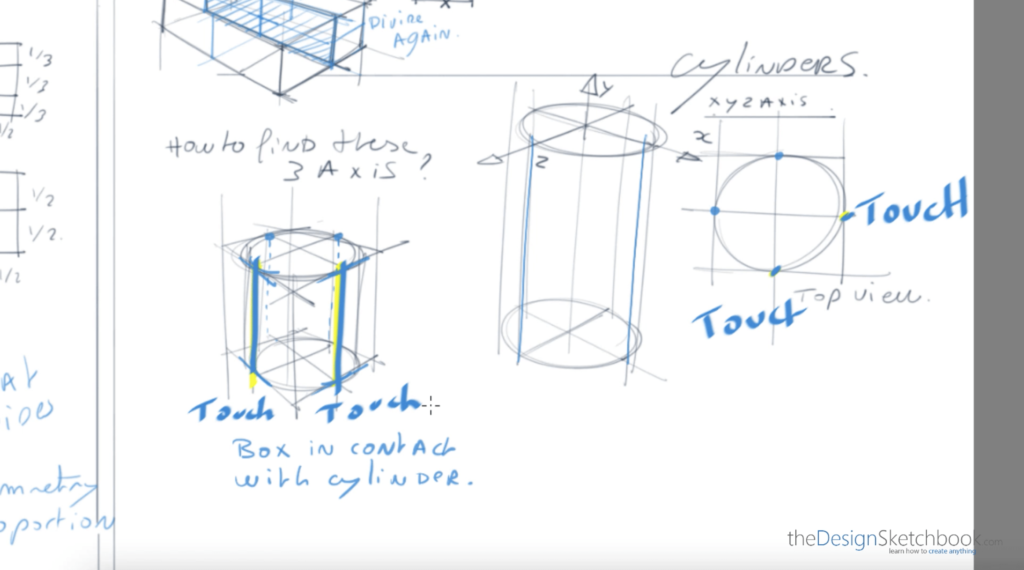 ---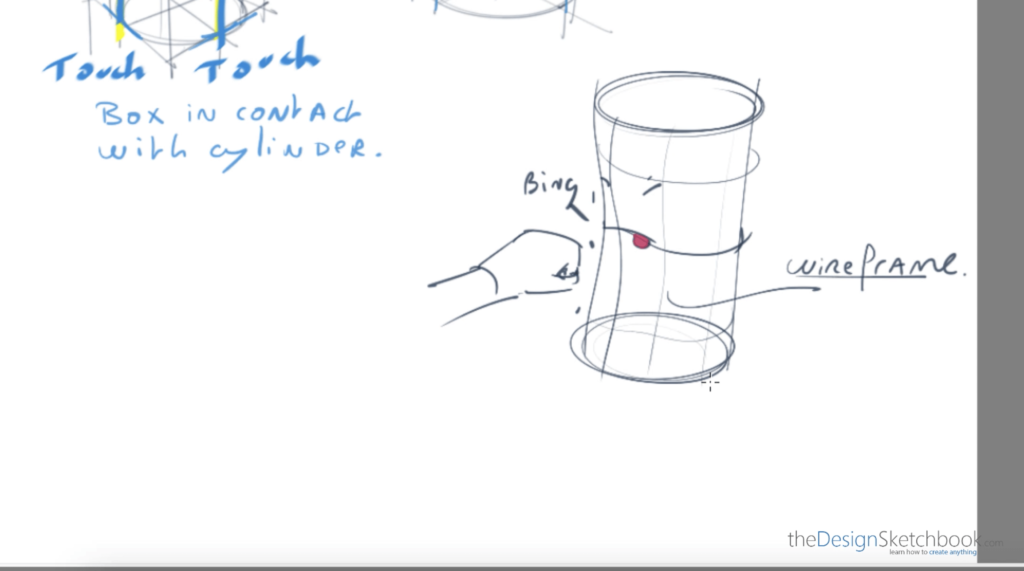 ---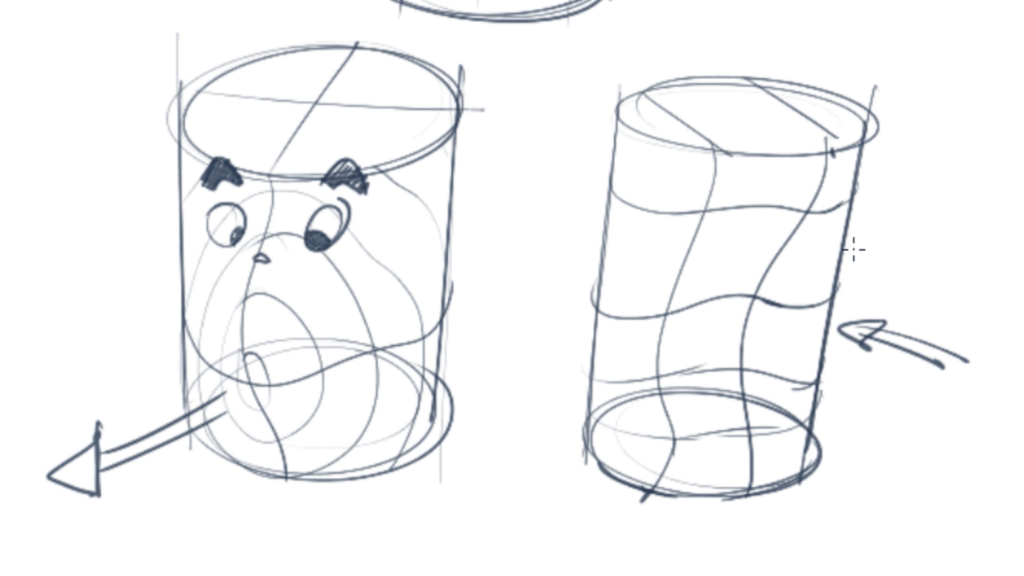 ---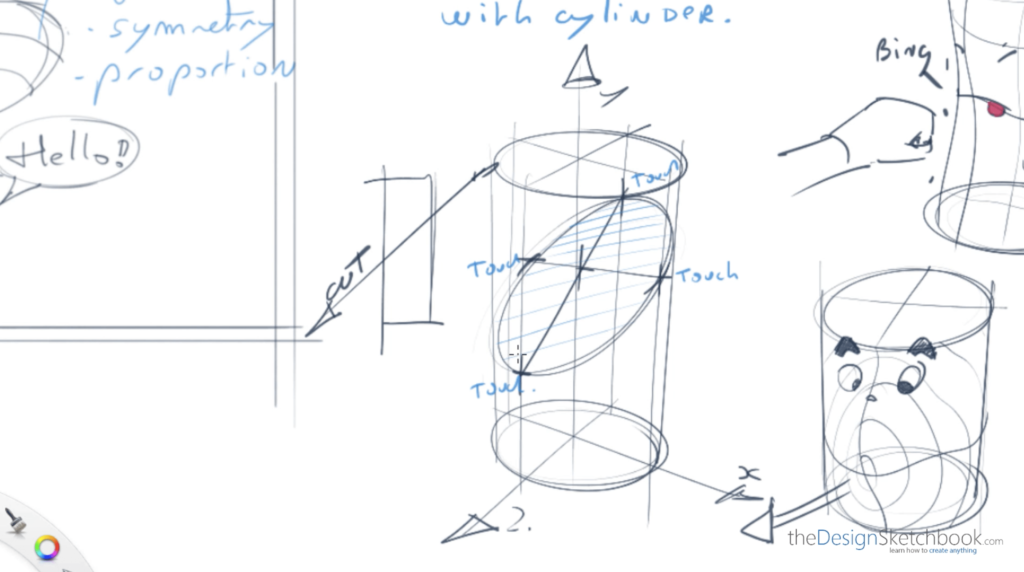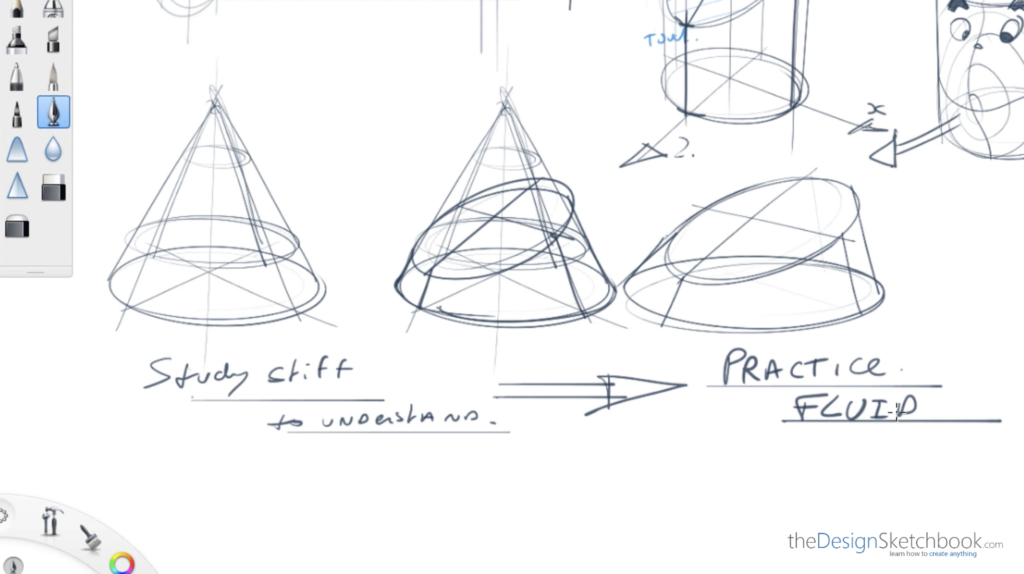 ---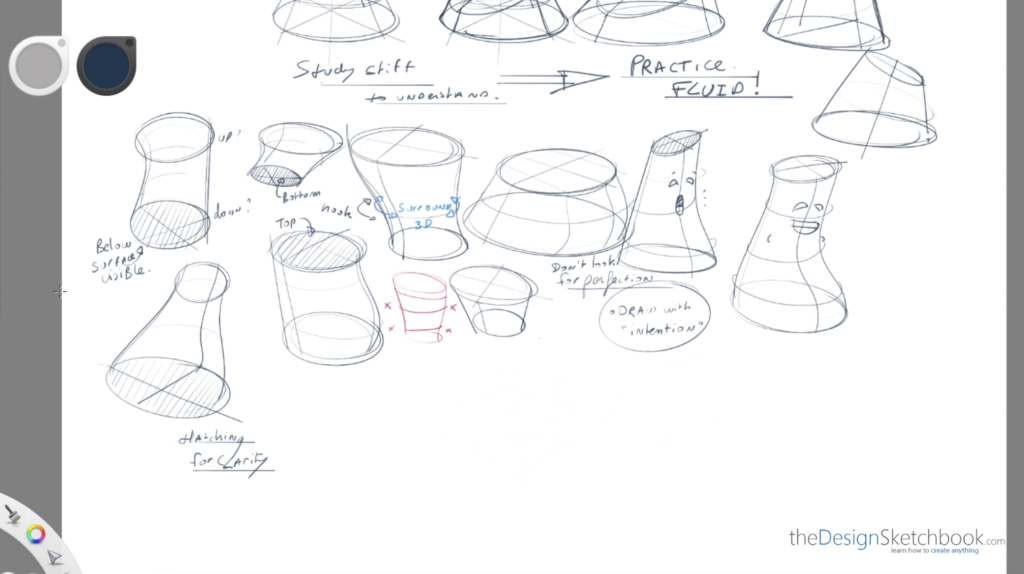 ---
Let me know in the comments or by email
if you want to learn more about this powerful technique, so I can create more video tutorials on it.
I remember how much easier drawing became for me using contour lines.
And I believe it will be for you too!