Product designers can't wait for ideas to fall from the sky.
Let me share with you a trick to conquer creative blocks and generate hundreds of creative ideas!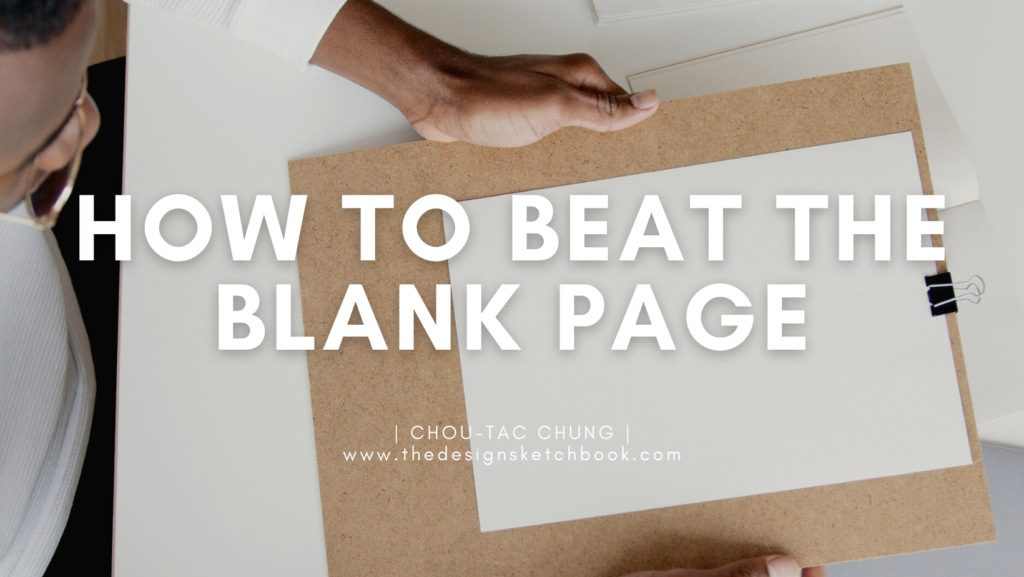 How to beat the Blank page syndrome?
Copy to learn Product Design Sketching
A trick to kickstart your drawing
Mix your inspirations
---
It's raining.
I stay home and I'm in the mood to sketch something.
But what could I sketch…?
It feels like having no inspiration for drawing.
I'm facing a blank page on my Wacom tablet.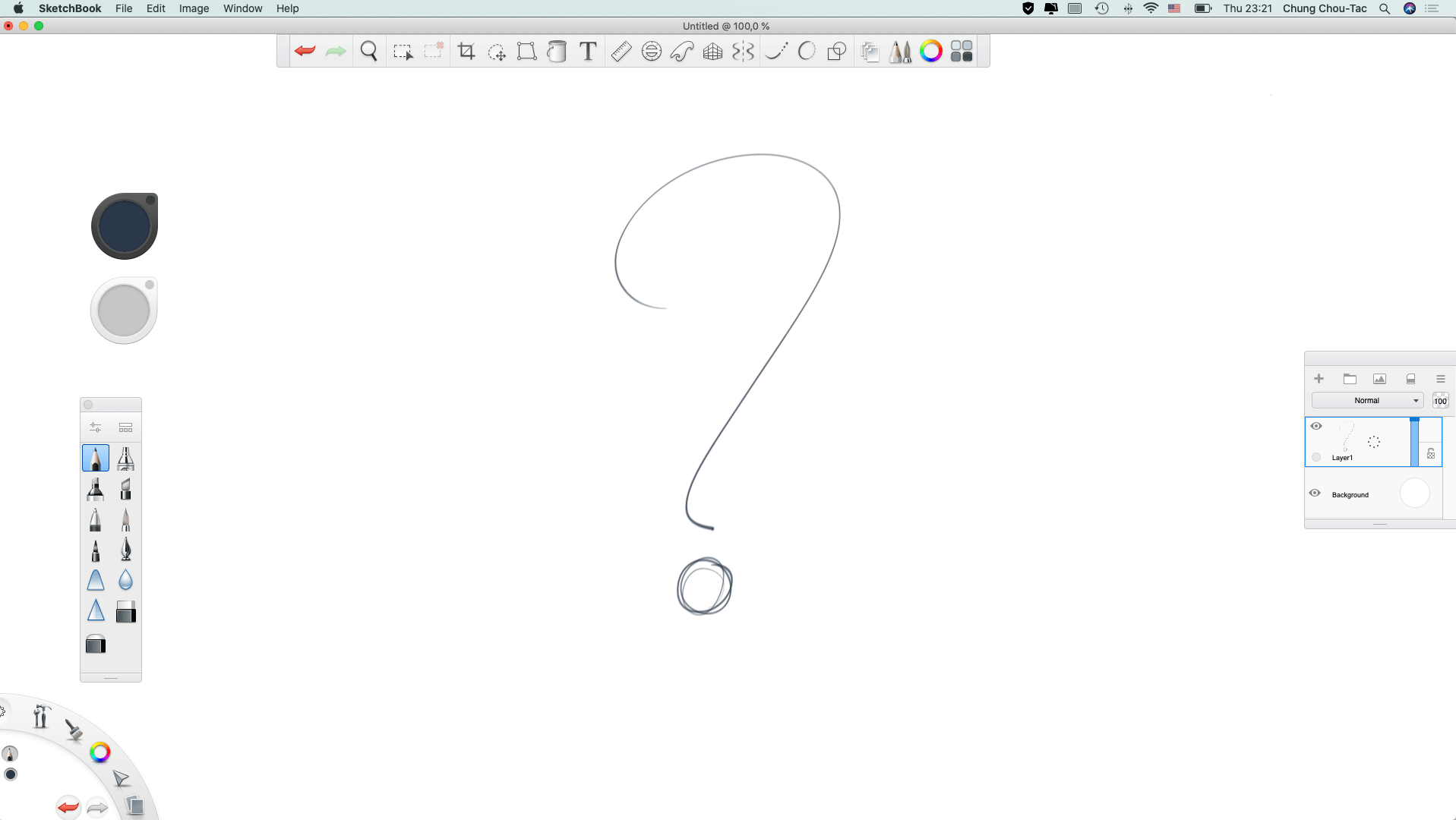 ---
How to Overcome Creative Blocks: A Trick for Artists and Designers
For years,
I thought copying was Cheating.
"Cheating is bad." I told myself.
I would feel guilty to use someone else's
drawing to inspire me.
As a kid, I loved copying my favorite cartoons
(Dragon Ball Z, Super Mario, Ninja Turtles…).
When I wanted to create something new:
"No! It had to be 100% from me."
For "pure creation" I would not need any reference picture!
I was so wrong hehe.
I think it was mostly a matter of ego.
(a big ego for someone who had no experience)
I wanted to come up with something 100% new from zero.
So I would have 100% of the merits.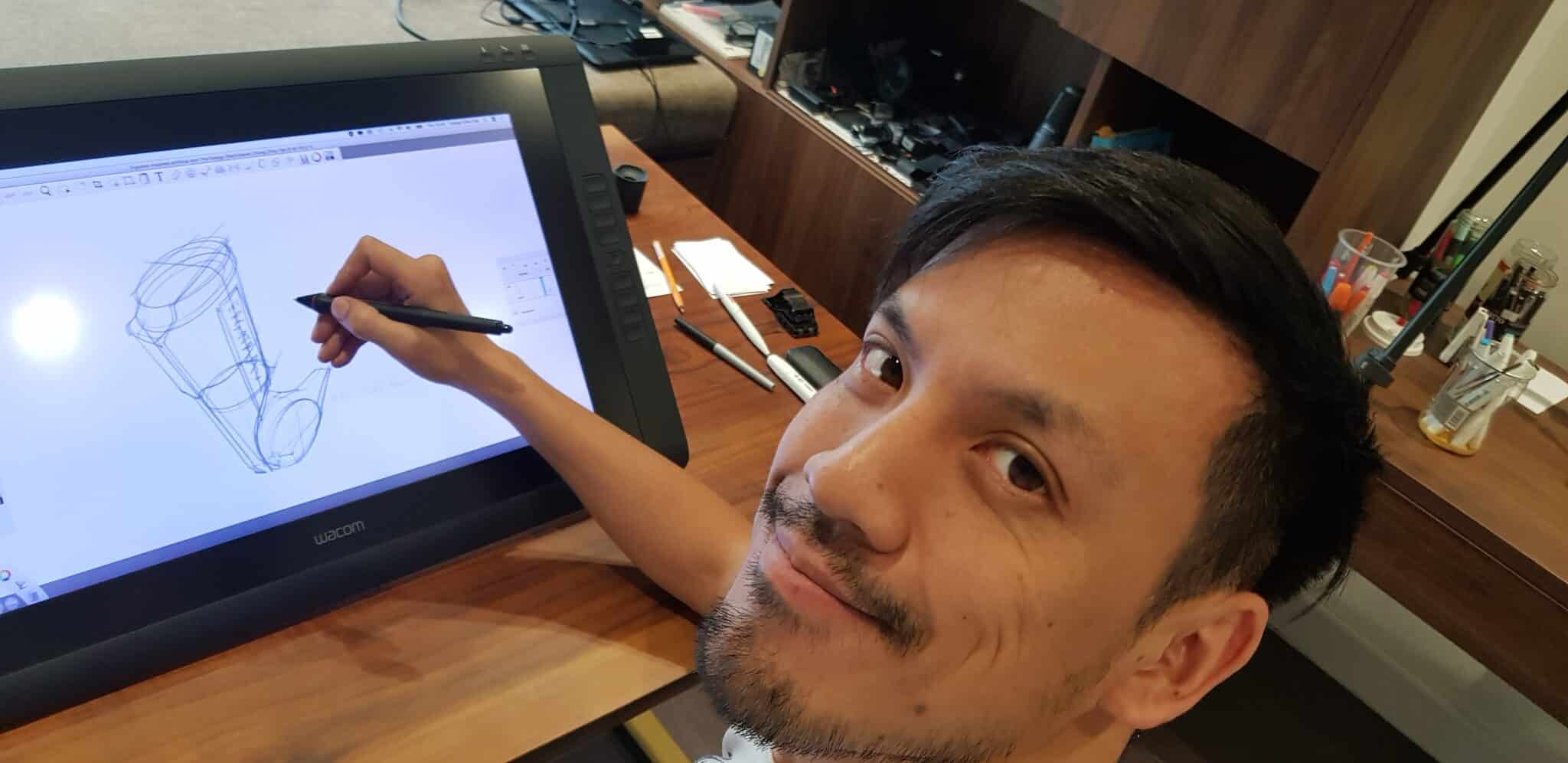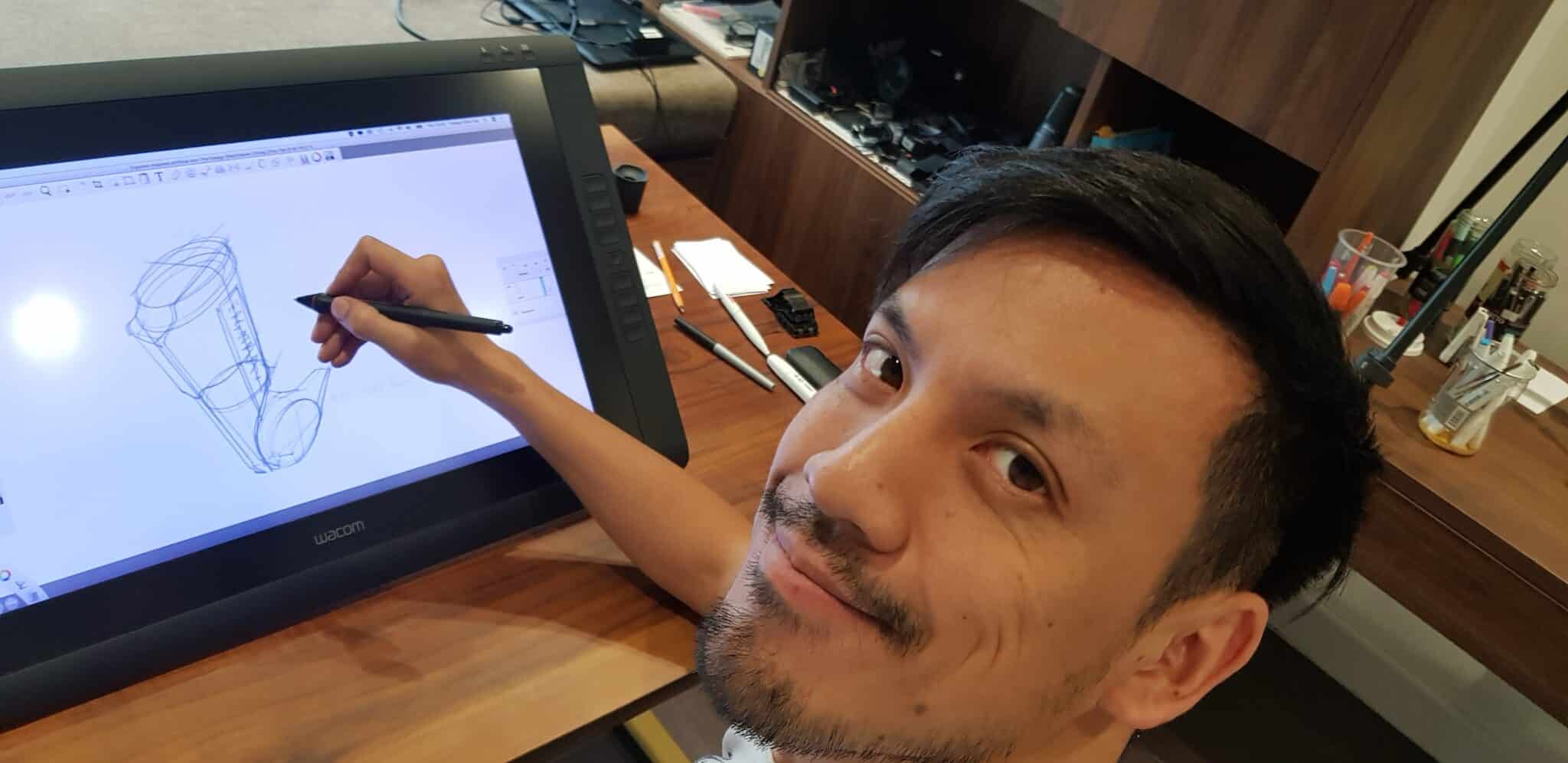 What happened?
My page remained blank.
My head had some crickets
playing music inside.
If you too raise some musical crickets in your mind,
you sabotage yourself.
Open yourself, be humble,
and start copying other artists/designers and products around you.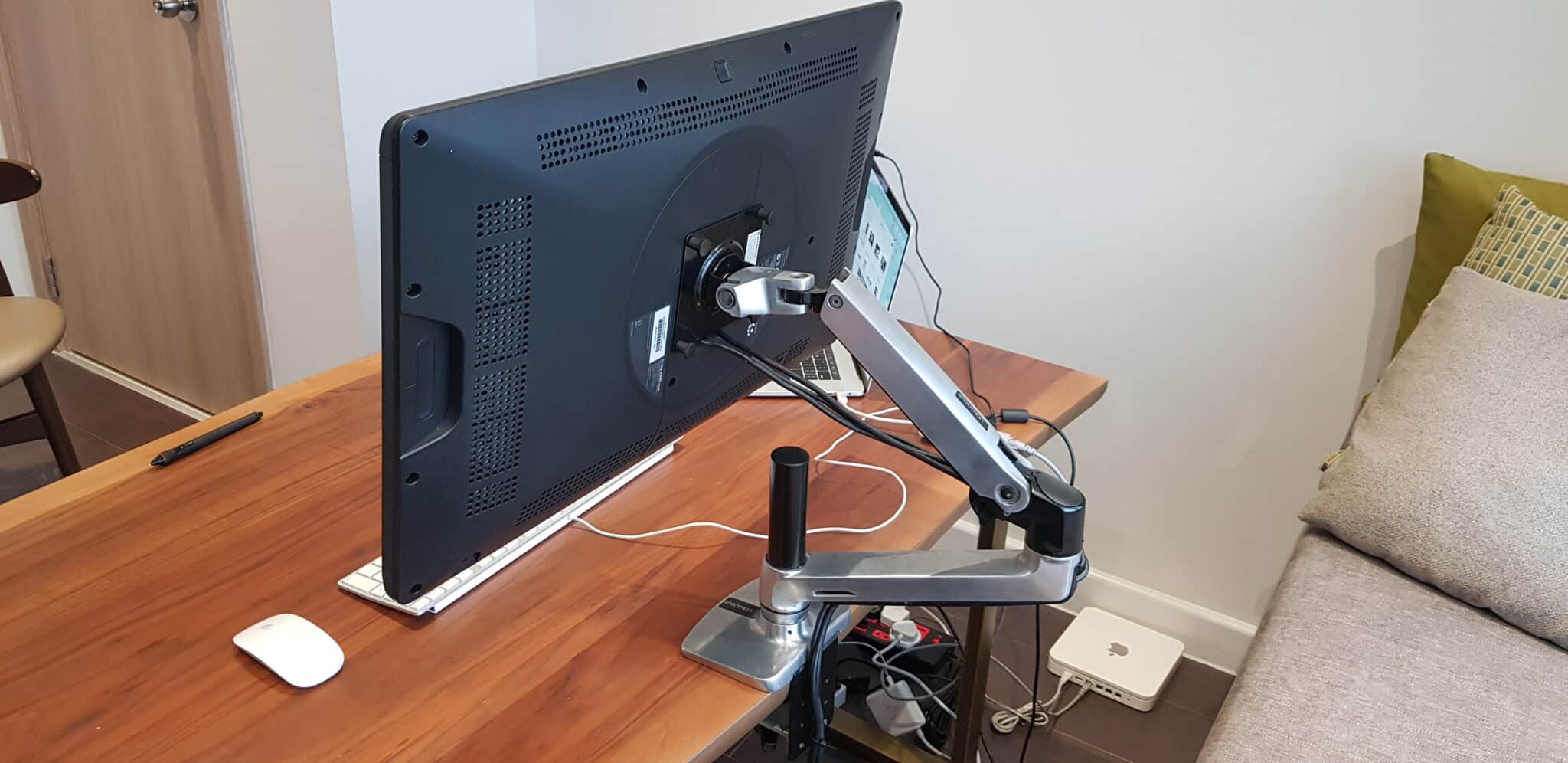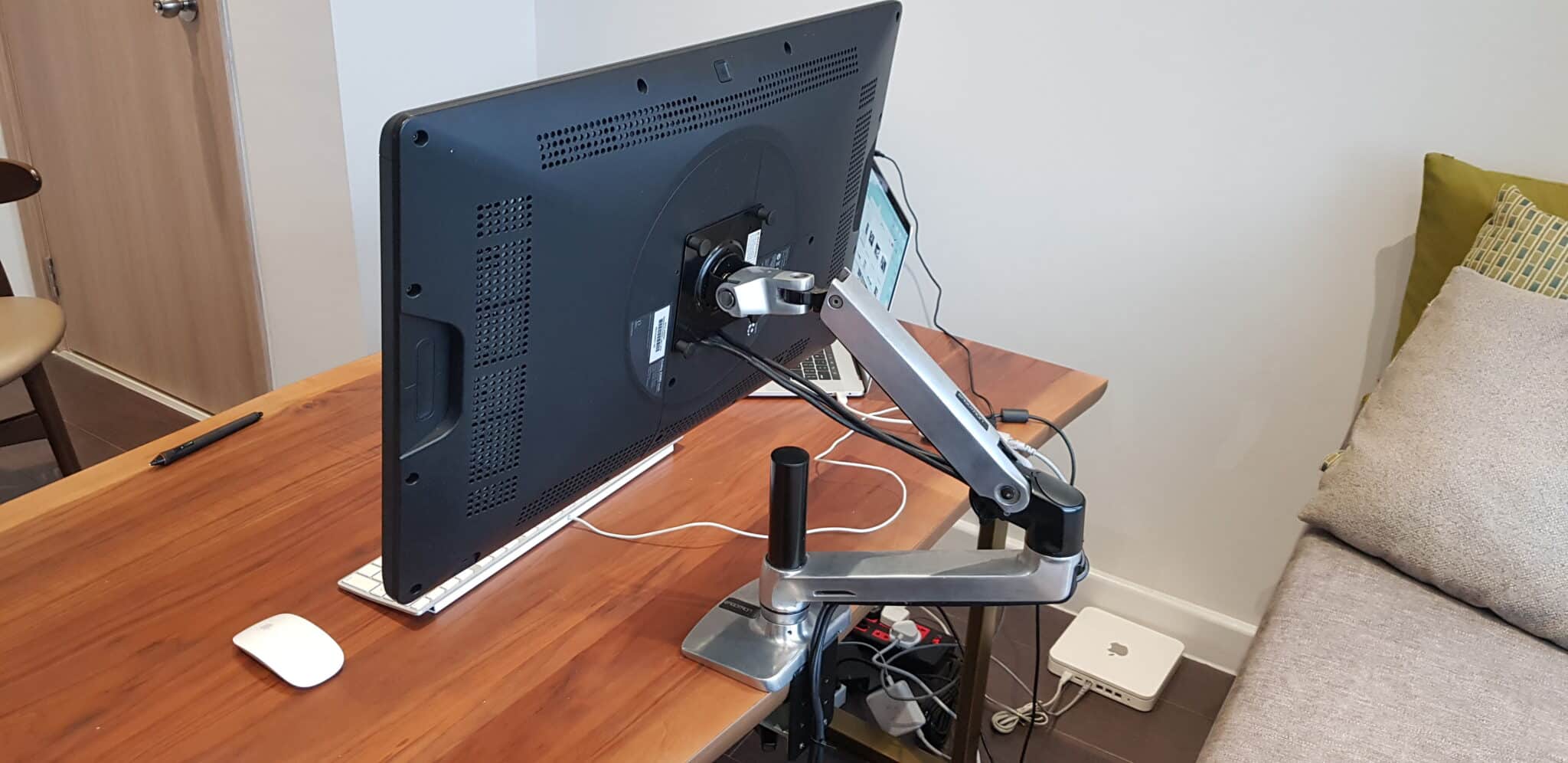 ---
Copy others to learn faster Product Design Sketching
At school, copying your classmate was wrong. It was cheating!
So now, when we look for inspiration,
a little voice in our head paralyzes us from drawing.
We try to reinvent the wheel by drawing something 100% new.
But that's pretty impossible…
If you want to become a great designer,
you have to incorporate copying into your creative process.
That is compulsory.
So only you will raise your level!
If you love sneakers, cars, or coffee machine designs, draw them, and copy them!
Why?
Because again, you don't have to reinvent the wheel.
Accept it as your LEARNING PROCESS.
You will progress much faster and gain maturity.
Copy others so you can one day deploy your own wings and create your own!
---
A trick to kickstart your drawing and beat creative blocks
Let me share with you one of my creative techniques to overcome the Blank page syndrome.
TIP: Find existing products to draw in your house.

Start drawing and let inspiration come along the way.
You don't have to picture 100% what you want before starting.

Your objective is to create new forms using your product as a starting point.
Feel free to practice with your digital tablet or on paper. Both are fine.
Basically here, I saw my Ergotron arm that holds my Wacom Cintiq tablet.
And use it to produce some new forms.
You may recognize the Ergotron logo, the axis,
the plastic cap, and some mechanical features.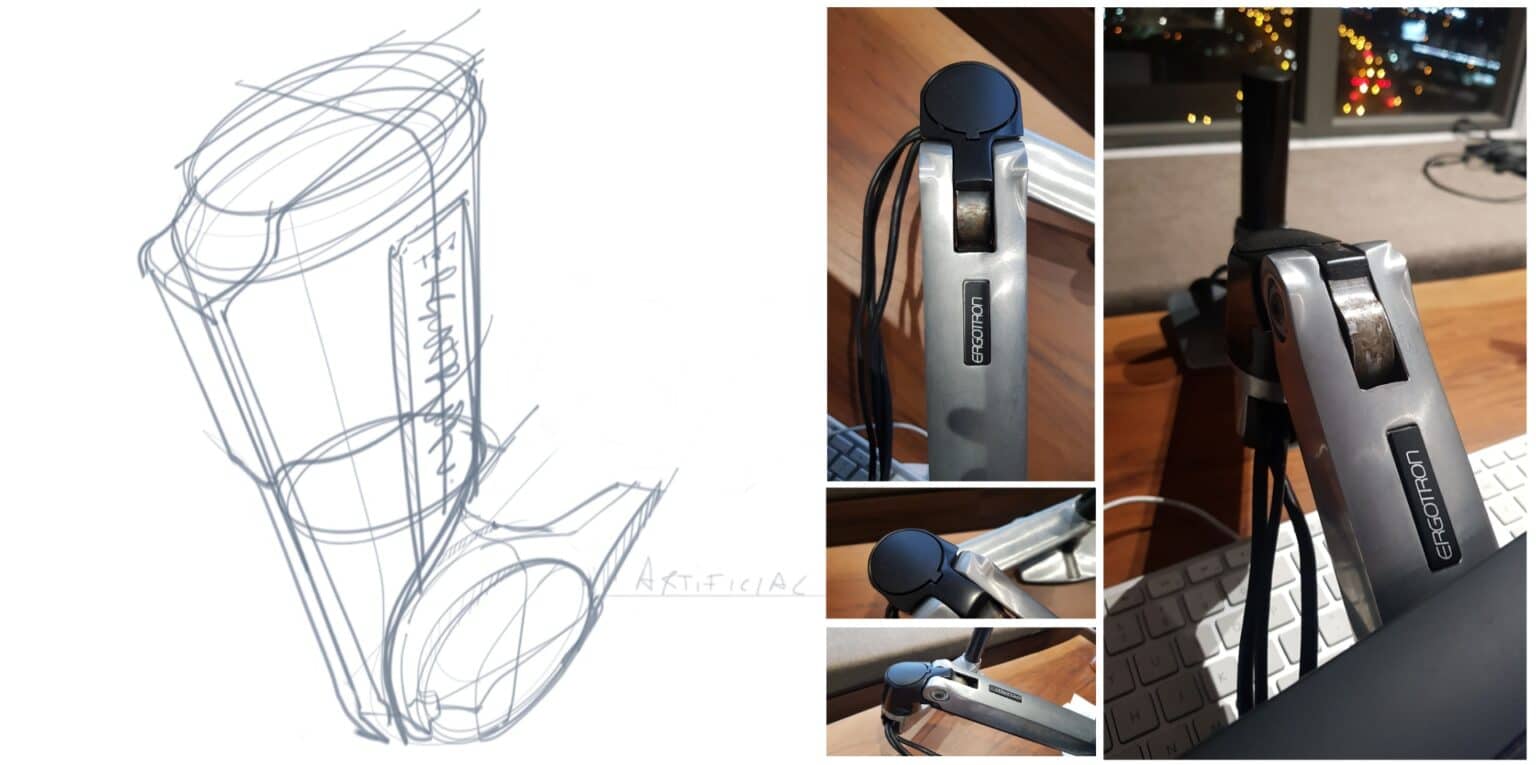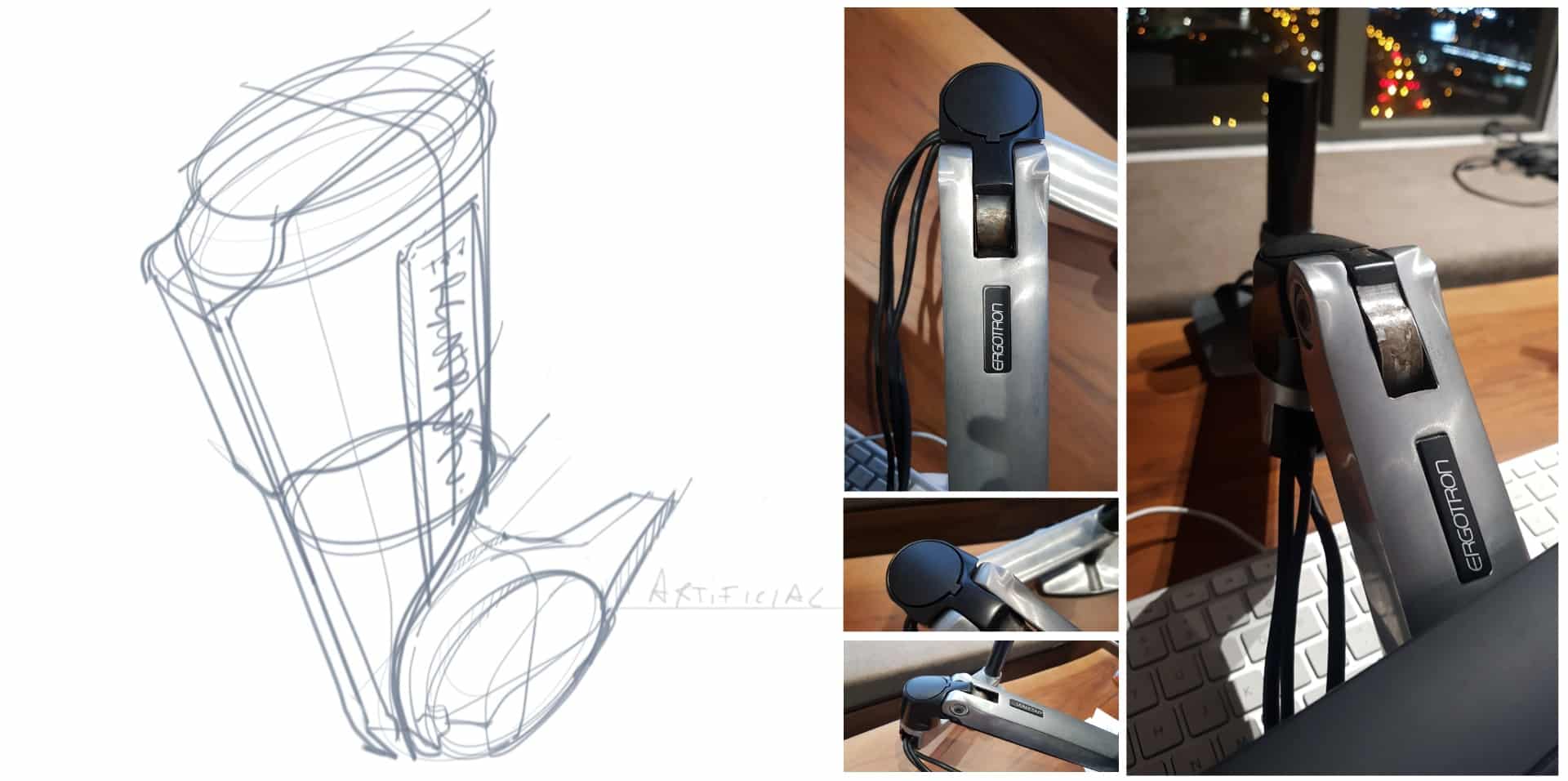 ---
Mix your inspirations
The Ergotron arm for my Wacom Cintiq is a very cool product.
It is mechanical and inspires me with some cyborgs like Terminator T-800.
You can mix up the real reference, with some you have in your memory.
Think of them, and they will "diffuse" unconsciously in your lines.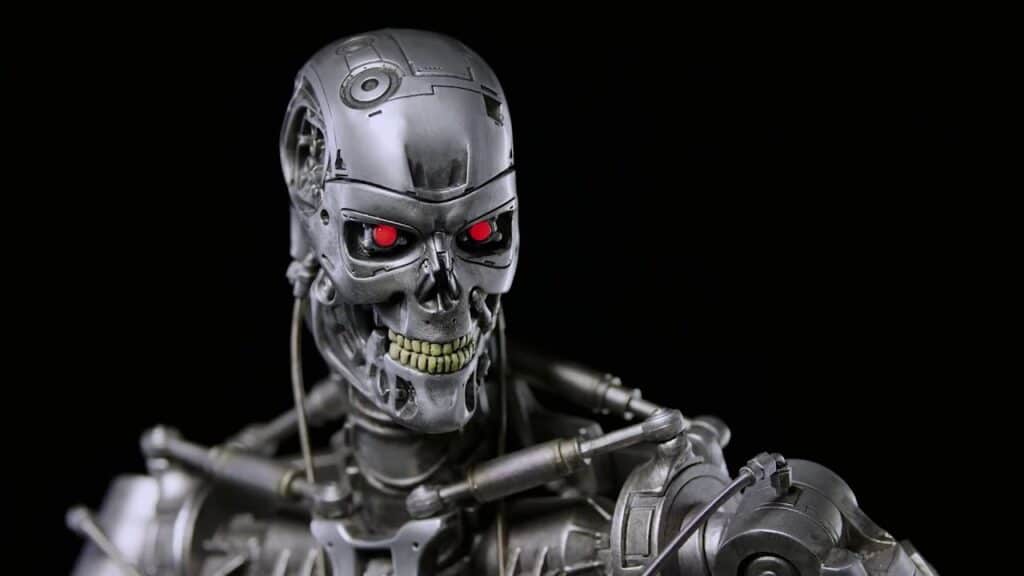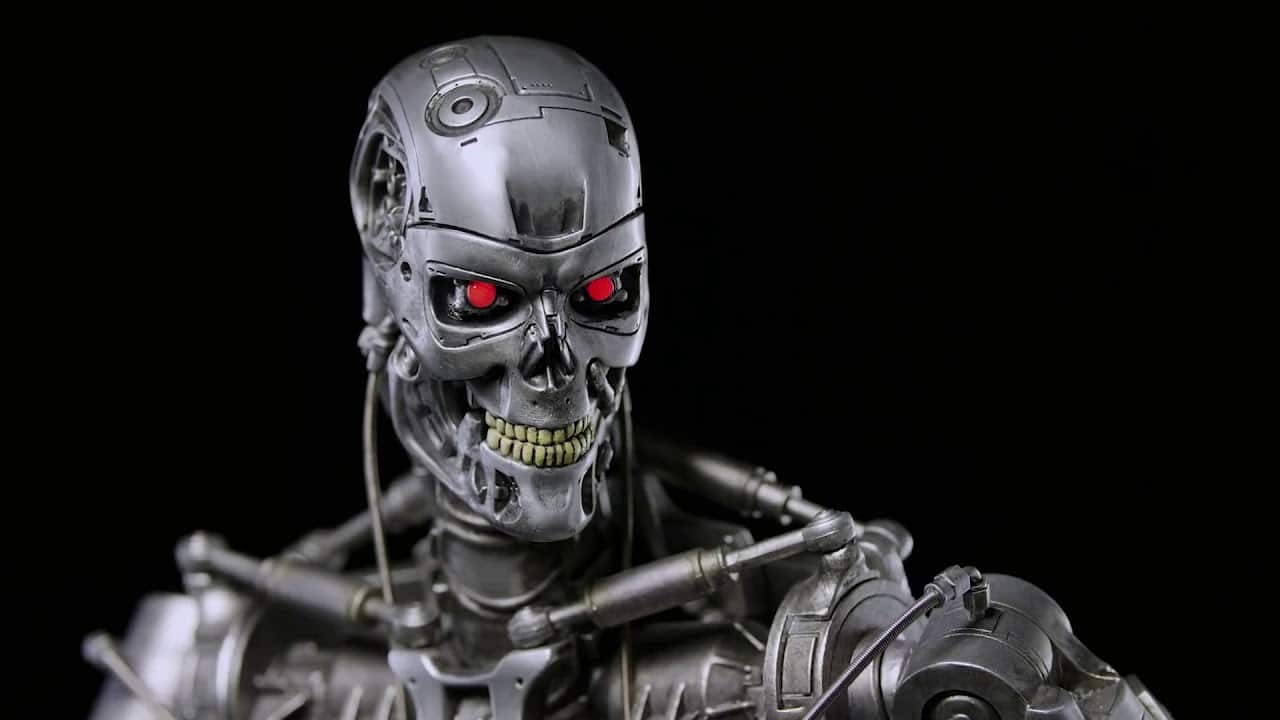 "Creativity is organic", alive!
Copy someone's creation, modify it, transform it, mix it.
And you'll create something new.
Then someone else will copy you, modify, transform… and so on.
Don't let the feeling of "cheating" become a major handicap for you.
I love Celia Calle's artwork.
She's an amazing Illustrator.
Her fluid lines have inspired my product design sketching style.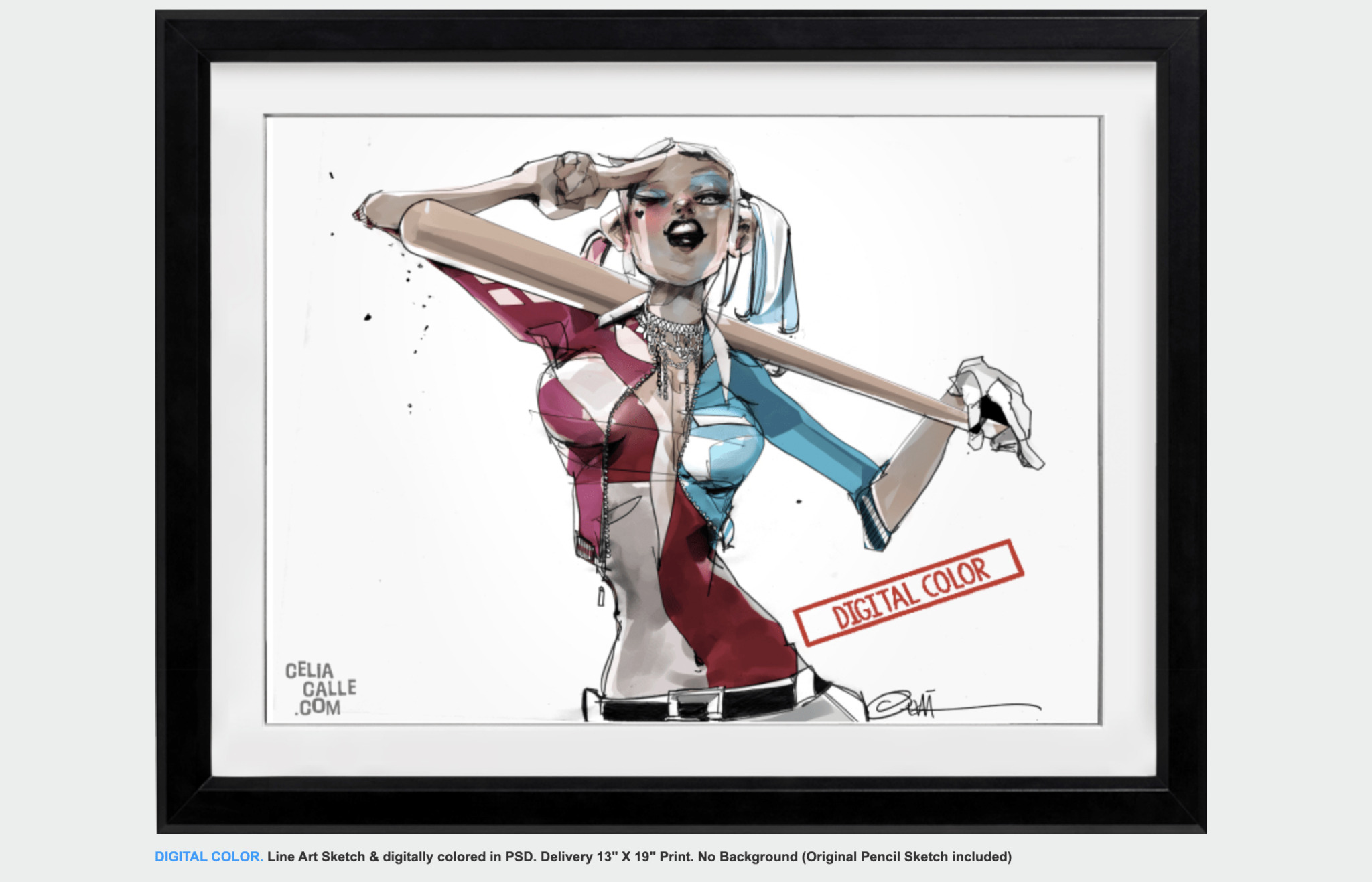 Another example:
If you wanna become a remarkable chef,
you will learn the basics, observe other chefs, and practice…
copy hundreds of recipes.
Then with your talent, you will add in your personal touch.
A simple touch, even 10% could reinvent the whole experience.
To conclude,
Love people's work.
Study them.
Learn from them.
And create your own style by mixing your influences.
So you will create your own "Creative universe".
Cheers,
Chou-Tac
---
PS: Don't get me wrong,
copy is a learning booster and necessity.
However, remember to credit if you decide
to publish something that is 100% copy.
When I was a student,
a classmate copied a sneaker design I published
on www.coroflot.com.
(A website where artists and designers publish
their portfolios to find an internship or job)
We went to the same interview for Adidas Innovation.
The recruiter saw the similarities,
and it became quite a serious problem for him and I too…
He copied something he really liked to practice
his sketching and Photoshop skills.
By chance, my classmate recognized his fault.
PPS: If you wanna see more about the Ergotron arm
I use it for supporting my Wacom Cintiq 22HD.
It allows me to use it in any position
as a second screen, or a drawing tablet.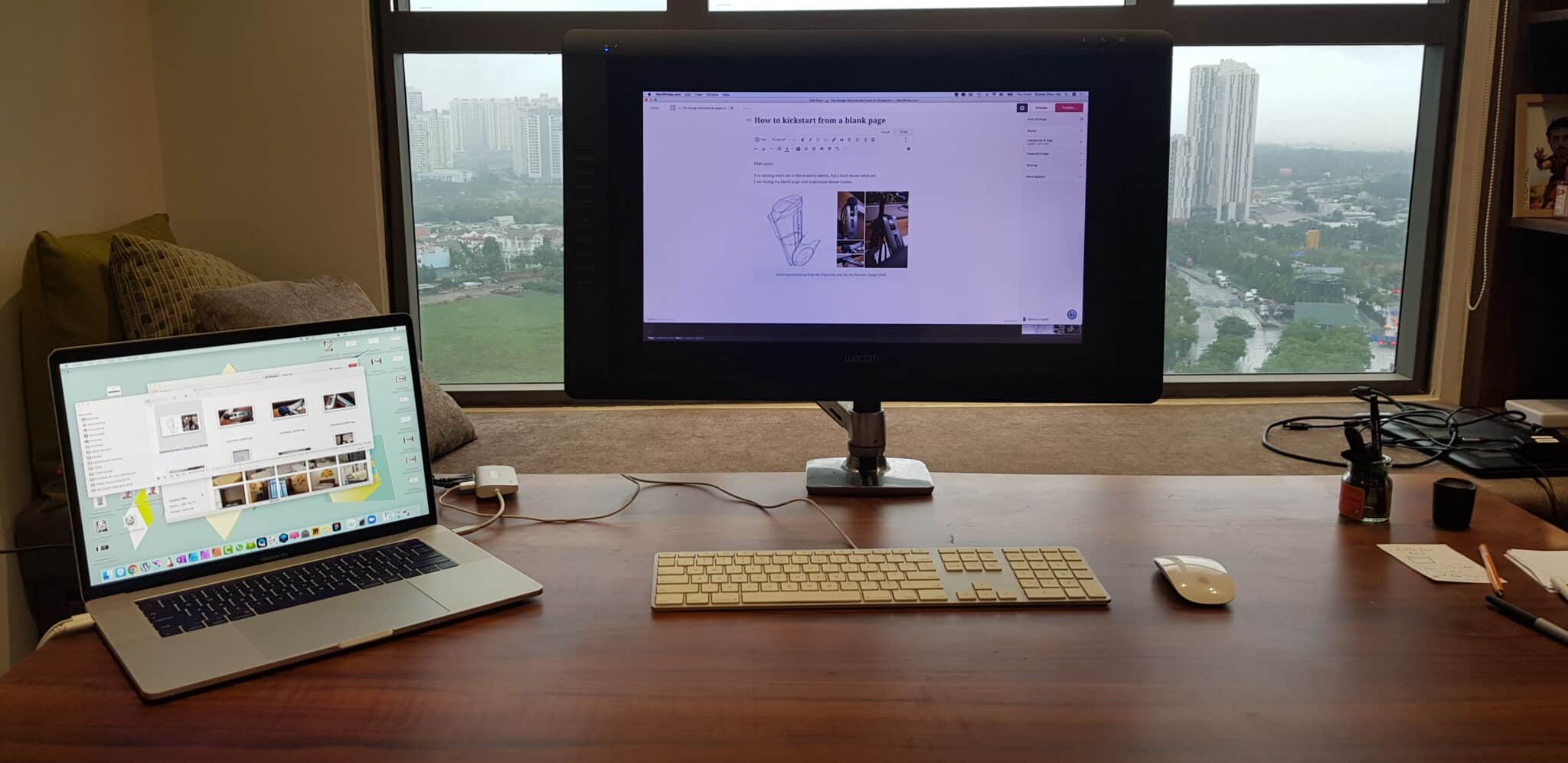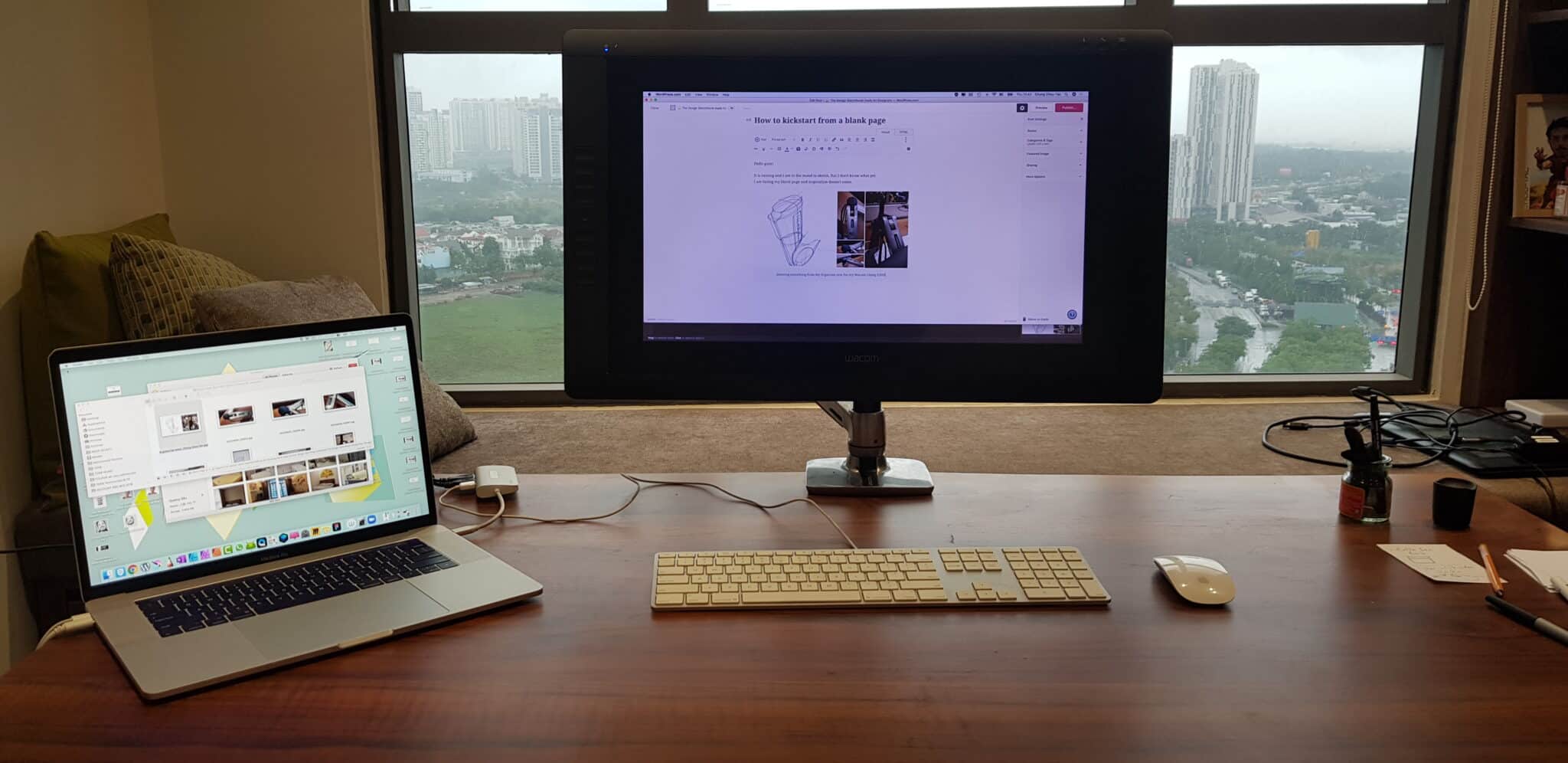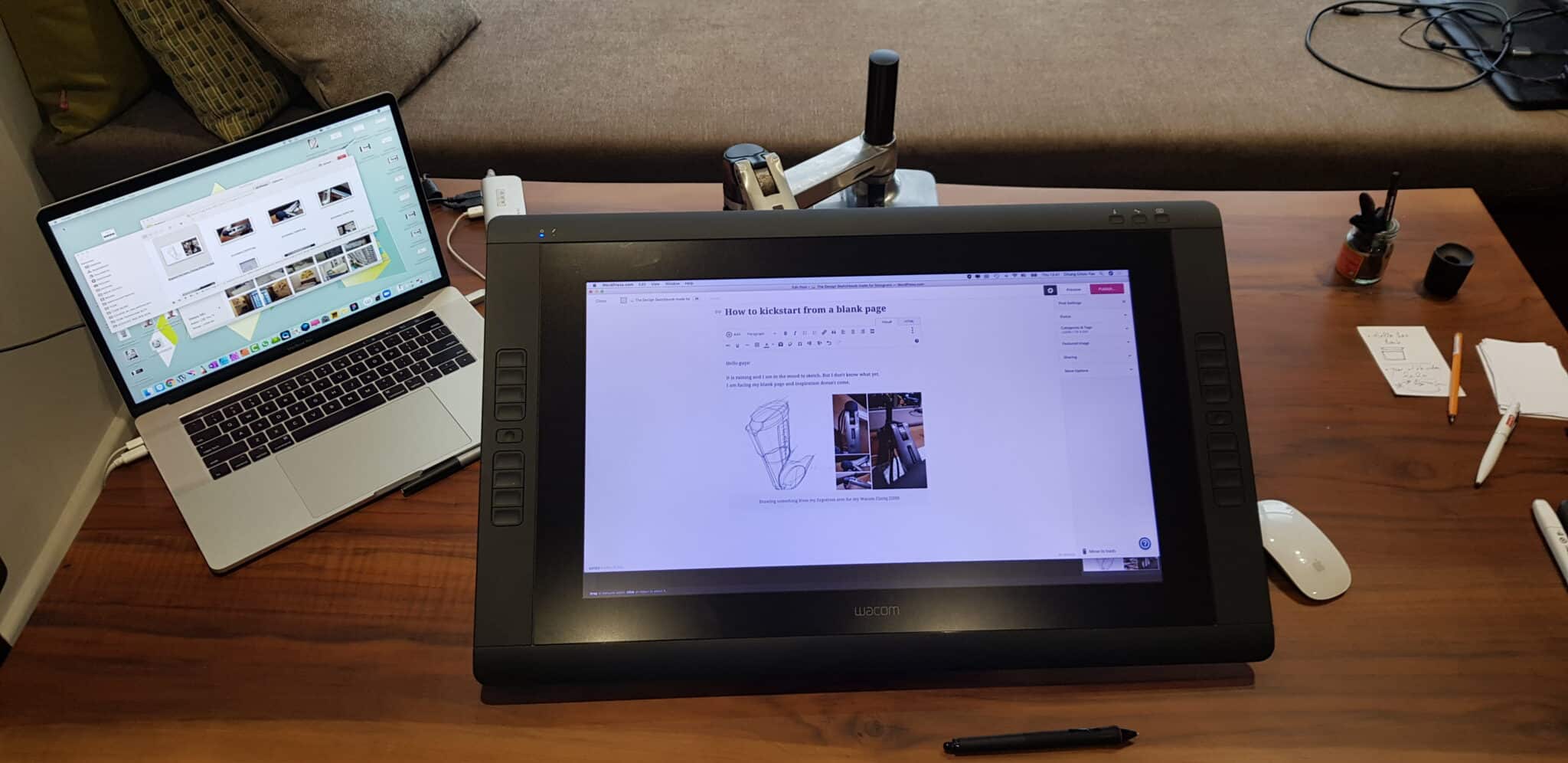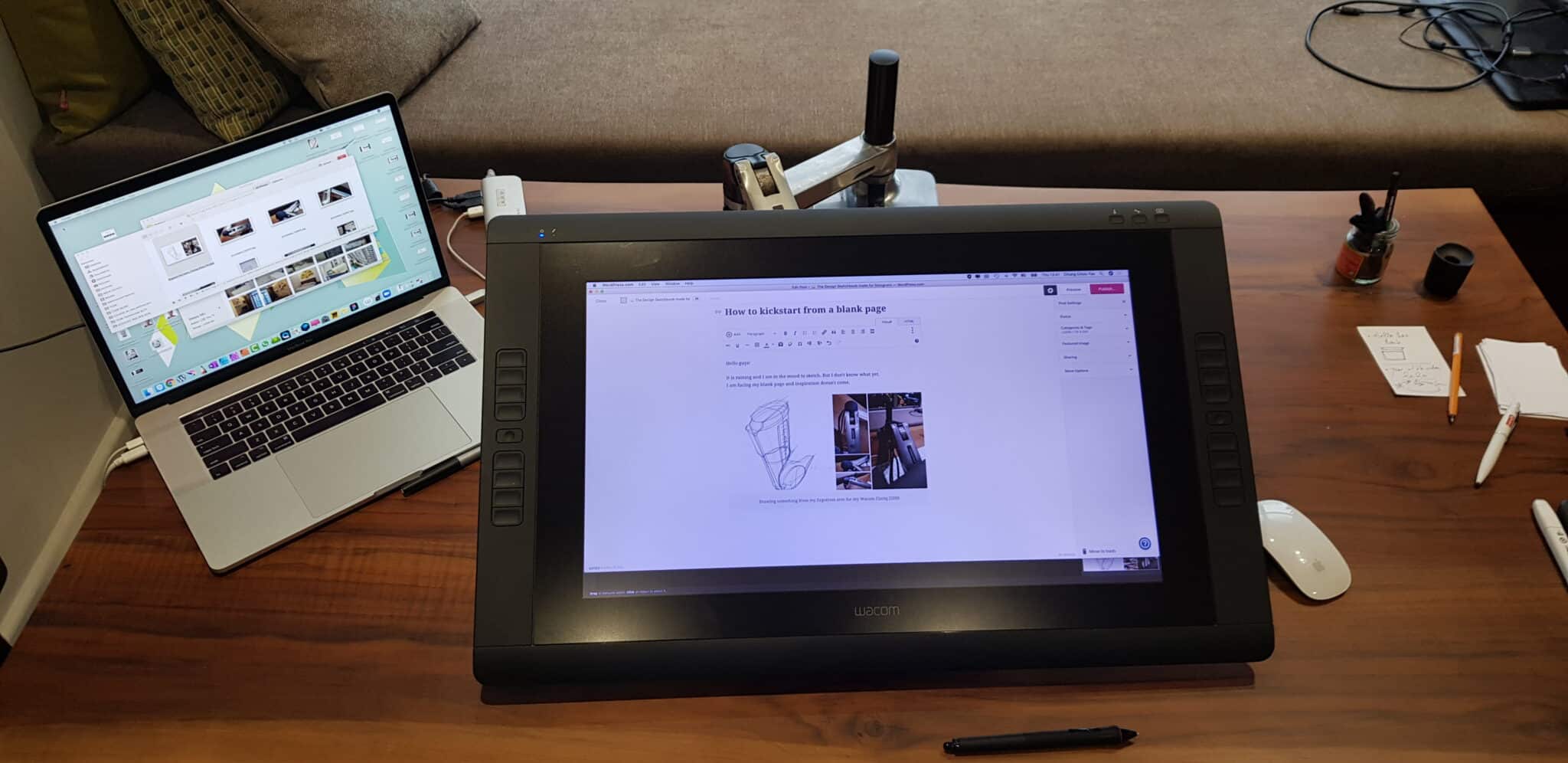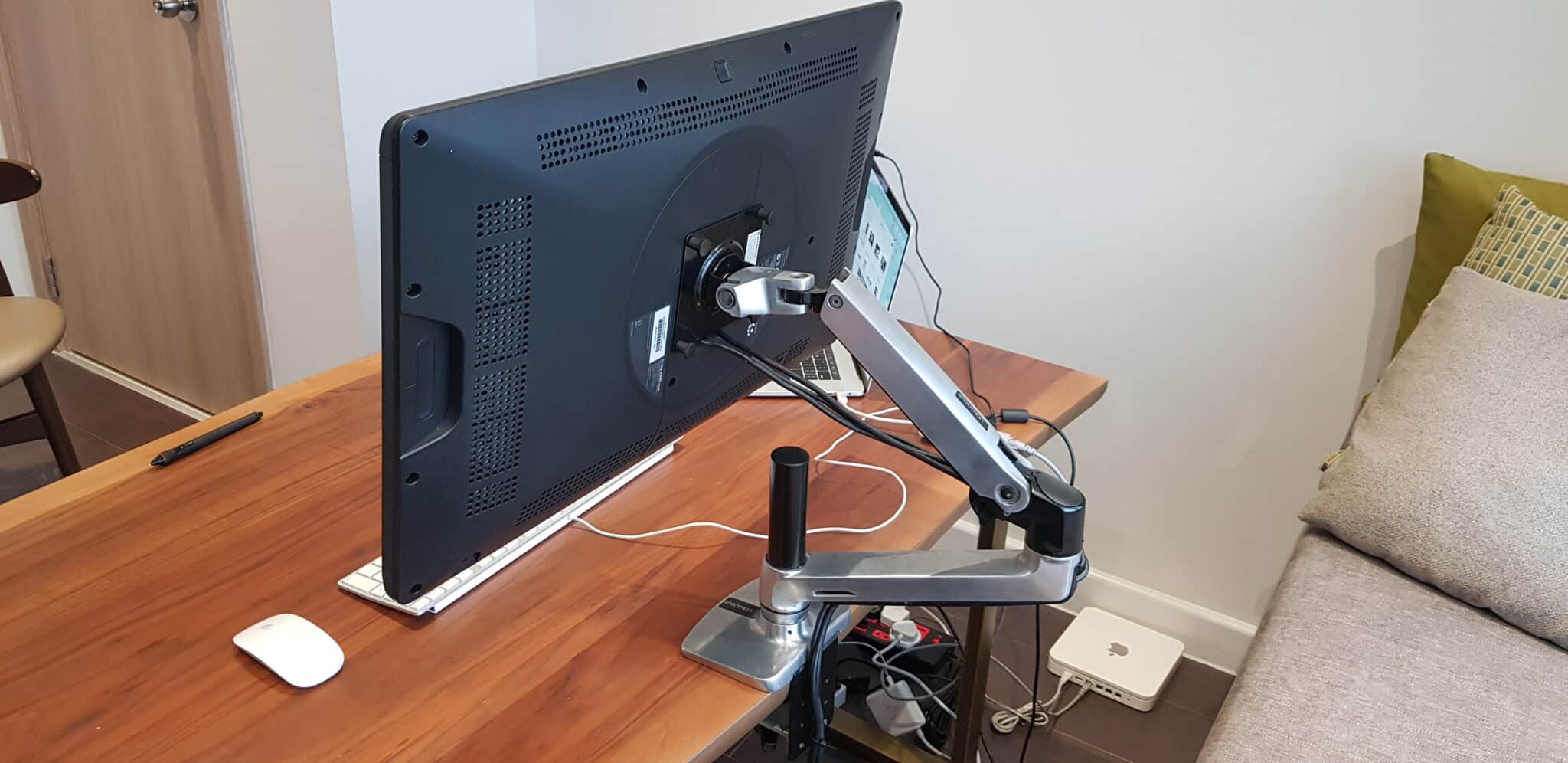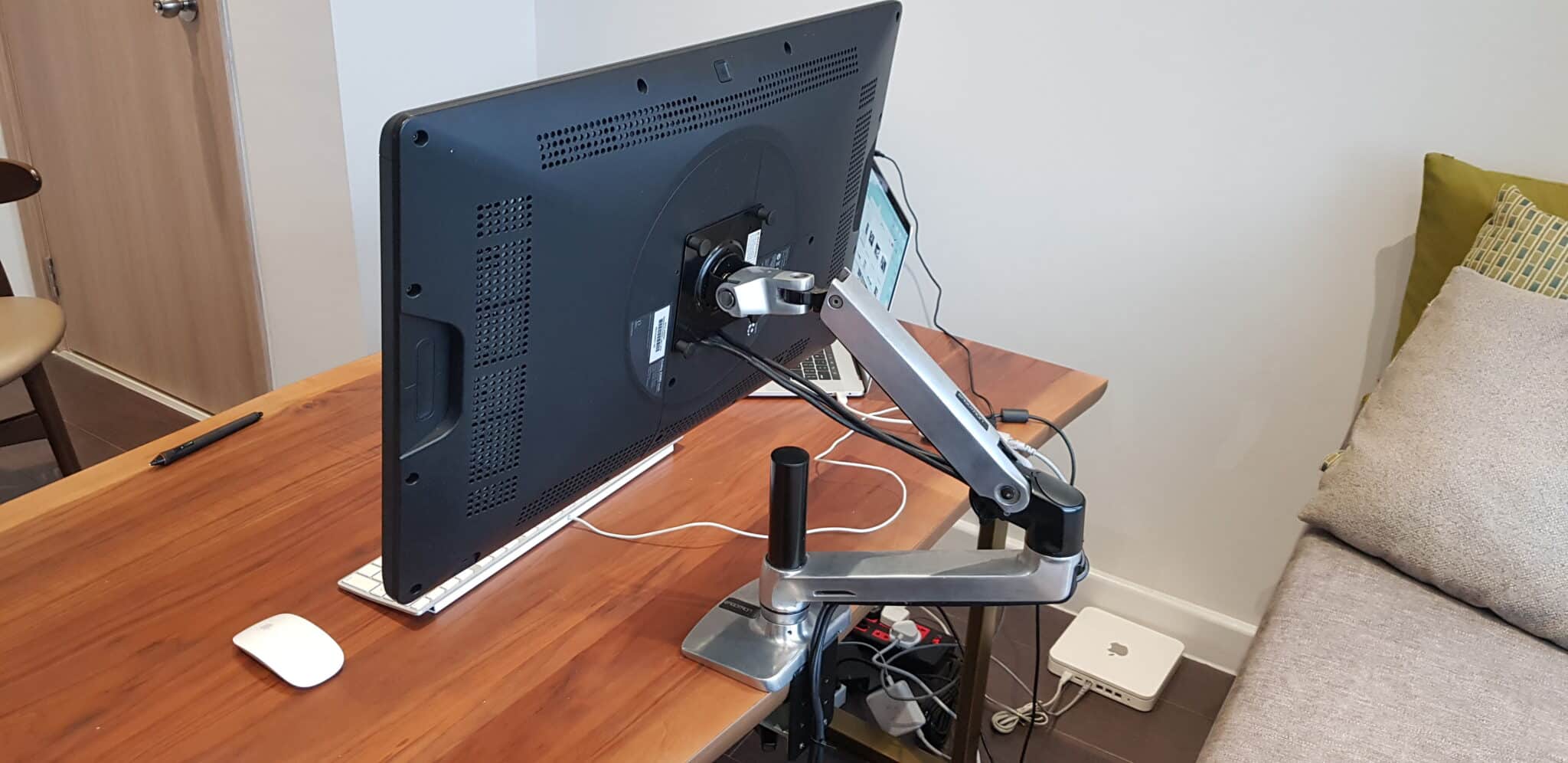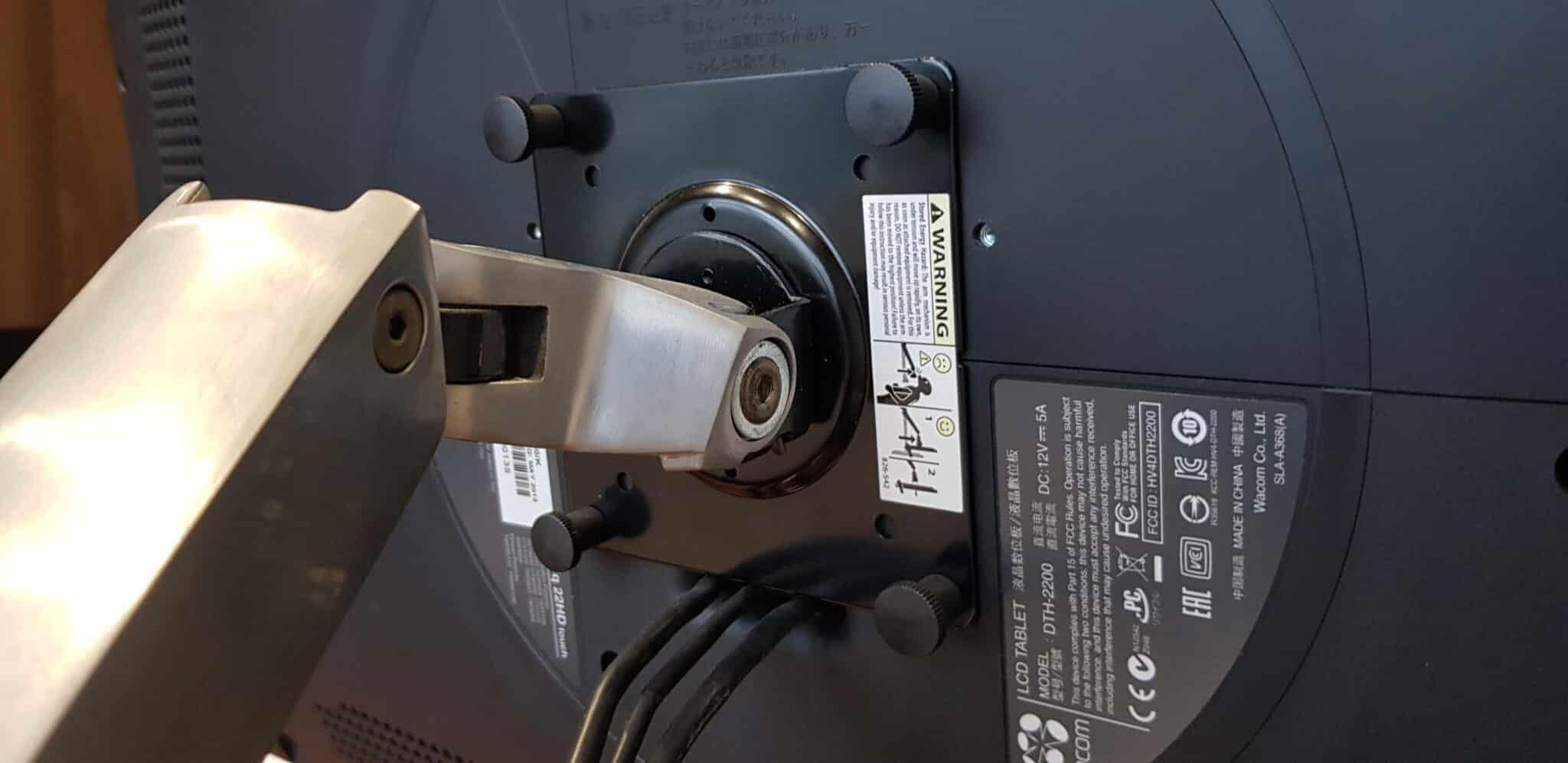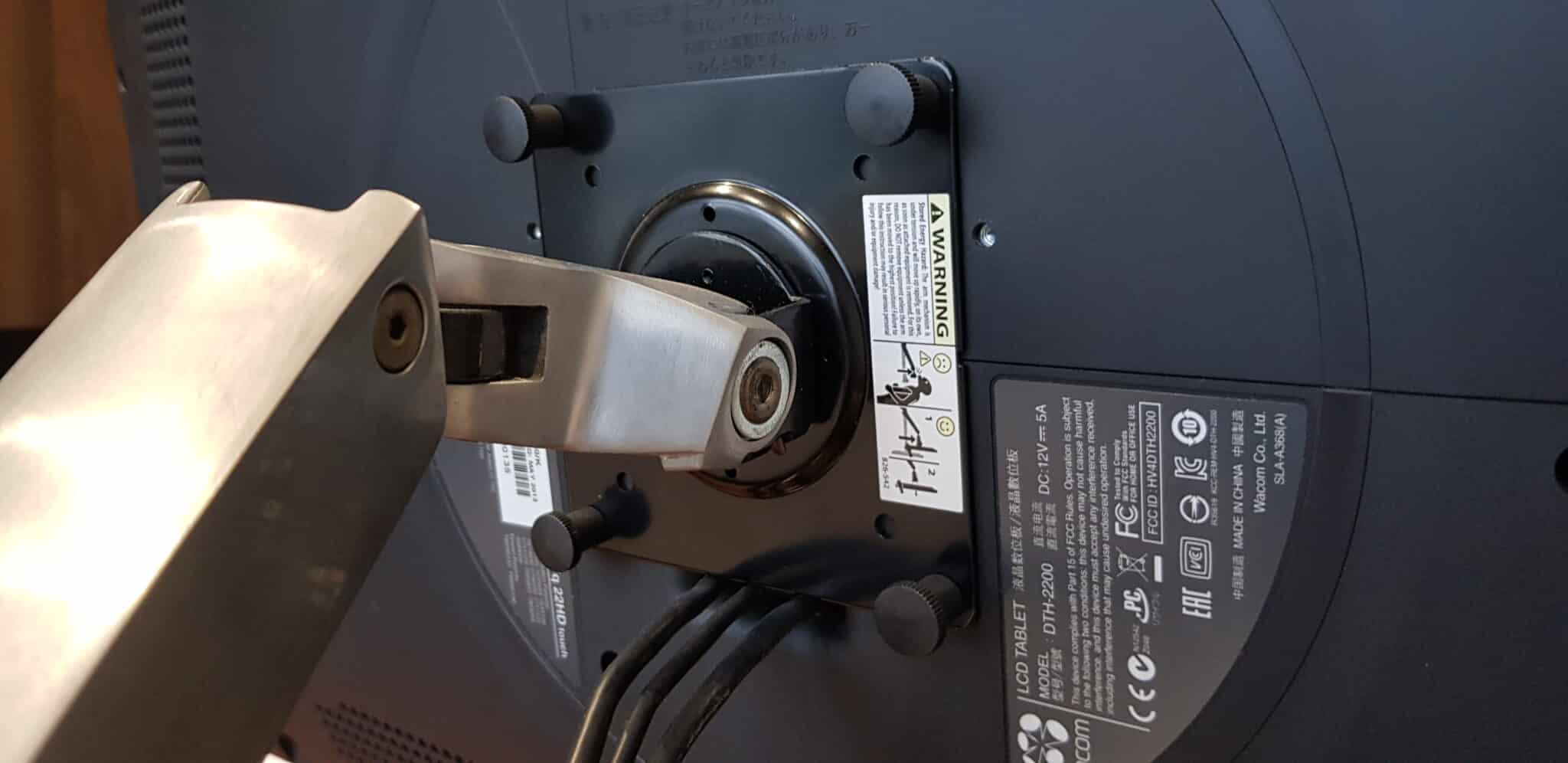 ---
PPPS: If you want to know more about my
IKEA "office desk" installation for Wacom Tablet.