When I saw the Samsung Note Pro 12.2, I couldn't resist drawing something on it. (See at the bottom of this page)
The tablet carries a customized version of Sketchbook pro.
---
TIP 21 | To get a digital tablet, do not believe the specs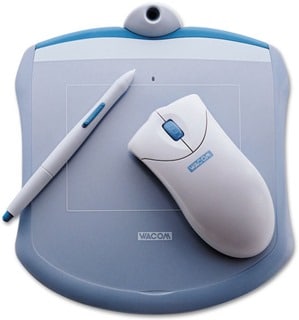 My first tablet was a Graphire Wacom tablet. The pen was 512 sensitivity pressure. It was already working very well.
Nowadays, the latest digital pen and digital tablets showcase in 2048. It seems that the higher, the better. To me, the high number of sensitivity pressure is an unnecessary "luxury feature" that only a few may appreciate.
Don't let the sales staff tell you what is good for you. They are from an IT Store, not an art shop. They might just read the specs. So, you better try it yourself!
---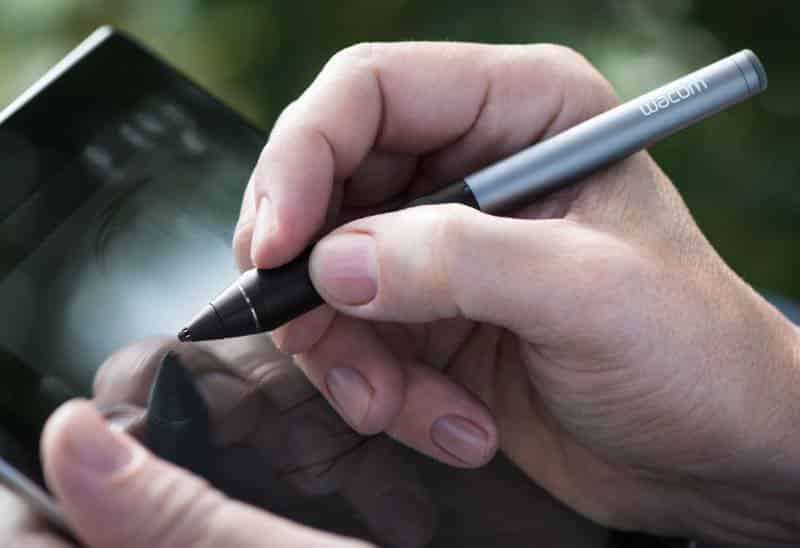 Wacom has just come out with a new pen for iPad, the Intuos Creative Stylus 2 with 2048 sensitivity pressure with a "thin tip". I wonder what took Wacom so long to launch it. I can't wait to see that one in the shop as an expo product and try it myself.
---
To me, Samsung just came in the arena of awesome drawing tablets.
Hope Wacom is preparing in their R&D center, something greater soon.
Chou-Tac Chung – Sneaker on Samsung Note Pro 12.2
The shop was going to close, I sketched and enjoyed the tablet and Sketchbook Pro till they asked me to leave.
---
What's your favorite tablet?
Share your opinion in the box below!