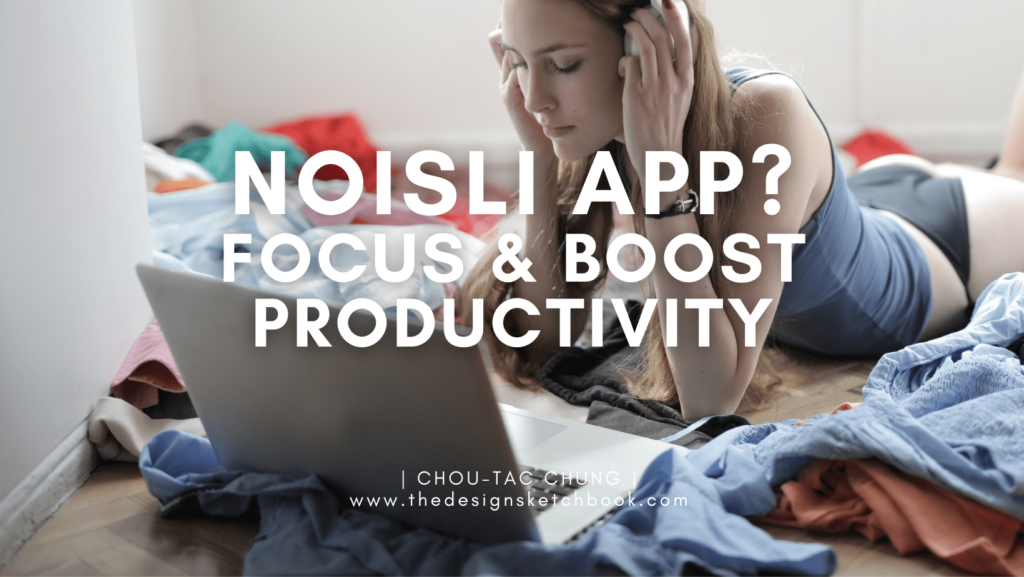 ---
When you are a design student or a freelance,
you need self-discipline to get things done.
No one is going to discipline you on your time management
to deliver quality work on the dead line.
So many distractions

interrupt your work

You have no one to make sure you'll respect the deadline.
You finish your task last minute with intense stress and you may not show up prepared…

No matter how rush you were,
you won't change your bad habits.

Last time, you already told yourself:
"Damn! I could have started earlier!" 

But as usual, when you tried to get started:
You

opened the fridge to see if there is something to

"energize" yourself

You look for "inspiration" scrolling Tik Tok

…
When you draw, there are so many "random thoughts" or distraction
that could interrupt your work.
Today, I share with you a simple app that helps to avoid distraction: Noisli.
---
NOISLI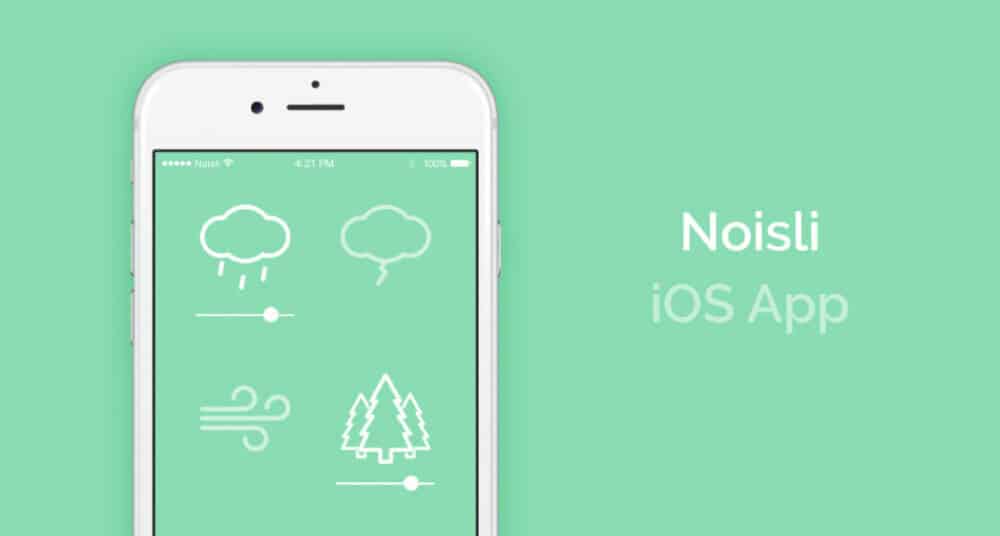 Today I share with you a sweet and free discovery
I made to help you improve your focus and productivity with:
I invite you to download the app on your phone and tablet.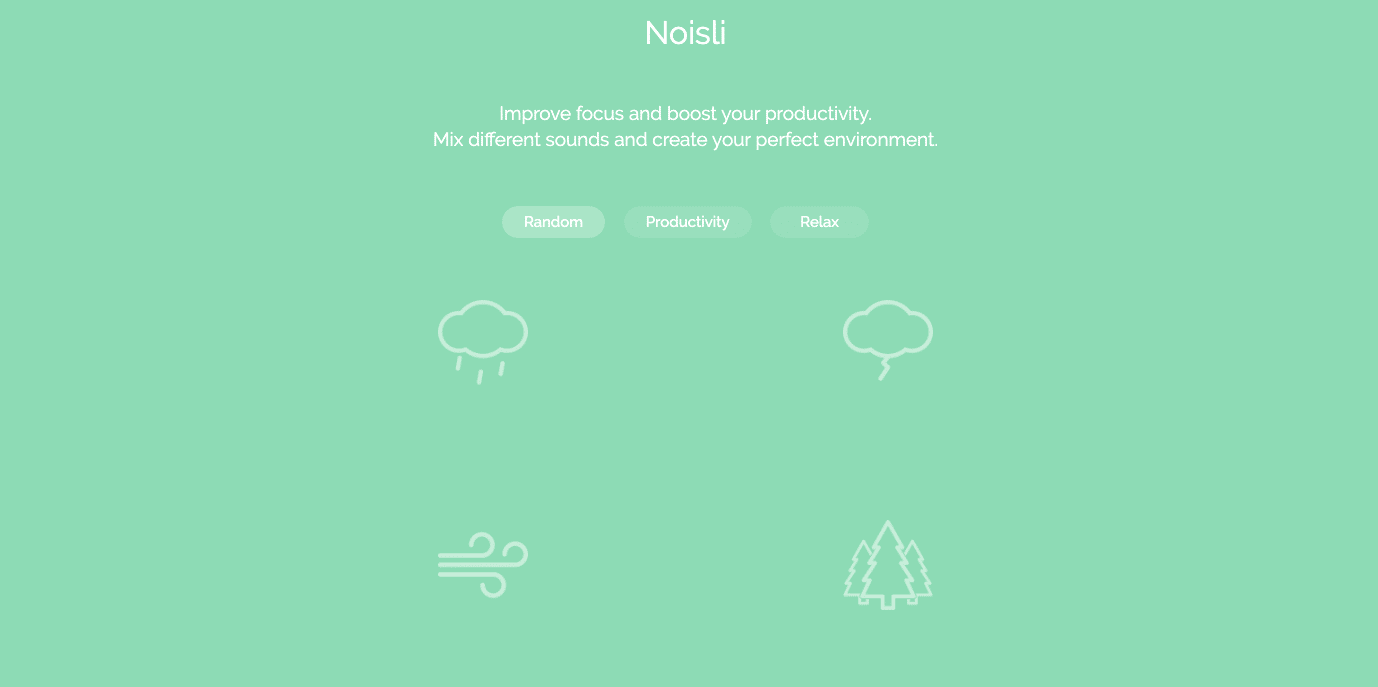 You have multiple icons from nature such as:
The cloud, the rain, the wind, the sound of the forest…
There is one I like is the sound from a cafe.
It is pretty well done!
---
Perfect working environment
The idea is to reproduce your "perfect working environment" by mixing sound.
How does it work?
It is very simple!
You just need to click one or multiple icons to customize the sounds.
For example, you can create your own combination of ambiance sound
to help you dive deep into your working session:
The sound of the birds singing from the forest.
Or the sound of the rain with the crowd of a cafe.
…
You can also set a timer.
So your deal with yourself is to take a break only when the counter reach 00:00.

TIP: Use earphones to keep away any distraction.
Hope this discovery to Noisli will help you draw with calm and fun. 🙂
Cheers,
Chou-Tac
PS: Thank you "Collectors Home"
for your kind feedback on the daily TIP-A-DAY challenge!

"Love these small but effective tips every day drops of water
only make the ocean so a big change will come soon !!!
Thank you for everything."

– Collectors Home