I had the great honor to chat with Dwayne Vance!
Together we discover the behind-the-scenes of being a toy designer!
I am a super fan of Dwayne's work,
especially because of a sentimental attachment to the products he created at Hot Wheels!
---
Dwayne is a toy designer,
to know more about him, here are the links to his fantastic work!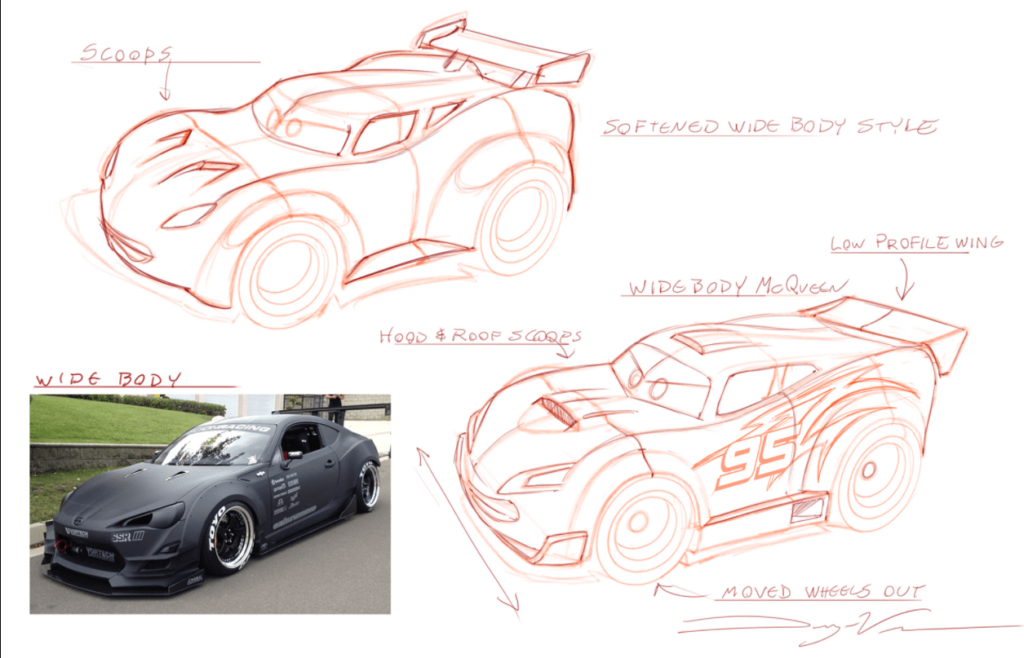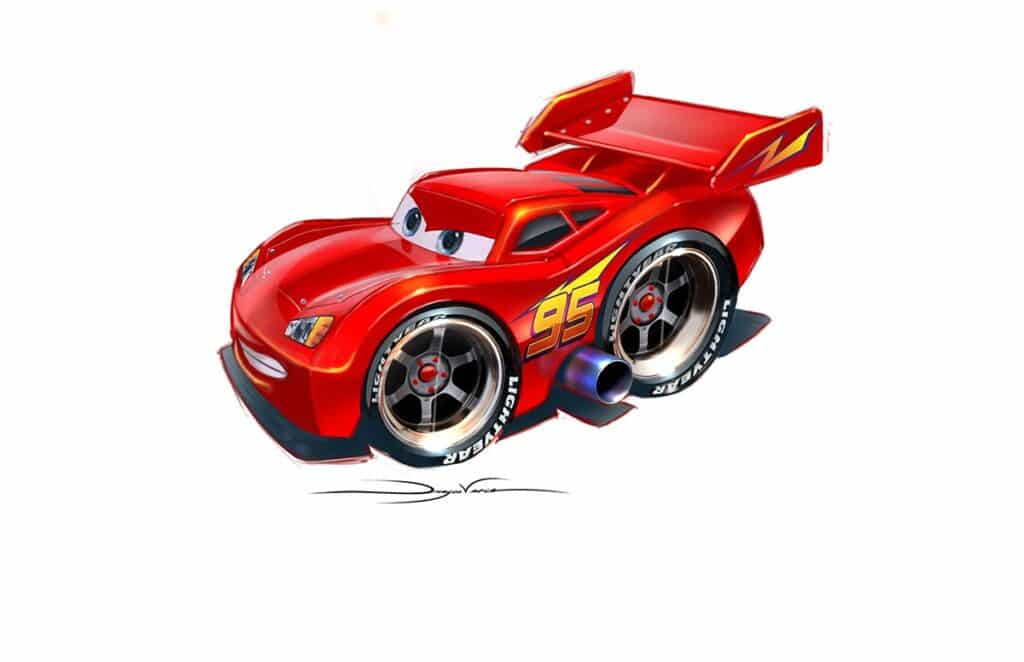 Dwayne Vance Behance portfolio: https://www.behance.net/FutureElements
Dwayne Vance book: https://www.facebook.com/MastersOfChickenScratch/
Store for the product: Master Of Chicken Scratch
See you in the video,
and feel free to share it with anyone who might love it!
Cheers,
Chou-Tac
PS: Discover the interview with Product Designer Michael DiTullo