Struggling to get your schoolwork done?
This easy trick breaks through procrastinating homework and gives you the power of momentum to actually finish your projects before the deadline.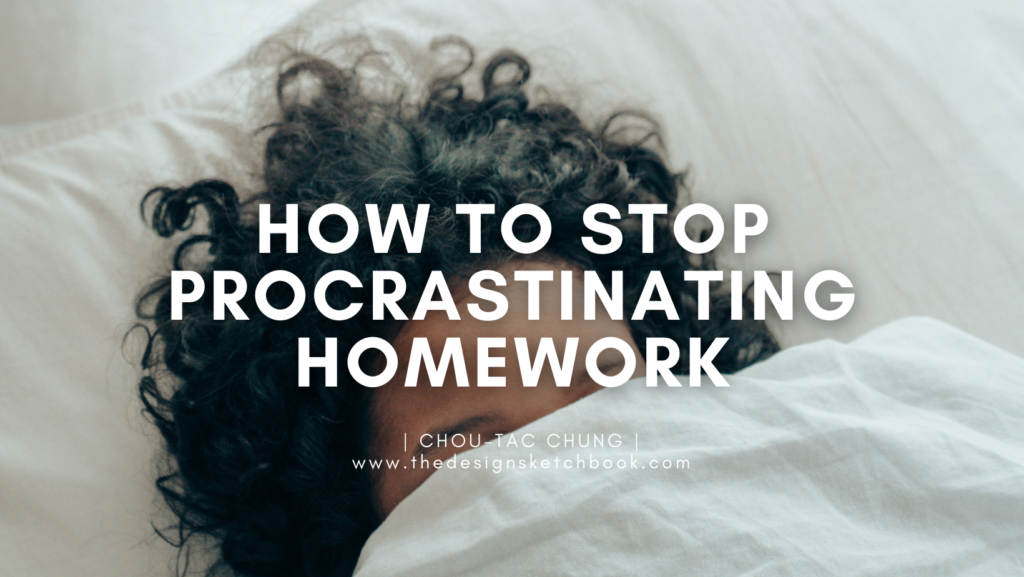 The power of momentum

5 min Mind-trick to kickstart your design project

You get hooked! (Binge-Drawing)
---
Today,
I wanna give you a simple trick to stop procrastinating
your homework for your design school.
You know when your school project deadline is coming,
but your mind tells you "It's ok. I'll start tomorrow".
You know tomorrow often means never…
---
Unlock the Power of Momentum to Work Like a Beast!
How to Stop Procrastinating Homework: Try Using the Power of Momentum!
Have you ever started to clean up a bit of your room,
then your laptop screen and ended cleaning up the whole house?
We all know how difficult it can be to start doing homework, but one way to change this is to take advantage of the power of momentum.
Start with something small, like organizing a draw or clearing off a desk and use that success as motivation to keep going until you have completed your task.
The satisfaction of completing these tasks will motivate you to finish what you have started, and soon enough you'll find yourself having achieved much more than you initially set out for.
Doing so will also foster good habits which will help make studies and assignments easier in the future.
Yes ok, but I still feel resistant to really getting into my homework.
Ok, let me give you an extra trick. It will only take 5 minutes of your time.
---
How to Stop Procrastinating Homework with this 5mn Mind-Tricks
Stick to your Self agreement
Do you struggle to get your homework done on time?
All it takes is five minutes of your dedication and it's possible to kick procrastination to the curb!
Test the waters with a small agreement – don't feel like you need to draw for hours if you don't want to, instead give yourself a five-minute window and see where that takes you.
Binge-drawing
Chances are, once you get started illustrating, it will become quite enjoyable and inspiring.
That's how binge-drawing works just like the binge-watching show on Netflix.
One thing leads to another, and soon enough all your homework will be completed with ease.
That is how you will get started with enthusiasm and get work done on time!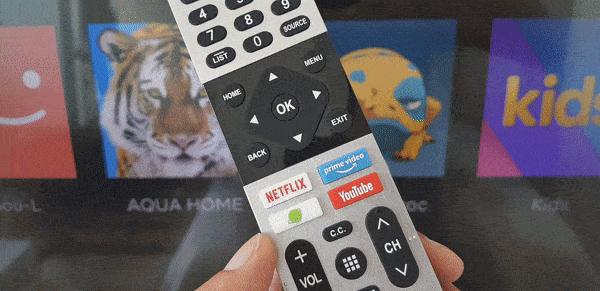 That extra motivation will take you from the initial five-minute stretch to well over three hours of productive creativity and fun!
So grab your pen and start creating – let the joy of your work motivate you!
Cheers,
Chou-Tac
PS: This week, I received a message from someone important in my design school.
Someone who cares for students a lot, Juliette Beauchot.
She was the representative of all the first-year students at Creapole-ESDI.

I met her about 17 years ago. And we still remember each other.
Below is what she wrote to me. 🙂​​