Unsure how to make your dream design job application stand out?
I show you exactly what it takes to be successful in the design industry. Find out today!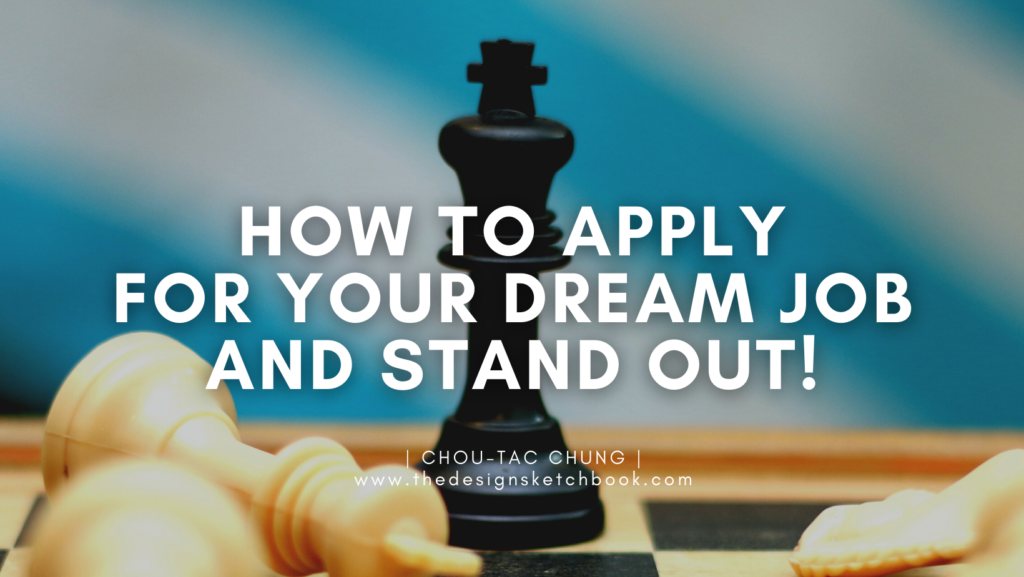 3 TIPS to stand out for your design job application.
Beat stress with excitement!
Apply only for your top 1 or 3 companies you love.
No job opening. So what?

Apply for a job like dating
---
How to apply for your Dream Design Job and Stand Out!
In my design school,
I was wondering how students should best apply to companies for internships or a job.
The world of professional designers felt like an inaccessible group of elite people.
Since I succeeded in joining them.
And I wish you to be part of it too! 🙂
One of my students at Sketch Like The Pros,
asked me for advice on 'how to apply for a design job'.
Let me share with you the most important tips that helped me in my design career during my job search.
---
Beat stress with excitement!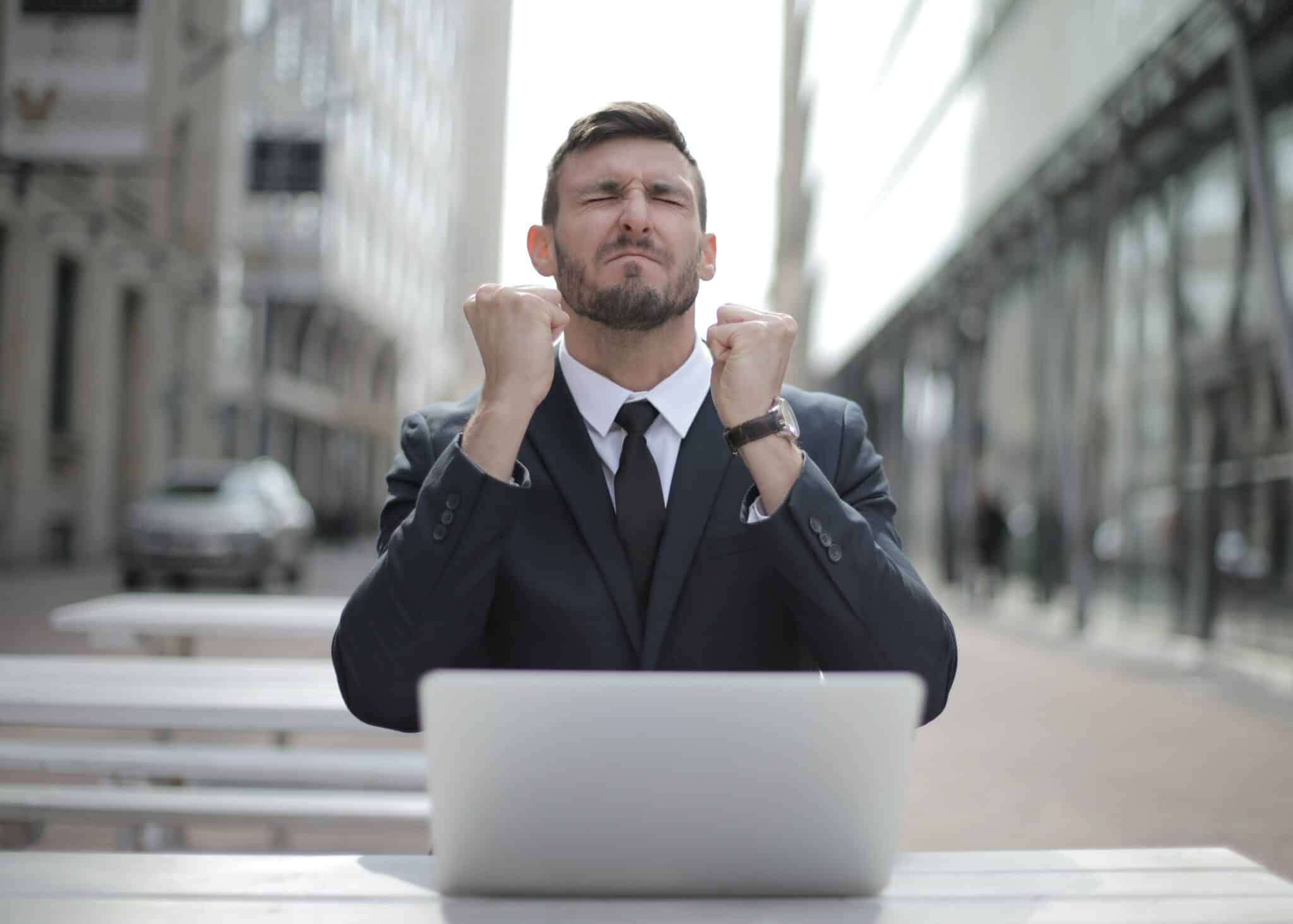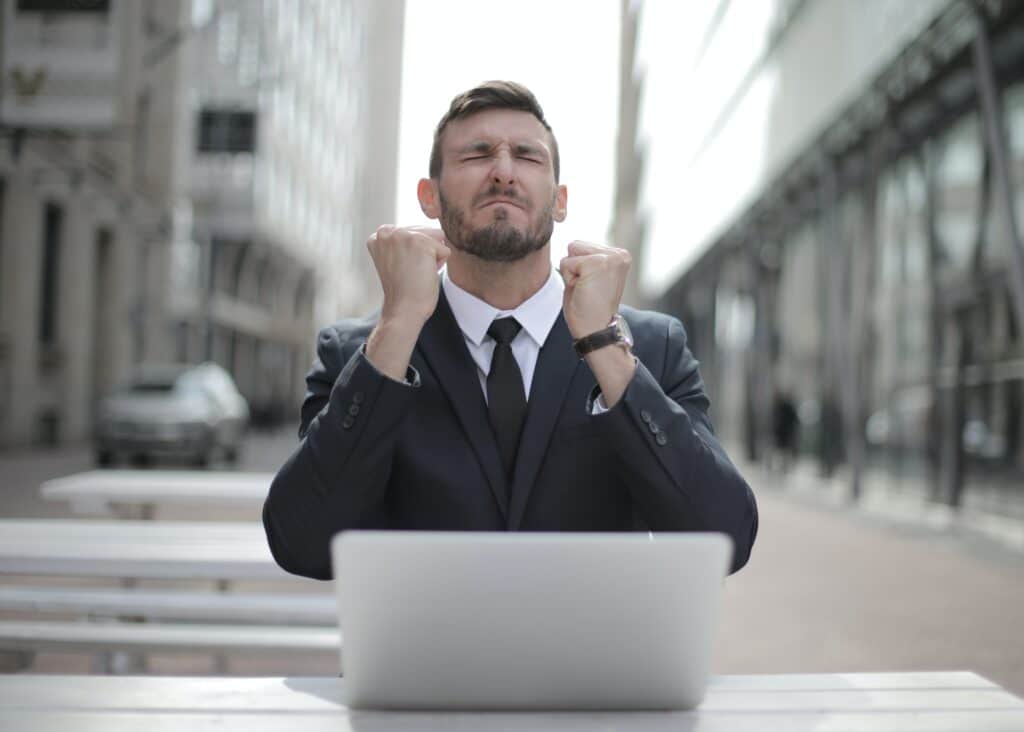 It is astonishing how students may sometimes be more excited
to choose the last iPhone or Apple computer than to look for a job.
It's true that shopping is so much fun!
But don't let yourself be intimidated by job searching.
Sometimes, you get interviewed by 3 or more people! Hehe
But don't worry, your best weapon to fight stress is Enthusiasm.
Instead of telling yourself: "I'm stressed!"
Tell yourself: "I'm excited!"
When you do research on the new iPhone, you project yourself using it.
How good the pictures will be, how fast your apps will run…
When you do a job search, even though there will be uncertainty, project yourself working there.
You will start feeling butterflies in your stomach!
So if you are an Apple product lover,
and if you could put only 10% of that shopping excitement into your job search,
you might amplify a lot your career opportunities! 😀
I like to think that if we can queue for hours in front of an Apple store,
we can spend at least equal time preparing for our dream job!
Be confident in yourself.
Doing so, you basically create your own luck!
---
Apply only for the Top 3 Design Companies you love the most!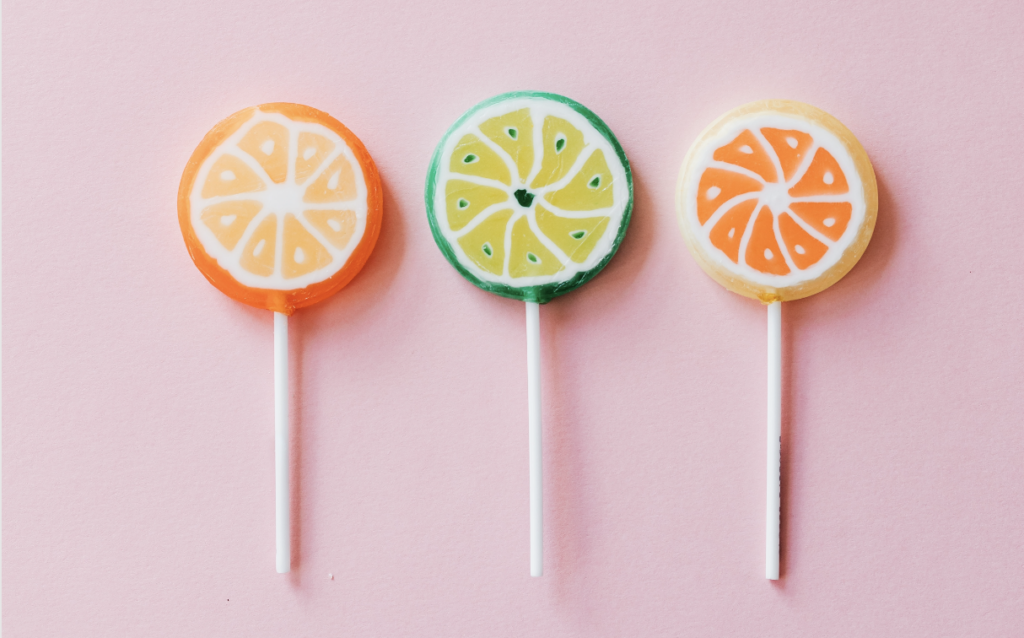 You joined a design school with passion.
Make sure you do as well for your career, especially for your first job.
Do not jump on any opportunity blindly.
When you start applying for a job, quality matters more than quantity.
You don't want to end in a nonsense job that doesn't excite you.
Remember, as a fresh graduate, your first job experiences matter.
These will set the bar from start for your future jobs.
I recommend focusing your first applications
on the top 1 or top 3 companies you dream of designing for.
Put all your effort into these with care and quality.

Avoid sending cold and non-personalized applications.

Recruiters can feel if you are genuinely an enthusiastic applicant, or if they are your plan B.
Join a company you will love working with
and who will love working with you too!
It's a mutual relationship.
---
No design job opening. So what?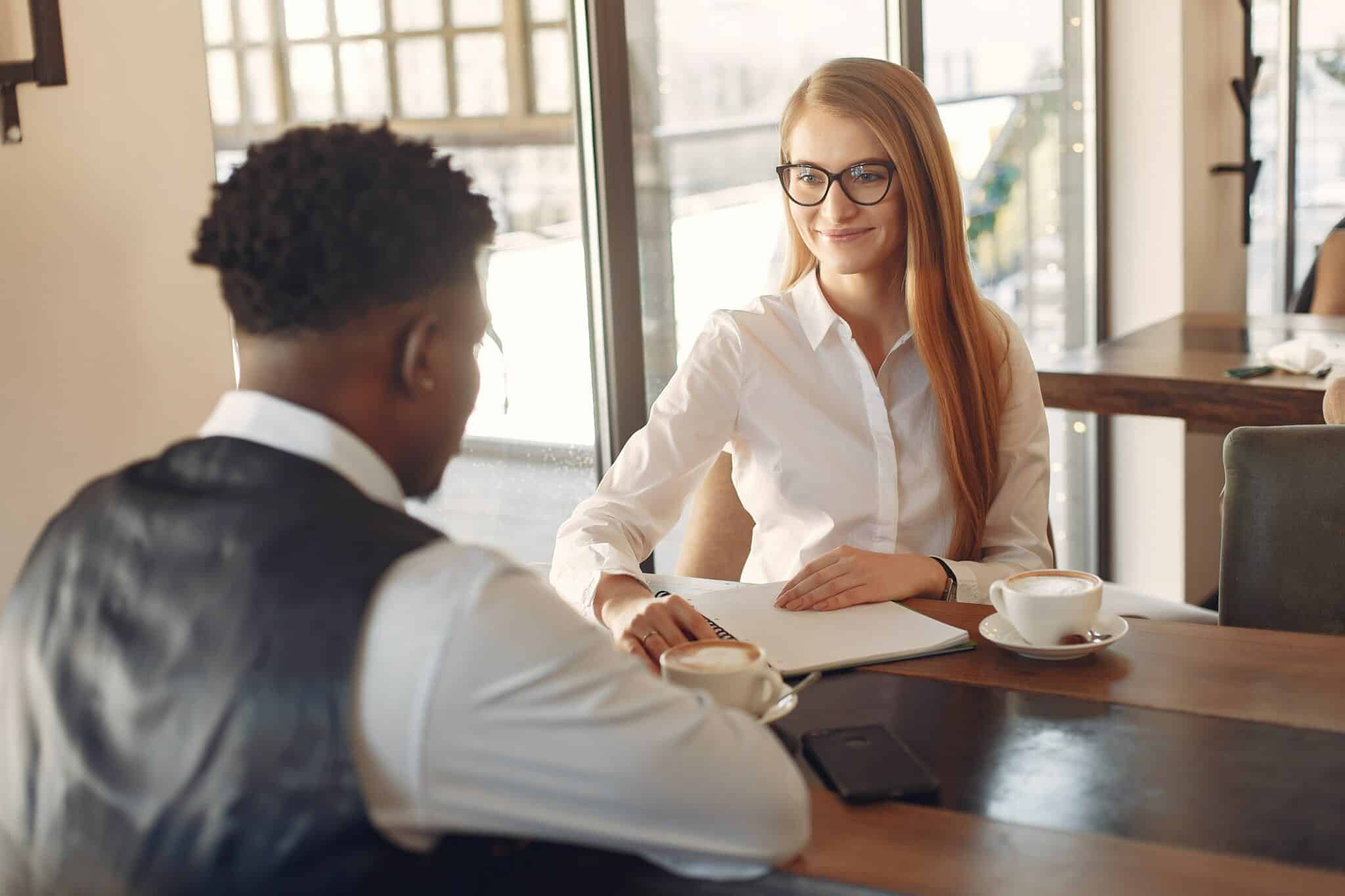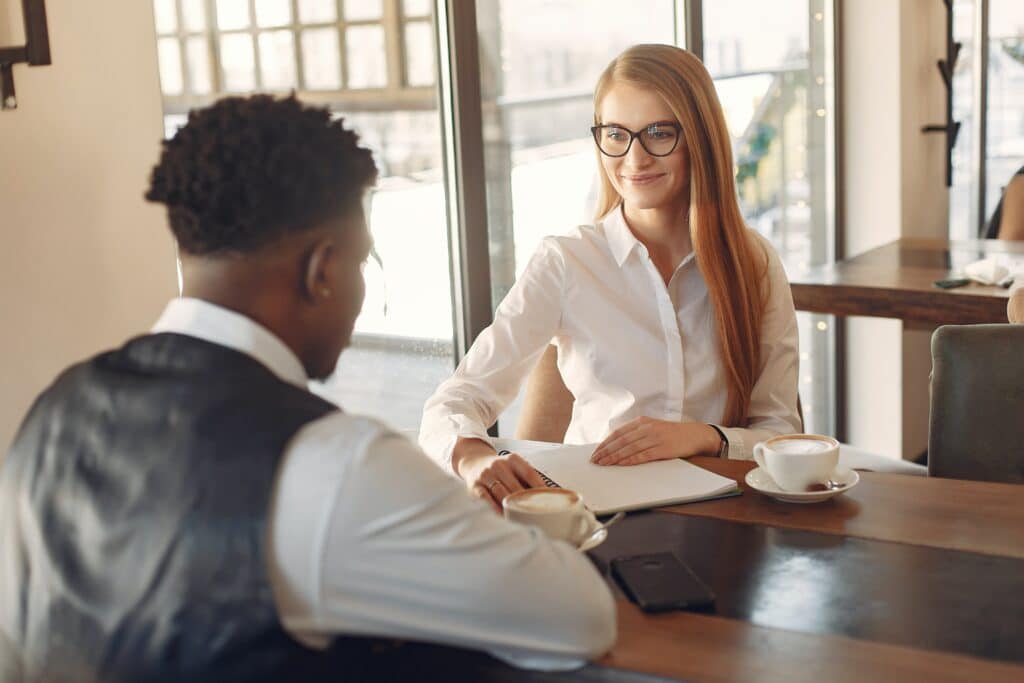 Even if your dream company does not display any open positions yet, you should still apply.
If their values resonate with you, you have to transmit that feeling to them.
Your target is to get an interview.
You never know if a position could open soon or maybe actually be available.
Plus, applying when no one does is a good way to get remembered by recruiters!
Because it can be competitive,
you need to stand out!
A great way to apply is to prepare something nobody else does.
---
Apply for a design job like dating

!

Imagine you want to date someone you like VERY MUCH!
What special thing would you do to attract attention on you?

You may look for his/her favorite flowers,
something specific to him/her so he/she can remember you.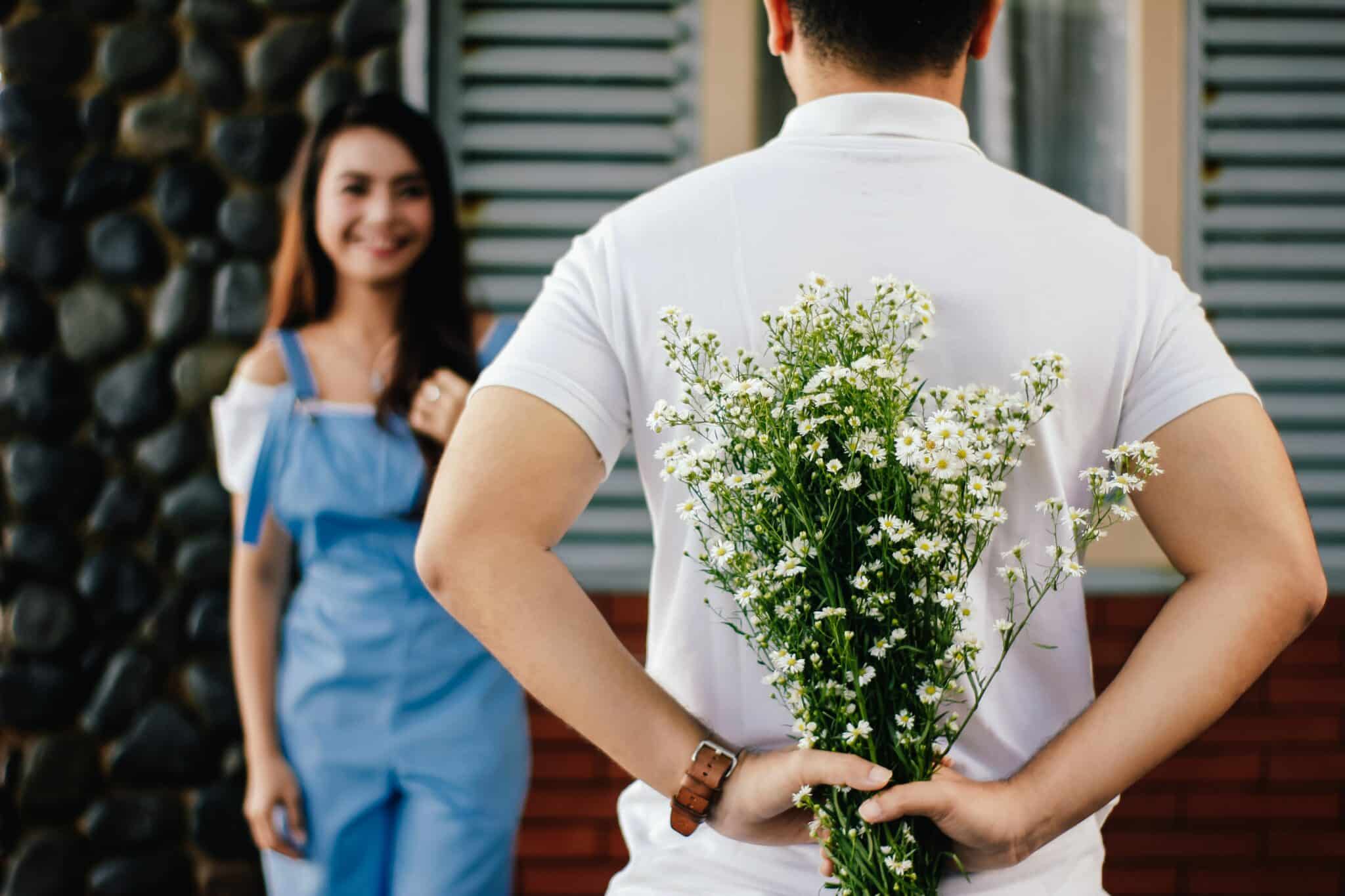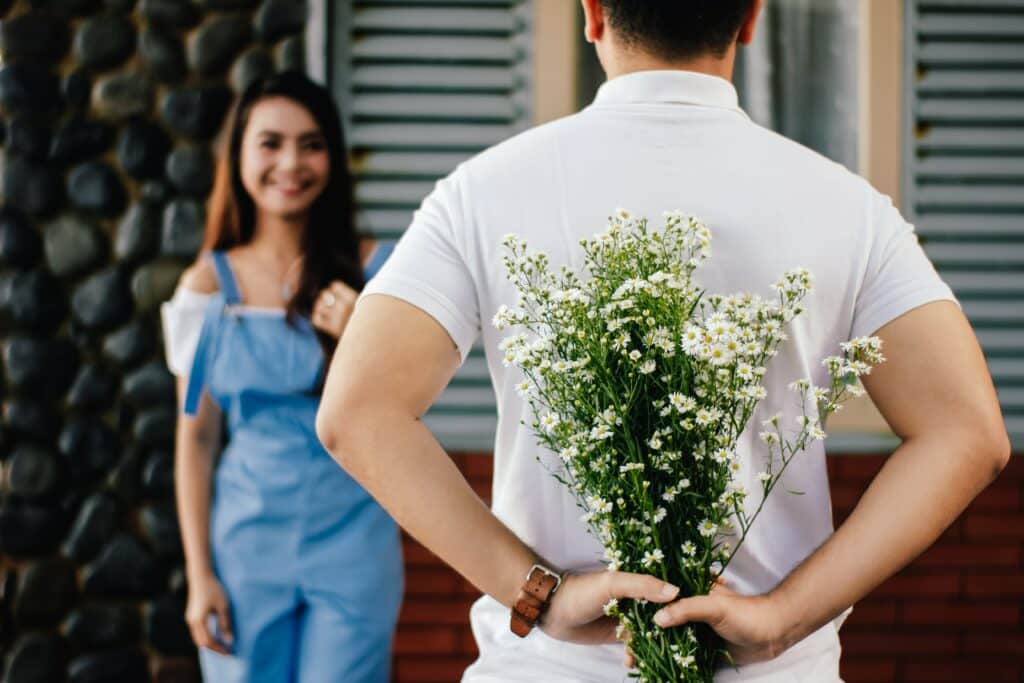 For a job application that matters to you, (we can skip the flowers)
I recommend you send a short and fictional project you make for the brand – even if they never requested it to surprise them.
For example,
You apply for a hoover company like Dyson.
Create a new concept of hoover!
Make research. Impress them!
The company will feel how much you would love
working with them through your personal project.
Feel free to go crazy and go the extra mile!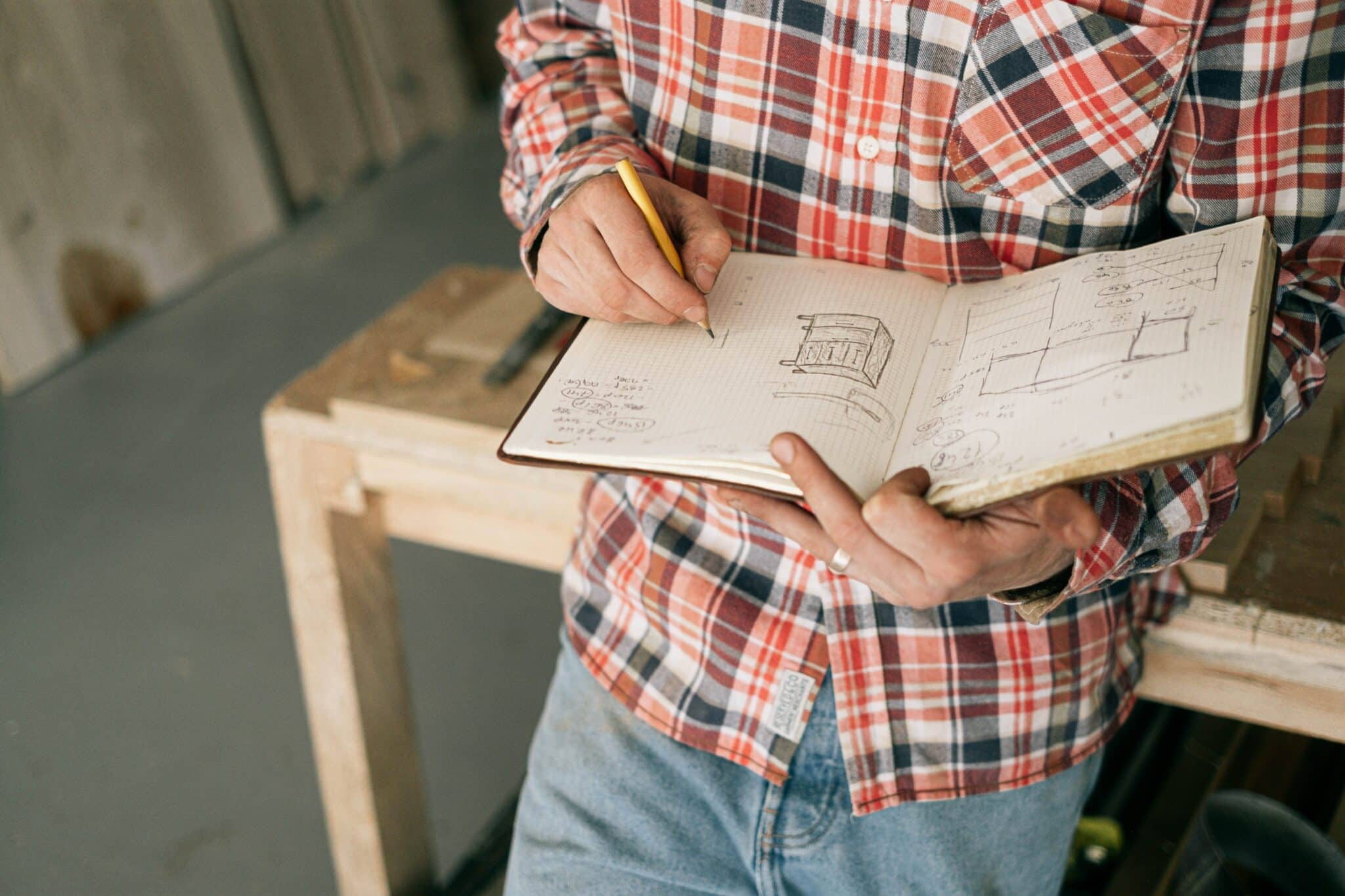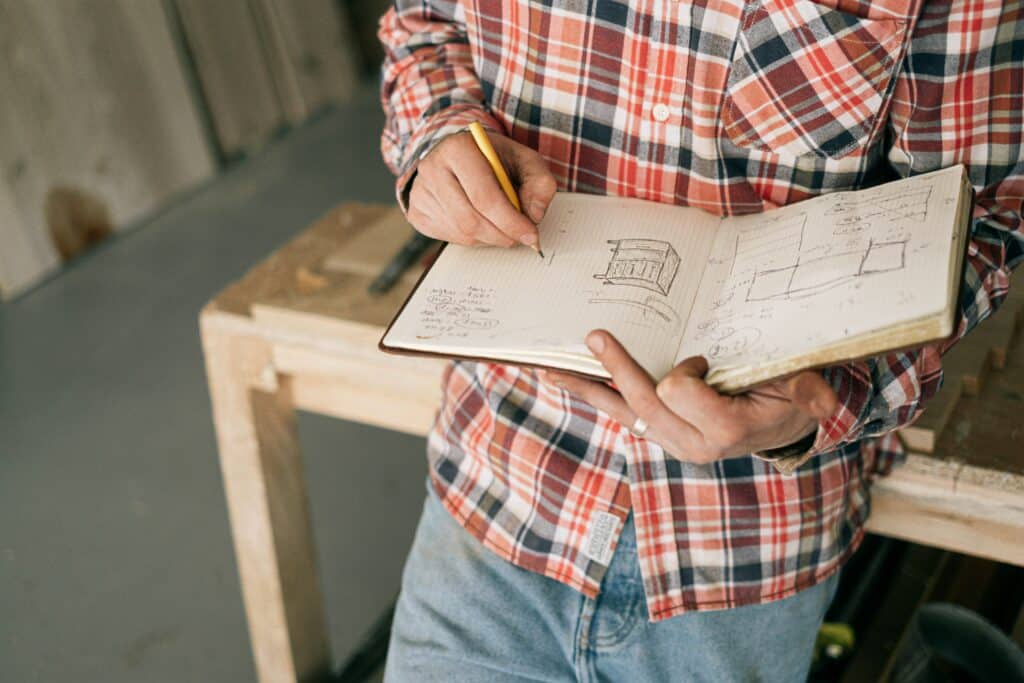 IMPORTANT: Do not only send them the final result.
Add in your research you made with sketches.
Recruiters from Art & Design school or companies love to see hand sketches.

You can scan them and show them in a nice composition.
Or scan them all page by page to compile them in a separate pdf file.
Making a custom project is time-consuming.
That's true.
The result is not guaranteed.
But this investment is worth the effort.
Plus if you are not selected,
you can always add this project to your portfolio for future design job applications.
What is a few days' additional work compared to
a ticket to years of career and experience in your dream company if you "win"!
Do something different.
Question the status quo!
As a fresh graduate, don't try to make a project too pragmatic.
Your project should be ambitious and even dreamy.
You don't compete with senior candidates for their years of experience.
Bring your fresh eye and high motivation to succeed with them!
Show them why they should hire you because 'YOU are the OPPORTUNITY'!
All the best for your 'Job date'!
Cheers,
Chou-Tac