There is common mistakes that everybody do as a beginner. The flat sketch. We draw what we see and it's obvious there is something wrong. But we can't figure out how to solve it. If you are today at this stage, no panic. It's nothing related to having talent or not. The solution is actually pretty simple.
It's all about seeing things in transparency.  
In this video, you will learn how to draw basic 3d volumes such as the cone, the cylinder and the cube. I will also show why following perspective is essential. Once again, if you are new at design sketching, I recommend you to get the Designer Starter Kit to make your first steps in good condition. 
Take a pen, a piece of paper and get ready to draw :).
See you guys for the next tutorial!
Cheers,
Chou-Tac
---
The video in pictures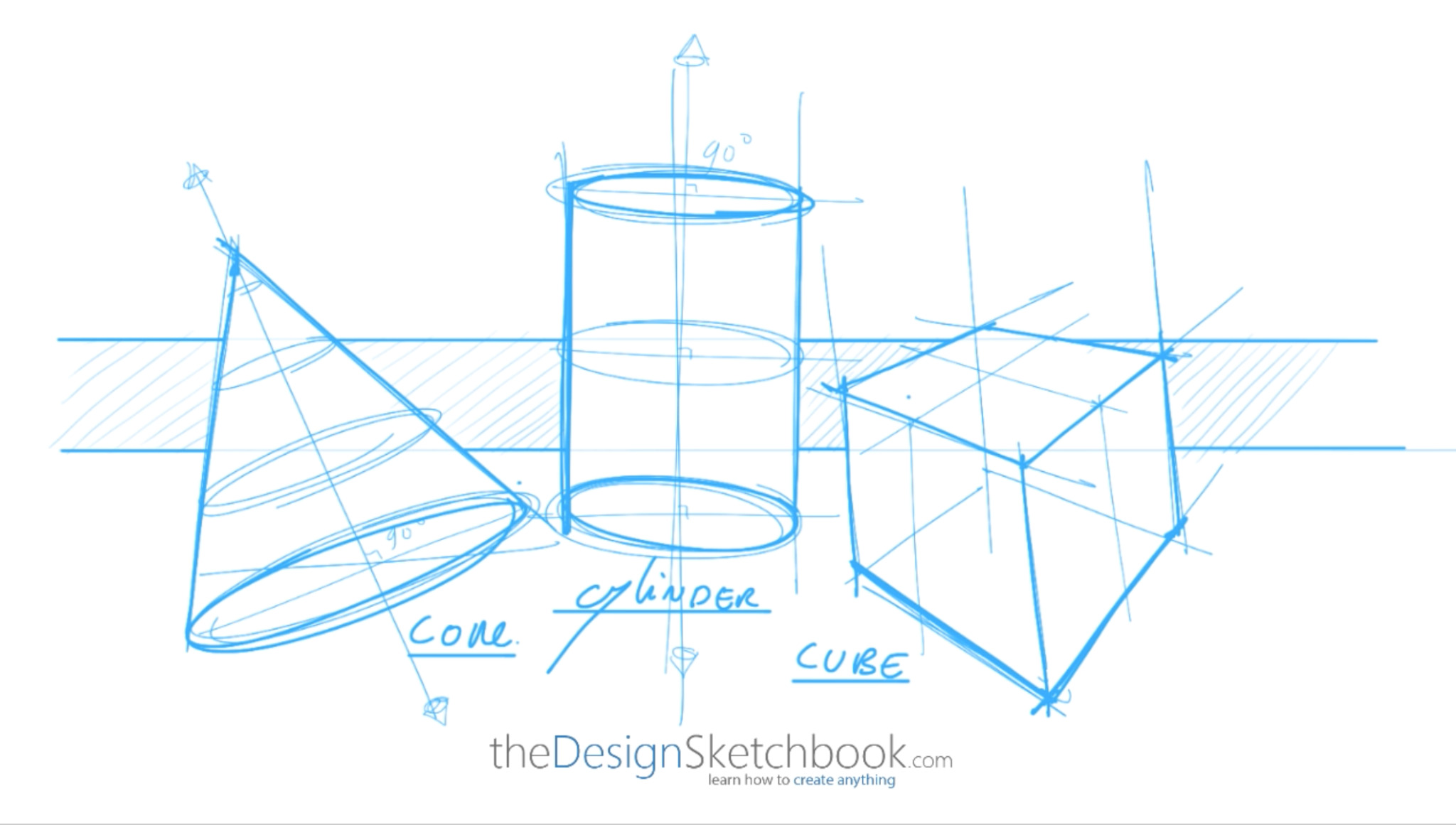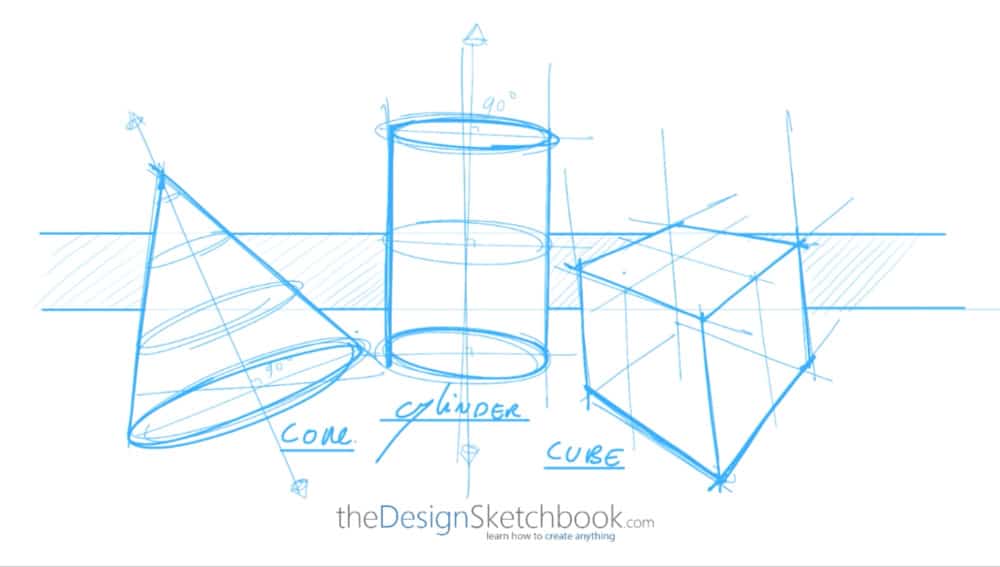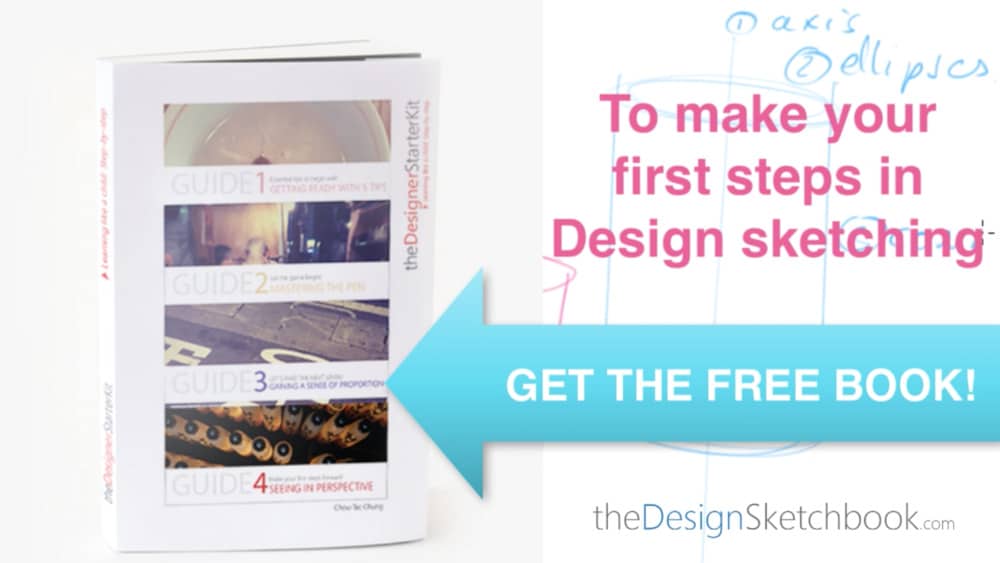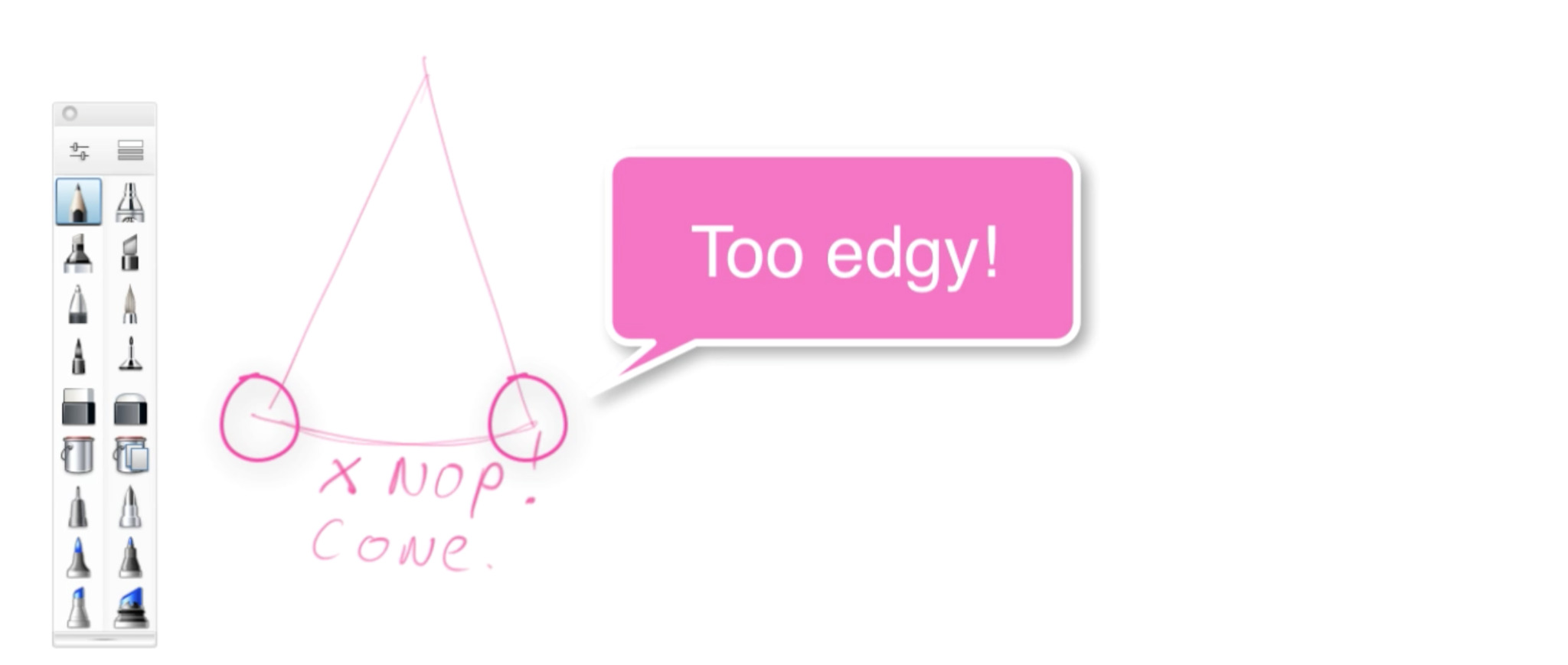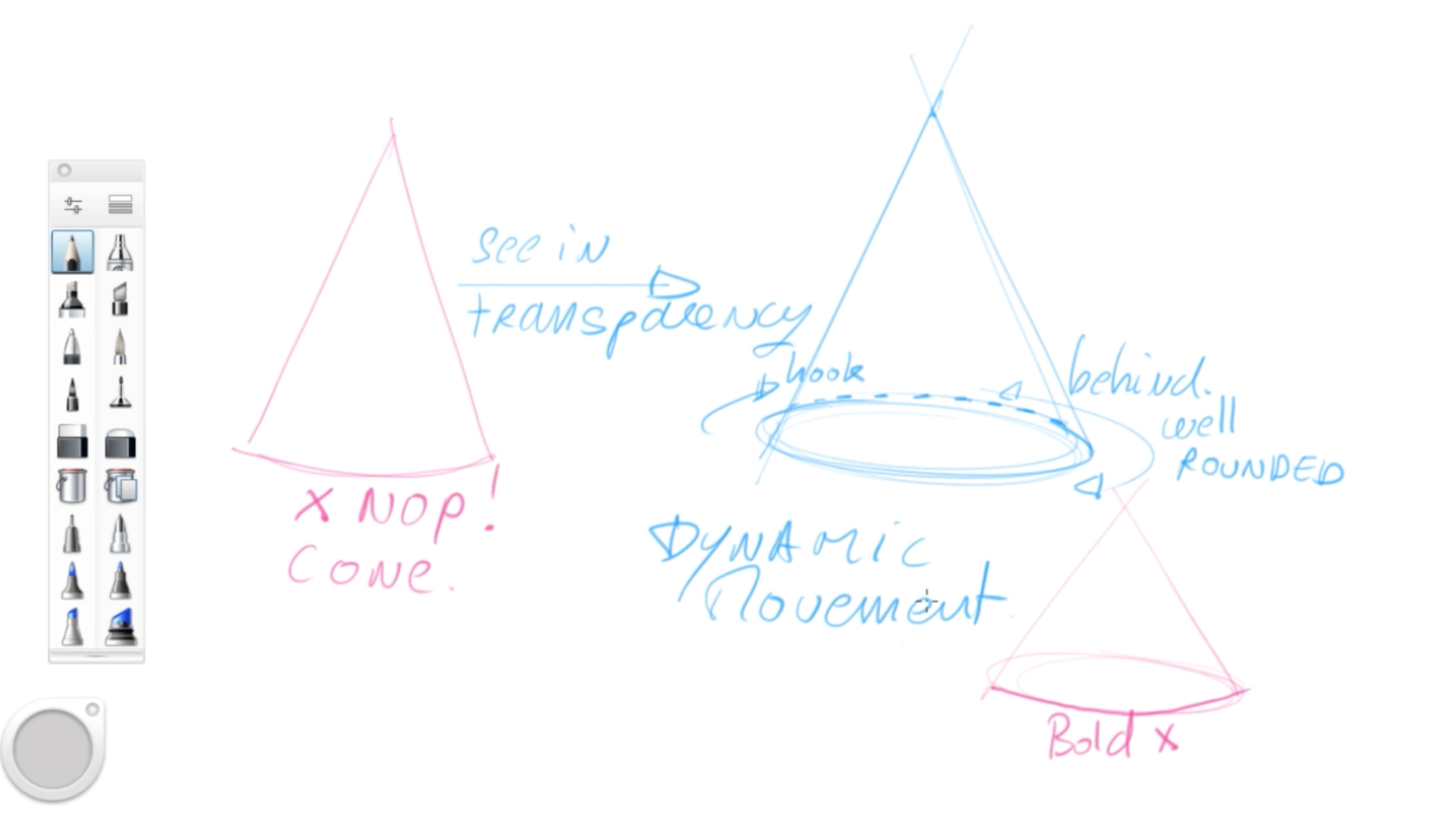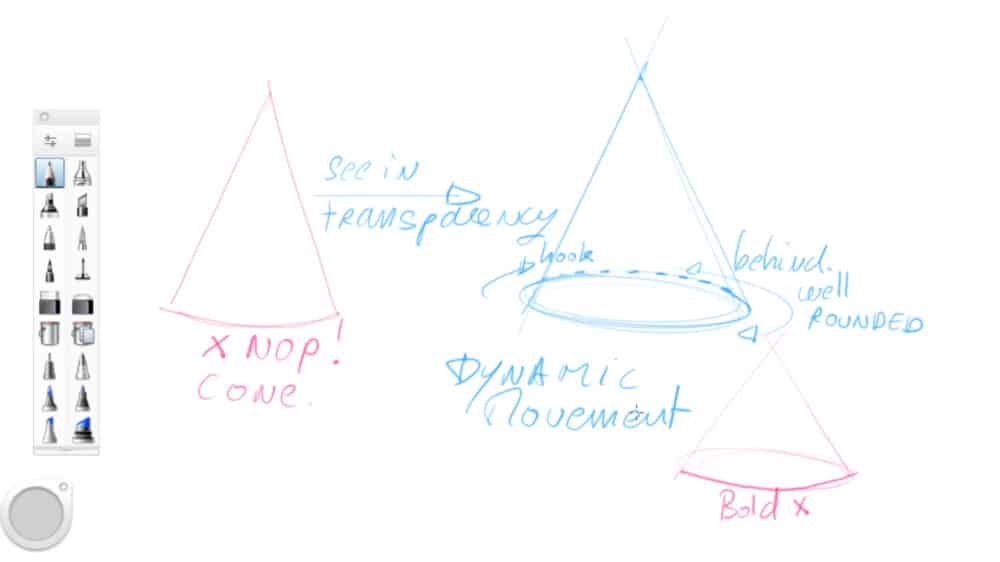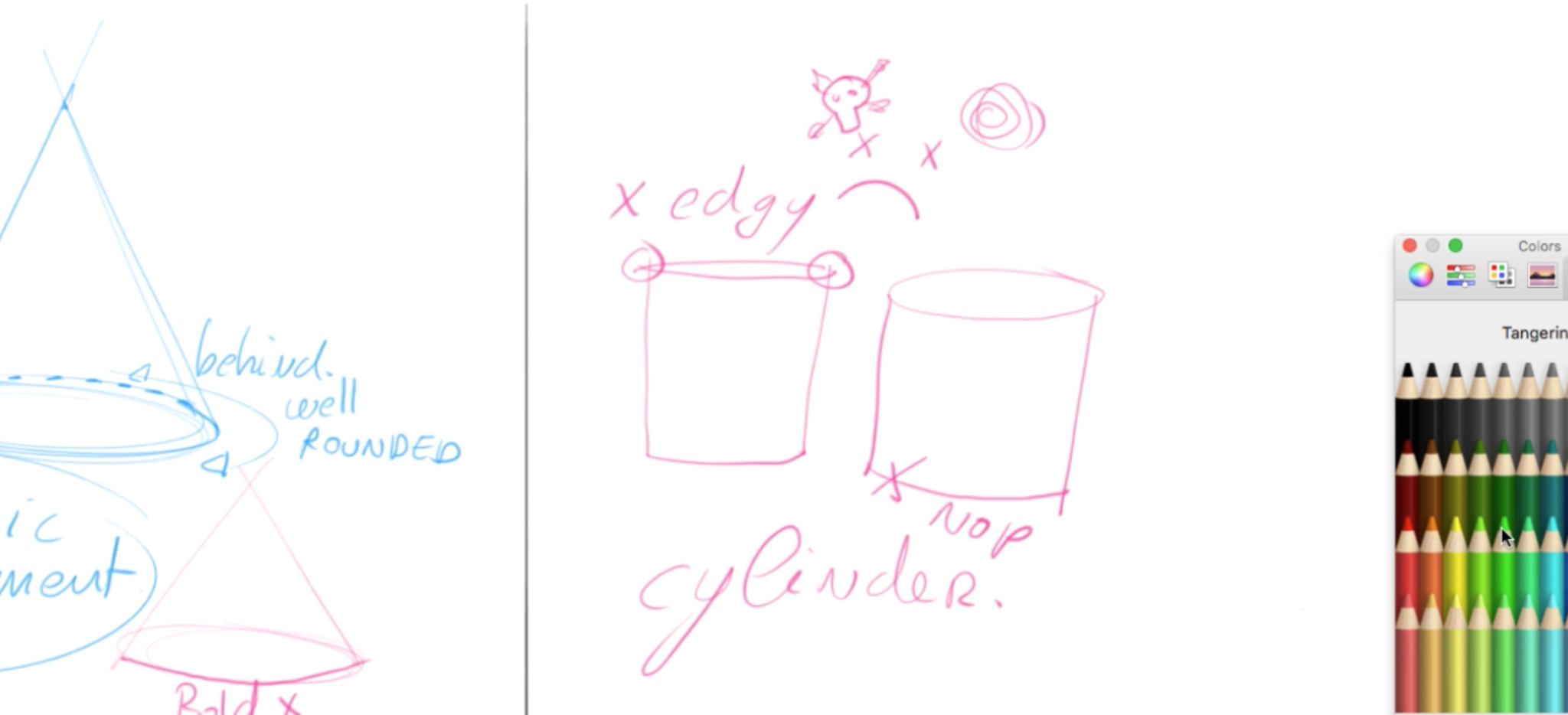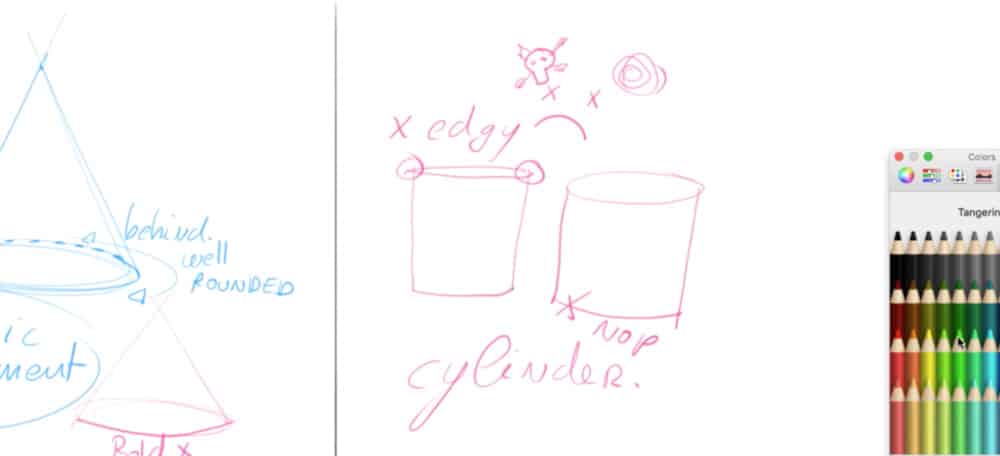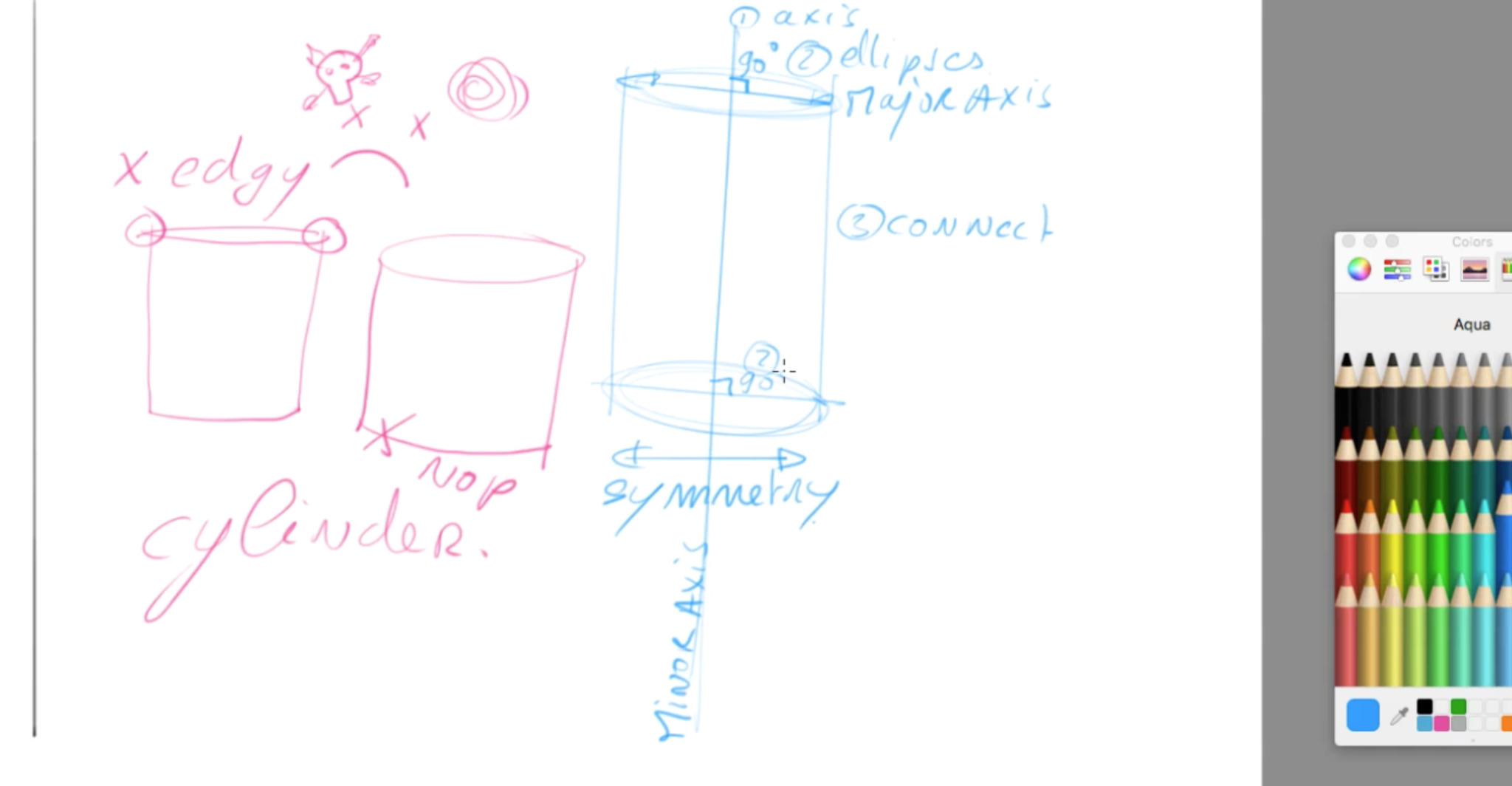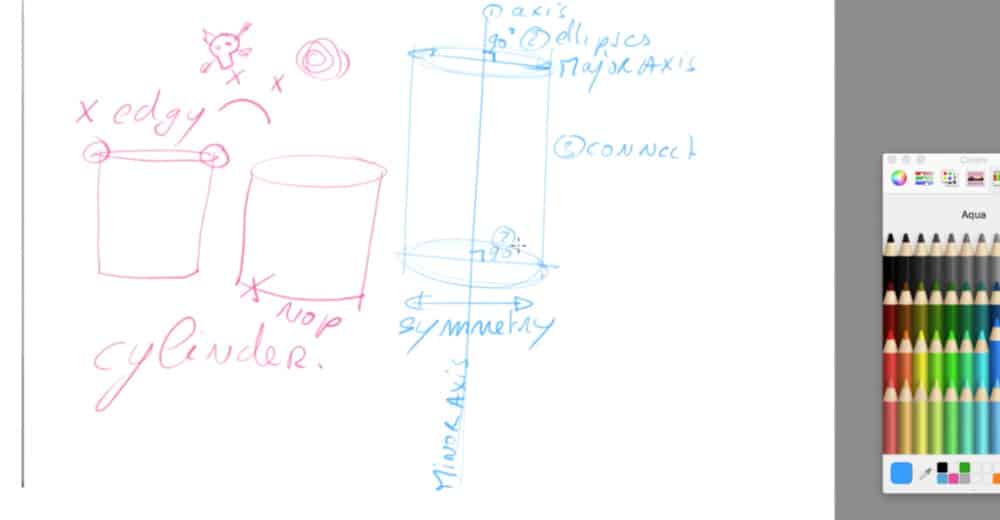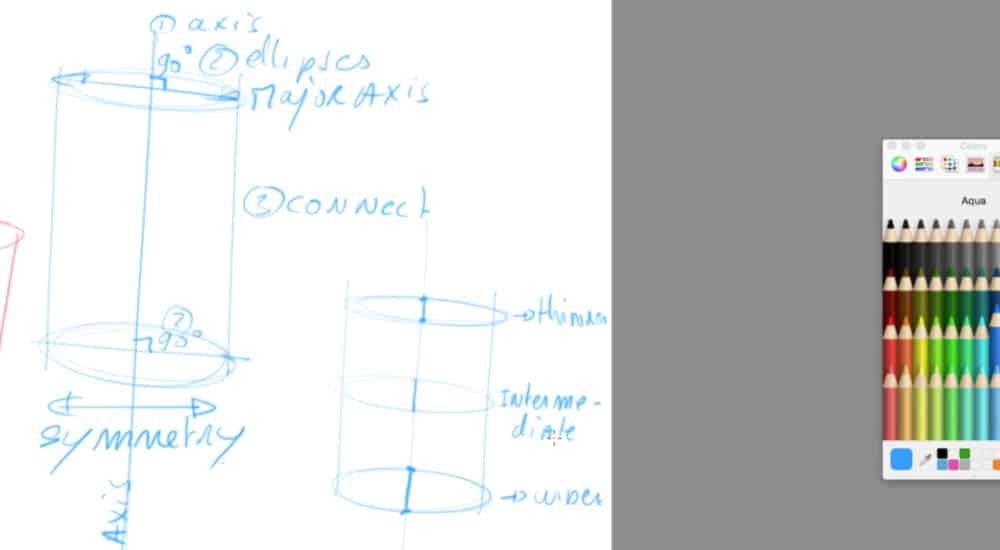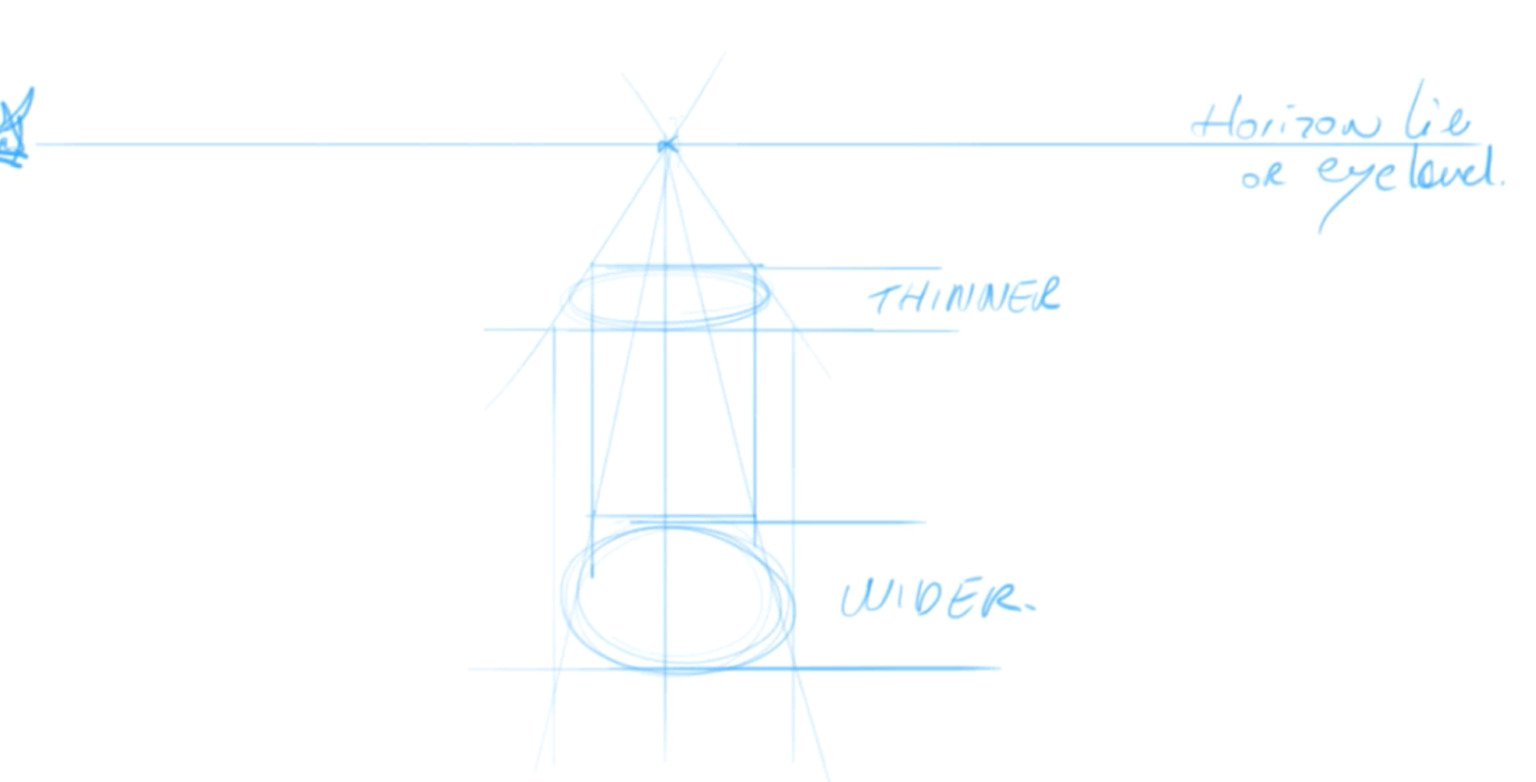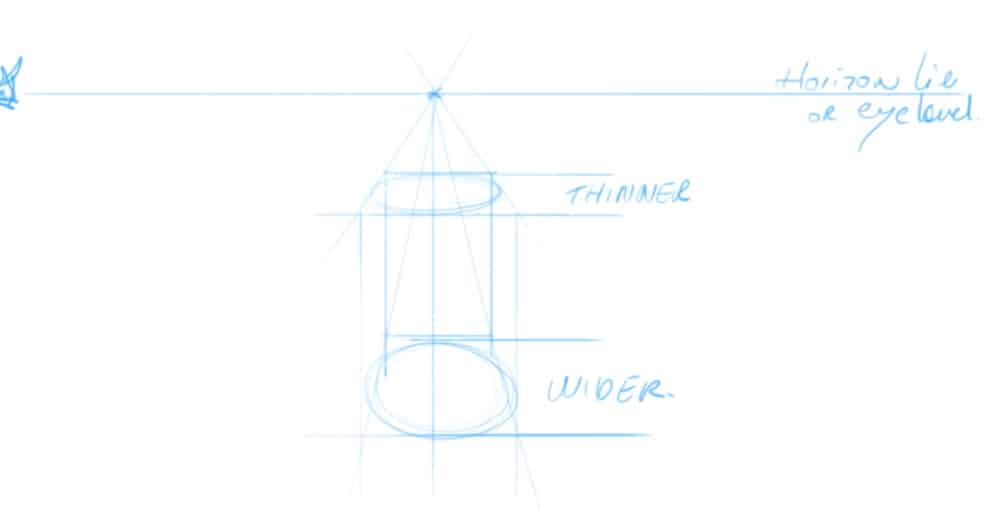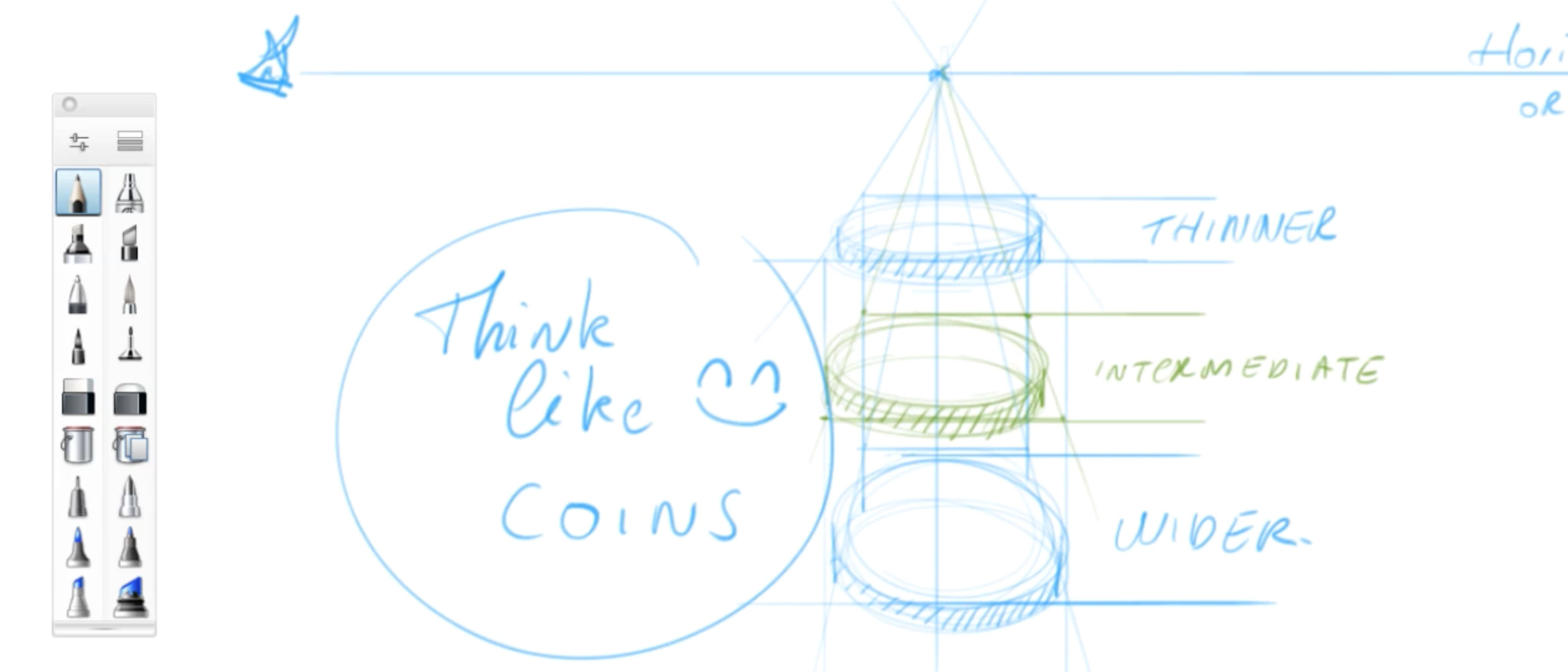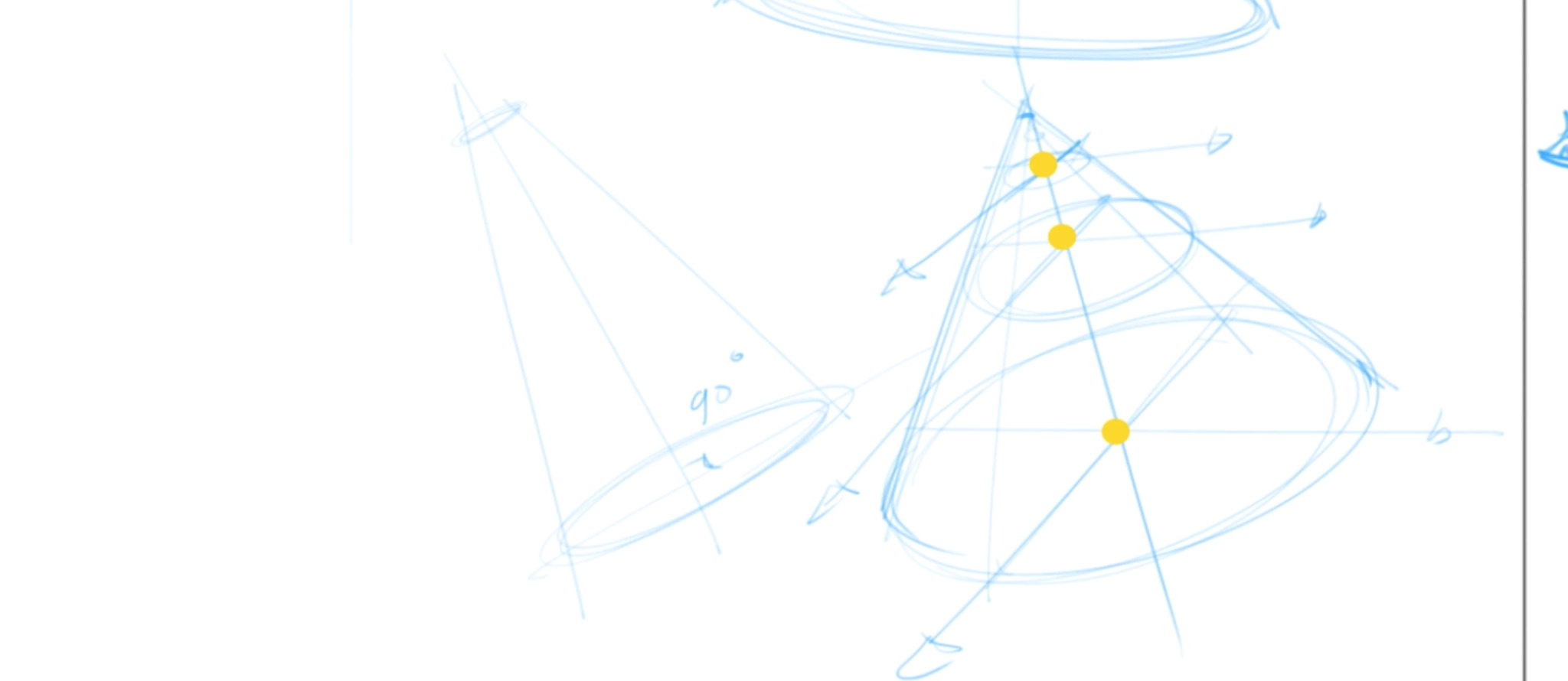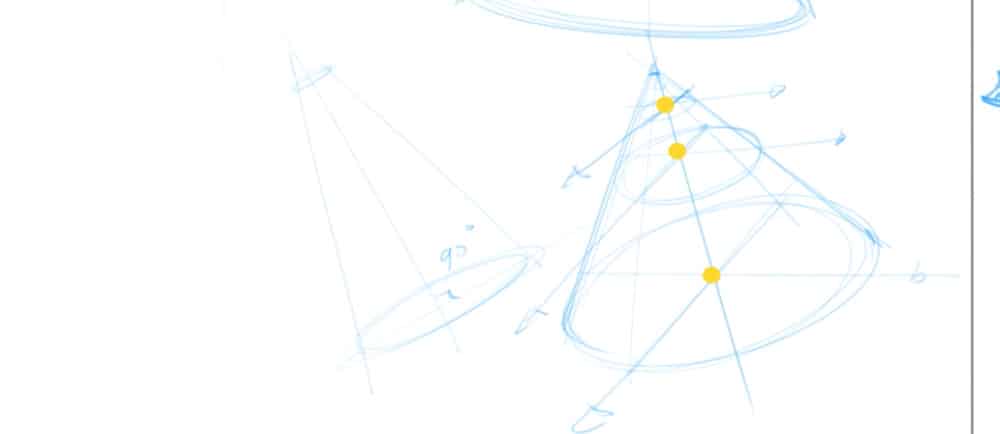 You have all the details and steps in the Designer Starter Kit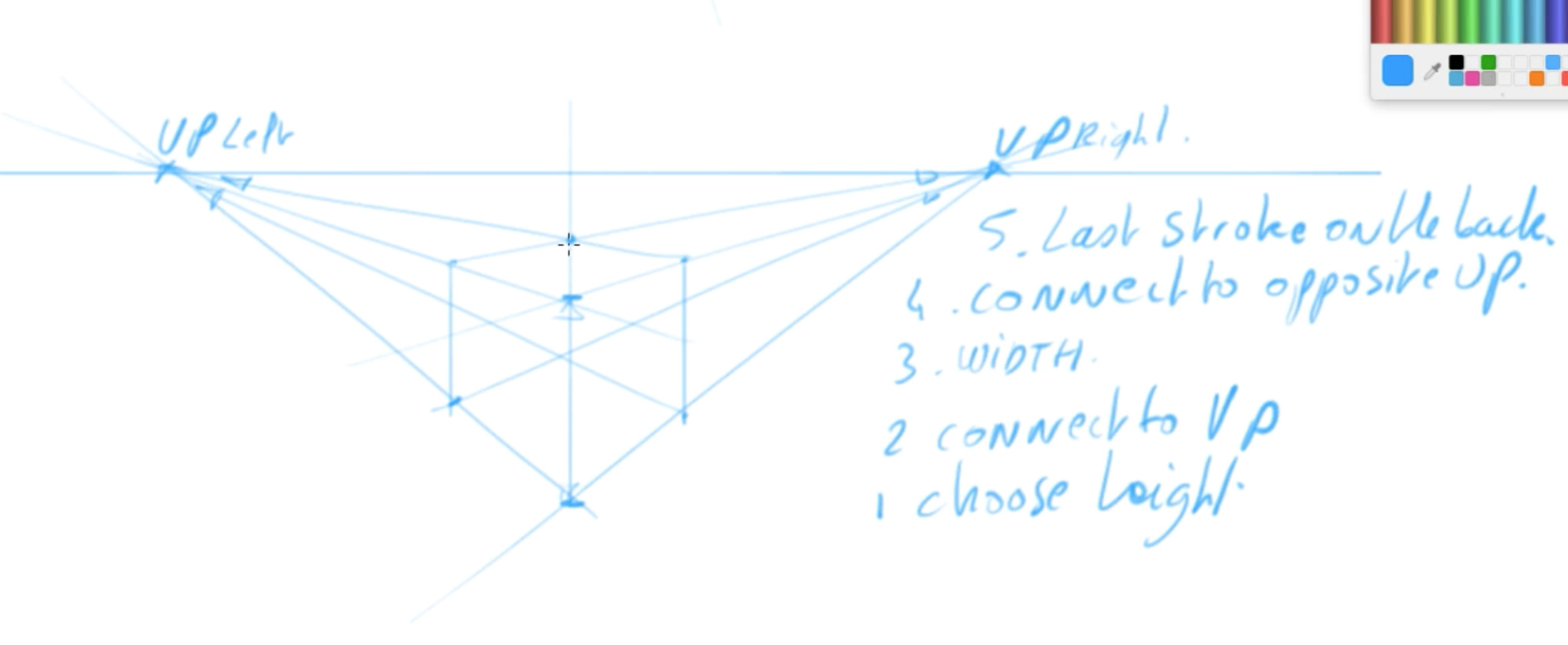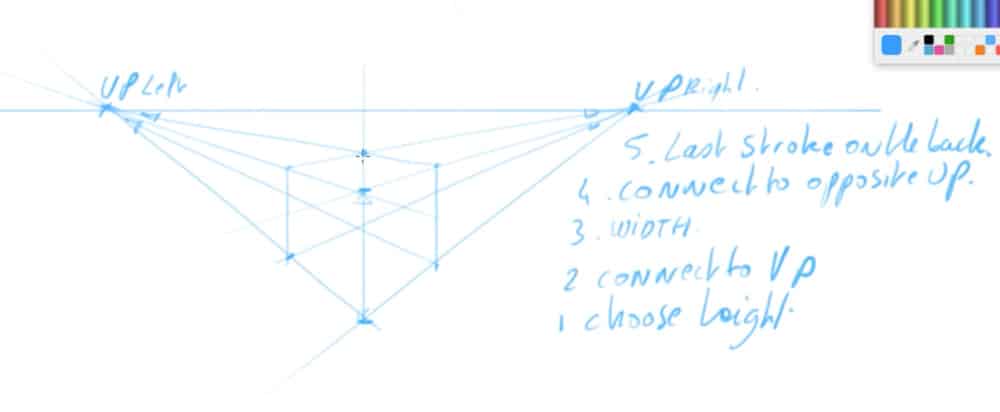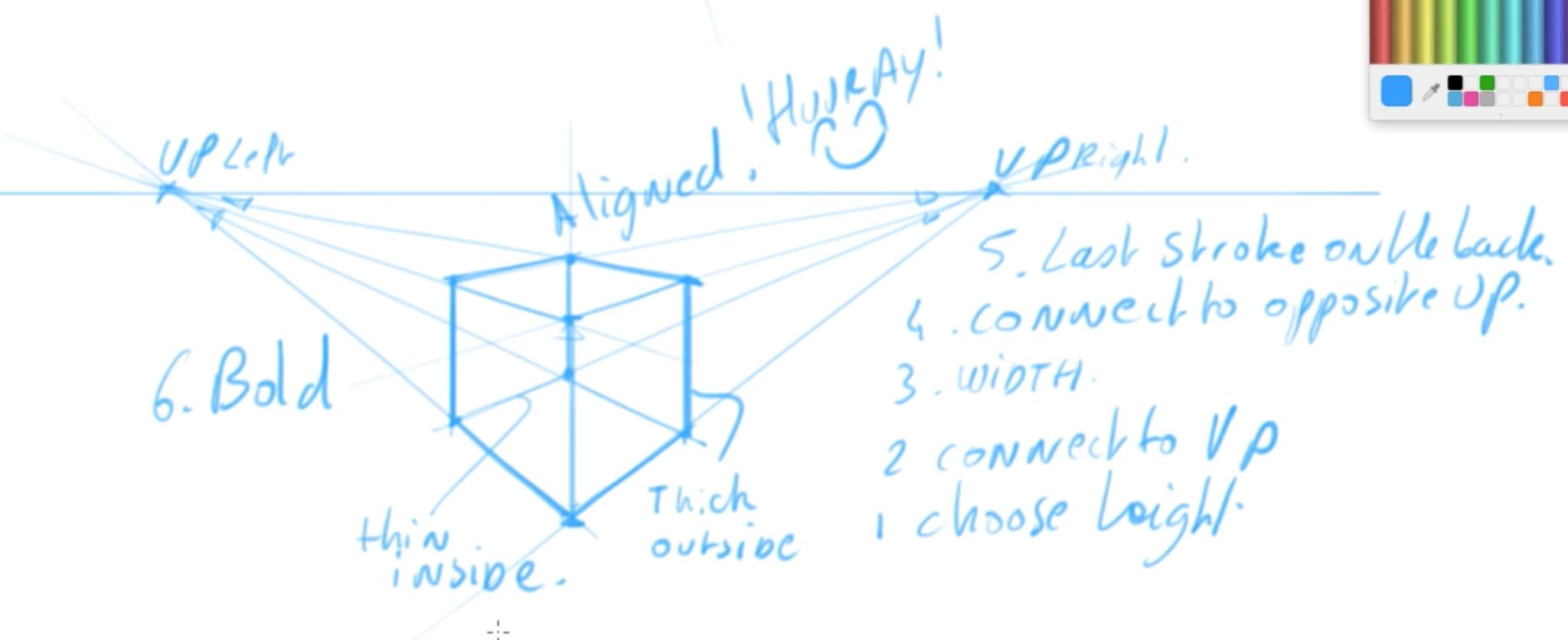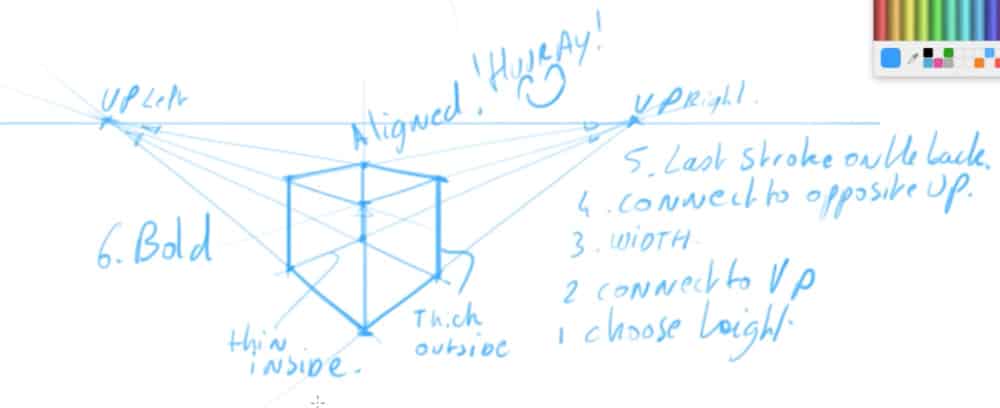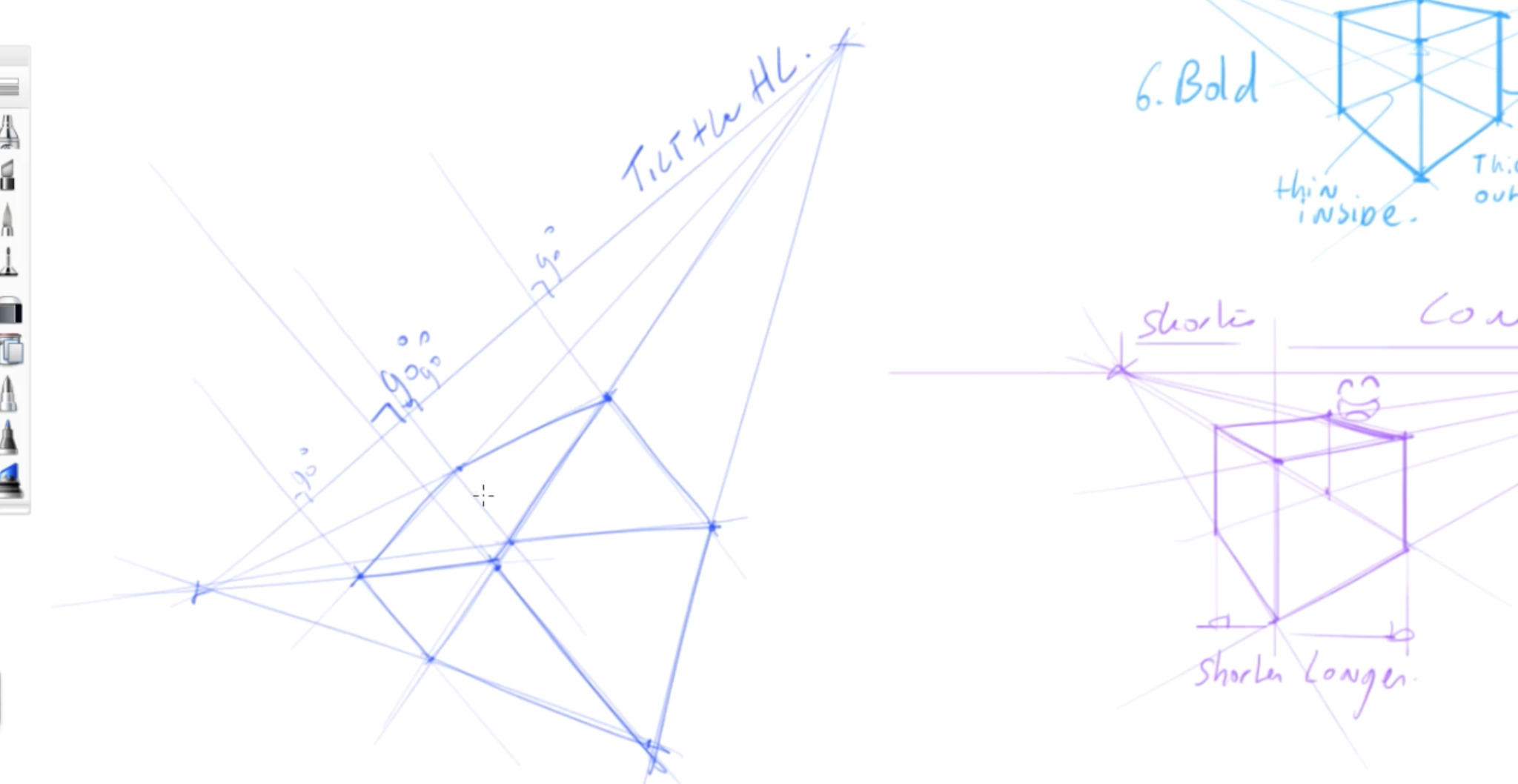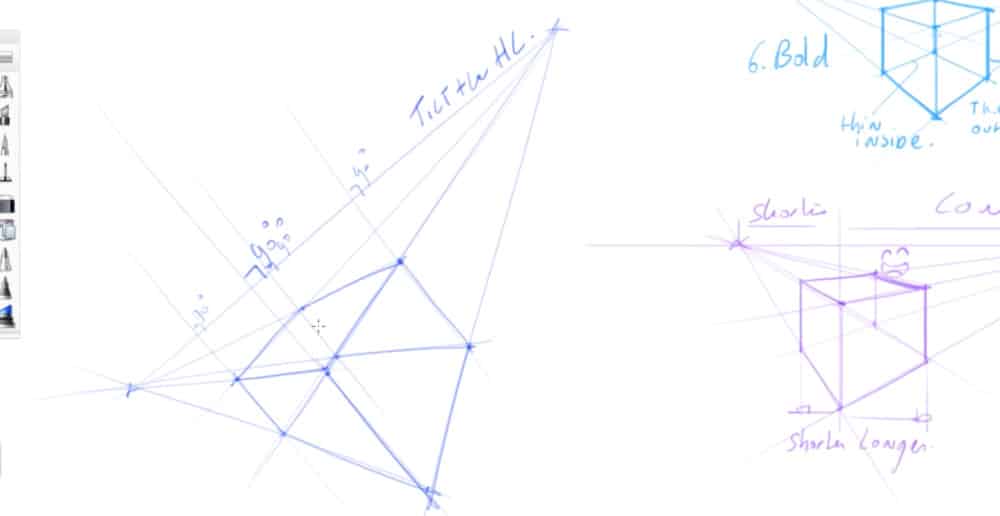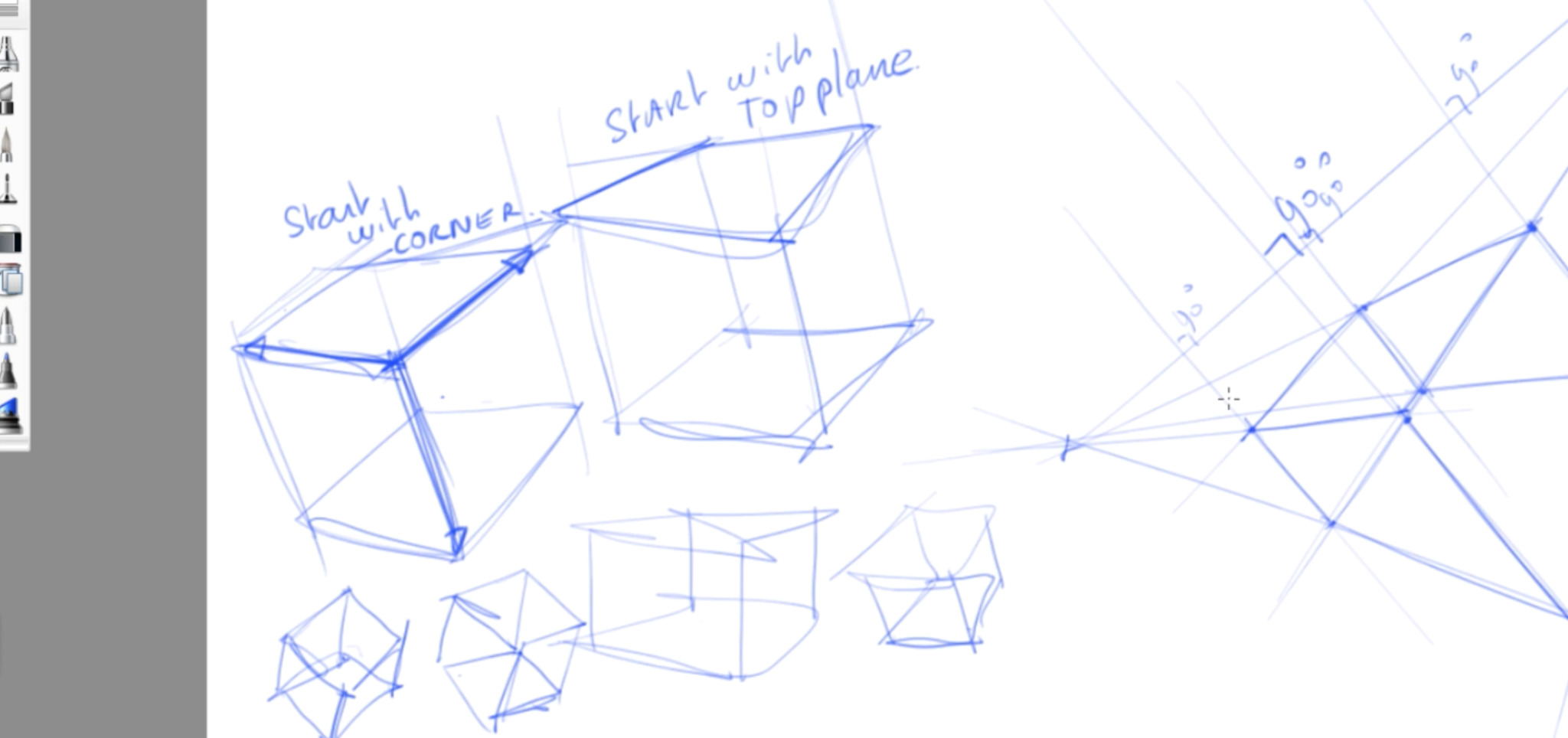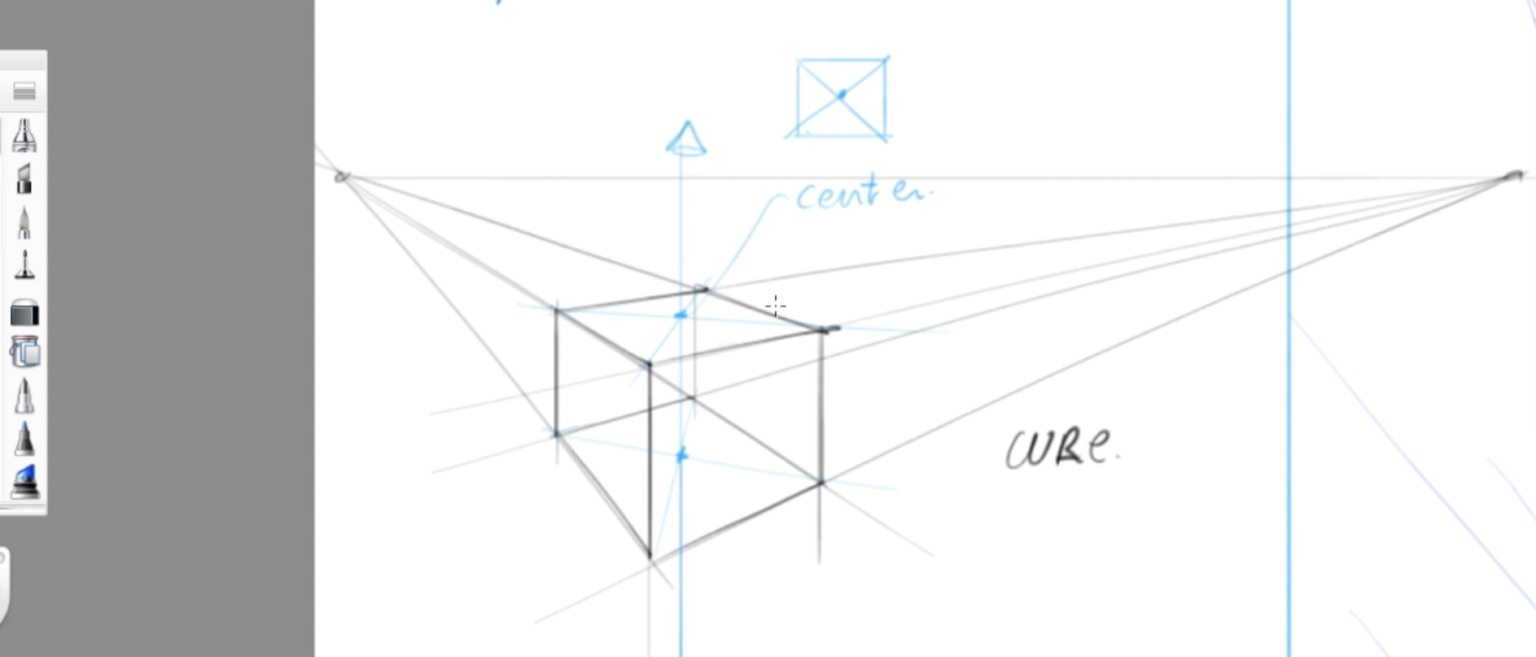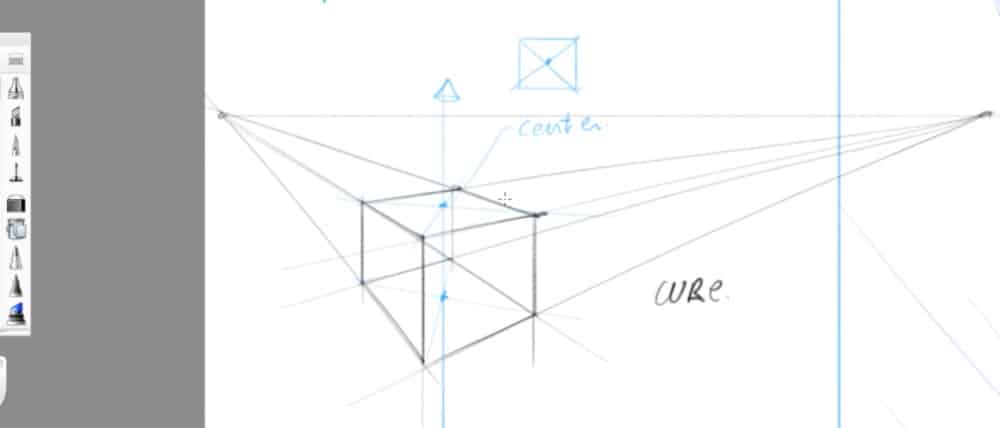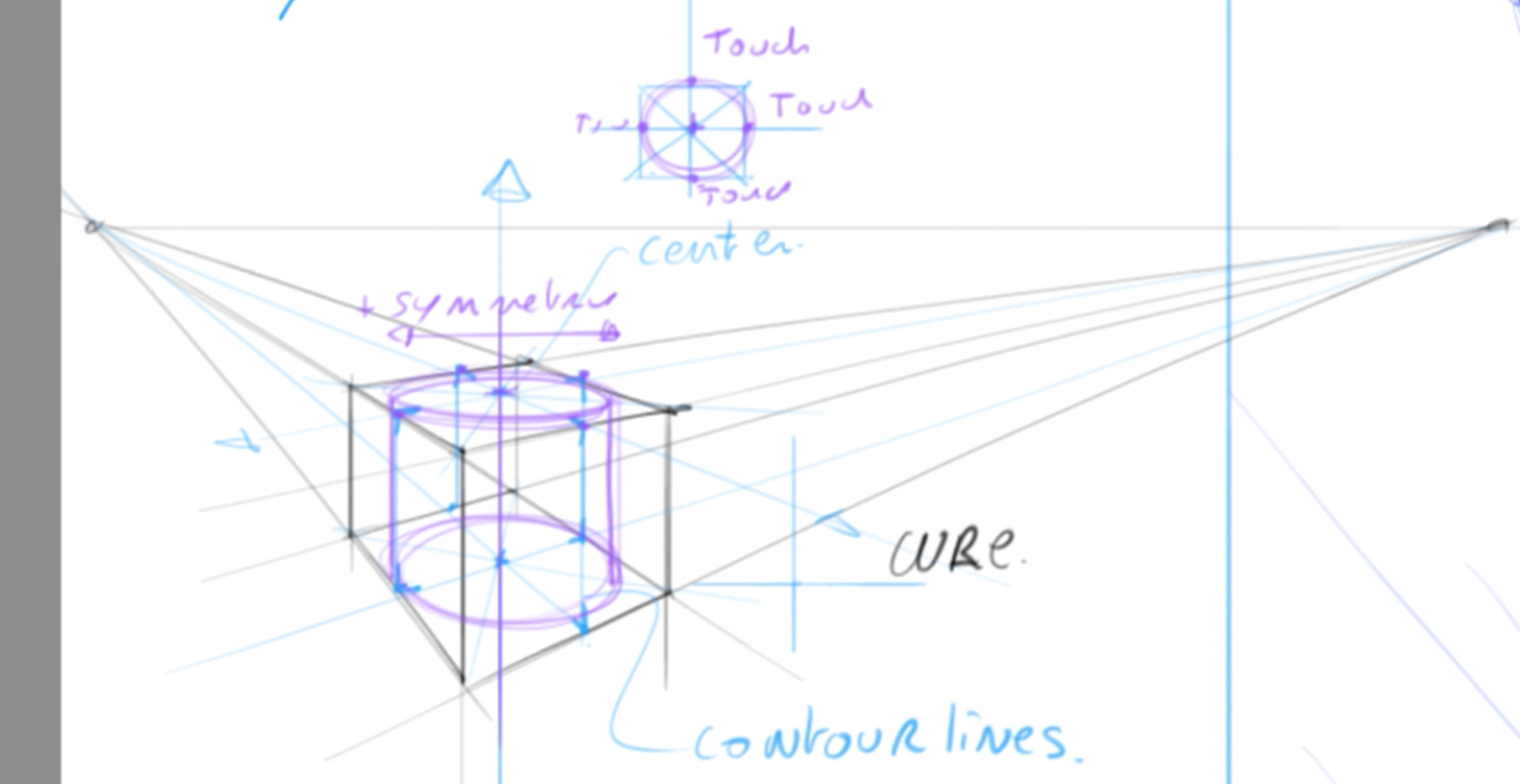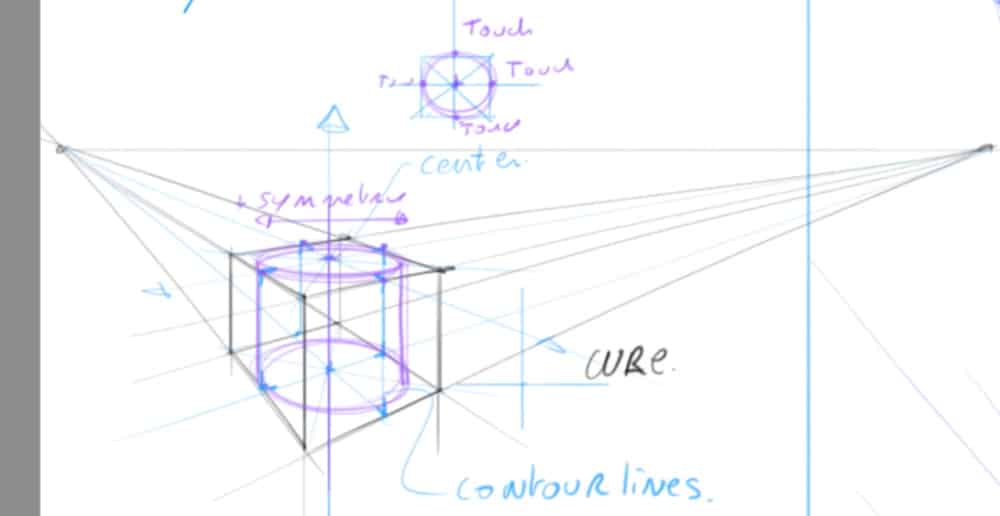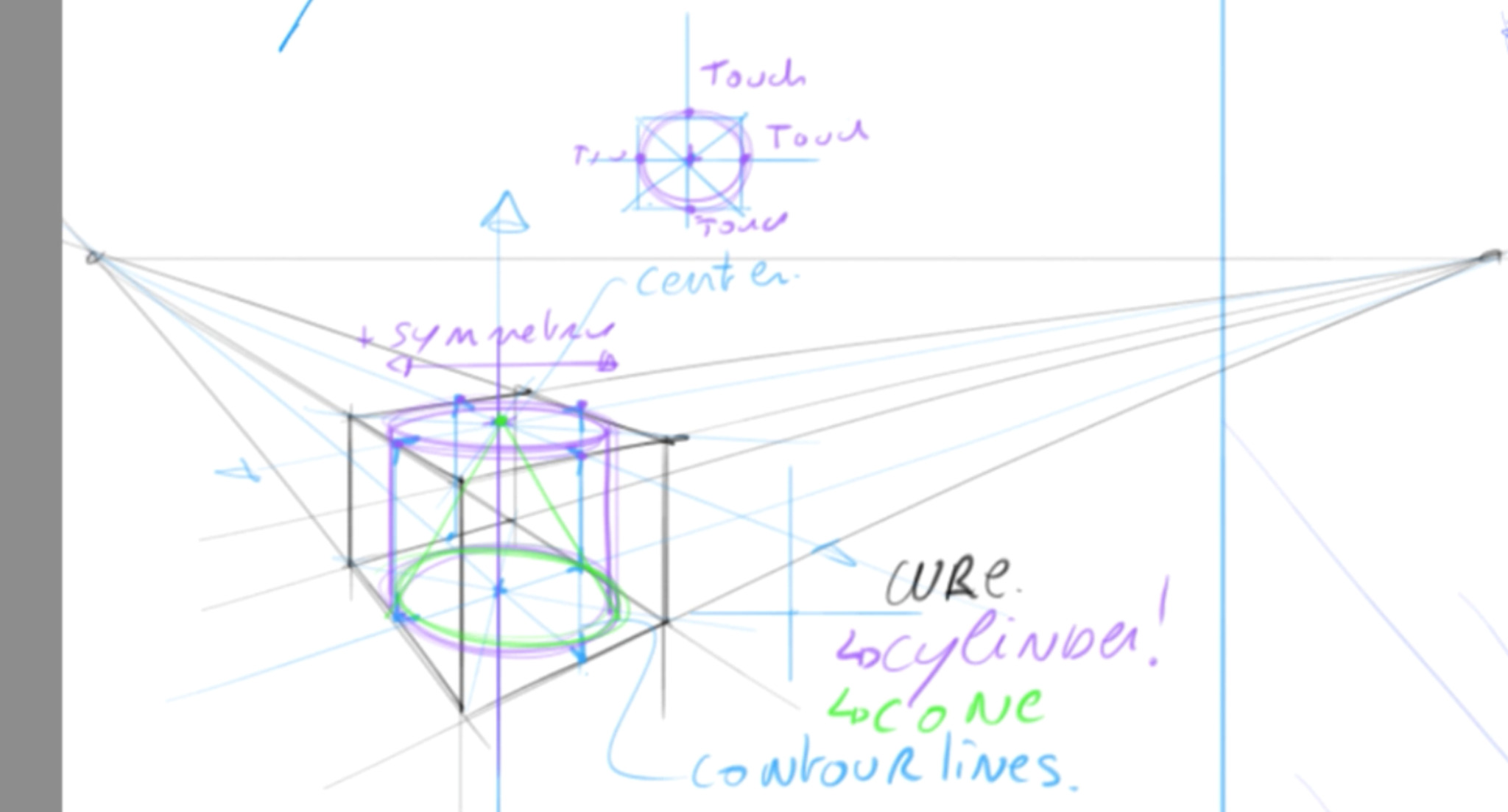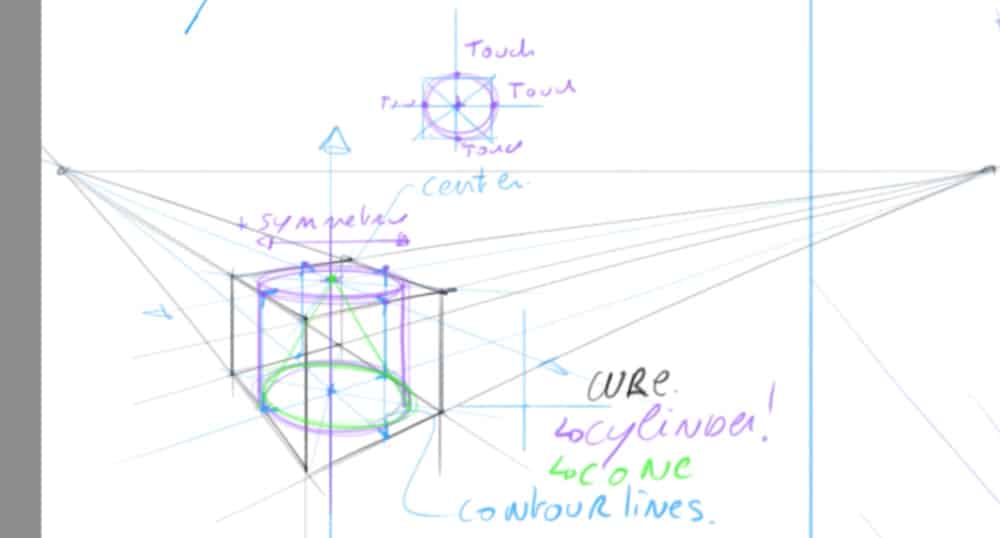 ---
That's it. Now you know how to draw these 3 basic volumes like a designer! 🙂
Hope you like it. Feel free to leave a comment!