I share with you my meeting with few Thai wood carver in Bangkok.
I hope giving you some TIPS to help you working with suppliers in Asia in general. I actually had similar experience with Chinese suppliers when I used to work there for the shoe industry.


In Design school,
We learn to draw and create behind a desk.
Let me show you how cool it is to meet with suppliers in real life – and especially in a foreign country in Asia. After graduated, you will keep learning and enrich yourself from such meetings. If your company offers you a chance to go out for a business trip, don't think twice and just say yes!!
You will see that
It's often tough to communicate with people who maybe like you and me do not have english as mother tongue! I am thinking to write an article about how much handicaped you are if you can't speak english nowadays – especially as a designer.


We went to Bang Sue in Bangkok,
A road famous for handicraft and woodwork. We asked for information about wood carving, laser cutting and laser edge. We had a simple thing to make, and we learned a lot. I tell you everything below.
My girlfriend wants to make a simple board with her company logo on it. So we went there and explore.
For most people spending a day at making local research would be a hassle. But for us we was excited to visit that woodcraft road!  Somehow when we reached there, it was like entering a new level of a video game for me. Hehe.

The street is full of shops, and the street seams infinite. So we started  with a shop randomly.
Random discovery
We suddenly saw some great wood carving work on the desk. It was few wood board carved with a Nike outsole graphic. This graphic looks familiar to me, and I believe it's a piece of the Nike Air Force 1 outsole. The idea is to assemble all the pieces like a puzzle and get a 1.6m high outsole made of wood. Amazing.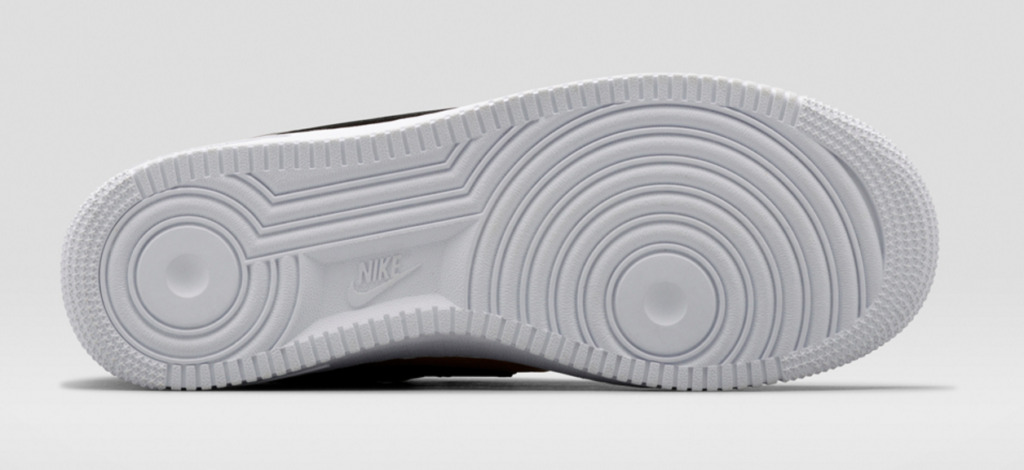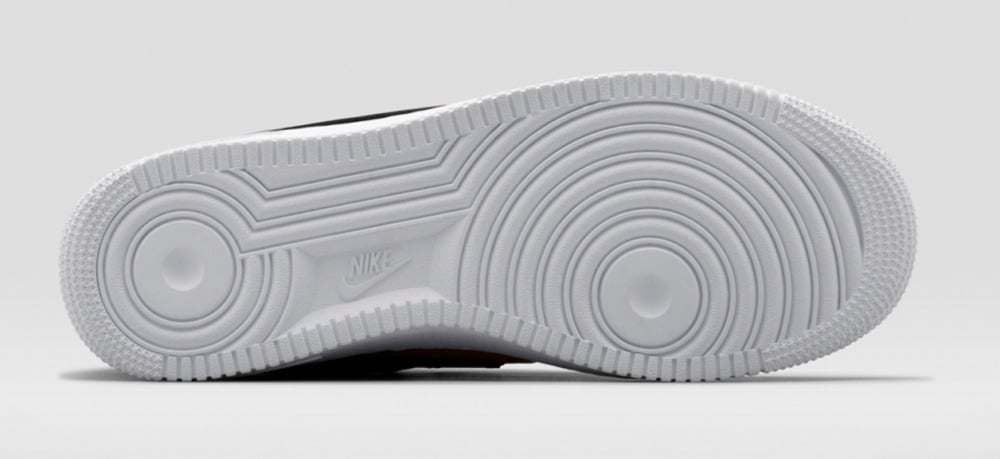 Observation TIP:
We liked the execution quality a lot. One way I like to see it is to pay attention on fonts and pointy details. For example the Nike logo and the pointy swoosh!
We really like that emboss effect. It was about 7000 baht (200USD) for one board. I believe the work was assisted with machine, and given the final touch by hand with sandpaper.
What file do they need?
The preferred format is .ai file.
It's the format by default of Adobe Illustrator. Designers like to use that software for technical drawings. You can give them the file by hand or simply send them by email.The files are very light and easy to send by email.
After the work is done, you may ask them to send you the package by postal mail called EMS to your hotel. At early stage, best is to meet one-to-one to make sure all is fine – and readjust on the spot.
Digital TIP:
It's essential to have a clean and clear .ai file. So the wood carver could get the exact dimension of the graphics:
Make sure to send a scale 1/1 file.
You can display a ruler on Illustrator by pressing Cmd R. Then choose inch, pixels, cm… of your choice by right clicking on the ruler.
Make sure that your file does not include any font.
If you want to use a text, expand it before sending your file.(Object/Expand…) Expand means your text will not be considered as a font by Illustrator, but as a graphic made of curves. Your text you won't be editable anymore using the Type tool.
I recommend you to save 2 versions of your file. One with the original font, and one with the expanded version ready to send.
Make sure your file is compatible.
If you are rush, feel free to send them also an .eps and .pdf file saved on Illustrator. It's just in case you face an incompatibility of .ai format from the Illustrator version.
Business trip travel TIP:
If you do not speak the local language,  include some extra days for communication gap mistakes – even if you have an interpreter. Make sure your flight ticket allows you enough time or consider getting a flexible ticket. You may meet the wood carver several times to achieve what you want.
Test a new supplier giving them a small project first. Don't start with a huge and important project to minimize eventual undesirable consequences. Just in case precaution.
Take it positively. With experience, you will know them well, their speed of execution, reactivity, quality, answer response, comprehension… Vice versa. You are maybe building a team you trust to work with for long!
A good principle to follow is:
"What people do small, is what people do big."
See you for the next article where I met an other carpenter and learned a lot about laser cut and laser edge techniques.
And you, what's your story you have working with suppliers in Asia ? Let us know in the comments!
See you! Take care.
Cheers,
Chou Tac