Spot existing color palettes around you
---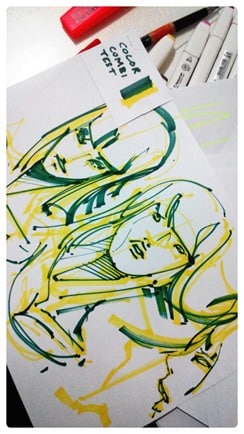 To choose a color combination seems not that easy. However, here is a simple trick that the fashion industry commonly uses without using Colour palette generators.
You can apply it to choose the marker colors combination for your sketches.
It just needs a bit of daily observation effort.
Look in the street, media, magazines cover, packaging, interior decoration, celebrities outfit, fashion editorials, flags, basketball logo, toys…
With a bit of conscious training and observation, you will notice multiple recurrent color combinations. It will soon appear obvious to you.
Very common color palettes:
| 

Grey

+

Pink 

|

 

Brown

+

Turquoise 

| 

Orange

+

Red 

|

Green

+

Yellow
---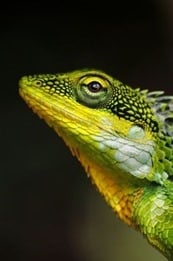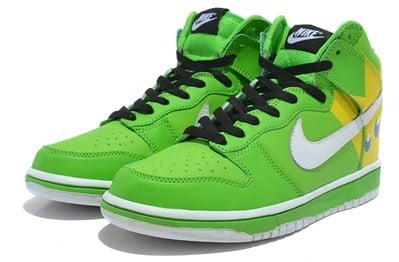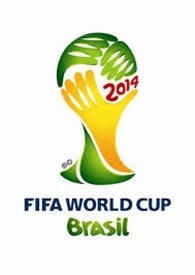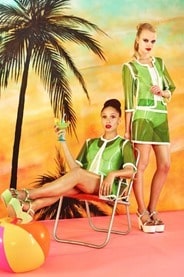 COLOUR RESEARCH A – LIME AND YELLOW
---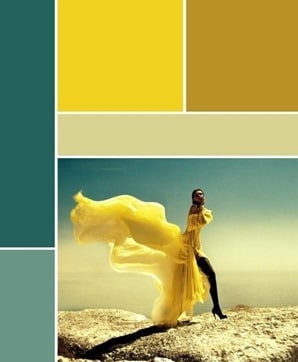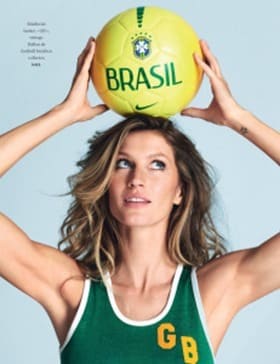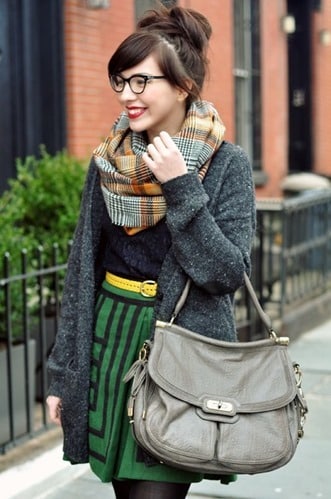 COLOUR RESEARCH B – VIRDIAN GREEN AND YELLOW
---
COLOUR LOVERS
A great website for color inspiration: https://www.colourlovers.com/palettes
The site picks up thousands of color palettes from Street fashion, magazines cover…
They have already done the analysis for you.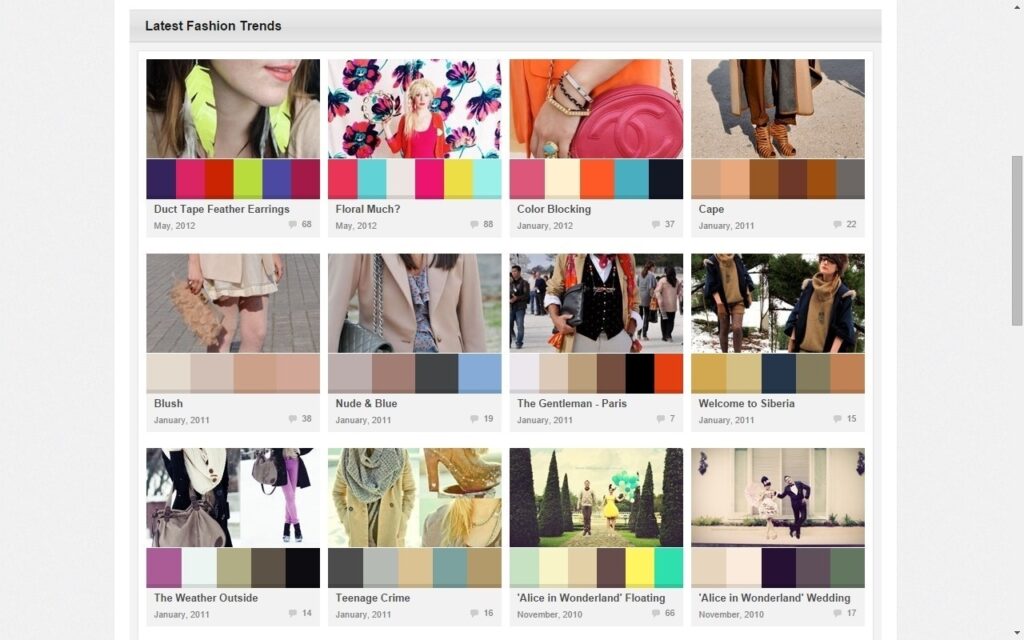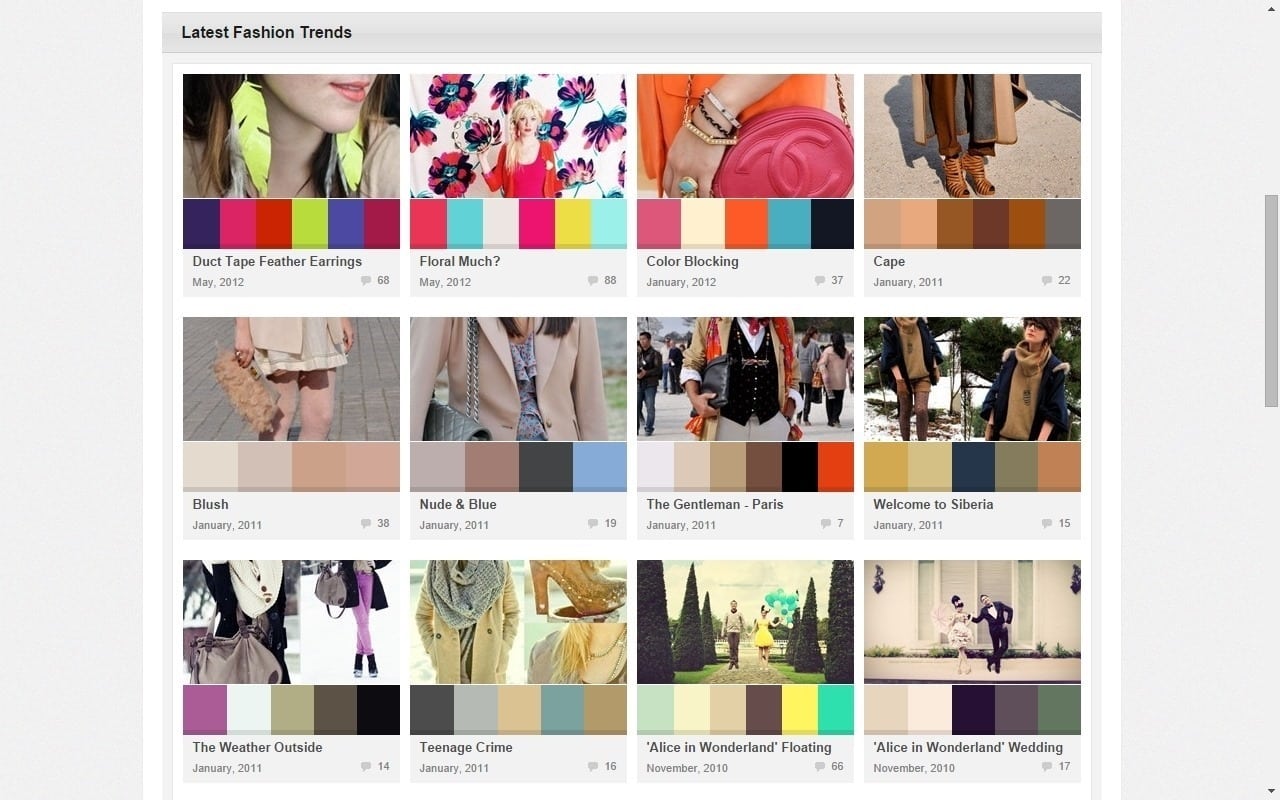 ---
CANVA
https://www.canva.com/
You will play with thousands of color palettes to get inspired by – as well as knowing everything about colors!
Let me know your tricks on color combination!
Drop a comment below!
Cheers,
Chou-Tac