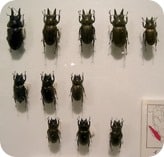 I am fascinated by the tool "Vertical Symmetry" of Sketchbook Pro.
You draw a half, and the software trace the second half automatically in real time. Wondering what to draw today, I had in mind the insect pin board where butterflies and other beetles are perfectly displayed.
So, I decided to practice that tool today, with a spider.

---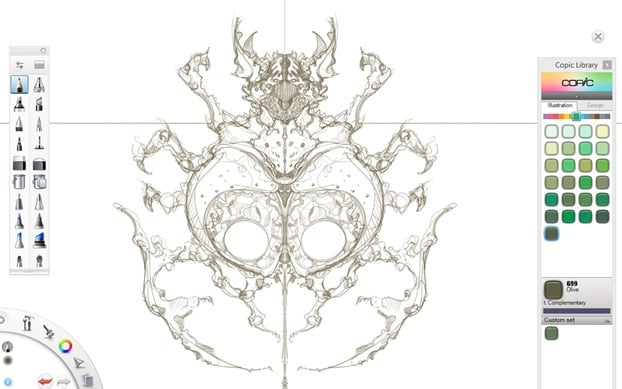 ---
Drawing insects is a great opportunity to draw and learn forms made by Mother Earth. We often get inspired from other people's creation. But we forget that she's actually the best designer in earth.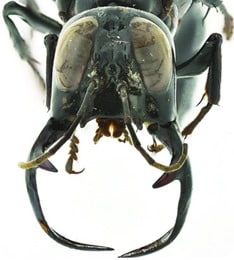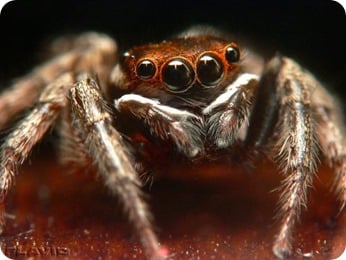 ---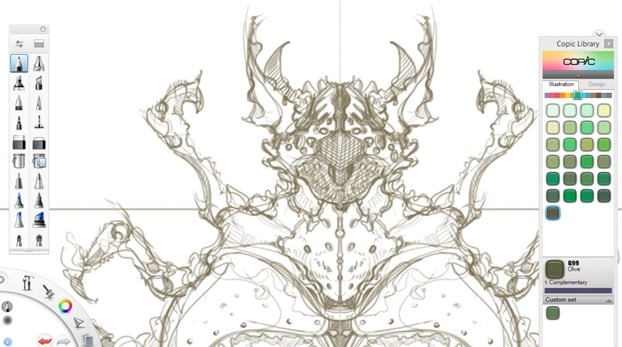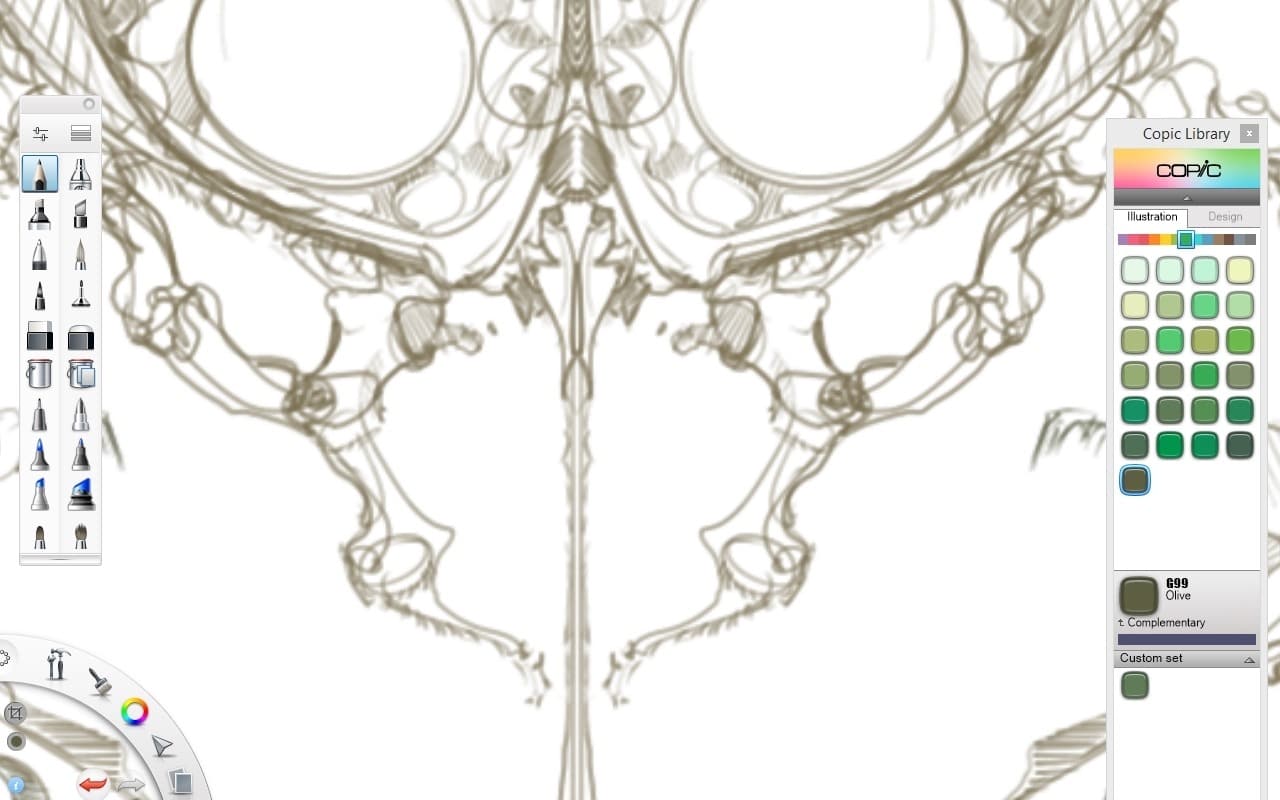 ---
TIP 19 NATURE NEVER LIES
Train your skills by sketching multiple type of insects. You will learn new shapes, ideas. You will have higher chance to have shapes that looks good than starting from scratch.
Remember that "Nature never lies".
---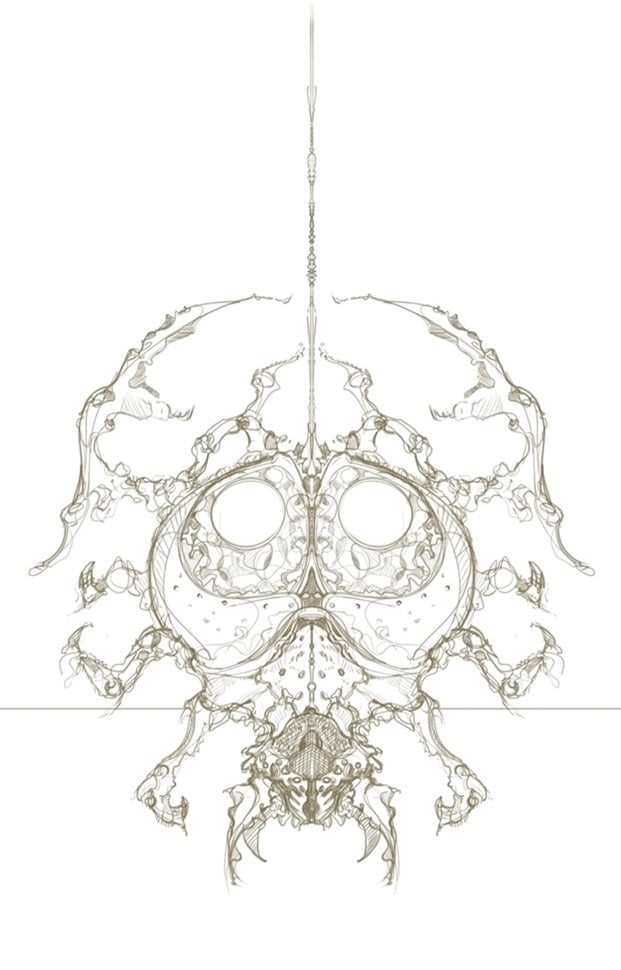 Chou-Tac Chung – Spider Marble, 2014
---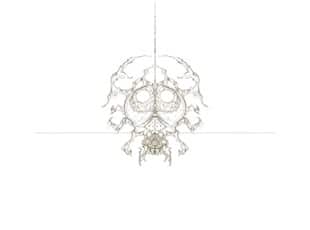 How about you ? Does Mother Earth inspire you as well ?
Let me know in the comment box below.
Spider Marble | Scale 1