I dig in an old toolbox at my parents' place. I found this door hinge.
I took one of the most "intricate object" from the box. I actually liked it for its mechanism.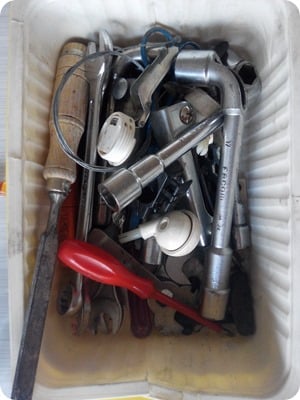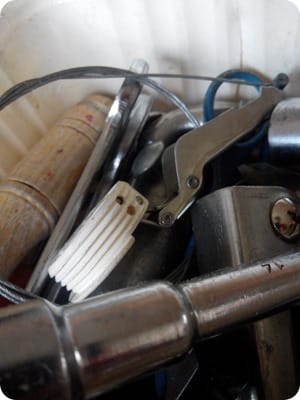 So, I decided that it will be my sketching challenge of the day!
TIP 29 basics will become instinct
Train yourself at drawing things in different angles. Remember to apply the fundamental's rules of perspective, and simplification of shapes. These two are your best friends. More you'll know them, more you'll follow them by instinct.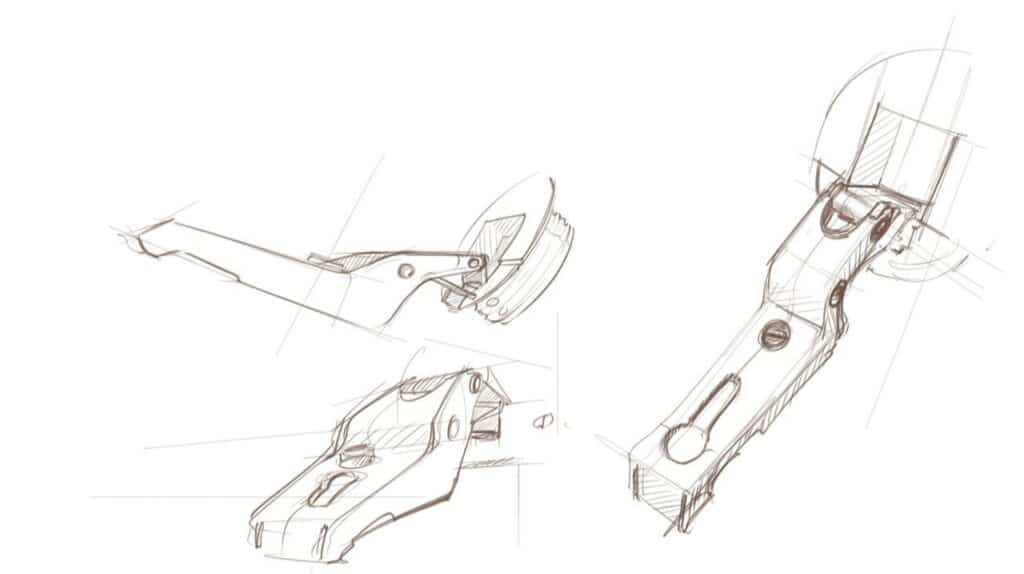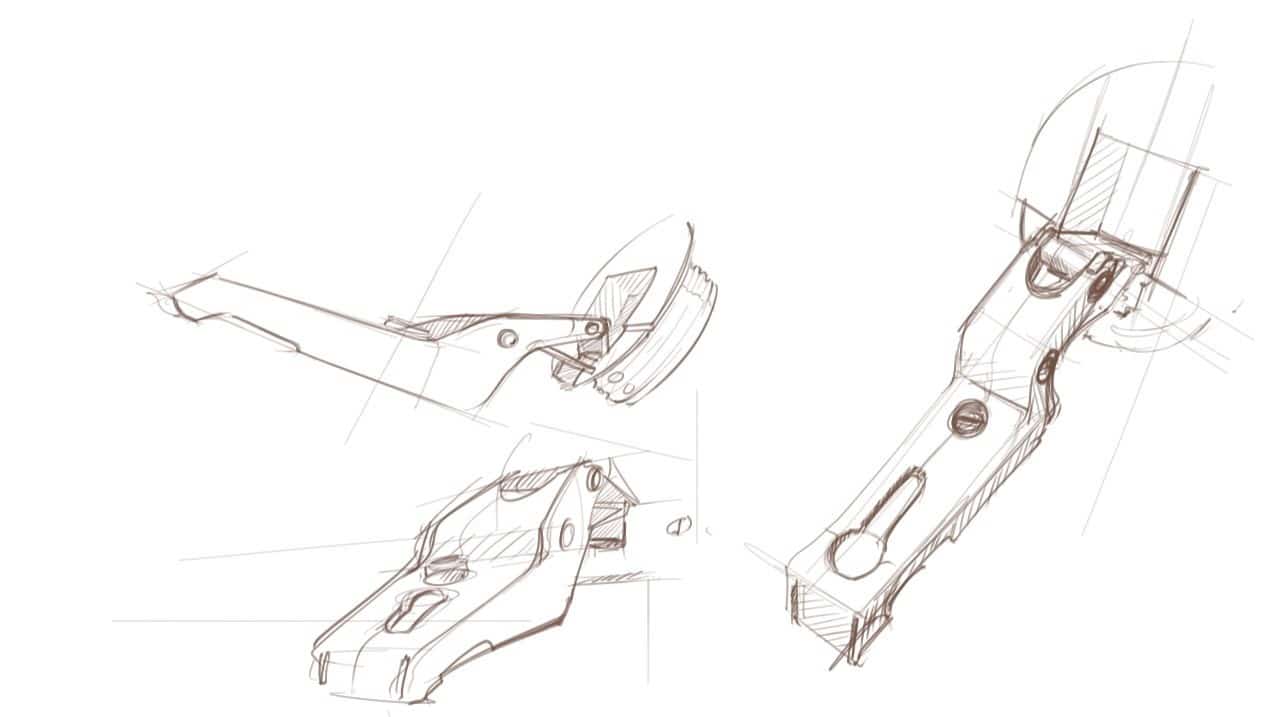 Chung Chou-Tac – Door hinge from the tool box
Before drawing the door hinge mechanism, make sure to understand it well first. Identify the pivot axes.
You can leave a comment and see you tomorrow!