Today is the third day I play with Bender, from Futurama with the K.S. Challenge. I was bored in the train, so I was doodling Angry Bender again.
---
TIP 28 Doodle EASY
Doodle with a loose hand, and the wrist being NOT in contact with the table/tablet.
You might not be accurate, especially at start. However, it can help you to get better lines.
It's also a good way to put ideas on paper fast.
---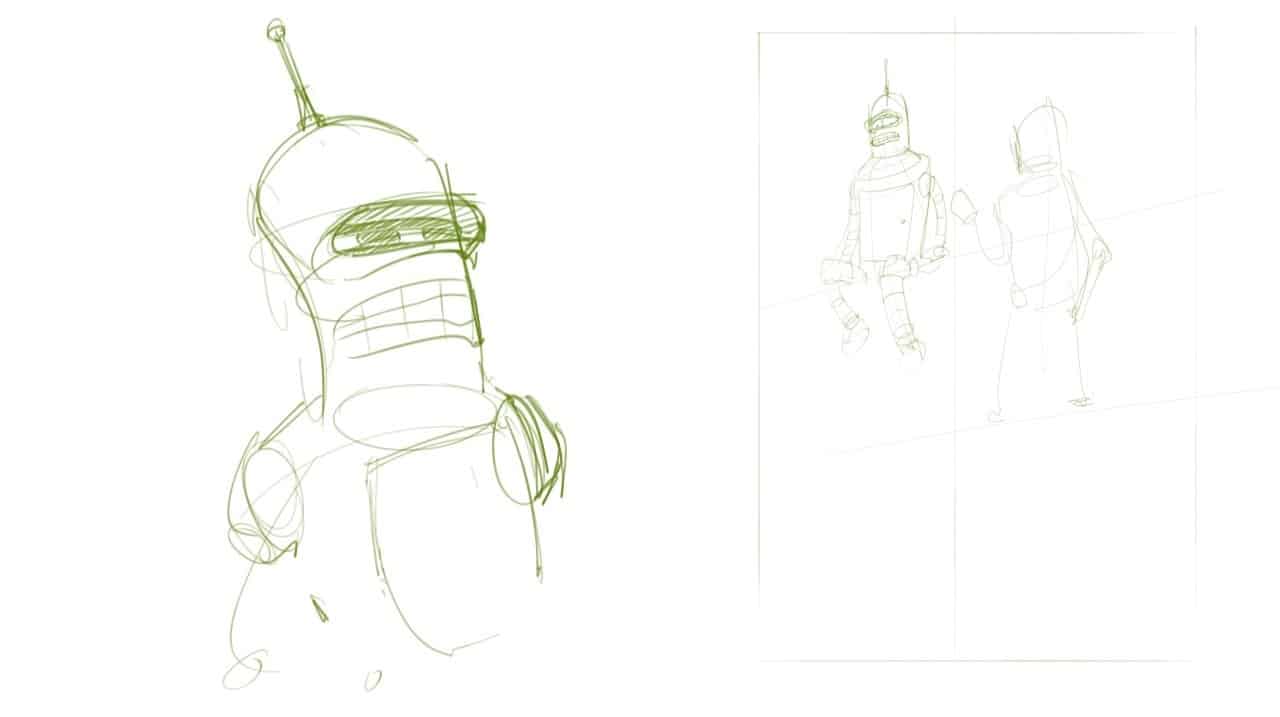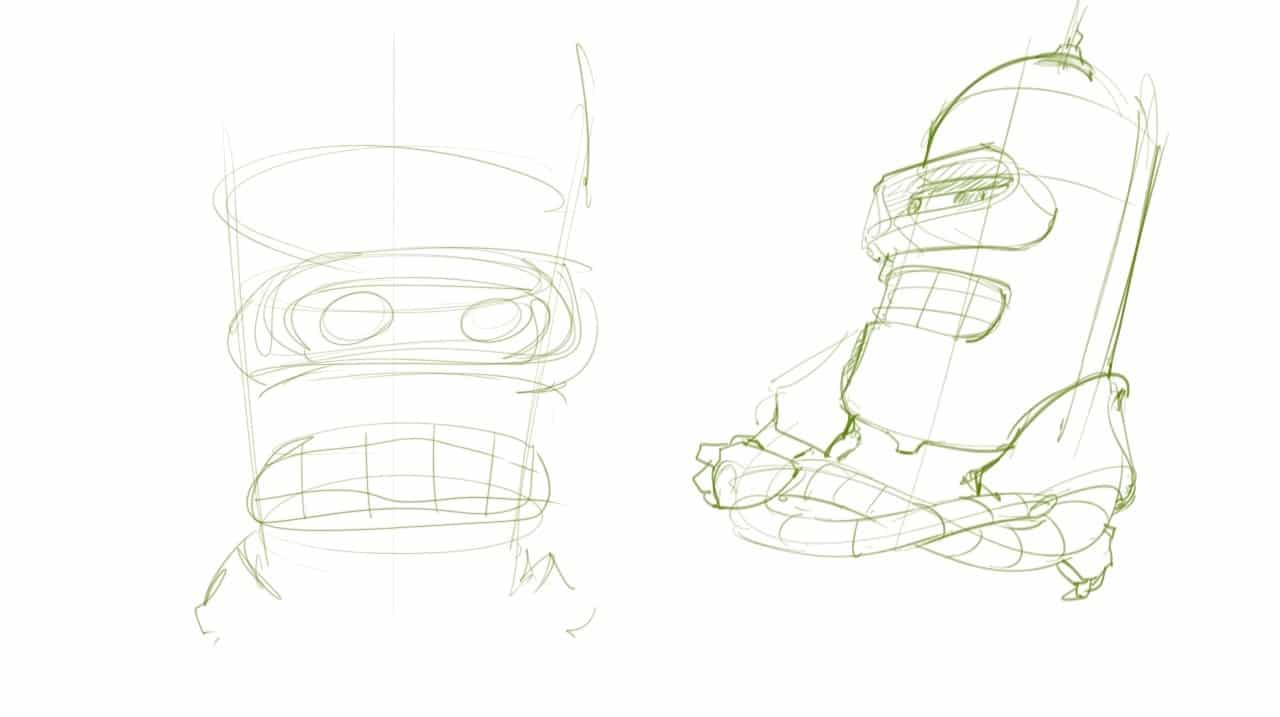 Chou-Tac Chung – Doodle Angry Bender, 2014
---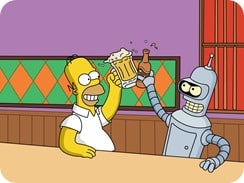 Matt Groening – The Simpsons x Futurama
If you too think Bender is awesome, leave a comment.
Cheers !