Even if I have spent quite some time on that sketch, I am not really fan of it.
I was trying too hard hiding my mistakes by overloading it of details. I guess I blind myself and didn't realize early enough that the sketch base was not right. It naturally gives a clumsy result.
The glass area really lack of dynamism.
I forgot to change the resolution of the document. Big mistake !
The sketch having a lot of small details. The picture is blurred when I zoom in.


---
TIP 5 High resolution file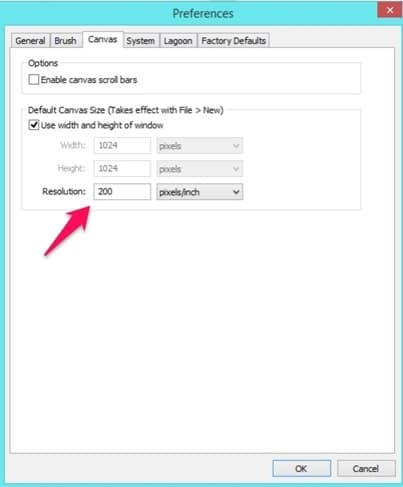 Plan a high resolution document FROM START.
On the menu: EDIT/PREFERENCES/Canvas

For these kind of sketches, I recommend to rise the resolution of Sketchbook Pro by default from 72 to 200dpi.
SketchBook Pro – Resolution set up

---
And you, which resolution do you work with ?
Simply write in the box below.