A good number of you guys come from countries speaking Spanish, such as Colombia, brazil, Spain…  and some asked me if I would consider a translation of [the Designer Starter Kit].
So I decided to translate the Design sketching book in Spanish!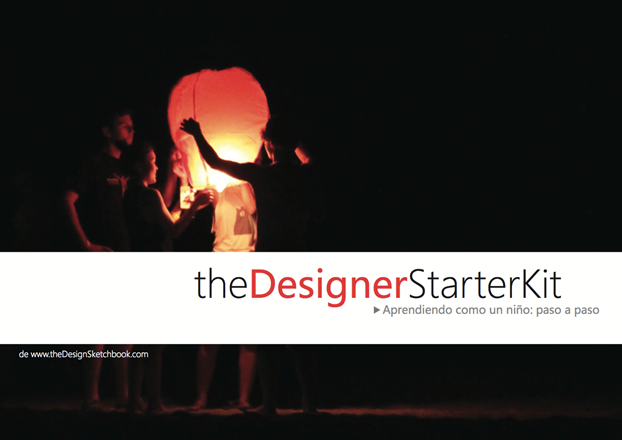 Resúmen
Guía1 Prepárate con 5 consejos
Guía2 Dominando el bolígrafo
Guía3 Tener un sentido de la proporción
Guía4 Ver en perspectiva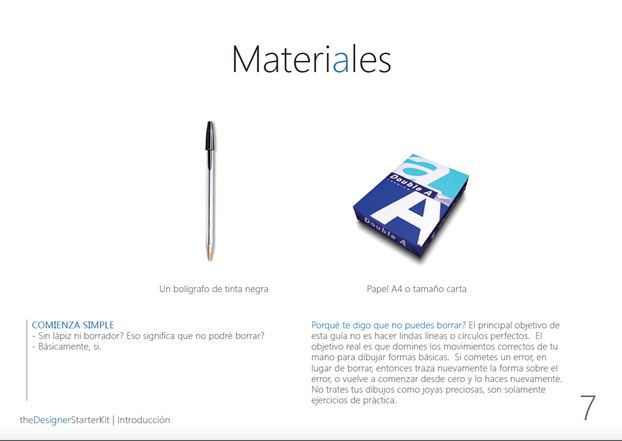 the Designer Starter Kit: Materiales

the Designer Starter Kit: El dibujo virtual
After discussing with some of you, I though it would be great to make a try!
I would like to thank Oscar Campo, reader of the blog for his precious help at translating the eBook. He did an amazing job.

the Designer Starter Kit: Perspectiva con 1 o 2 puntos de fuga?
Design sketching is a universal language. I hope [the Designer Starter Kit] eBook could help many more countries.
To get the eBook, you just need to Sign up and I will send you the guides in English. Then just reply this email to ask me for the Spanish version. 🙂
See you!
PS: If you have already subscribed to the blog, you just need to check your email. I have already send a copy of the Design Sketching guides in .PDF to you guys. Any question, feel free to send me an email at choutac@theDesignSketchbook.com