I was chilling at Georges Town White Coffee. A beautiful Coffee built in a 100 years old house at Penang, Malaysia. That city is one of the Unesco World heritage site. I hoped that place would have good vibes for inspiration.
These are my first video I publish of my live sketching. It's a good way I think to show you guys how I proceed.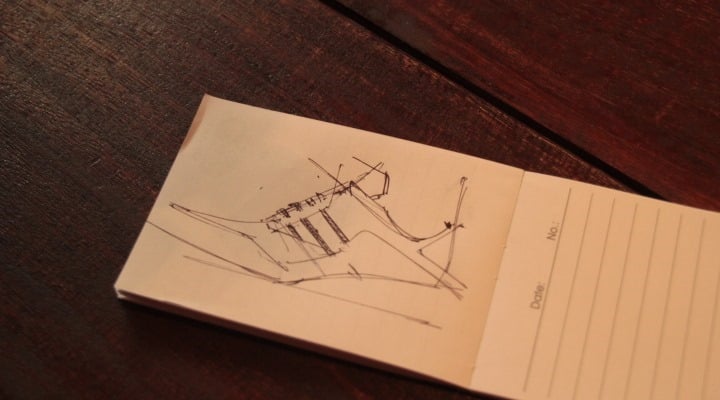 Y-3 Adidas Mid wedge sneaker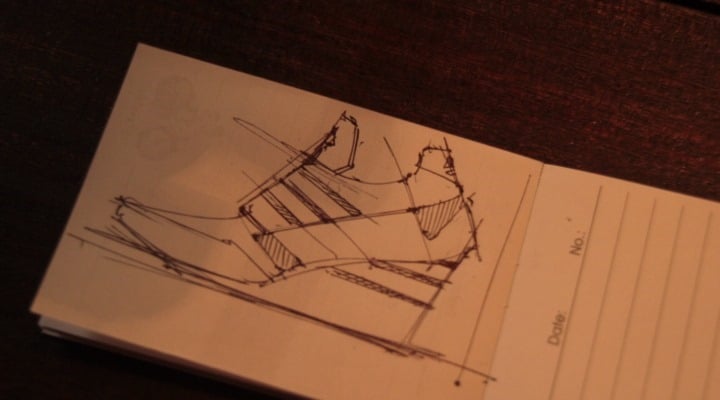 Y-3 Adidas High wedge sneaker
The artists of the great sound behind: Robynn & Kendy – Xiao Shuo Ban Ka Fei
I get a design with these words in my mind. Pure, avant-garde, technical for Y-3, Yohji Yamamoto for Adidas.
That's all. Feel free to share your comments.
See you guys.