HAPPY DIPAVALI !
Today is the day of light in India. I am now in Penang, Malaysia where the Indian community is quite huge here. Despite of the rain we expect great festivities and an awesome fireworks side the sea tonight. 🙂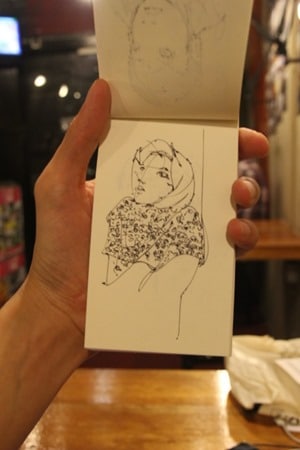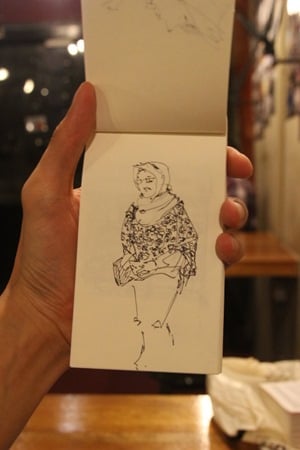 TIP#52
LOOK AT PEOPLE YOU DRAW. DON'T BE SHY.
It is something that I am still working on. And to me, it is not easy. I do try to draw people without being noticed. At the moment the people see me, I feel awkward. I guess I am kind of shy and I may be worried they feel spied. However, seeing me with a pen and a sketchbook, they quickly realised that they are taken as a model. Actually, people appreciate being drawn. So the worst could happen is to make new friends. And that is something universal wherever country we are.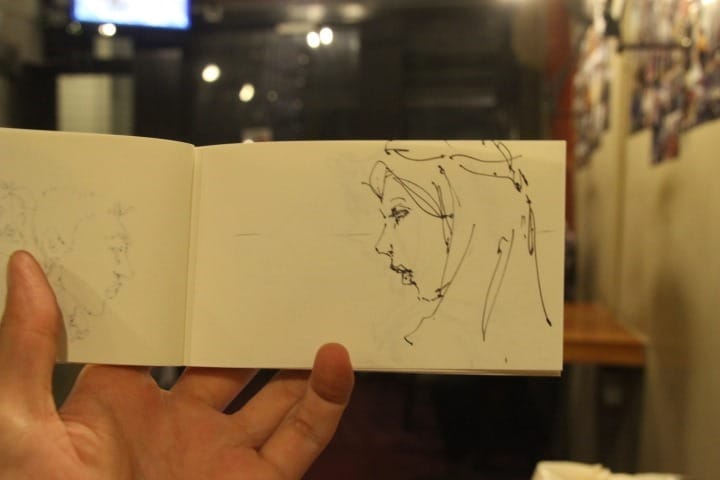 I have just stopped by to the hostel to post the article. Time for me now to go to Little India 🙂
See you guys !
And share your opinion in the comment below !