Following the article about the Book written by Chris Lefteri, Manufacturing techniques for Product Design, I would like to precise an essential notion that any aspiring designer needs to know.
"To me, a great designer loves people. This is where he takes his inspiration from." This is how Jonathan Ive* bring for the first time colourful computers – bringing over fun and love.
* the designer with whom Steve Jobs created Apple products.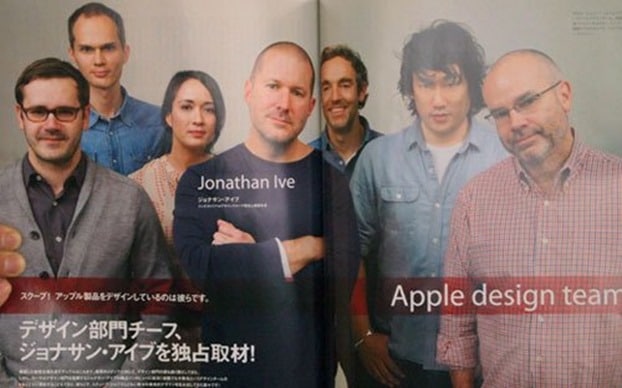 Nowadays, the way a designer thinks and creates products has evolved. The industry is not driven by technologies, but creativity and innovation. We are looking for creating a product that will suit people's present or future needs, then we look for a solution to make it. That's why a designer is now focusing into sociology, studying human behaviour to create things that deeply make sense to people.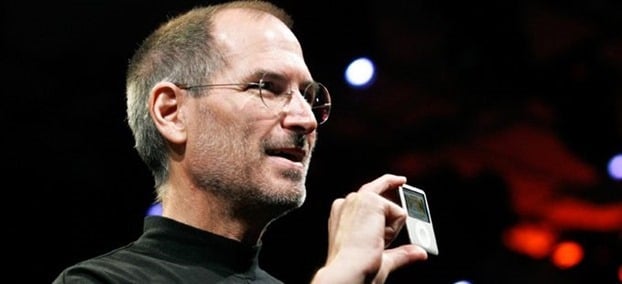 Design is not just what it looks like and feels like. Design is how it works.
– Steve Jobs
The designer is not anymore the engineer he used to be. He actually doesn't have to be expert into it. But don't get me wrong. His skills about manufacturing are still highly appreciated. A designer needs to be able to converse with the engineering department to get their essential and optimum support. Both need to work hand in hand toward innovation.
Remember, to make a design WORKS, the designer role is about using his empathy and challenging technologies to make something MEANINGFUL (Beautiful is not enough).
I would be glad to receive your opinion about this and discuss with you.
Leave your comment !