Let me share with you guys a book I bought a couple of years ago. It's about Manufacturing for product designer. MAKING IT, from Chris Lefteri.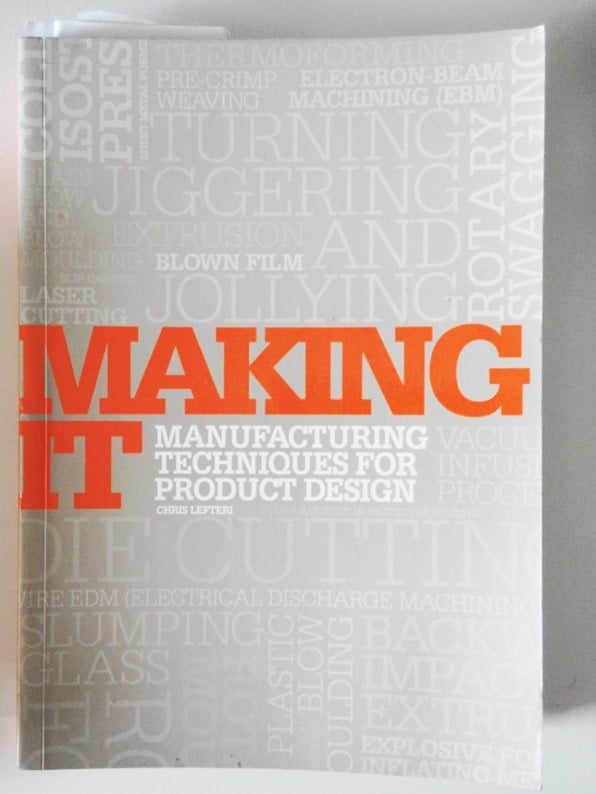 Chris Lefteri made this book to be approachable for students and to whom want to get a solid base without going too deep. I actually read this because I felt it is fun ! It arouses your curiosity and make it an easy subject to share and talk to non-initiate people without "appearing boring". You don't have to read every single page. You flip it and stop at the pages which interest you the most.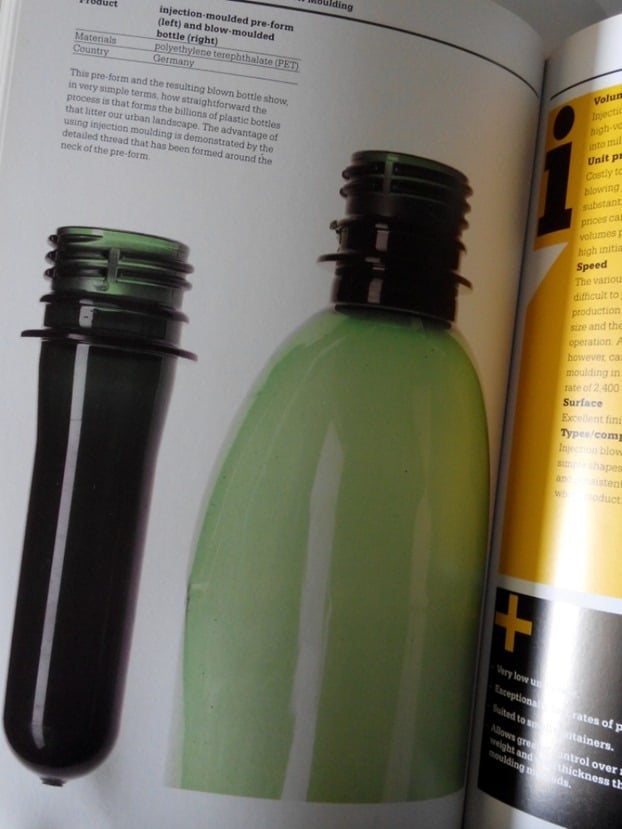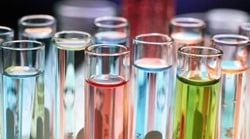 You can for example discover that any plastic bottle got the same shape at the beginning of its production. The "small collar" is made for the bottle to slide along the rails of the production lines.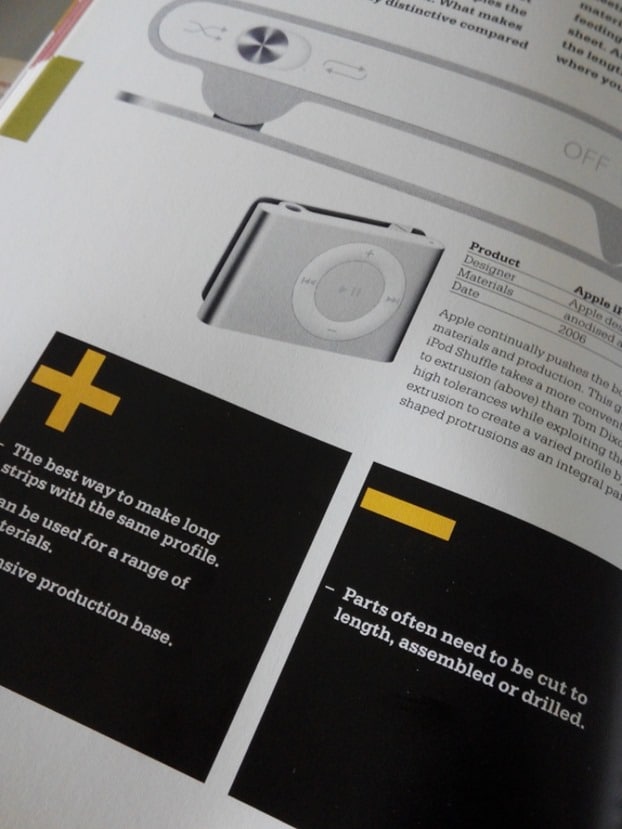 It also covers Apple product with the famous mini Ipod that you can clip. You will see how a such well known company for its design actually use simple method for production. Apple is really talented at merging quality, beauty with simplicity.
(Except for the latest bendable Iphone6. The first time a friend told me about that, I though it was a feature…I guess a lot of people miss Steve Jobs)
I saw that Chris Lefteri has realeased a 2nd edition of it with extra techniques. So, you rather get
the new edition than the on I have.
Making It, Manufacturing techniques for product design – 2nd edition.
If you are looking for something highly specialized, it may not fit your expectation. However, if you want an approachable book about engineering techniques without being superficial, you may enjoy it.
The link is sponsored