Hey,
Today I wanna share with you a motivational TIP I learned from my friend Roy Pallas, from the French blog: Blog-le-dessin.com. (blog-the-drawing)
I knew his blog before I met him in person. I am happy to say that his blog is full of generousity and kindness – like how he is in real life. Let me translate his motivational TIP for you. 🙂
---
"Don't focus on the end result."
"A common mistake as a beginner is to focus on the end result instead of enjoying drawing by itself.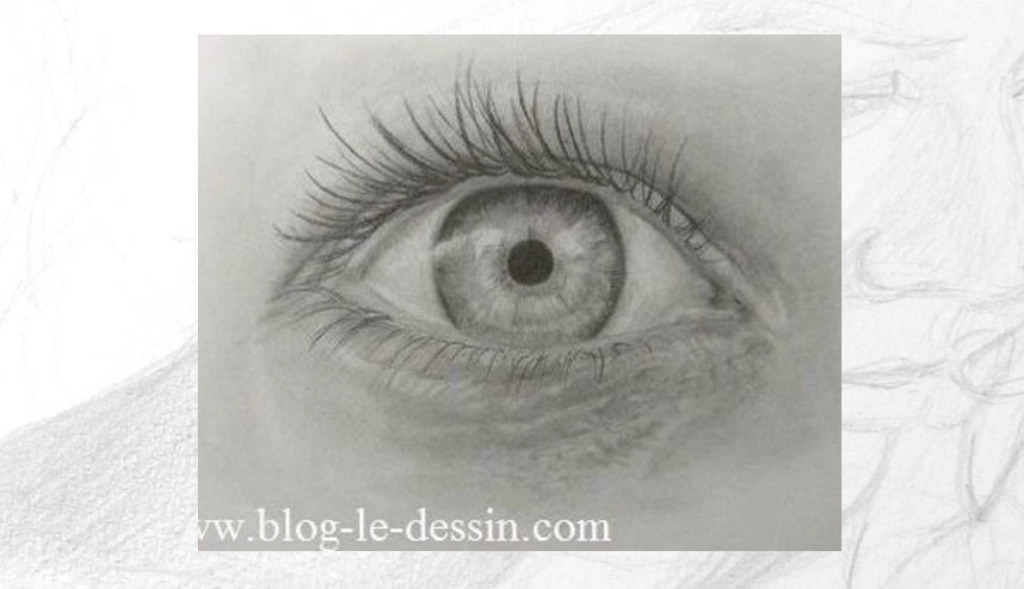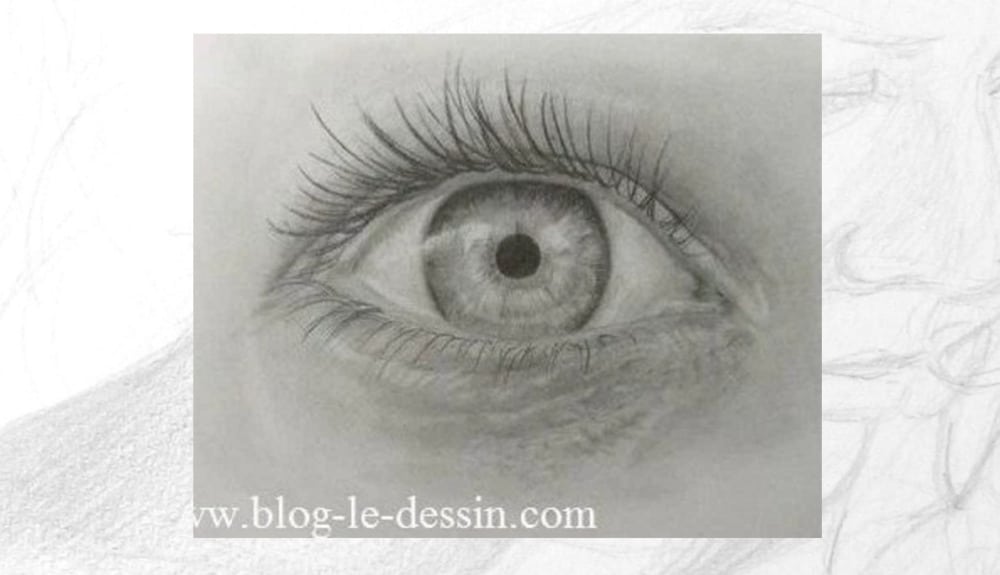 As a beginner, when you don't get the result expected, you may think you are "bad" at drawing.  You get nervous and your level of motivation goes very low! That's the worst thing to do. However, if you take pleasure at drawing by itself – that's much better!
I know how it's flattering to get proud of your end drawing. But don't be too dependant of the end result. Or you may get frustrated and afraid of making a new try – and maybe stop drawing forever.
But instead, if you "draw enjoying the drawing journey", you will realise so much more drawings! You will feel good! And because iteration is the source of growing talent you will naturally make progress."
– Roy Pallas, my friend I met thanks to Olivier!
---
Making progress is a lot about technique, but you have to push aside your "mental blocking" so you will build a ZEN and Experimented spirit by enjoying every minute you spend at sketching. 🙂
Hope it helps! If yes, say hello in the comments!
Cheers,
Chou-Tac