Last week I bought some felt pad to stick under a table so it wouldn't scratch the floor. I realized then that the heavy table actually slide easily on the ground. So we wouldn't even need any wheel.
Later on, I started to sketch on my Cintiq 13 HD and kept frustrated with the adherence of the tablet to the table surface. (Rubber below the tablet)
I suddenly made the connection and stick some Ikea felt pad under my tablet. Let me share with you how you can also increase your speed in digital sketching.
---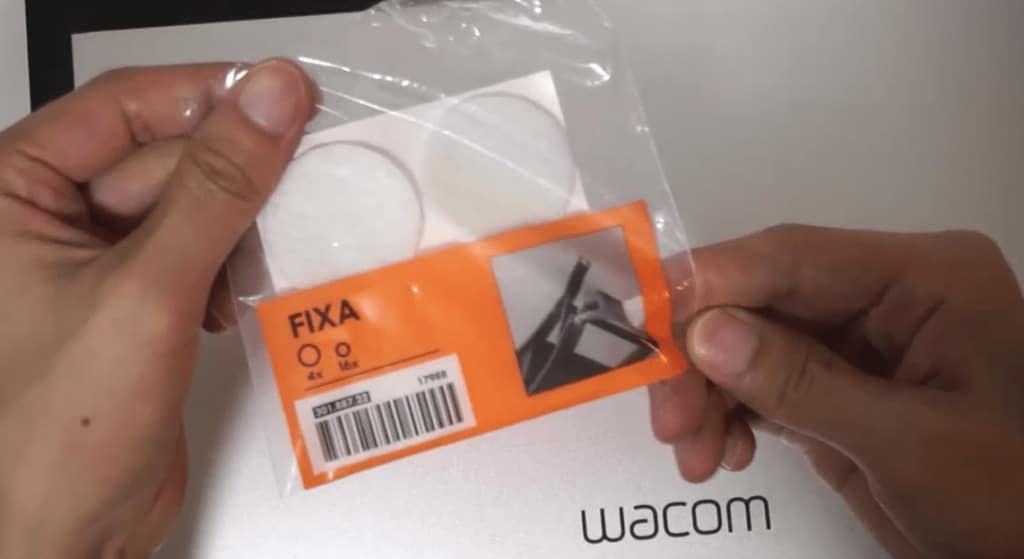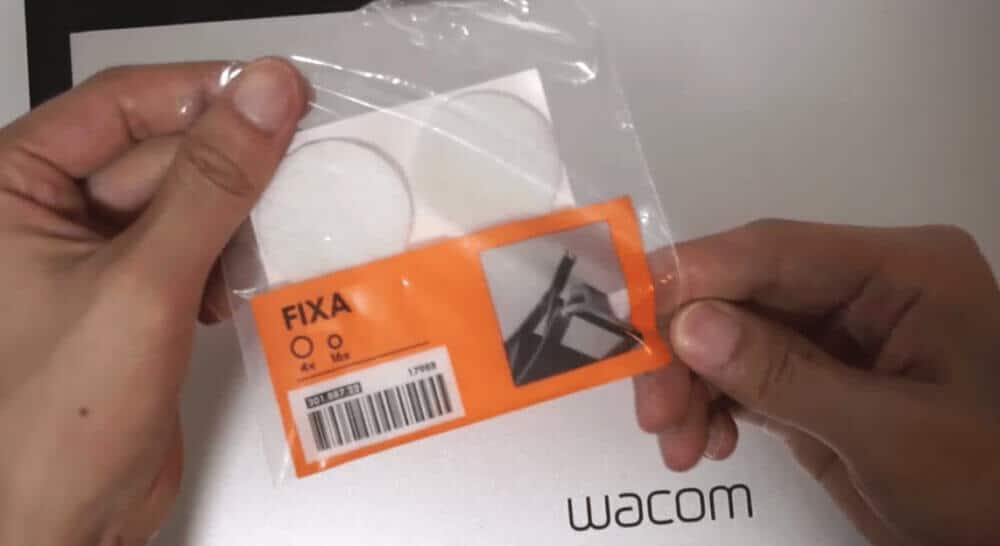 The felt pad from IKEA.
It's a simple trick that definitely  improve a lot my drawing speed and process. Feel free to try and let me know your feel in the comments !
See you !
Cheers,
Chou-Tac