I noticed the overhead electricity wires and high voltage power lines from my balcony. They are such in an organized mess. It looks complicated, so why not give it a try !
---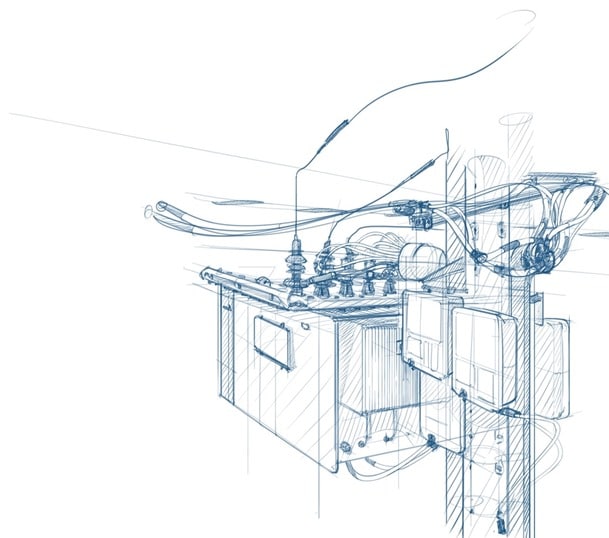 Chou-Tac Chung – High-voltage power lines, Saigon, 2014
I guess that what attracted my attention is the contrast between the static power distributor and the fluidity of the electricity transmission cables.
---
TIP 13 LACK OF INSPIRATION? LOOK AROUND YOU.
Get inspired from your room, the view from the window, your favourite lamp, any advertising, TV show such as National Geographic. Feed your mind with your surroundings.
If you decide to pay attention on it you'll be more creative.
---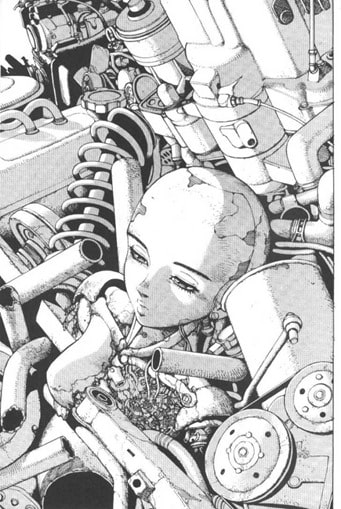 It reminds me some concept art and animation about cyborgs such as Gunnm.
Yukito Kishiro – Gunnm

---
STEP1 | SET UP THE MAIN ELEMENTS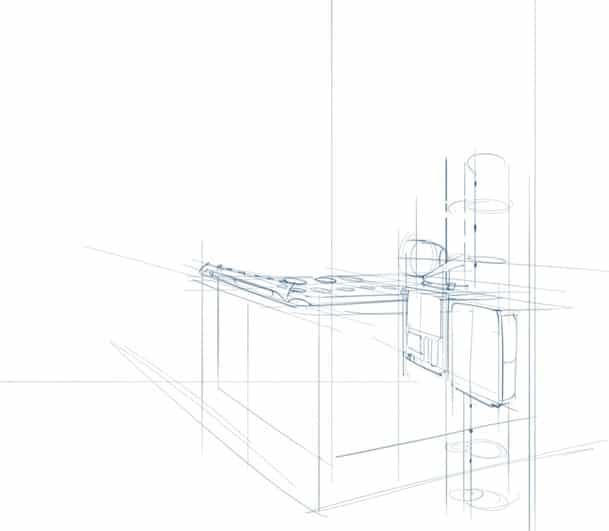 Starting with cubes and cylinders, I make sure the perspective looks correct.
---
TIP 14 Perfect lines with sketchbook Pro
Press and hold [SHIFT] to trace perfect horizontal and vertical lines.
---
STEP2 | Add details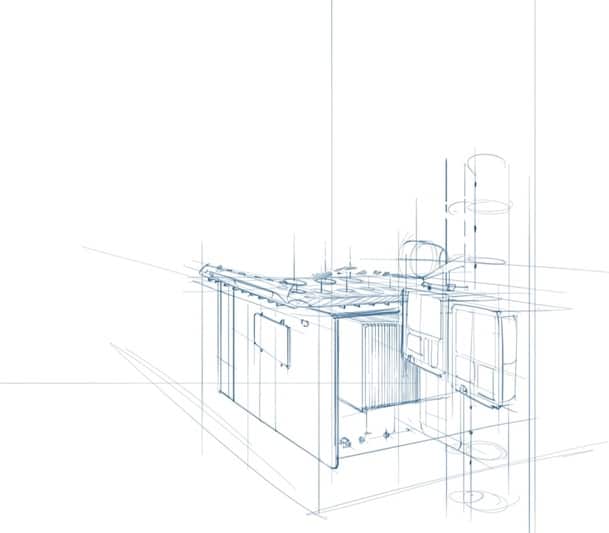 Isolate the elements and decompose each of them in 3D in your mind.
Most of the shapes can be simplified by sketching axes, ellipses and cubes.
---
STEP3 | Add more details and use the rubber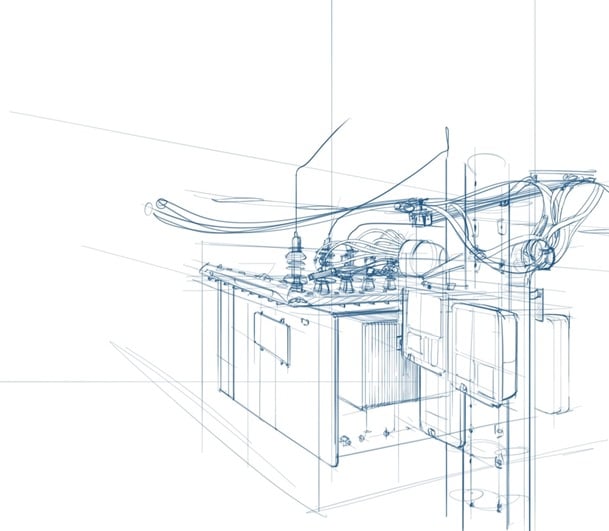 Some area are quite intricate. I use the rubber, especially for sketching the cables.
---
STEP4 | Shading with hatching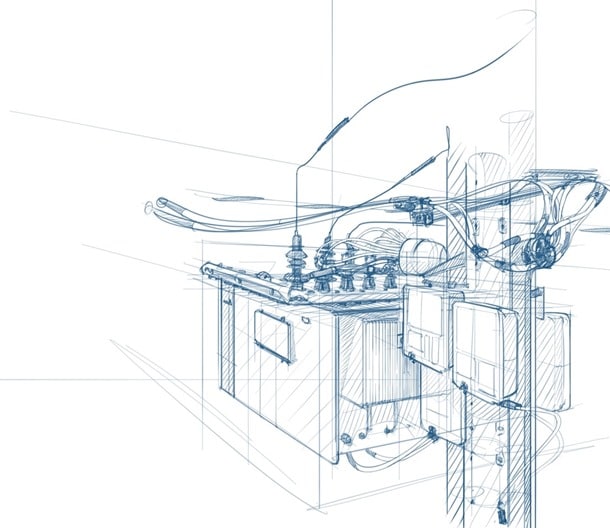 Identify the source of light, then add shadows. Different type of hatching for different level of grey. I've purposely left the cable in white to get a nice contrast.
---
I hope that the sketch of the day and its quick tutorial has been helpful.
Let me know what's in your mind in the discussion box below.