---
If you want to improve fast and make a change, get ready for the CUBE MANIA CHALLENGE!
We are gonna draw a LOT of cubes following the simple and easy techniques I'll show you stroke by stroke. They are so simple that anyone can understand and put in practice on the spot.
How to draw 3D cubes| Part 1/3
I often receive emails from aspiring designers who wonder how to start drawing in 3D.
If you also may wonder the same question. You also may face this situation:
You don't know how to start.
You guess and whatever you draw looks flat.
You use reference pictures of the product you like but your sketches still end looking 2D flat like a « Crêpe ».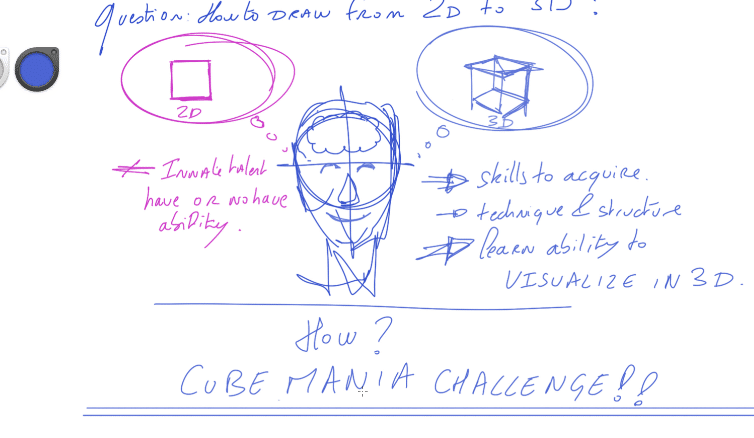 Why?
Because you try to draw on paper that is in 2D, so your brain visualizes only in 2D as well.
But there is also another explanation. It's a lack of technique.

Your product has no structure in your mind. So your imagination seems to be « cloudy ».

You think you will never be able to sketch because you can't even get a clear picture in your mind.
That makes sense, but once again, learning how to sketch has no link with Innate talent. It's all about acquiring the right skills.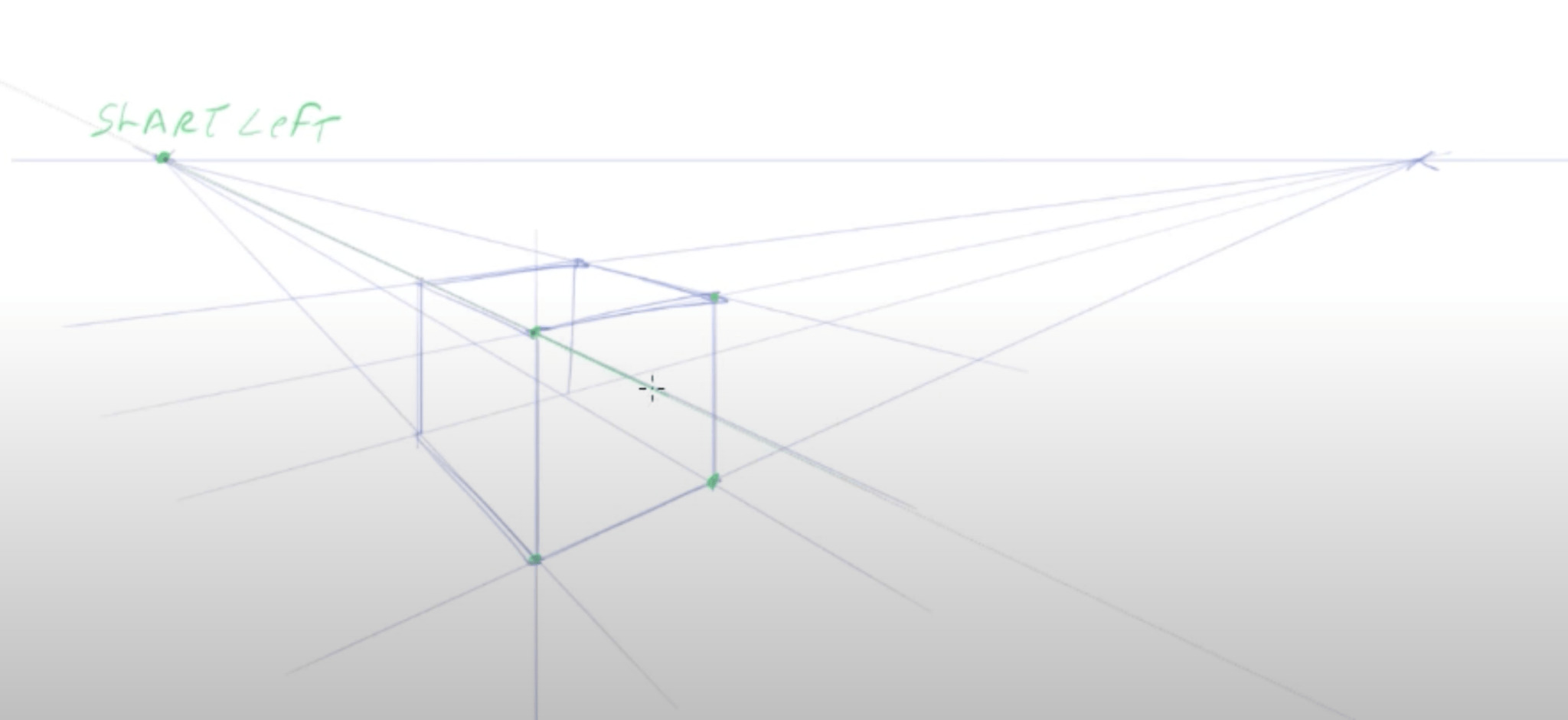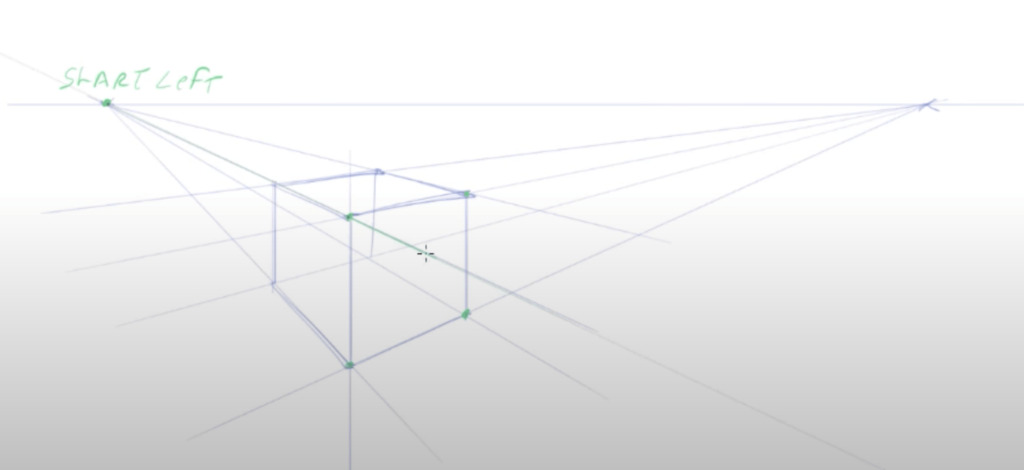 To do so, today I have prepared for you a series of 3 videos intense training to help you start to visualize cubes in 3d – and drawing them from different angles!
I call it "intense", but don't worry. It is very simple! As I explain to you all step-by-step. I need your concentration and focus. With dedication, in a few days only, you will make a big jump in your sketching skills!
So take a pen, some paper. Don't ask yourself too many questions. Watch the videos and: "JUST DRAW IT!" together. Yeah!!
Tomorrow, we'll jump on The Cube Mania Challenge | Part 2!
Cheers
Chou-Tac
PS: To get started in the best condition, I recommend you go through the beginner sketching tutorial with the Designer Starter Kit. It's free by the way.