Whatever the design project you're working on,
one of the most important aspects to consider is data safety.
It is essential to back up your workstation.
Backing up your work gives you certain assurance
in case some unexpected issue like a faulty driver occurs and can save you a lot of trouble.
Today I experienced this very issue with my Macbook laptop and Wacom Cintiq 22HD tablet, but was thankfully able to prevent it with proper backup measures.
So take it from me – protecting yourself from unwanted problems is always worth it!
---
Problems starting from installing a Wacom driver update

The update was available for my Wacom tablet.
I was pretty happy as my tablet could eventually gain in performance or practicality.
I click on "Update" to install the latest "Wacom driver 6.3.38-3".
The installation performed well.
All good apparently…
---
Major lag from my digital pen…


I opened the app Affinity Designer
and felt a major lag in the display of the arrow cursor.
However, the curves I was drawing went smooth though.


I carry on the test with Krita.
It is an amazing free software for artists and designers.
But the lag was huge…
When I tried to draw a circle, it was more like an octagon…
So I reboot the laptop,
hoping things would go smooth after… but no change.
I couldn't bear this bug…
By updating the driver, I "damaged" my Wacom tablet performance…
---
Googling the driver problem
To solve this,
my first reflex is to google the problem to see
if other people may have faced the same issue, and may found a solution.
At first,
I found a tutorial on "Wacom customer support" – on How to manually remove the Wacom tablet driver, and reinstall it.
Sounds great!
But the steps were complicated for me…
and I didn't feel safe doing these repairing steps on my Macbook.
I had to delete many files manually.
And it gave me the feeling that my system would not be 100% clean.
I felt annoyed and not confident about it. : /
I love Wacom, and I rarely face issues with them.
Their material is strong are reliable.
But this driver thing is frustrating.
I wonder why Wacom does not suspend (or create a patch) for this driver
as I saw their technical support is aware of this issue.
---
Plan B: My Time Capsule Back up!
Then I thought about PLAN B.
My Apple Time Capsule backup!
If you wonder what a Time-Capsule is:
It is a hard disk connected to your laptop, that regularly saves a full backup.
So whenever your laptop crash, or lost important files,
you can "go back in time" to recover your system or missing files.

So instead of pulling my hair trying to repair the damaged driver,
I decided to tell my laptop to recover the whole system like it was yesterday night.

It was easy and magic!!
To do so, you just need to:
Reboot,

Press Cmd -R and follow the very simple instructions.
When it asks you to erase your hard disk, say Yes.
(It will then automatically recover your healthy version)
About 6 hours later, your laptop will be fully recovered!
And the damaged driver simply will disappear into outer space.
---
"Back up your workstation is your Life insurance"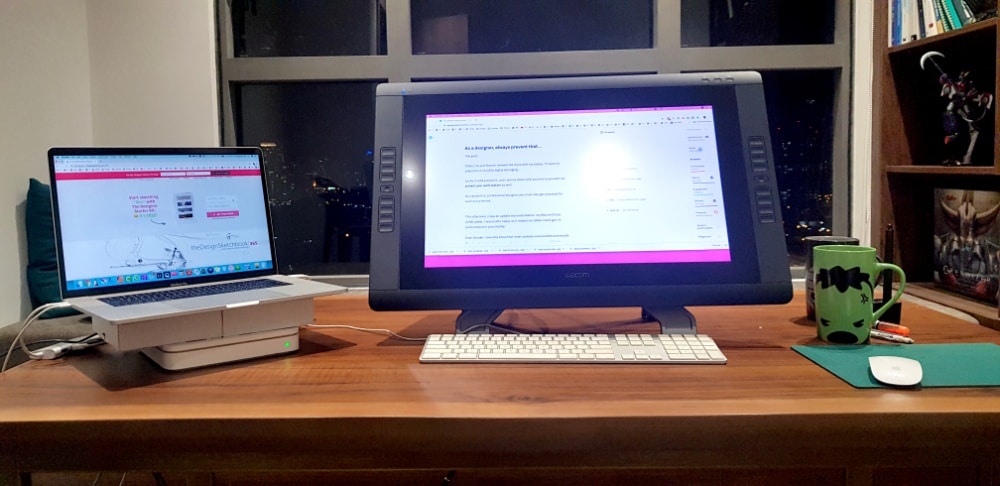 It reminds me of the importance to back up regularly your laptop.
As we never know what could happen.
a virus?

a wrong manipulation erasing the wrong folder?

your laptop fell and broke?

a faulty driver?

…
As a designer, your life and your professional data are all on your laptop.
Such as your family pictures, your portfolios... and so on.
The content is invaluable.
Your laptop is your best ally as a Designer.
Do not neglect the Time capsule backup.
The Time capsule is pretty expensive,
but note that you can use any brand of external hard disk as a backup drive.
I recommend you to choose one with a minimum of 2Tb of memory.

---
Choose an Apple Time-Capsule if you can
I still recommend the Apple Time Capsule for its longevity.
I got mine for more than 10 years, and it is still fully working.
I personally connect it using the Ethernet cable.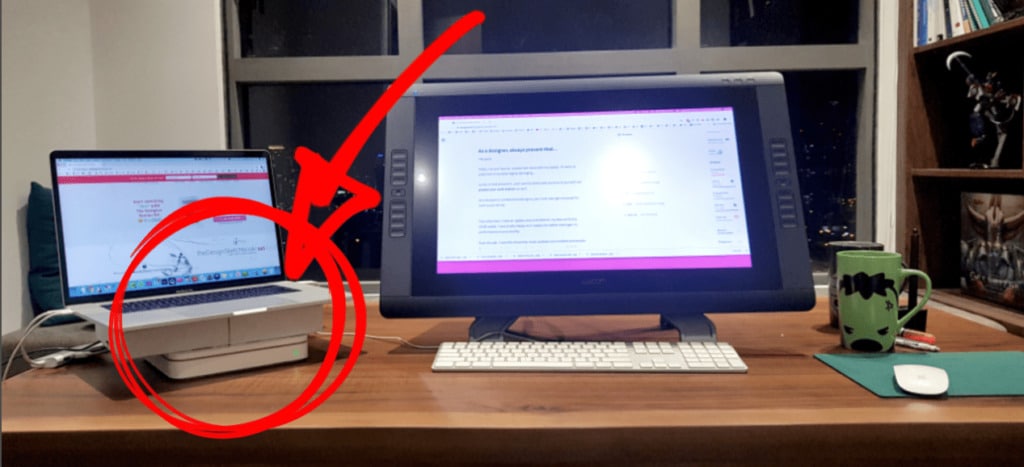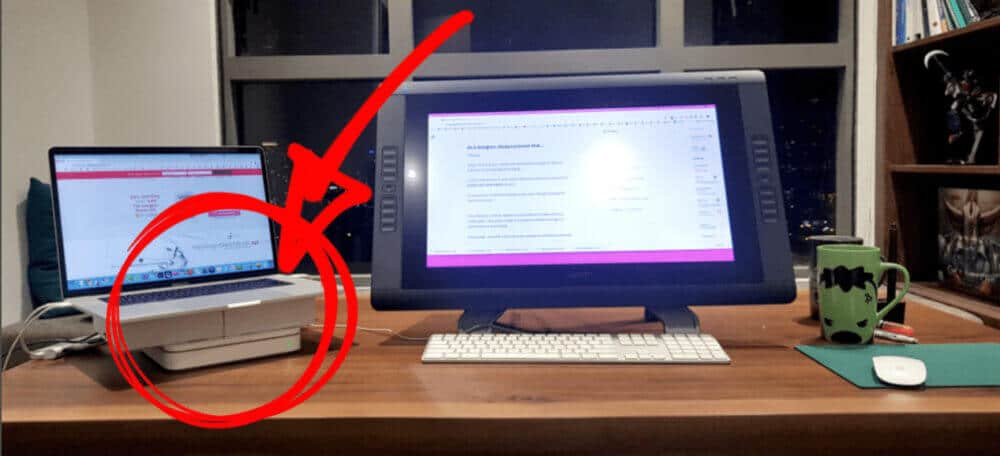 Note that you have now newer versions of the Time-Capsule that support wi-fi.
So you can place it anywhere of your choice.
But recently,
Apple announced they discontinue the Time Capsule.
You can still buy them in the Apple store and retail till supplies last.
Set up your backup material asap.
So you won't lose precious data.
Like life insurance,
the best time to get your protection is when you don't need it.
Hope it helps!
Cheers,
Chou-Tac
Be aware: I recently bought a portable hard disk from Western Digital for travel purposes.
The plug connection is already faulty after only 2 years.
Do not use your backup drive as a portable hard disk.
Your backup drive should remain static at home or the office.
So you will reduce the risk to damage your disk, losing it, or getting stolen…