TIP #44
When aN idea pop up, Don't wait for getting the whole picture. make SOME rough sketch, and carry on from there.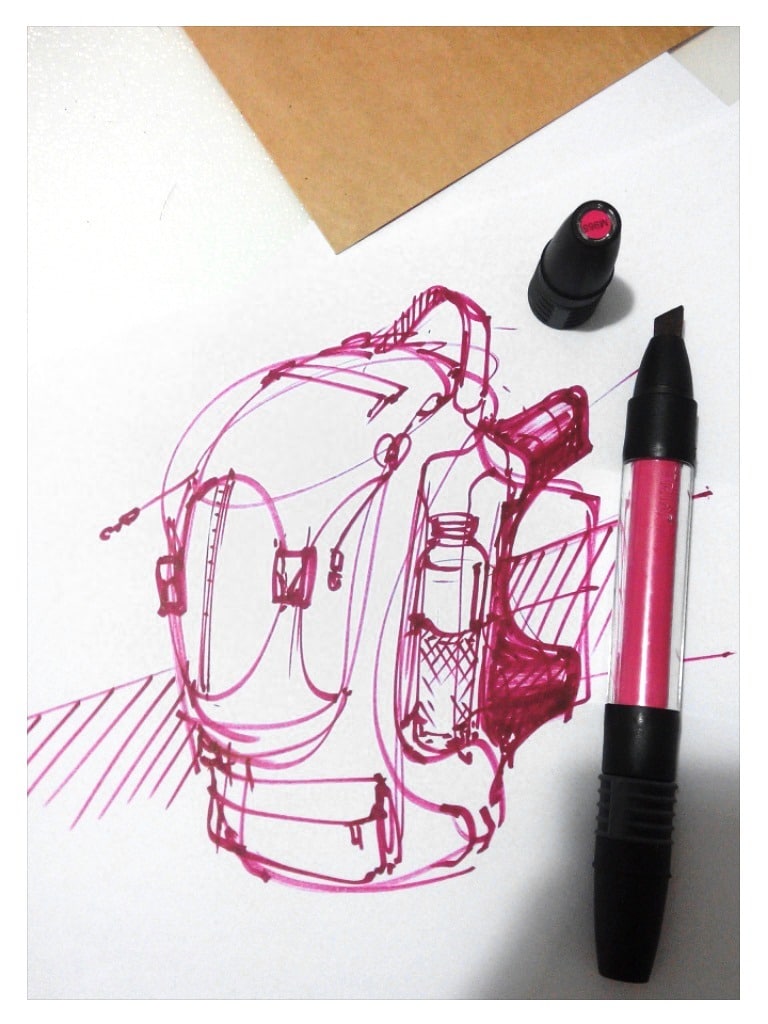 Chou-Tac Chung – Strong bagpack, 2014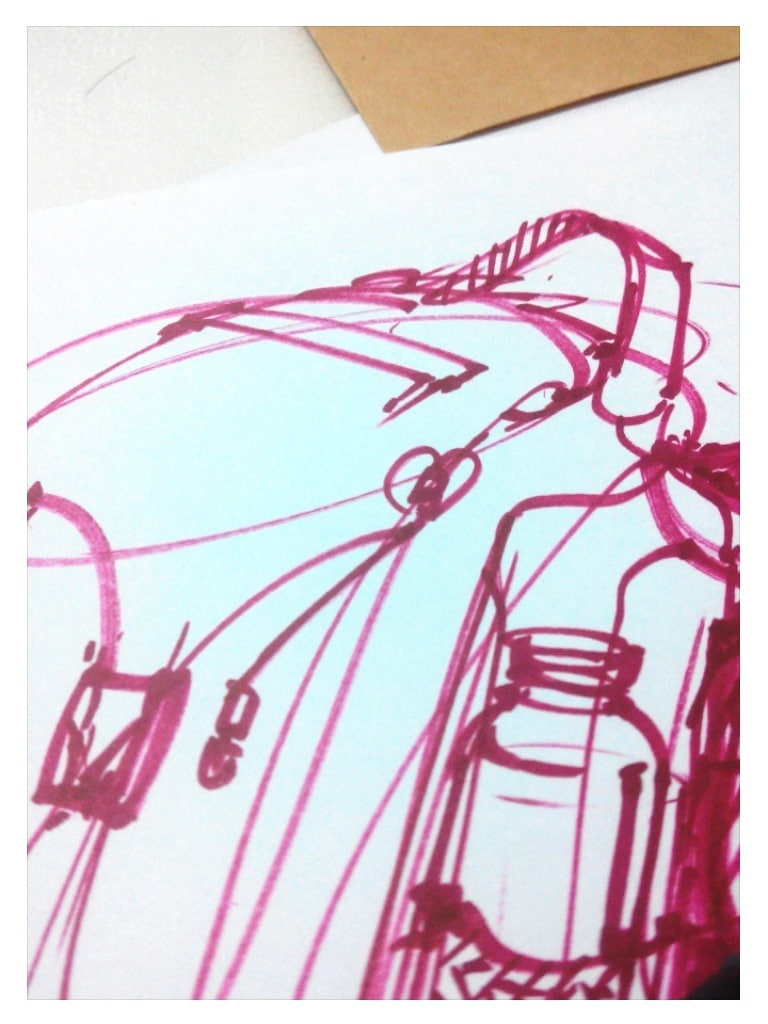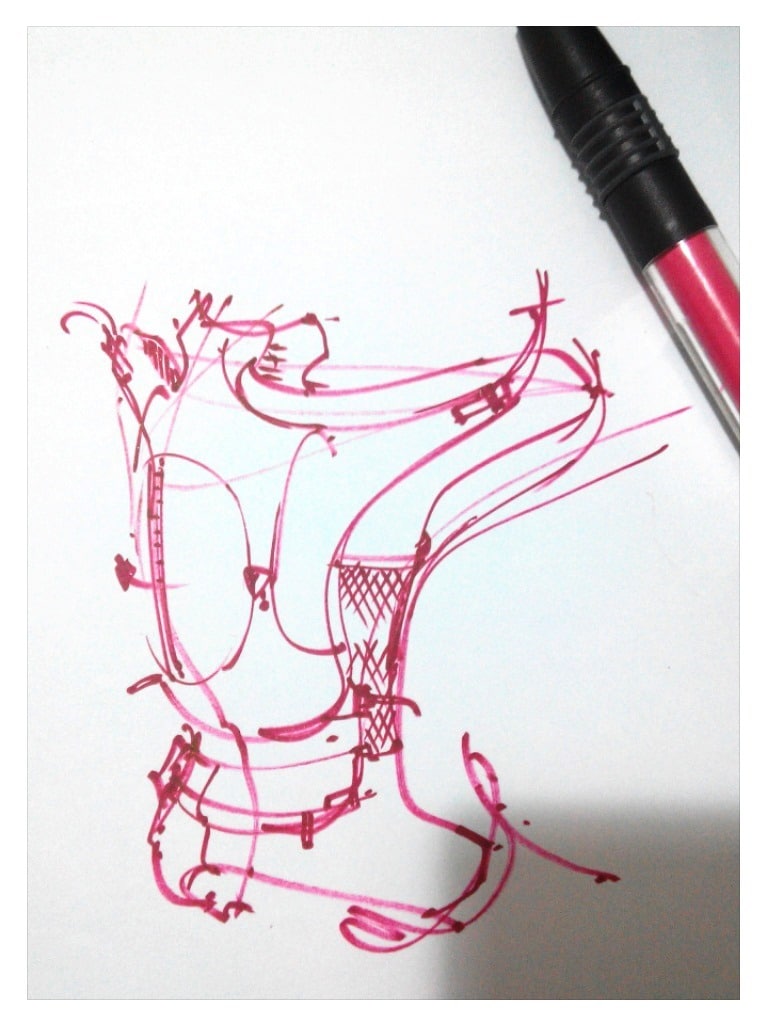 Chou-Tac Chung – Soft bagpack, 2014
In other words, don't use your brain to store your ideas. Free your mind by taking them down on paper. You will be much more able to pursue your research deeper, or wider.
See yah, and feel free to leave a comment !