Last November, the course Sketch like the Pros was launched. I was glad to see how it gather an infinite number of unique profile who have all in common the passion for Design sketching.
Today I would to share with you the story of the youngest student of the course. He's still a teen and already shows a high interest and motivation for Design sketching. I can't hide how I was surprised to see such a young boy enrolling. (I myself discovered my passion to Design much later during my 20's.)
I believe his profile is pretty unusual and may inspire many others. Let me share with you more about him and simply interview our friend Hippolyte Lucas. 🙂
Hey Hippolyte, tell us about you in few words.
Hi ! I'm Lucas Hippolyte, I am a 15-year-old-student and I live in Valenciennes, in north of France.
---
What are you hobby ?
Drawing is definitely one of my passion but I also play classical guitar for 8 years and I do Karate for 7 years.
---
What makes you thrill about Design ?
A lot of thing makes me thrill about Industrial design. A designer is a kind of an inventor where creativity is about thinking about a concept, an object then draw it and produce it through a whole process. It's so interesting for me ! And Design sketching is such a new way to learn drawing.
---
How did you discover your passion for Design ? How does it all started ?
I discover this passion thanks to a friend who is an Industrial Design student at the school ISD of Valenciennes (Institut Supérieur de Design) in France. I saw and followed his design projects that attracted my attention. I made some research and I discovered a lot about the profession of Designer. And now, it's a passion.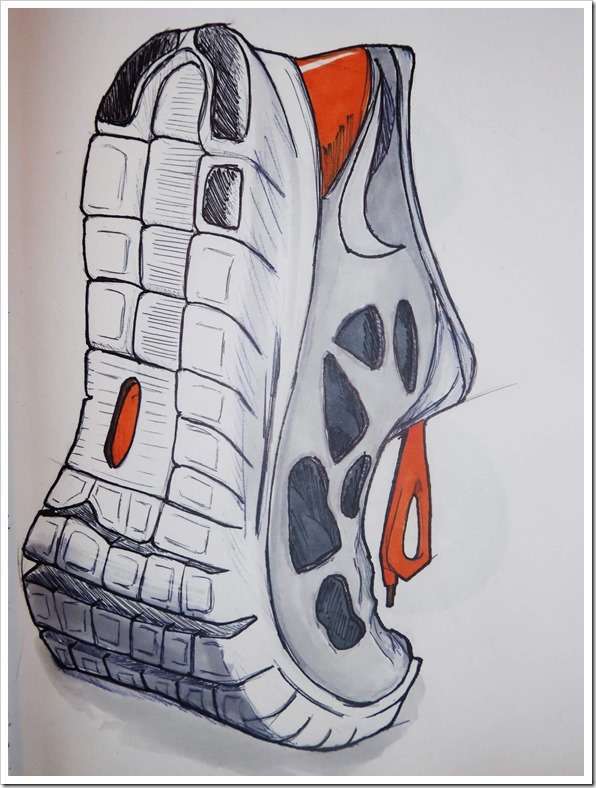 ---
Do you talk about Design and design sketching with your friends (with the same age) ?
In general, not really. But sometimes, I have some discussions with friends about the work of a designer. They don't really know what is it !
---
Who are your favorite artist, designers and/or brands ? And why ?
I don't know enough designers to choose one favorite. But I really like Philippe Starck because he has created his own world in design. He has developed a talent that combine aesthetic with function in his products.
---
How old were you when you started sketching ?
I started drawing at five or six years old. Of course it was ugly at the beginning but after with training ( I copied a lot of mangas ). I developed my passion for sketching.
---
Do you believe in innate talent ?
If innate talent exists, it's very rare. But everyone could create his own talent with a lot of work. The talent is for me something we can develop.
---
Do you plan enrolling to a Design school in future ?
Yes ! I would like to. I want to become an Industrial designer and follow my passion. So, yes I plan to enroll to a design school.
---
Any advice or tip for whom wanna start sketching ?
To learn design sketching, it's important and necessary to start from the beginning. Don't go too fast and take the time to learn sketching steps to steps.
---
Bonus
Can you send us a picture of your sketching space and/or sketching tools ?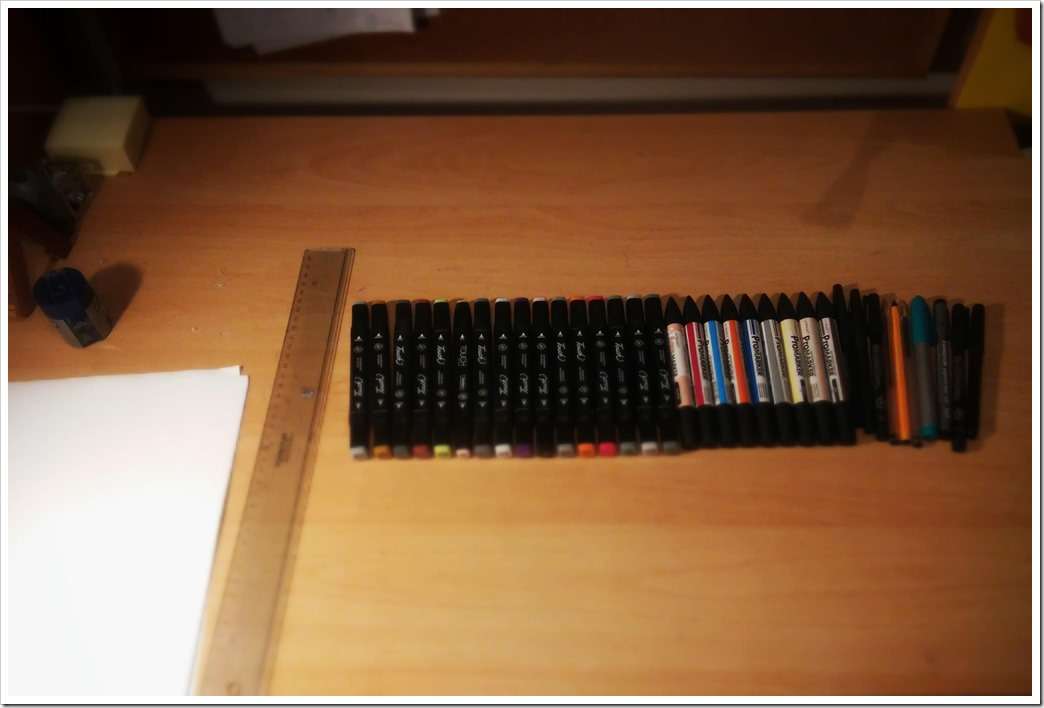 ---
If you could draw something and make it become reality. What would it be ?
If i could draw something and make it reality, it will be something  in the field of the music. Maybe, headphones or a speaker…
---
Few pictures of your work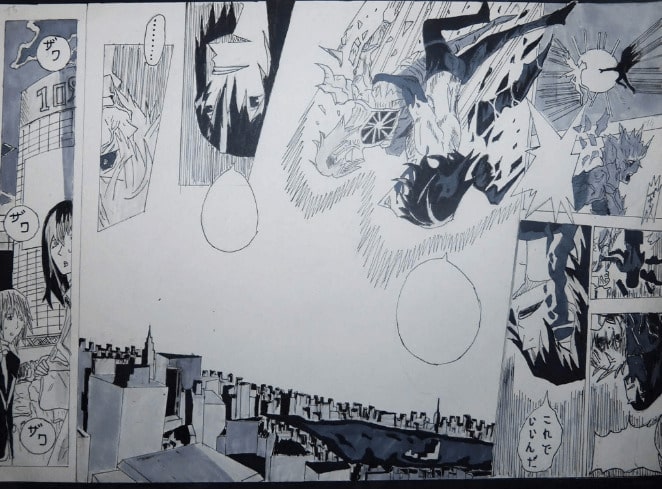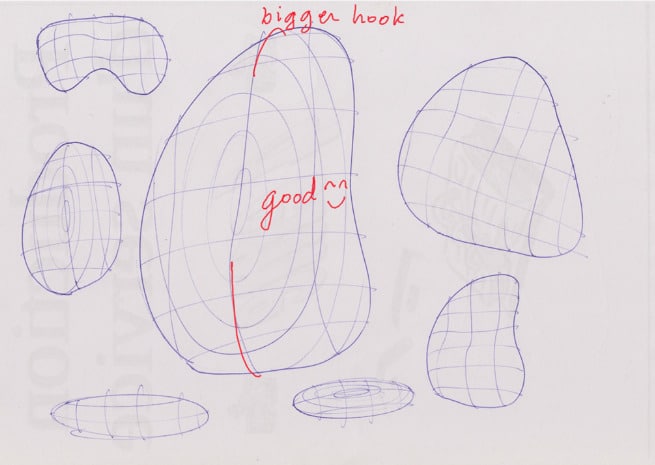 If you guys have any question to ask to Hippolyte, feel free to ask him in the comment below or send me an email and I will connect you to him.
I am sure he will be glad to converse with you

.