Today we meet Huang Li-Chung who has an atypical background.
He took a common path (Civil engineering) but then decided to follow his passion for design. He definitely gave a new orientation to his life. I though it would be great to learn from him – so let's discover some more from Huang Li-Chung through this interview

.
Can you tell us a bit more about you ?
I'm from Taiwan.
I've always been fascinated by sci-fi cartoons, movies and comics since when I was a child.
My major in university was about civil engineer but few years after graduation. I started to learn some graphic design and web design skill through a short-term study project.
No sooner later I was lucky to get a job on graphic design till now.
---
You follow your career as a graphic designer but you are also a student of my course [Sketch like the Pros].
What attract you in Product design sketching ? And why ?
Our company's business is about sports items trading.
Some of our clients sometimes needs our advice for their product development. That's why I need better sketch skill to show them our thoughts.

Before I joined the [Sketch like the Pros] project, I had been looking for sketch teaching materials on the internet for a long time. Most of them are sketching videos. But later I thought just watching was not enough. I need a complete guide to help me through the whole process. Then I found the Design Sketchbook website. I was excited to know that you have this learning project. I started to join "Sketch like the Pros" as a self-study member. But later I upgraded to VIP because I thought that I need more motivation through your comments and encouragement.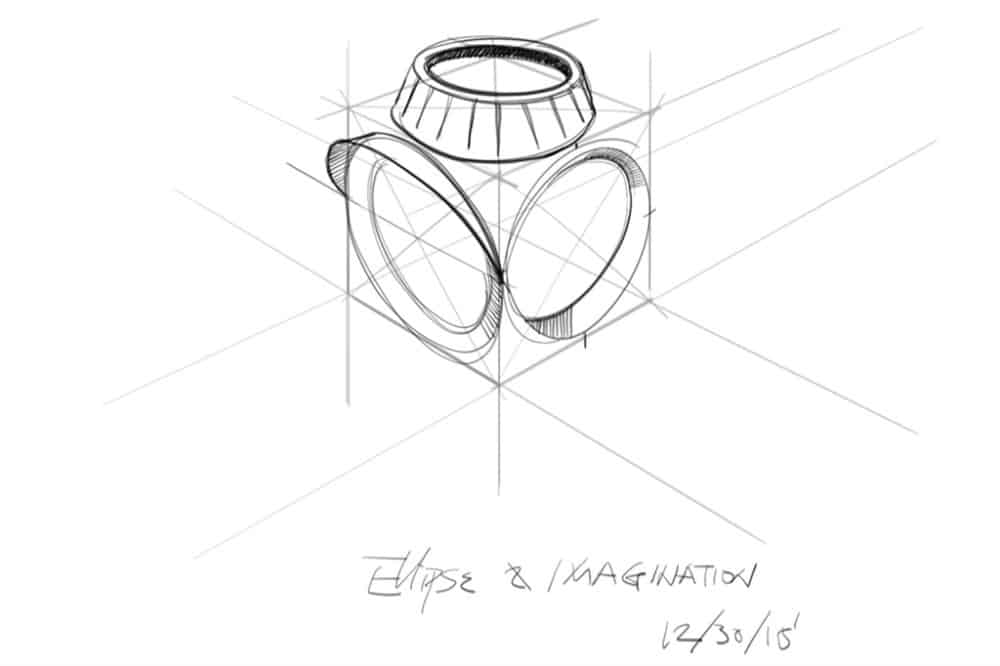 ---
You already have a pretty good level even though you have no Product design background.
Where do you find your motivation at growing your sketching skills ?
Thanks for the compliment.
No, I don't have Product design background but like I said, I've been learning sketching on my own before I joined this project.
My motivation is actually not that strong. But every time when I see some great sketches, I just wish that someday I want to be like one of them. I do admire some talent people who can draw anything. I do want that skill.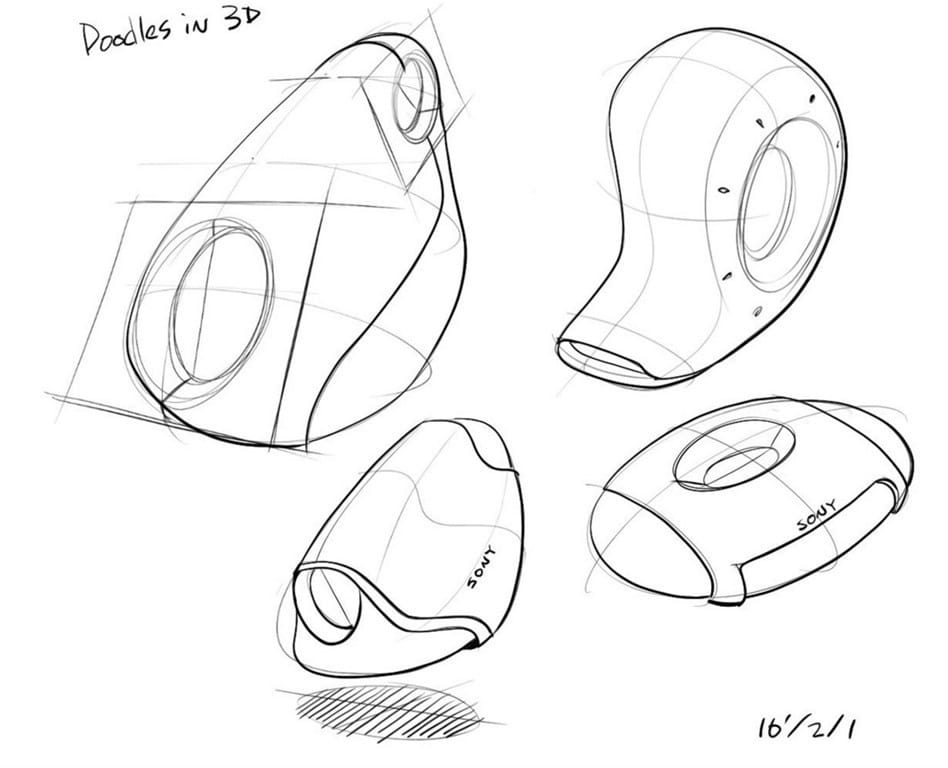 ---
How old were you when you started to sketch ?
If childhood's doodling accounts, maybe 8 or 9 years old when I started to sketch. But I started to learn sketching these years.
Now I'm 47. I do wish I could know you years earlier. Haha…
---
Would you recommend to draw everyday ?
Sure! I wish I could but I don't. My target is at least one drawing in 2-3 days to keep the drawing feeling warm.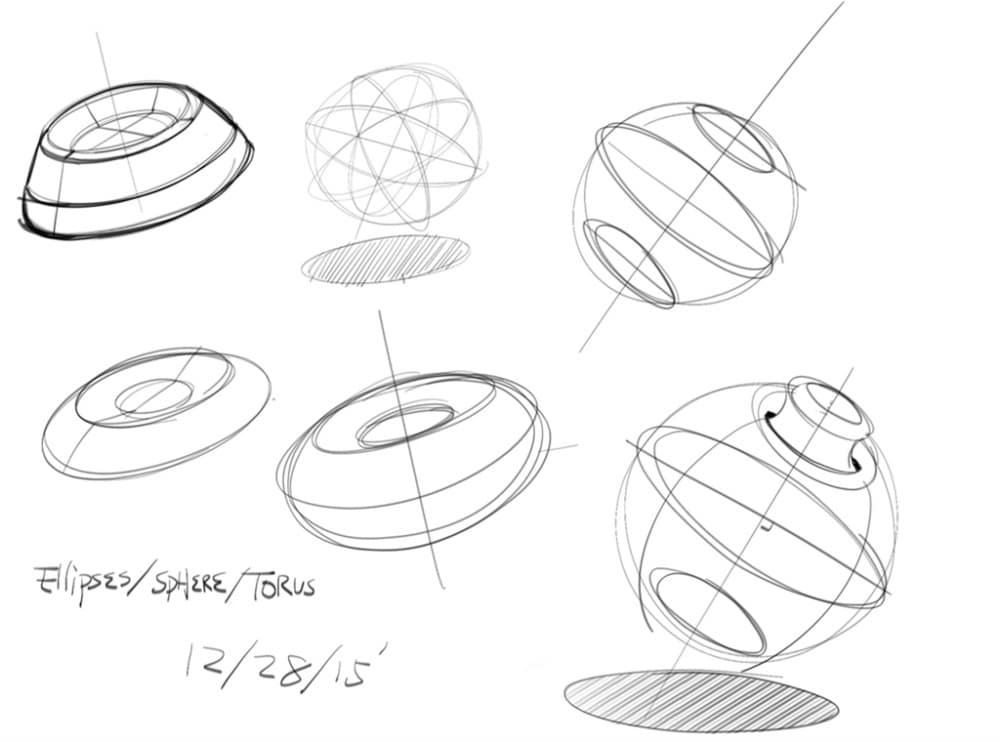 ---
Do you have any friends who are Product designer ?
Yes, I have few friends are Product designers.
But they directly use CAD to design products! They almost don't do any sketches before designing products. I don't know if it's efficient or not.
---
Do you think anybody can succeed at learning how to draw ?
If yes, any advice or tips you would give them?
No doubt that anyone can succeed at learning how to draw.
Good skill to draw is very good for creativity. Keep drawing will grow creativity and creativity leads to success. So keep drawing!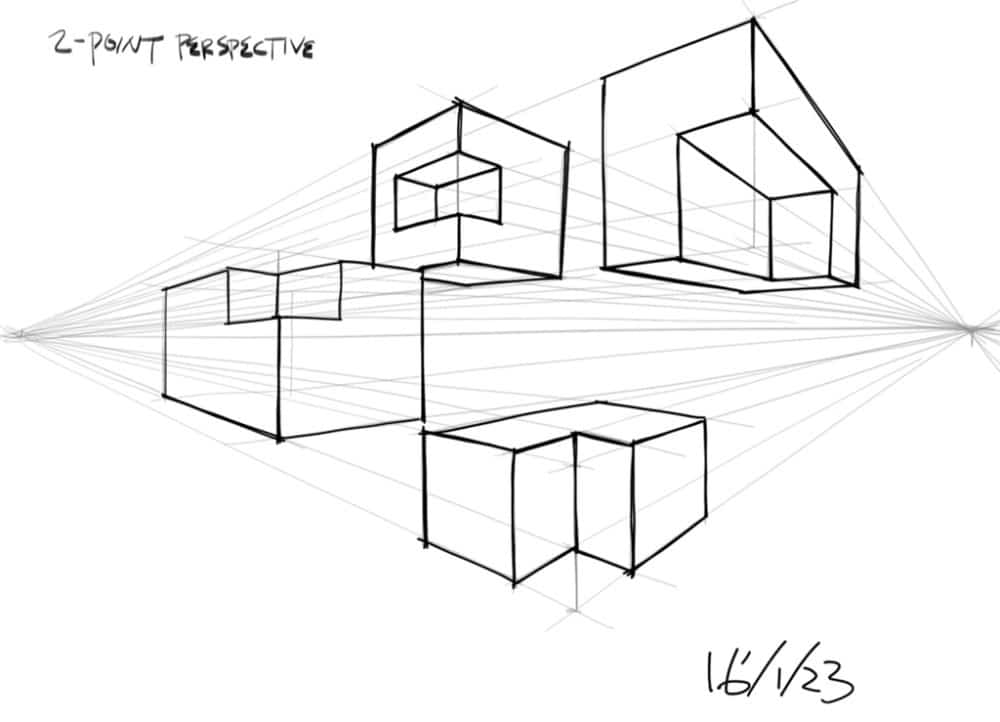 ---
Do you think about moving from Graphic design to Industrial design industry?
Well, moving from Graphic design to Industrial design is not so practical to me at my age. However, my goal is to gain additional design ability to help me to get more opportunities for my job.

---
I saw you like using a graphic tablet.
Which tablet do you use and would you recommend it to beginners ?
I'm using Wacom Cintiq which is good for sketching. Wacom will be on my recommendation list's top one.
---
Do you prefer to sketch on paper or tablet ? Why ?
Now I sketch on tablet more than on paper.
Why? I guess that's because I'm afraid of making mistakes on papers. If I'm more confident on my sketching, I should sketch more on papers. That's what I have to overcome now.
---
Which software do you use ?
I use Sketchbook Pro on computers. On iPad, I use Procreate.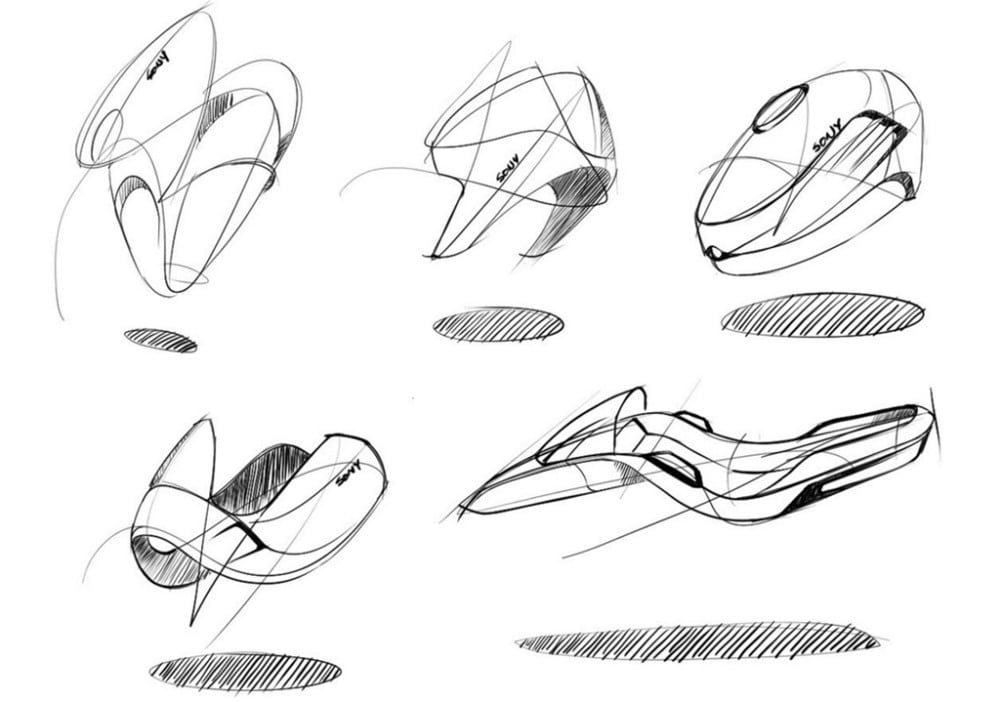 ---
Any designer or artist you admire ?
I found some great designers and sketchers on web. Scott Robertson (USA), Spencer Nugent (USA), Sangwon Seok (KOR), you can find their videos on Youtube. They all have their own channels.
And of course, Chou-Tac is one of them.
---
Bonus: What do you think of the course [Sketch like the Pros] ? How does it helps you ?
I think the course helps me on systematically learning how to sketch. And the comments and encouragements really push me to draw more. Also the course provides us members a place to view and emulate other's work which is very precious for the studying process. We know that we are not alone along the path to "Sketch like the Pros". It's important to me.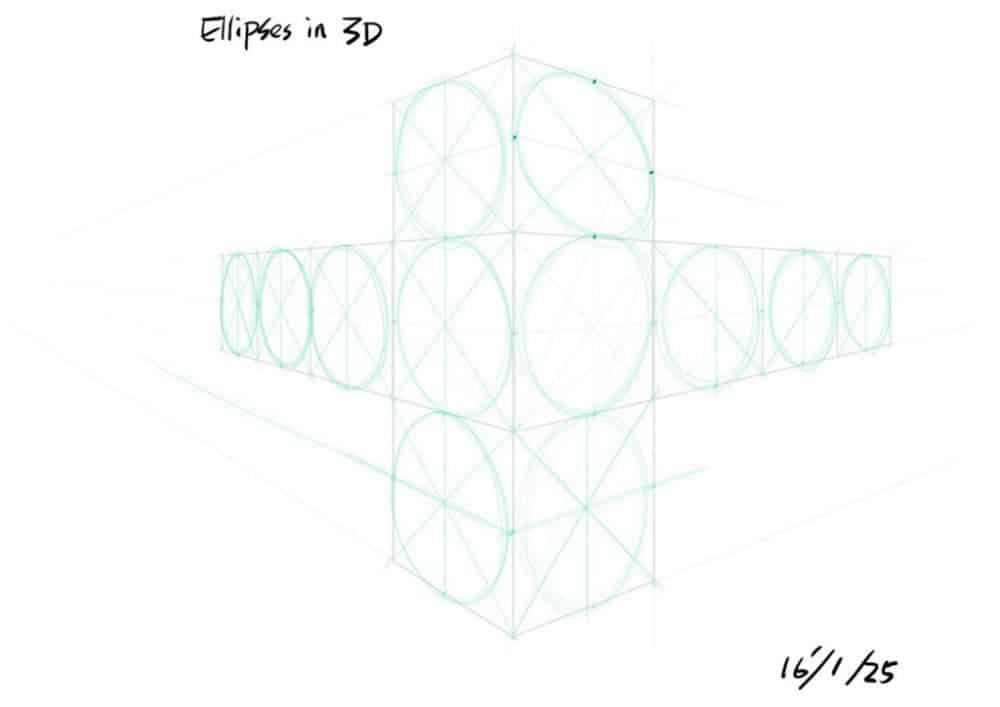 Thank you Huang for your sharing.
I hope your experience will inspire many others to believe in their passion ! 
And you what's your story ? Let us know in the comment !
If you have any question for Huang, let us know I will be glad to put you in contact with him.