"You can't have a career in Art. It's a hobby."
This belief needs to be strongly demystified. I show you how it is possible to make it a beautiful career.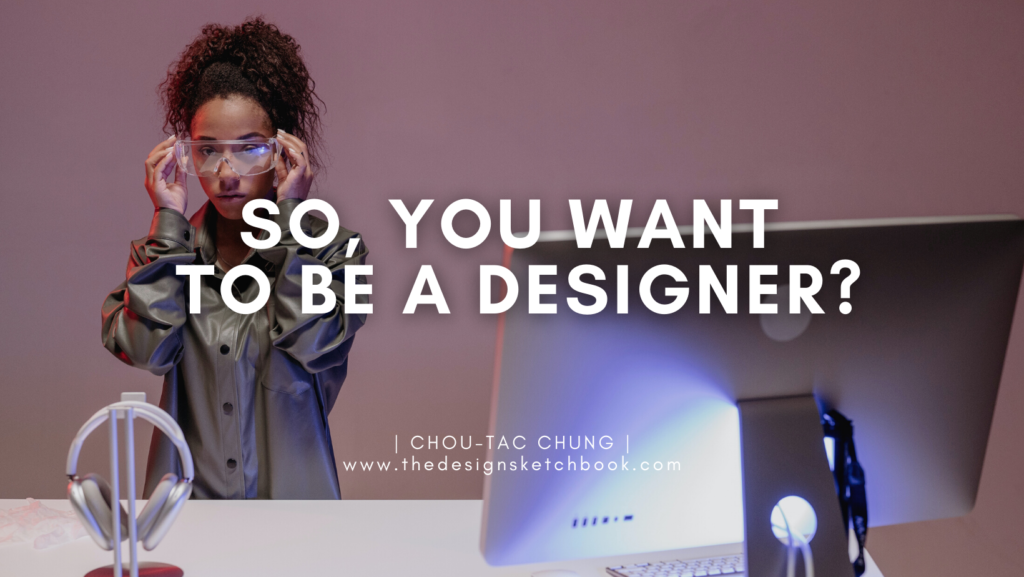 So, you want to become a Designer? | It's possible.
Art is not a career… Really?
"Work" meant "Torture" in French.
The world needs you as a designer.
We need people who think out of the box.
Product design is a serious and passionate career!
From idea to reality.
---
Today, I still see plenty of people follow the "Corporate path" instead of listening to their "Creative calling".
I receive messages about whom wants to become a Designer, but their parents want them to become engineers or doctors.
So they become average engineers or average doctors…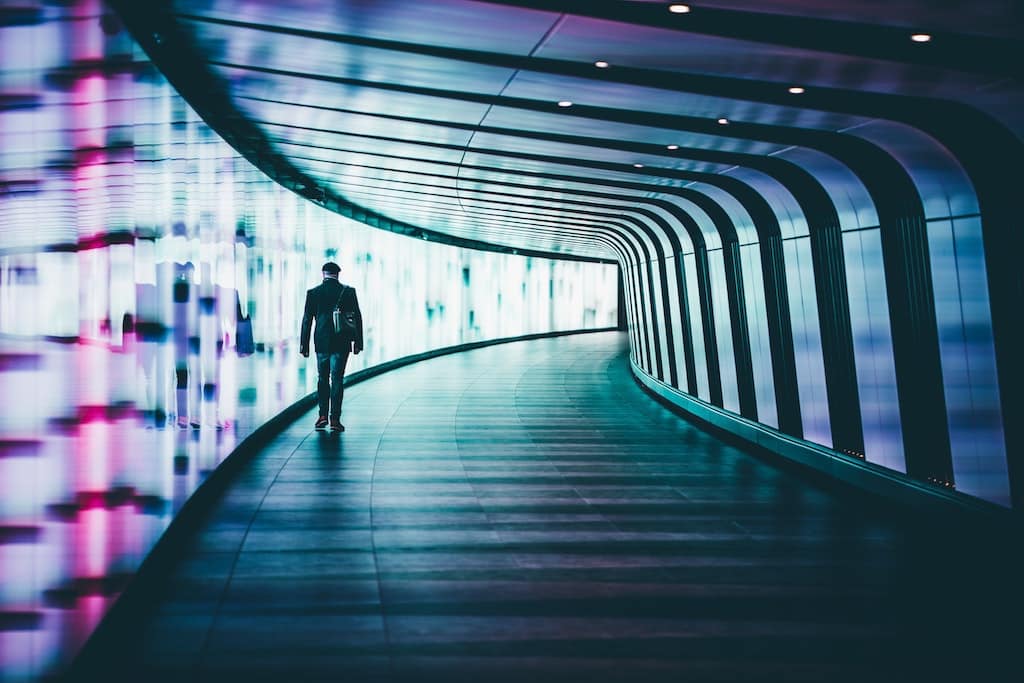 Beware of self-sabotage
I did this mistake. But it was my own choice.
My parents always supported me in all my decisions.
I sabotaged myself "wasting" 3 years studying Business and IT before I enrolled in my Design school.
I have no regret.
I did what I thought was the right thing.
It was part of my journey, I learned, and since, I fixed it.
It just took me longer than all my friends to realize what I really want to do in life.
While all my friends were already working, I went back to school at 22 years old, starting a Master's degree in Product Design.
I graduated at 27 years old with honors.
Then I flew to Germany to work for Adidas.
Someone said: "Luck is a skill".
So if you are in a similar case as I was, remember this.
When we do something we love, we put all we got to succeed.
So the higher chance you attract.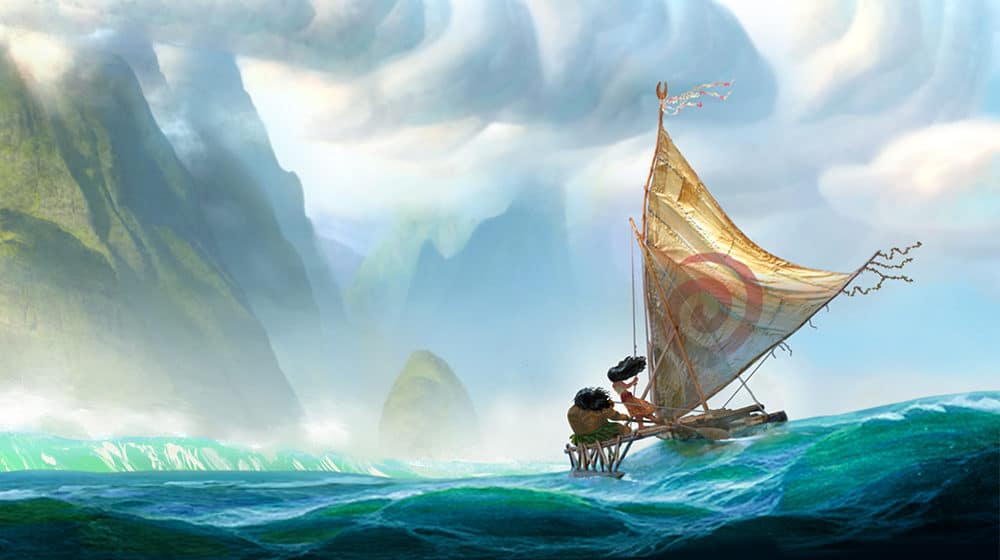 If your choice is strongly influenced by your parents despite your wishes, don't blame them.

They want your good.

Parents are human and they do mistakes like you and me.
It's your role to communicate, educate them on what is Industrial Design.

Remember, you are RESPONSIBLE for your path.

With this mindset, you realize that even if things don't turn as you wish, you can always do something.
If you are interested in Product Design, Architecture, Fashion, Car design, Visual Communication… I want you to avoid the mistakes I made.
So many talents are not happening, kept quiet or dormant.
Just because it's considered "not reasonable" to choose a job or career by passion.
But,
Since when,
Passion and Career should be separated?
---
Did you know
In French, "Working" is: "Travailler".
It comes from the word "Trepalium". Which means "Torture"!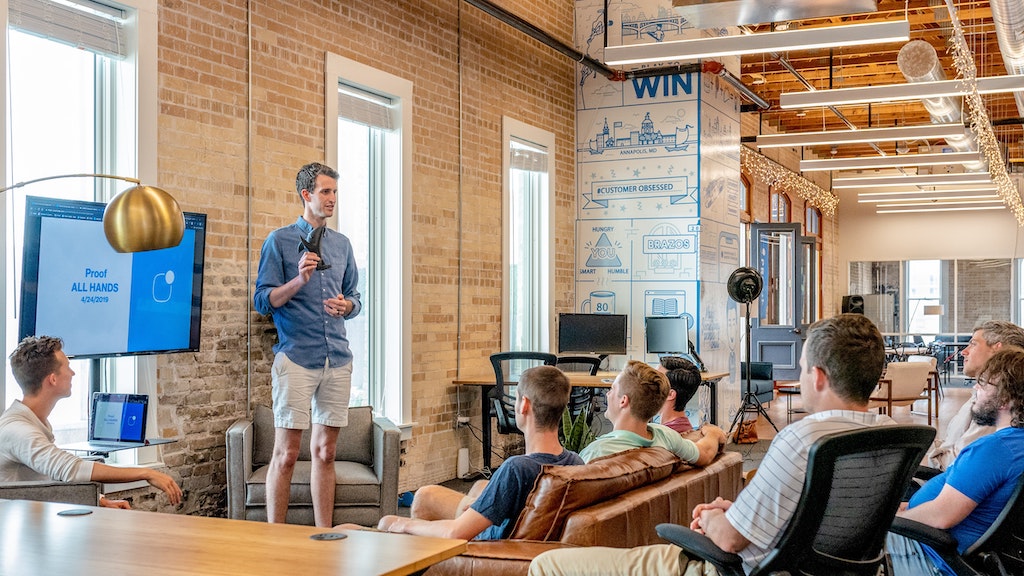 Working = Torture (Latin)
By definition, we have to suffer to have a job…
Really?
Let me share with you my 2cents opinion on this.
I hope it may help you realize how much giving a chance to your Industrial Design dream might be life-changing for: Long term happiness.
---
The world needs you to become a designer.
Design exists since mankind was sharpening stones to make weapons to hunt.
However, today, designers are more than that.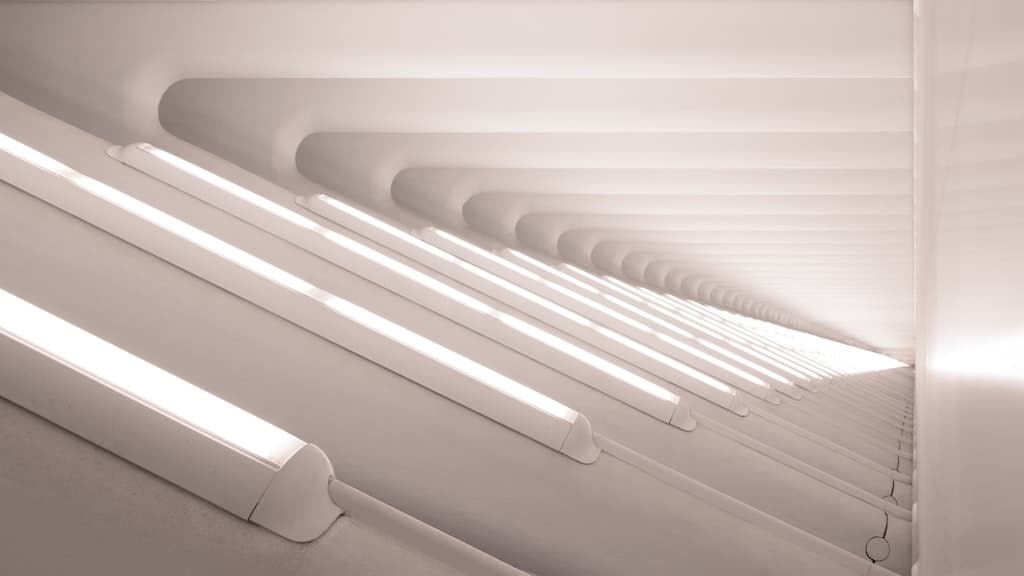 Designers are storytellers.
They make the world brighter, more colorful, and full of sensations.
Customers are amazed, and happiness is created.
This is why a Designer is a high demand from the market and the industry.
A designer is not just a fancy position making stuff pretty.
They have a key role.
They create meaningful products that improve people's life.
You fusions art and design to constantly innovate.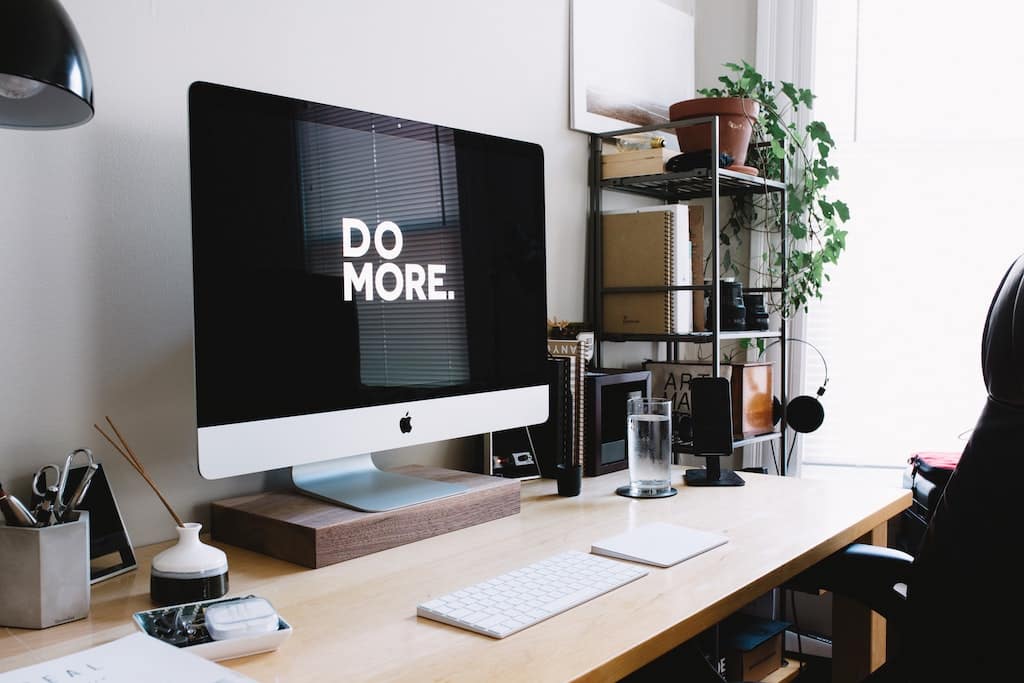 Imagine a world without any designers.
The world would be so sad!
No Samsung, No Apple, No Nike, No Tesla, No creation…
The economy needs creative people to thrive and lift up everyone together.
"Design, vitalized, and simplified, will make the comforts of civilized life available to an ever-increasing number of Americans."

– Raymond Loewy
---
We need creative people who think out of the box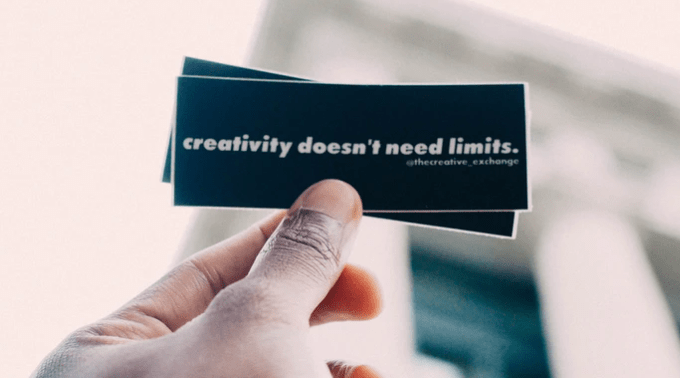 Yes, the Design industry is not publicly well known.
Most of the time, we have no friend designers. So we feel pretty much alone.
But if you feel your heart beats for Design, do your research.
Don't listen to the wrong voices that would kill your dream in the egg.
Do not assume. You need to verify the information yourself.
A designer is pretty much a rebel.
He keeps questioning the status quo for his design projects.
Start being a rebel today.
That's how you can be among the designers who change the world.
The industry needs creative people and leaders who think out of the box.
I hope you realize how Art and creativity are deeply are fully integrated into the industrial system.
---
"Product Design" is a serious and also passionate career!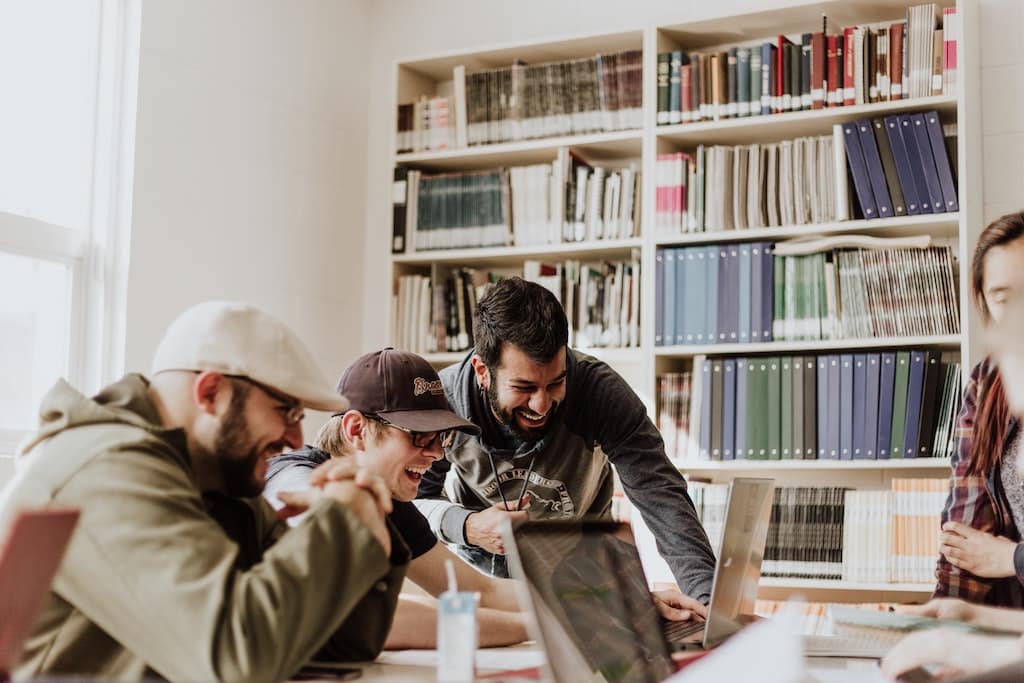 You can have a serious career as a Product designer, like anyone studying in a business or engineering school.
On top of it, you will live with your passion daily!
Imagine you get paid, going to the office daily for drawing!
It is such a kid's dream becoming a reality!
You get paid for doing what you love: Drawing. : )
---
How to become a designer | Interviews.
I invite you to watch more on the fascinating designer's career:
Remember that designers have a key role in the industry.
They are as much or even more important as Engineers, Marketers, and Salespeople.
---
Make things happen from idea to reality
They are in close relation with all departments to make the product will at the user's hand with the highest quality they can at the right time.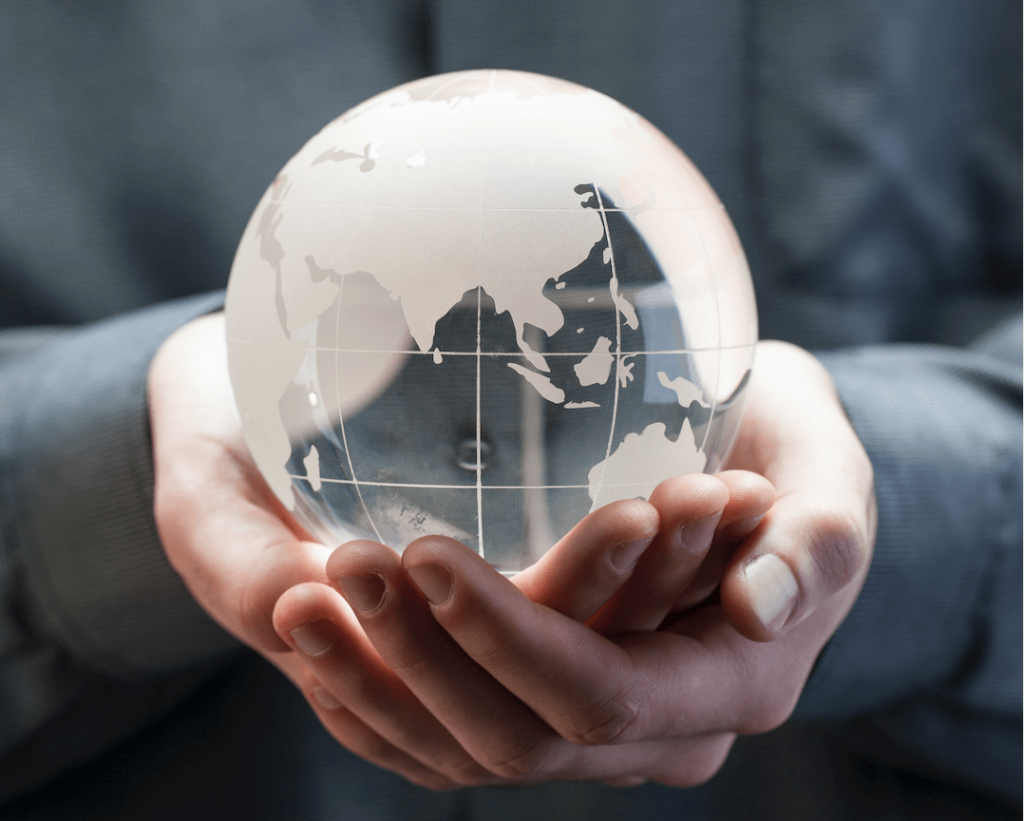 Michael DiTullo mentioned:
"It is easy to have ideas. But what is the most difficult is to protect it."
During the creative process to the commercialization phase, you will face:
Engineering issues
Suppliers quality
Organization tight deadline
Costing challenges
Marketing vision disagreement
…
It is not going to be easy.
Your role is to solve problems and challenge the (im)possible.
And have the ability to make people believe in you as a creative leader.
If you have a crush for Art & Design,
give your best chances to create a life-long relationship for your career! 🙂
Hope it helps!
Cheers,
Chou-Tac
PS: Remember, to become a Designer, it all starts by communicating your ideas visually. Keep up learning how to sketch. : )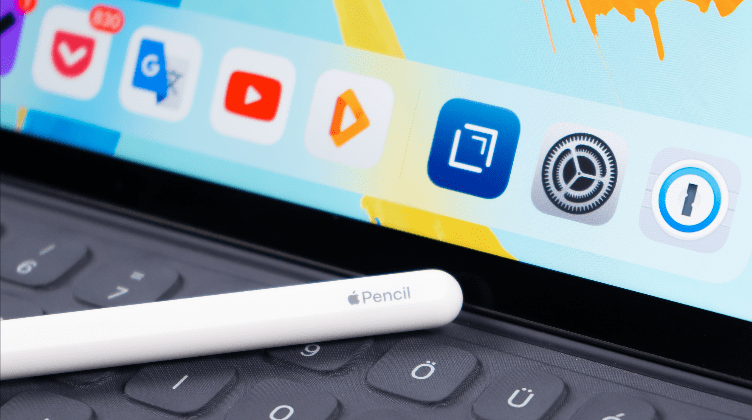 ---
What's next
How to think differently:
13 ways to boost your creativity and productivity as an Industrial designer
How to become a creative designer:
Is it hard to create for a Designer?