These days I have fun playing with the App Marvel, Contest of Champions on Ipad. Be aware, it's pretty addictive. Looking for inspiration, I did a sketch of one of the Champion: Captain America.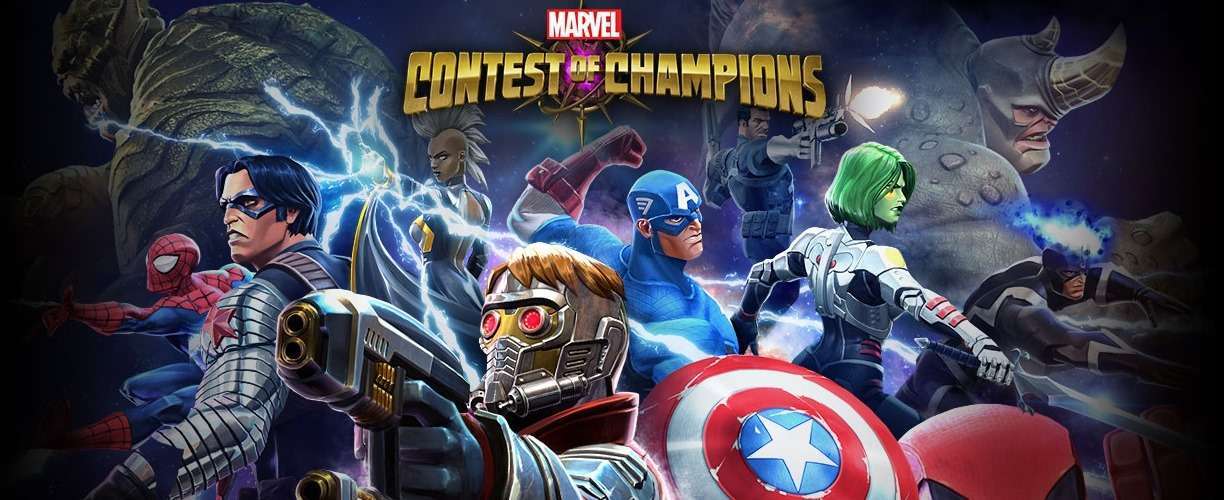 MARVEL – Contest of Champions
For the TIP today, I would like to highlight a typical beginner mistake. Starting a sketch with the easiest or biggest element of a character/picture/anything. Or even worse, having no clue of where to start from, starting with an element chosen randomly.*
TIP

"Drawing with order matter."
* Basically there is nothing wrong about starting randomly, it's still a step toward improvement. Most people never start drawing. So we are still further than most people.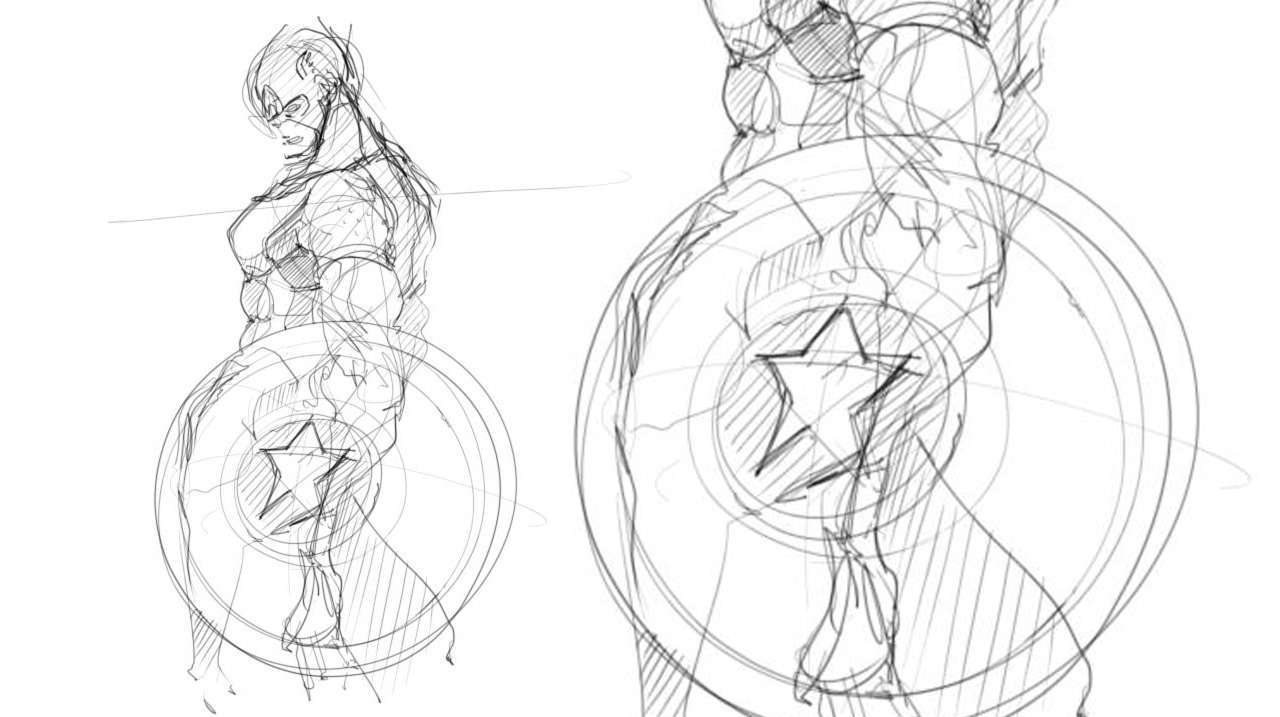 MARVEL – Captain America – Chung Chou-Tac
With Captain America, I started by:
Draw the body (with a light pen pressure).
Draw the shield. I make sure it's well placed according to the arm.
Add details and texture to the "uniform".
Add values on the visible area of the body to contrast with the "invisible lines" behind the shield.
Why order matter ?
If I would have started by drawing the shield, I am pretty sure that the whole sketch may end awkward. Drawing with a proper order of elements, I can place the shield accurately on the body with the right proportion.
TIP

"Draw like you assemble a toy."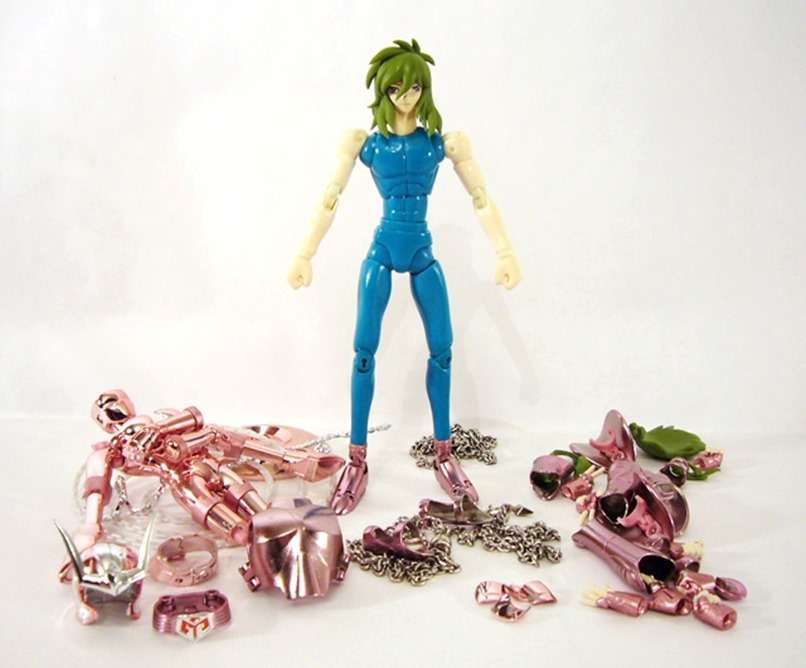 SAINT SEIYA – Andromeda
"Draw like you assemble a toy."
Start with the body, then add the extra parts on it – piece by piece
Note: Don't refine yet each of them, place all of them accurately, then you can into more details.
Drawing is strategic by spending a minimum of time to think before drawing. We set up the most convenient way/itinerary from A to B. To illustrate this, let's look at some common beginner mistakes.
If you want to draw:
A door, you don't start with the door handle.
But the door itself, then you place the handle easily.
For fashion designer, when you draw a dress,
you don't start with the dress itself, but with a "naked body". Then you can draw the dress with correct proportion and drapery.
A glove, you don't start with the glove itself, but a hand.
You won't have to think about proportion and how to draw the intricate fingers anymore. With a hand already drawn, you can focus on creativity, and draw your glove 110 time easier and better.
A sneaker, you don't start with the shoe itself, but a standard foot.
A printer. you don't start with the button.
A house, you don't start with the window or the chimney.
But the shape of the whole house first. Then spend time at decorating the house as you wish.
A pot of flower, you don't start with the flowers.
But the pot first, then you put the flowers in.
For some of you all these may appear super logic and obvious. But I believe it's important to mention it as I remember that I did that mistake, and I was not even aware of it. So I didn't know there was something to correct ! To avoid you guys to do this same mistake for long. From today apply this TIP, and you will enjoy drawing more ! And progress much faster.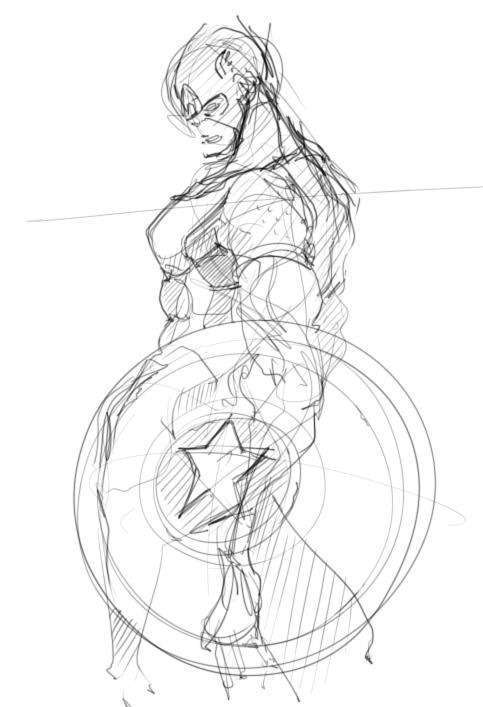 Sketched with Sketchbook Pro – Pencil 4H
Tell me Yes or No if you do or have done this mistake

.
See you guys for the next TIP !