Seeking inspiration for industrial design portfolio pieces?
Look no further than this list of 4 exceptional websites for designers to create great mood boards!
---
As an industrial designer,
inspirational websites for designers help to form unique concepts
that we had to present effectively on our portfolio or client presentation.
1 quality picture says more than 1000 words.
When I was a student in my design school,
we learned how to compile mood boards to visually communicate mainly on these 3 topics:
Who are the users
Research on the product
What is the brand's value
However, finding quality and distinct photographs was not that easy.
To get ahead of the game and make sure our boards were unique from our classmates',
it took a lot of research to find website sources for great and relevant visuals.
Let me share with you a series of 4 websites for designers offering an amazing diversity of pictures and colors!
Inspiration: 4 Websites For Designers To Create Mood Boards
---
WEBSITE 1 | CREATIVE PATTERNS
Patternpeople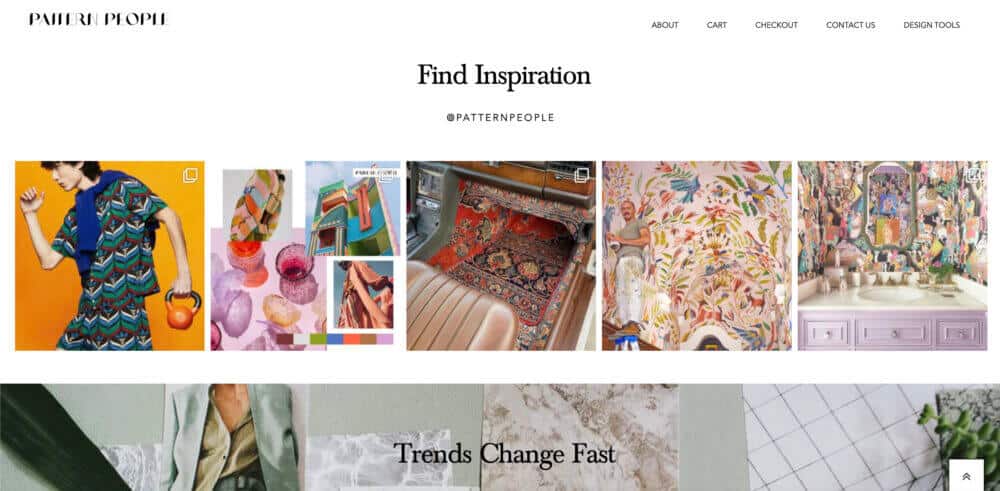 CREATIVE TIP
Patterns are beautiful to give an instant mood!
Don't abuse them, use them with parsimony.
---
Patternatic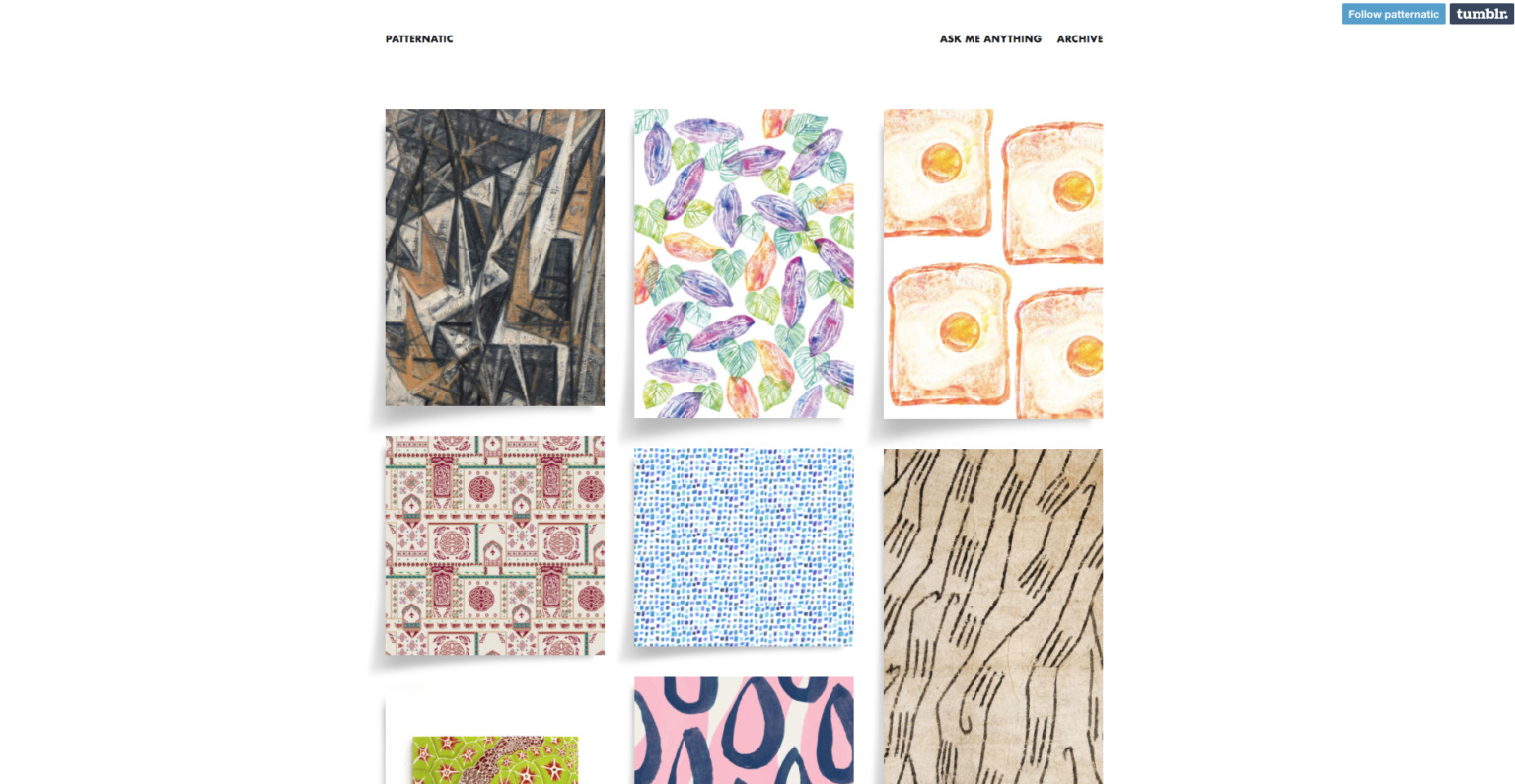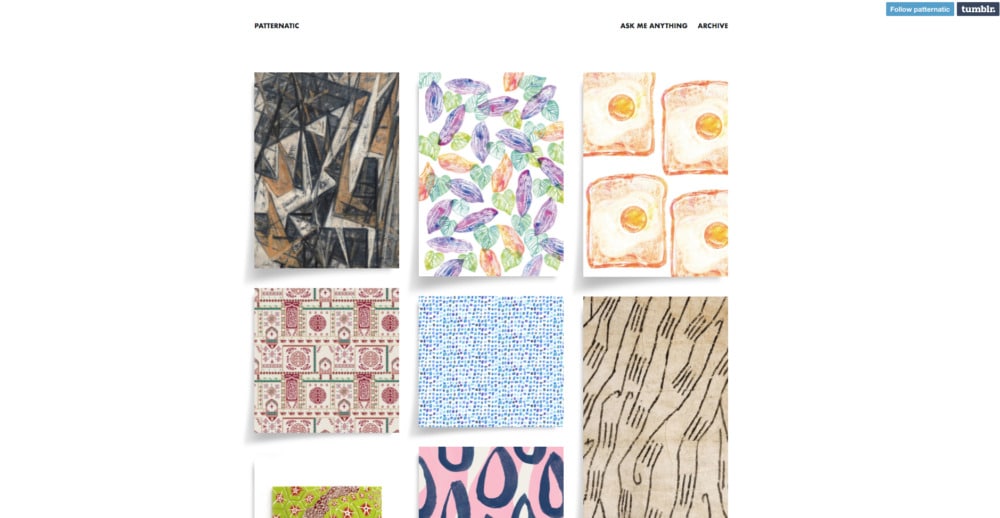 ---
Beside looking for websites,
I do recommend you to bring a camera or phone taking pictures of all things inspire you. Create your own library of pictures where you can pick up your own inspiration for your boards.
---
WEBSITE 2 | COLOURS
WGSN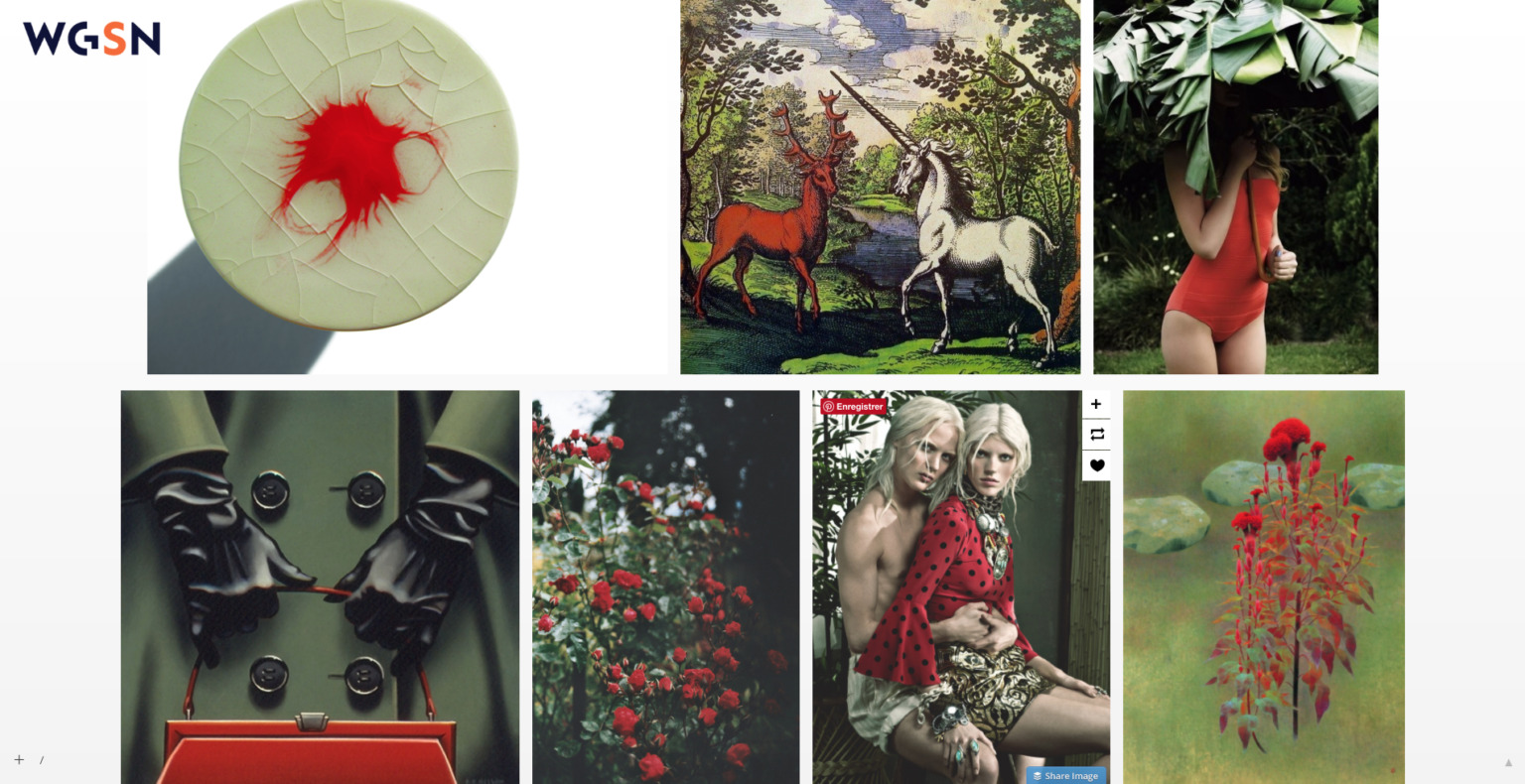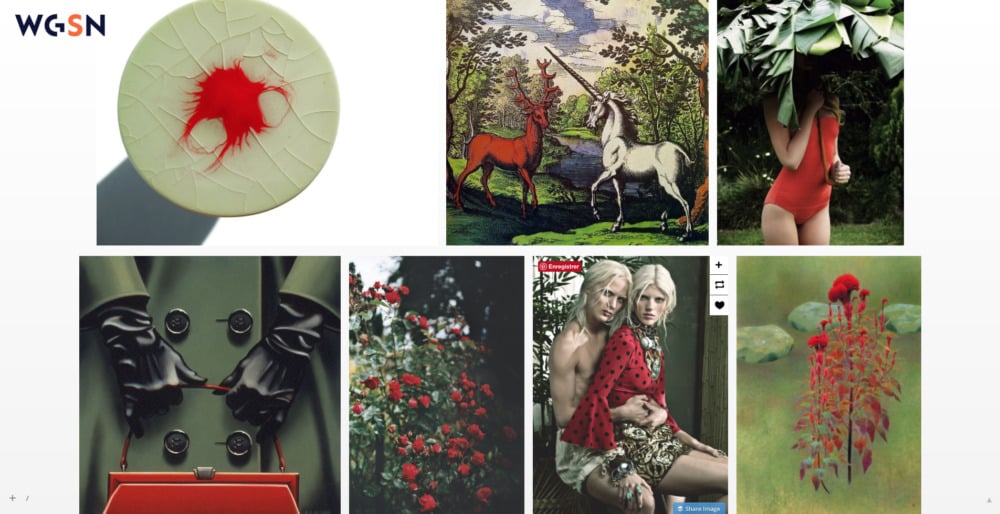 COLOUR COMBO TIP
There is nothing more impactful than colors.
Give your color combination a story and you will add an emotional dimension to your project.
A good exercise is to try to describe the picture,
not only from what it represents but the emotion it provokes with nouns and adjectives.
---
Tubcolor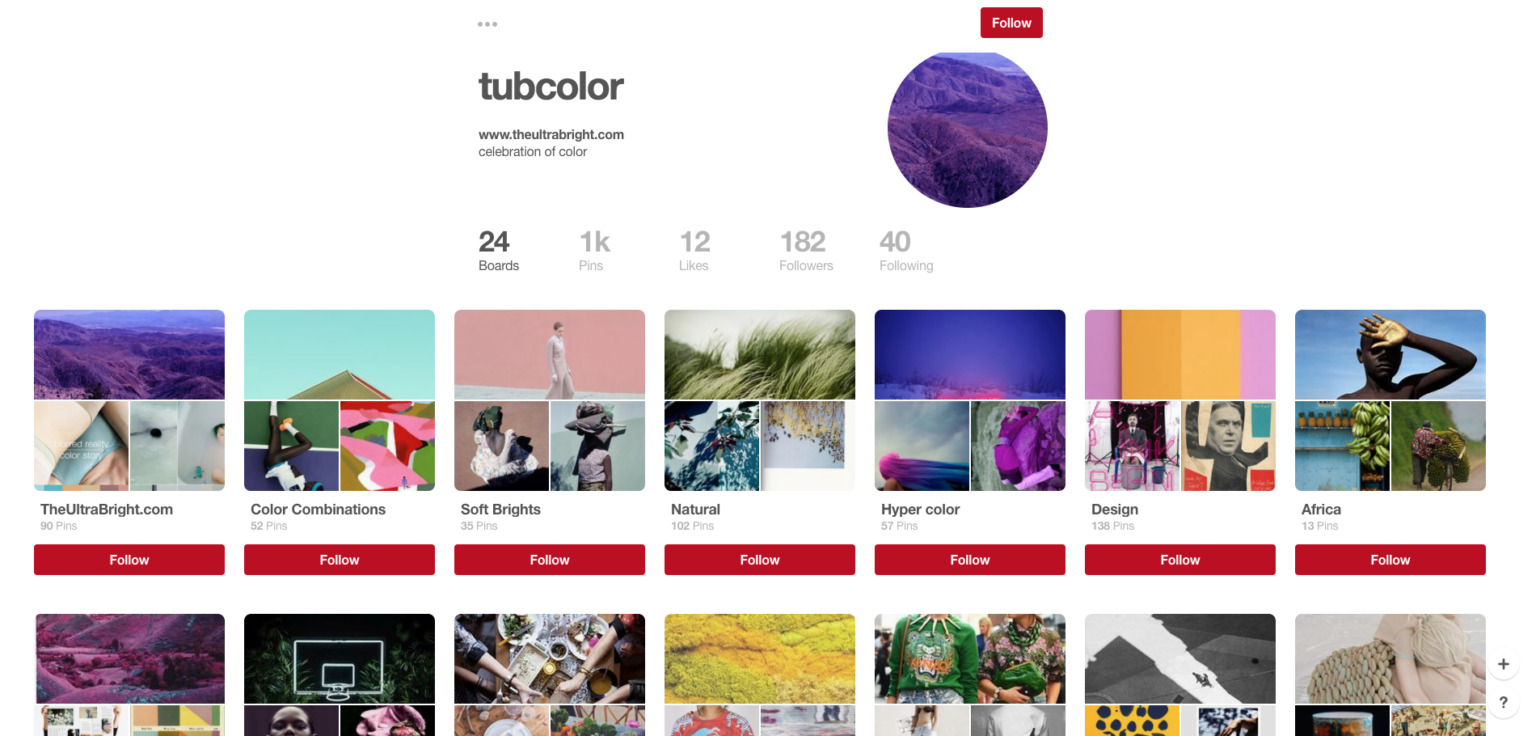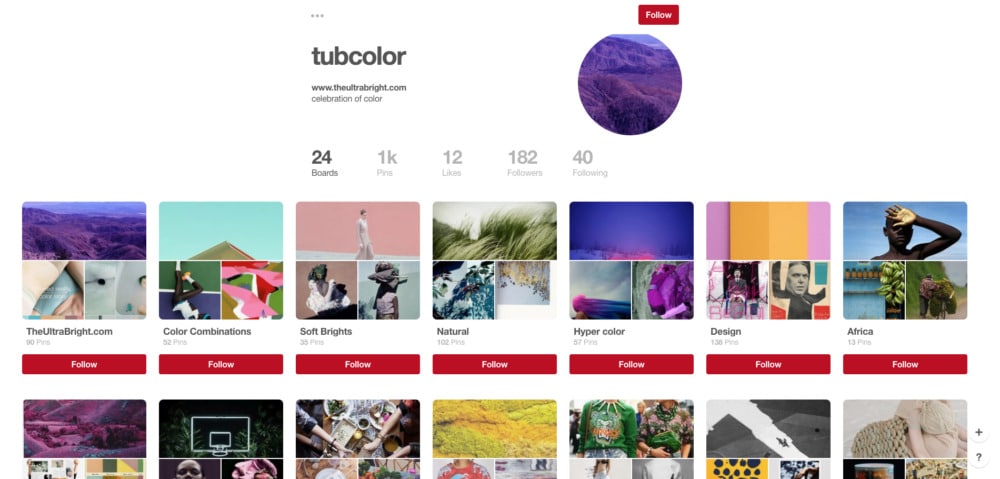 ---
WEBSITE 3 | AMAZING PHOTOGRAPHY
500px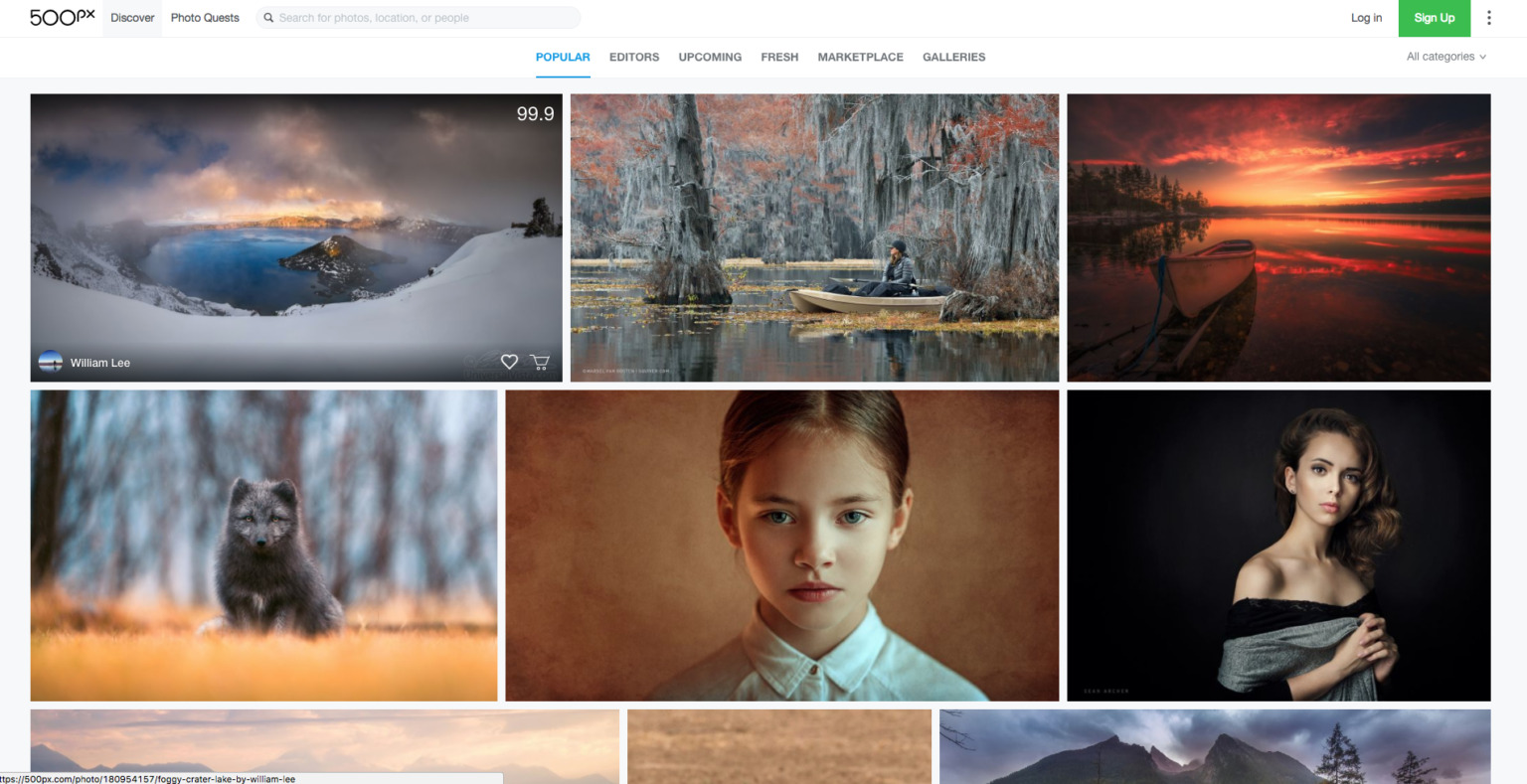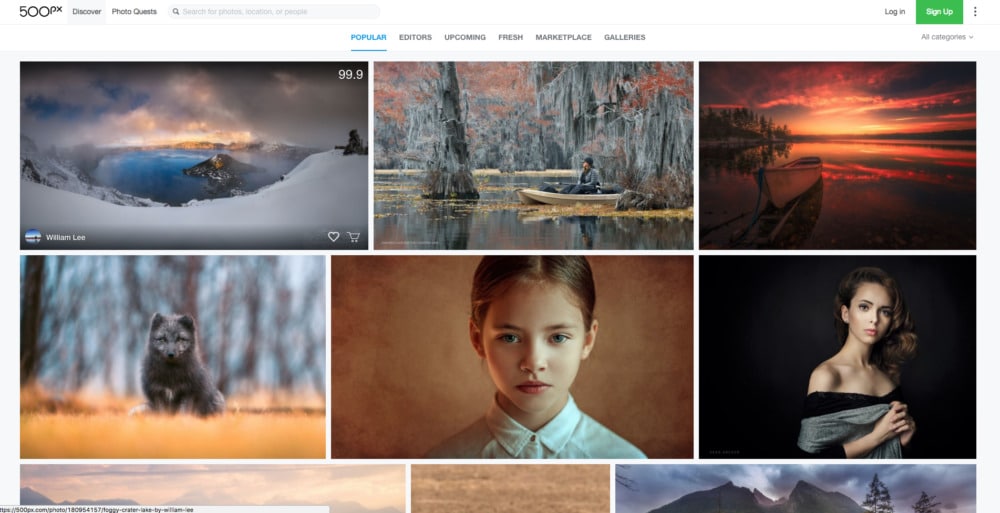 PHOTOSHOP TIP
Adjust the colors of your pictures in Photoshop
so they will match the mood you want to convey.
Image/Adjustments/Saturation

---
WEBSITE 4 | TYPOGRAPHY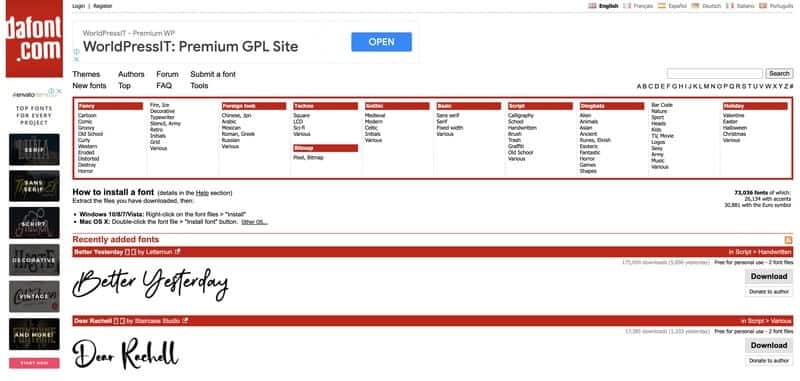 TIP
You have thousands of fonts to choose from.
Don't get fancy with your font like choosing Disney alike fonts for your product designs.
Choose your font wisely so it won't distract your mood board.
There are thousands of websites to get inspired by. And you, what's yours?
Share them with us in the comment below!