---
Hello!
To help you overcome this fear,
I am giving a 7-day sketching challenge to my students!
I share with you the videos drawing tutorials of the week showing you step-by-step a method on CAMERA DRAWING EASY!
Since the camera become digital, the forms have evolved a lot. The pictures are now no more stored in the film but in tiny memory cards. 
The Go Pro Camera has a rectangular lens while most
DSLR cameras
have a cylinder shape.
We'll start by drawing a box and in the details to build up the drawing.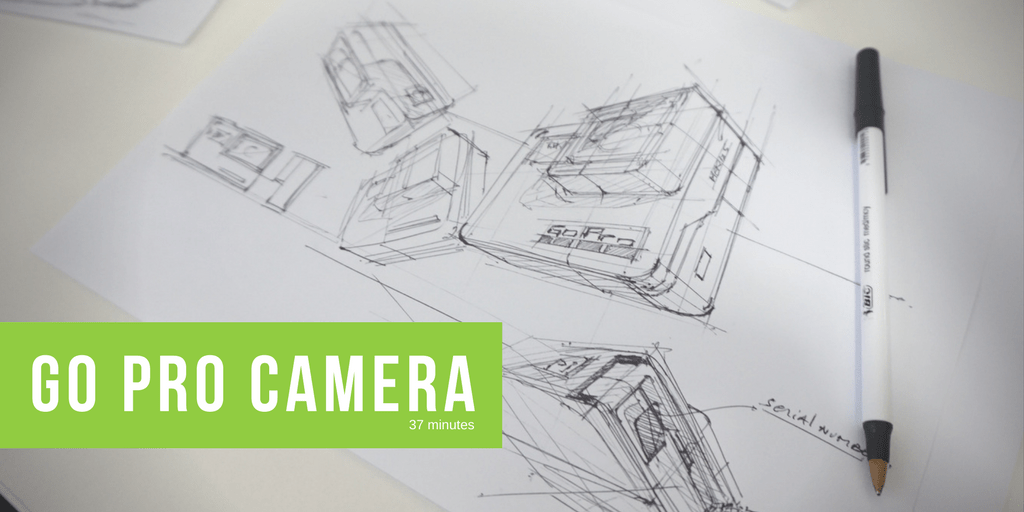 ---
STEP 1: DRAW WITH REFERENCE PICTURE | DISCOVERY
You start the first attempt using reference pictures.
You analyze the product from different angles.
You memorize how the camera is built by drawing it multiple times.
You are not afraid at making mistakes. You are studying the product.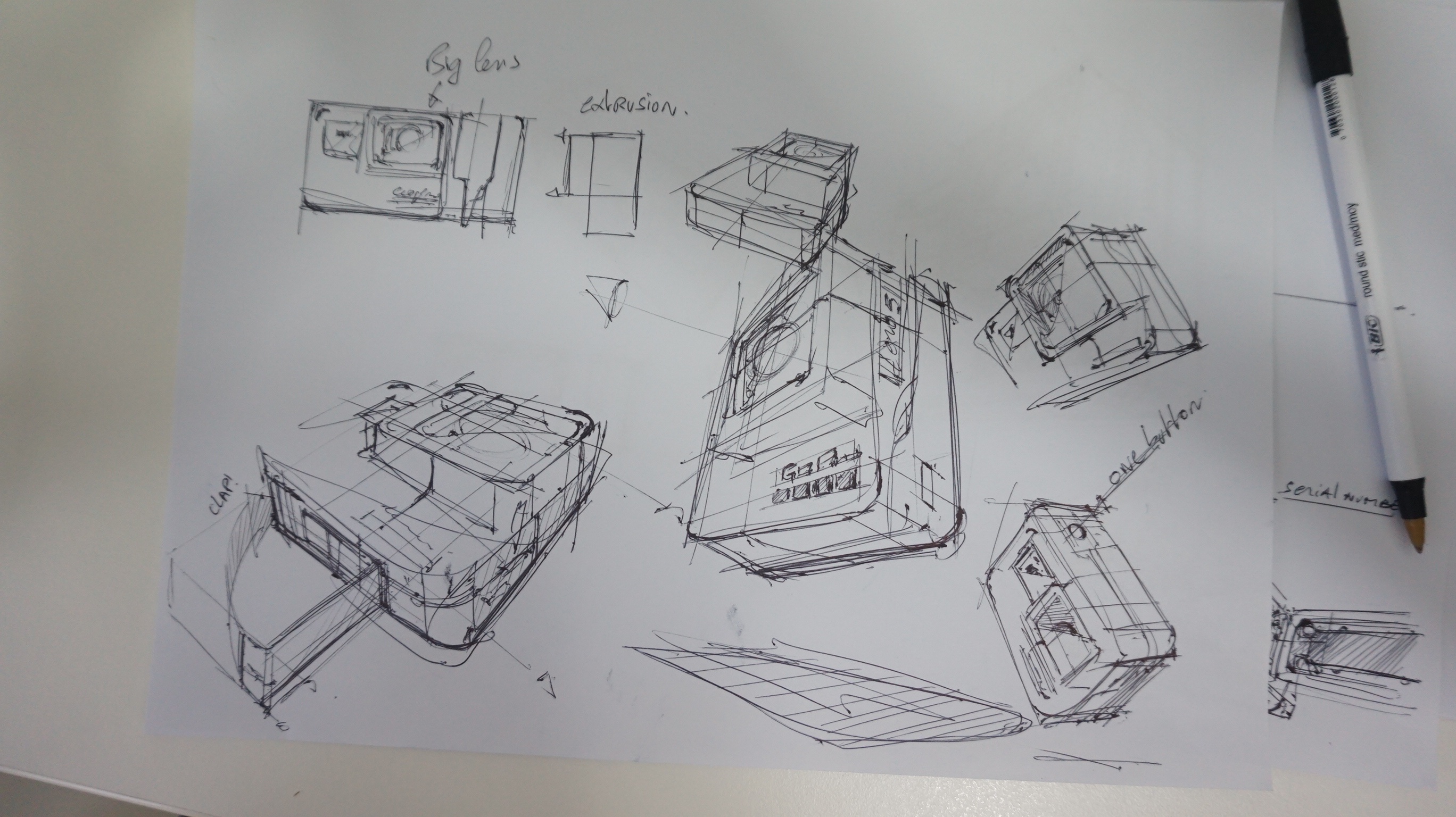 ---
STEP 2: REDRAW THE CAMERA STEPS| MEMORY
Now you draw it again with confidence and with 90% from memory. You look at the pictures only for some details if needed.
Suddenly, 
The perspective gets better
Your lines get more clean and fluid 
The light reflection is improved
The details are also sharper
The overall presentation looks more professional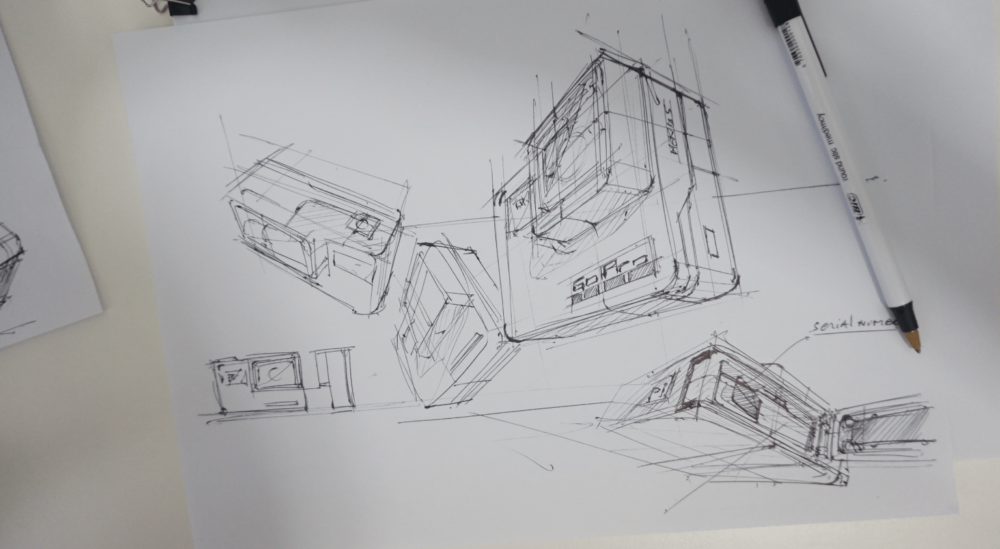 ---
EXTRA: DRAW SMALL DETAILS BIG