---
In a visit to Madrid,
My parents and I had the chance to meet up with the students of my course Sketch Like The Pros: Pedro, Antonio, and Amor.
The whole night, we talk about design, sketching… Then, Antonio asked me if I could show him how to sketch a sneaker in 3D. We recorded the live tutorial in the video to share with you!
---
TIP:
Never start by drawing the shoe. But draw the shoe lasts first. The shoe last is a standard form of a foot. When you got it done, you made 70% of the job! You have the proportion and the total freedom for creativity for your sneaker design.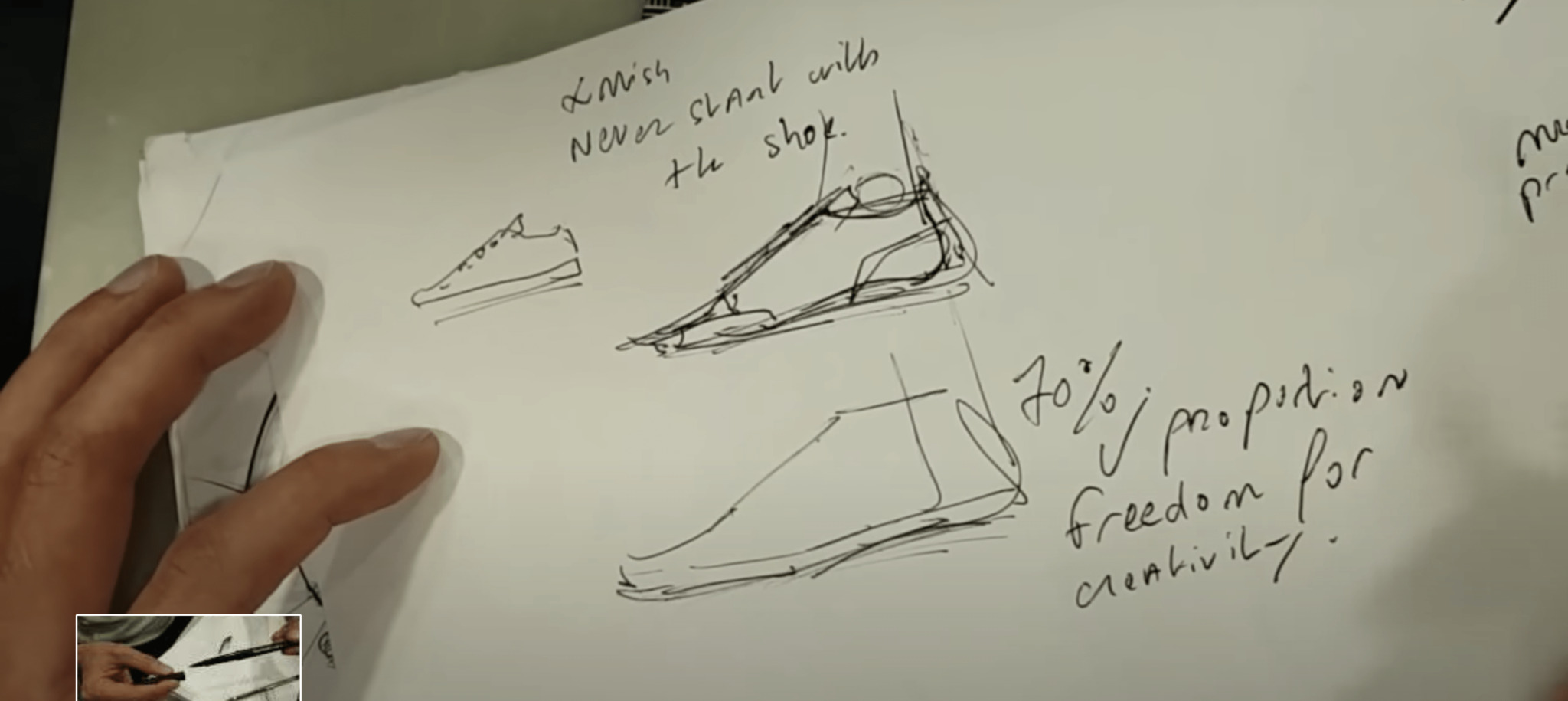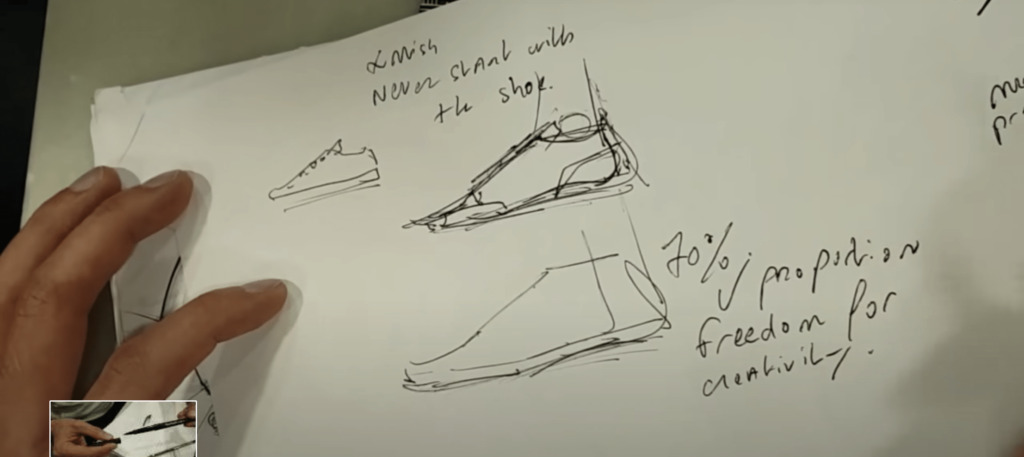 For example:
If you want to draw a glove, you draw a hand first.
If you want to draw clothing, you draw a model first.
Same for a shoe starting with the shoe last.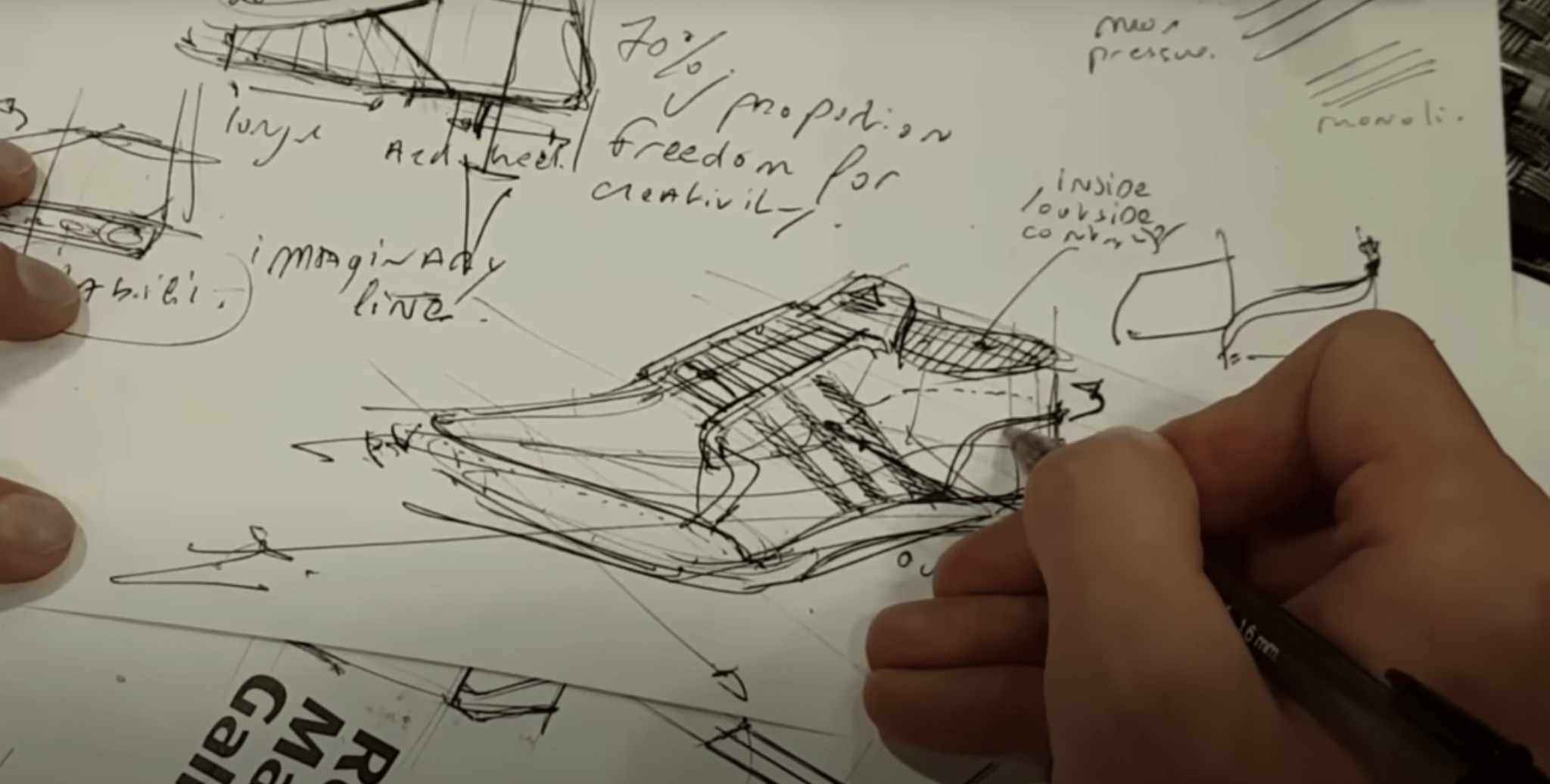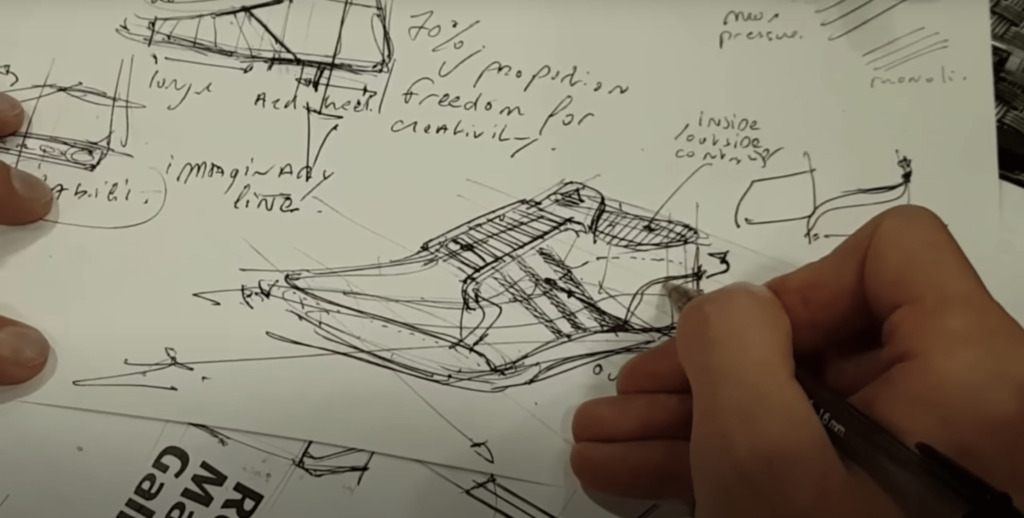 I show you step-by-step how to draw an Adidas sneaker shoe design in perspective.
Let's start!