There is plenty of drawings software and apps I like. But the one I use for years is Sketchbook Pro. In term of drawing, that software is a lot better than Photoshop.
I enjoyed the dynamics and natural lines that Sketchbook Pro provide. It's a very light software, so it doesn't lagg.
You can easily find it any platform – Ipad, Android, Windows 8.
I traditionally draw on Sketchook Pro, then I export to Photoshop to add colours and textures.
Example:


From Sketchbook Pro sketch to Photoshop colour rendering
---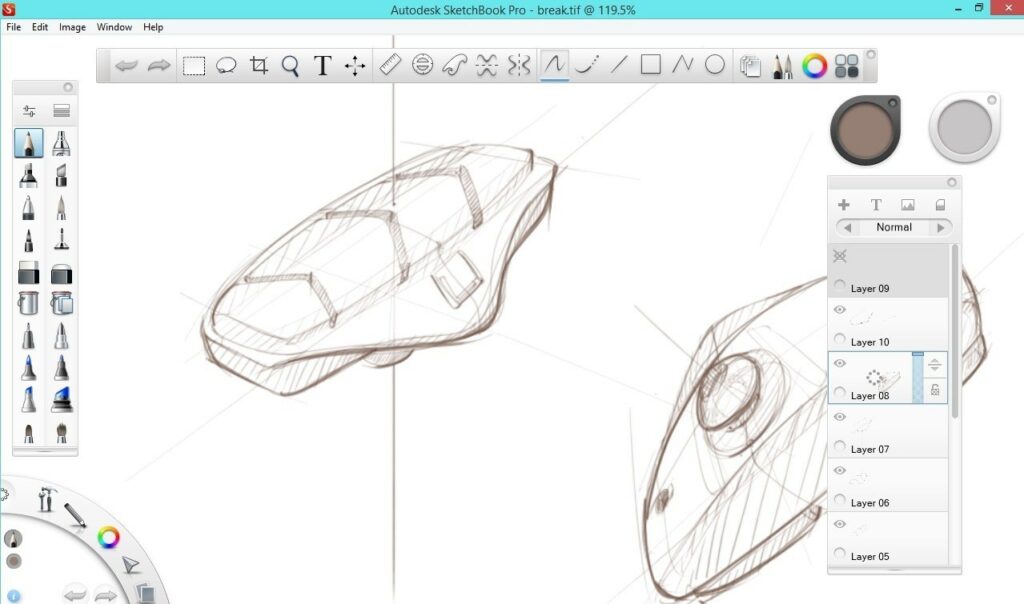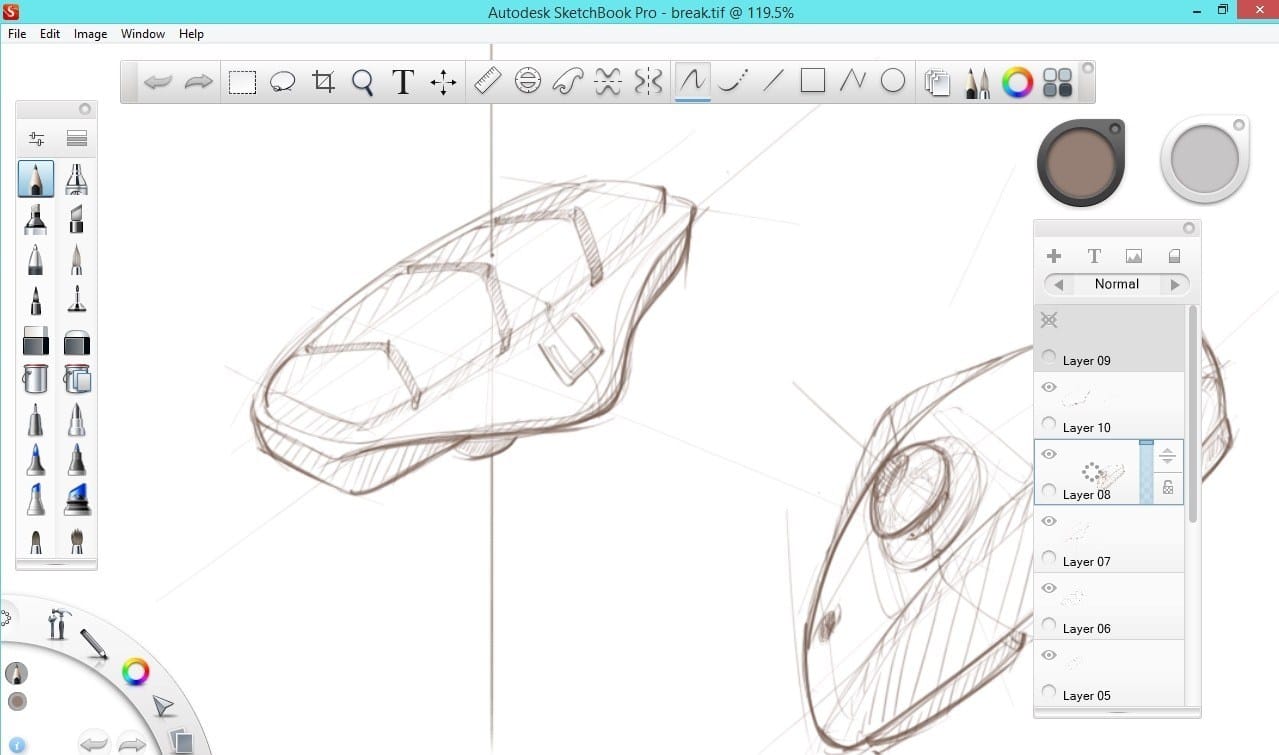 Autodesk Sketchbook Pro – Interface
---
You can download a light and free version of Sketchbook here:

---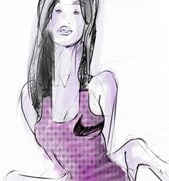 The step by step method on the link below
4 Simple steps From sketching to Photoshop rendering
---
What's your favourite drawing software ?
Tell me in the comment below.