Hello !
I often receive messages of aspiring designers
who do not dare sketching,
worried of making mistakes.
To help you overcoming this fear,
I am giving a 7 day sketching challenge to my students.
And I though it would be cool to share with you one of the video of the week!
---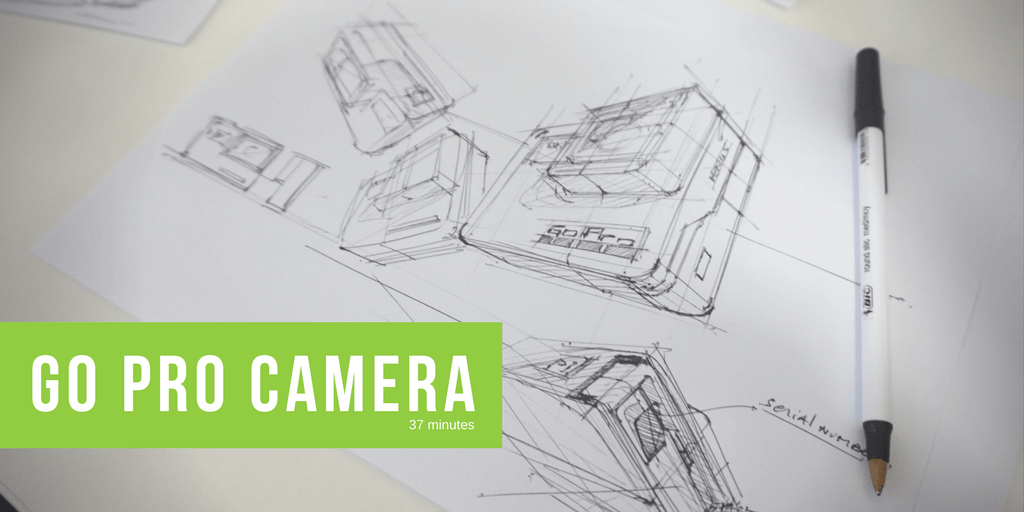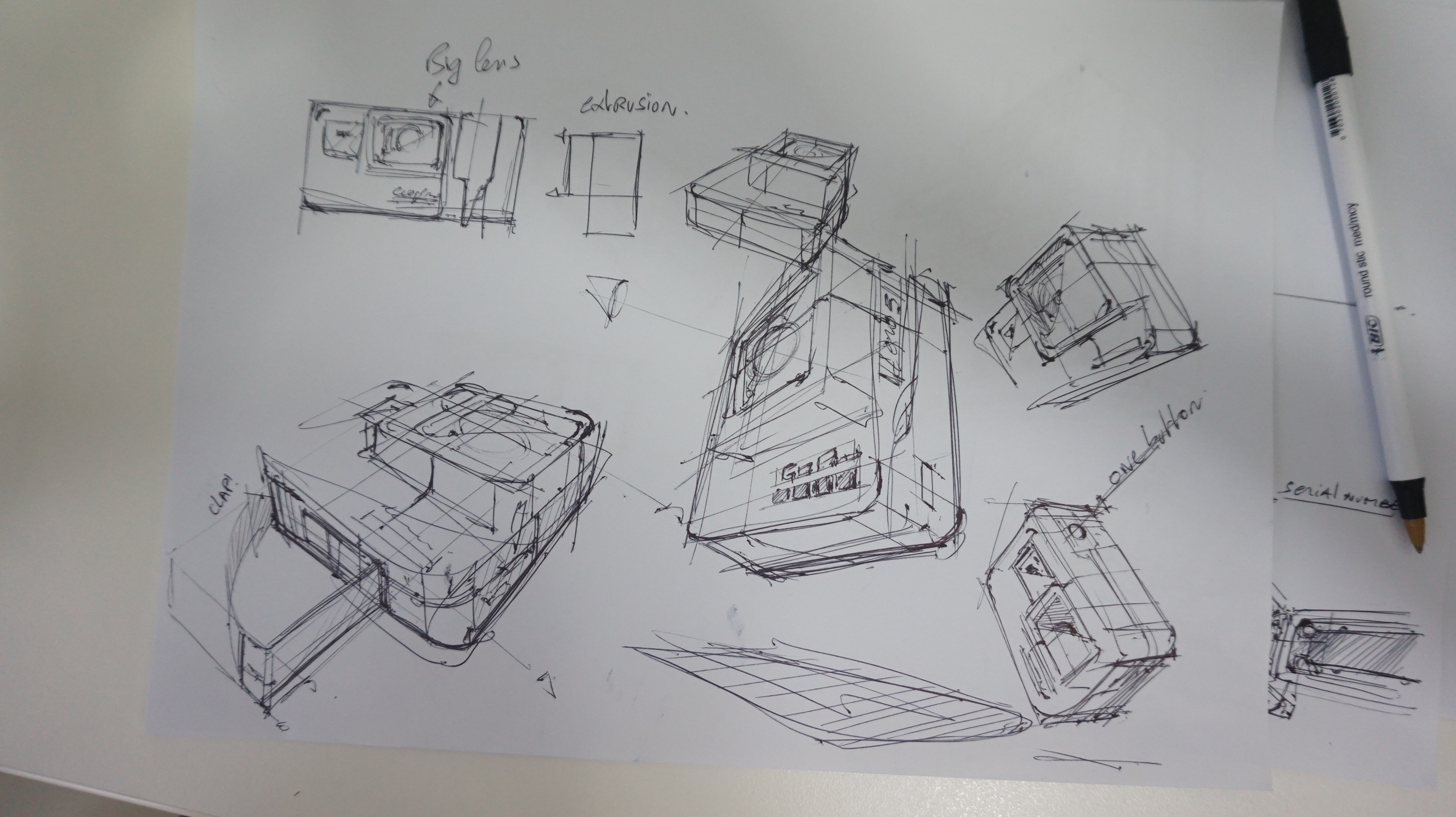 STEP 1: Draw an approximative sketch using reference picture.[/caption]
I explain in it the steps and action to take to draw despite of your fear and gain confidence in the video along your sketches.
That if your first sketches are stiff or clumsy, that's totally normal, and there is solution to improve your sketches.
By the way, I will be using the technique of the Ugly doodle !
The week end is coming, it's a great opportunity for enjoying sketching ! 😀
Cheers,
Chou-Tac