How to Start a Portfolio
Most schools will ask you for a portfolio in order to see some of your previous work. But not everyone has a chance to be well informed about the intricacies design school applications, and maybe you don't even know what a portfolio is.
A portfolio is a folder where you gather the work you want to use to convince recruiters of your abilities to perform as a future student designer. You'll update it as your career progresses, and freshen it up for each new job interview. Take care of it; it's precious.
Note that some good schools may still accept your application even if your sketching ability is poor. They know that everyone has the potential to learn how to sketch. But not all creative types are meant to be designers.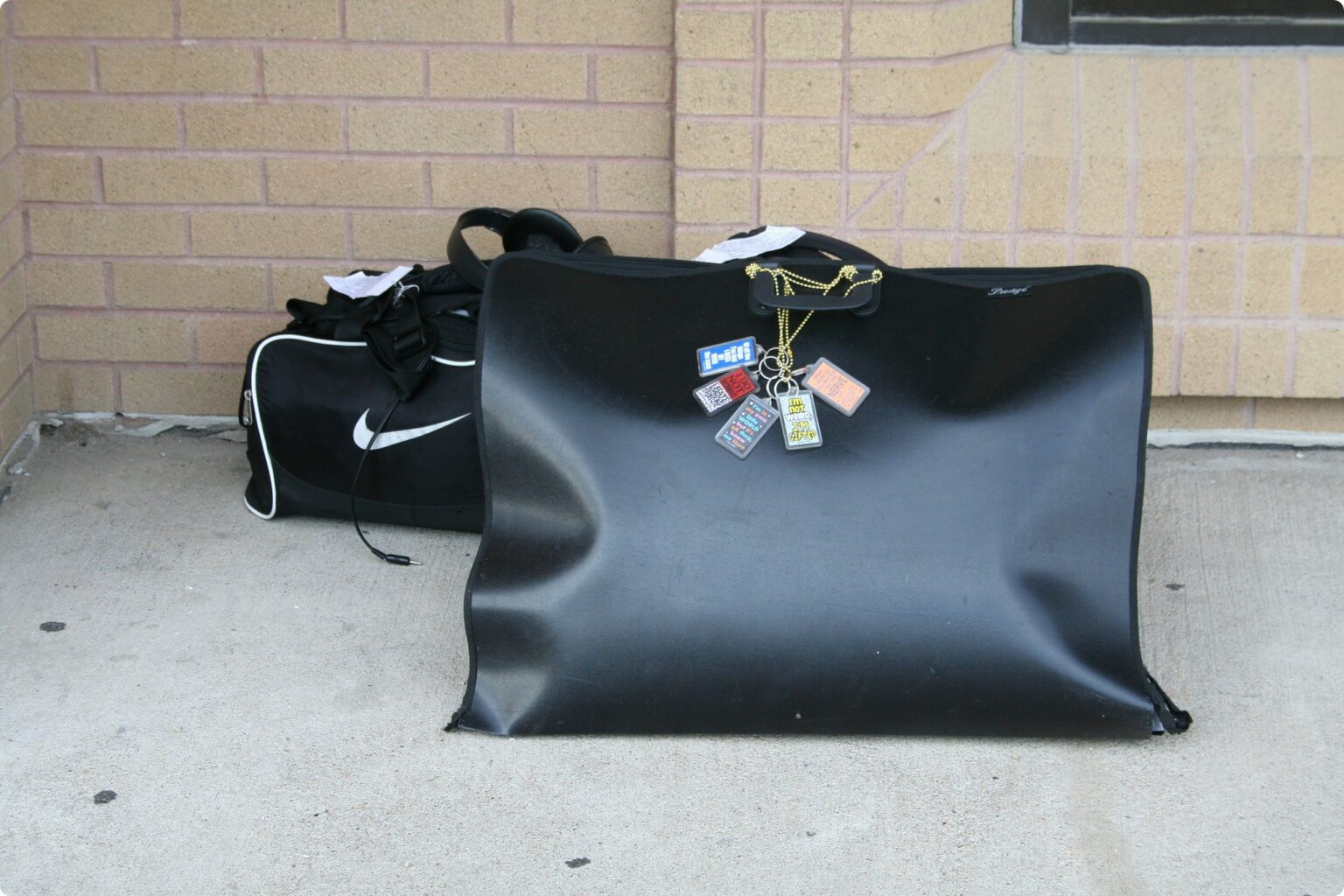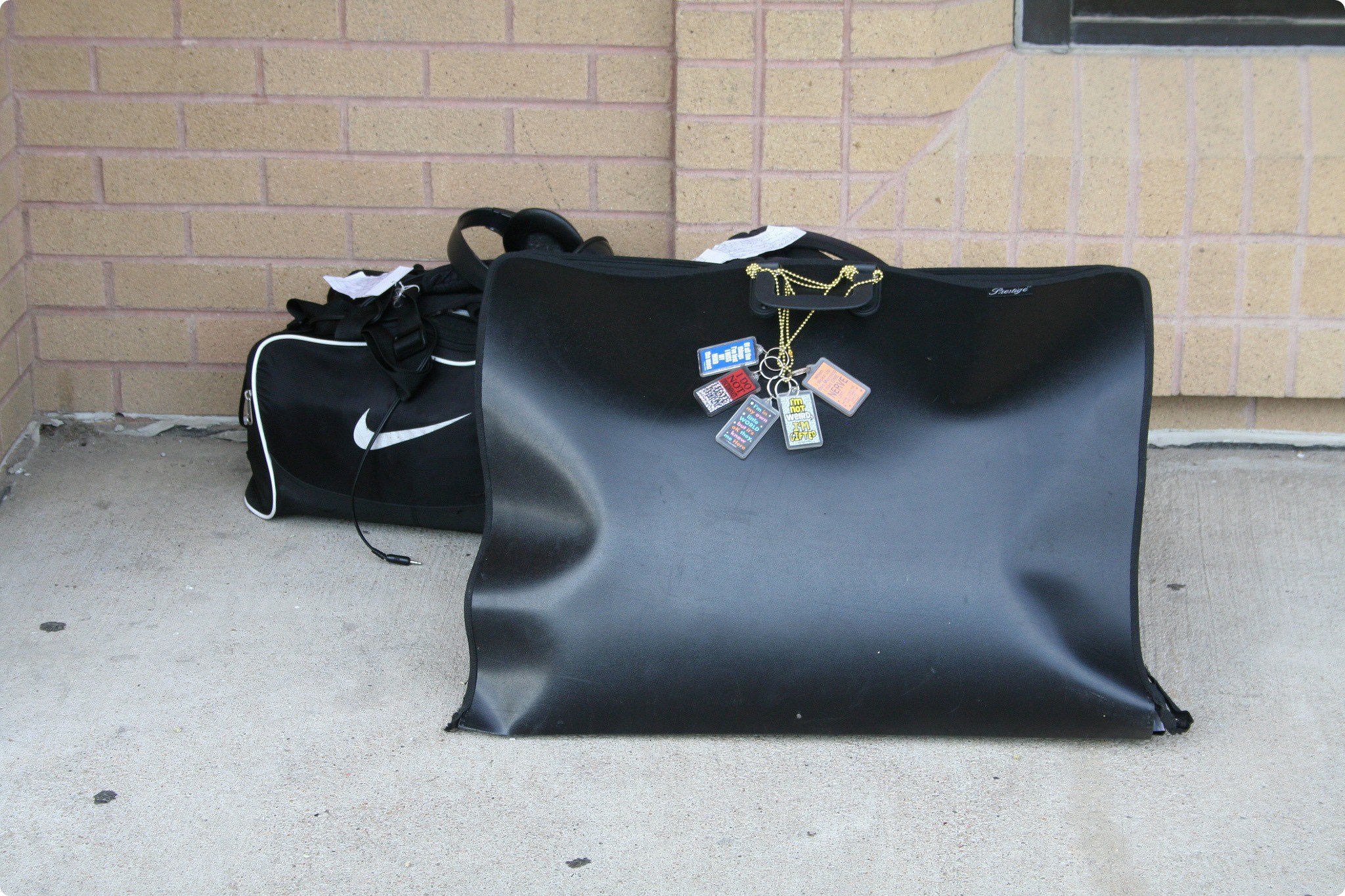 STUDENT ART PORTFOLIO
---
As a young candidate,
I recommend you to start your research EARLY ! 1 year is good. It will give you time to prepare in optimal condition.
I suggest that you start working on a project that interests you personally. Your interest in the subject will give you motivation and the school will be able to recognize this and feel the energy you have towards your subject. For example, if you're really into roller blading, go with that! Design your project around it. Rethink how people move around the city, and come up with your own designs for safety gear that's both comfortable and trendy. Be innovative !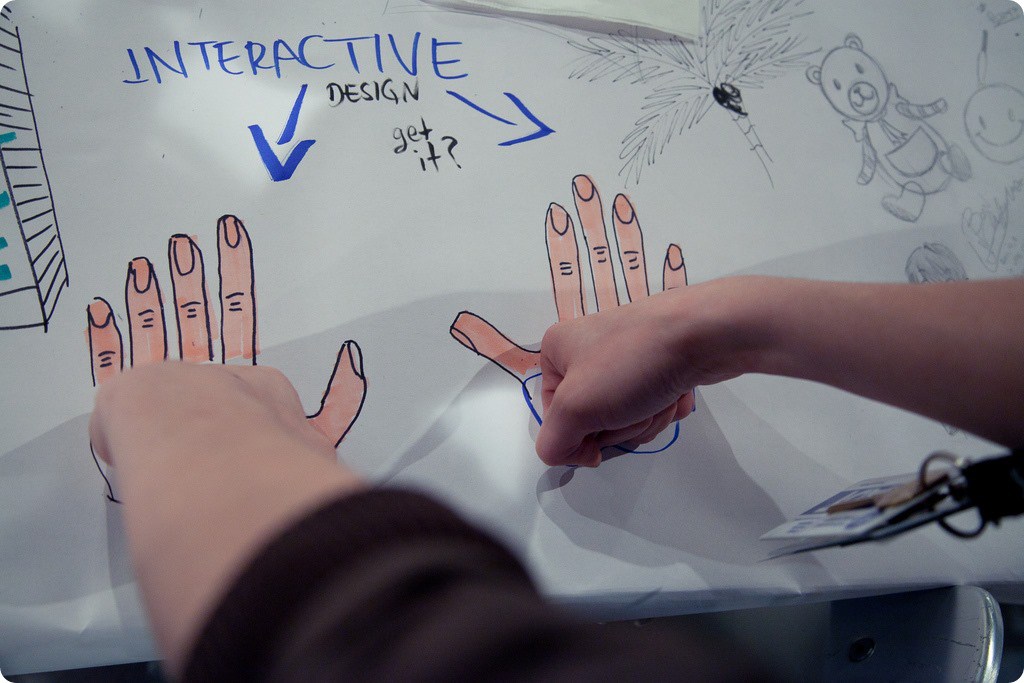 DRAW BY NIGHT #18: The Uncollectables
Make sure you're not creating a product for yourself, but a product that the people around you will love to use. To be a designer, you will have to think and care about others. This is why a good design school will also teach you sociology.
Bring out your best sketches for your portfolio, but don't forget about your research. This will include many ideas in which the quality of the drawing matters less. Usually recruiters like to dig around in applicants' portfolios to discover a gem of an idea – while the candidate prays that the recruiter will find something they think is uber cool.
A designer works smart, and prioritizes their ideas and time. They decide when an idea is worth a great sketch, and when it's worth a doodle. So don't be ashamed to show your research, including ideas that may have some great points, even at the doodle stage. Don't hesitate to add arrows and write in comments on your research, especially if your sketching is still clumsy.
Don't just draw your product; also make a point to draw people using it in their environment. Many students and designers don't do this enough. Thus, including these drawings could make the difference between you and another candidate
Bonus: Bring anything which could show your creativity. If you like for example taking pictures, feel free to include some.
Remember, if you don't have well-developed drawing skills by the interview day, creativity and passion are your best allies!
---
Related
TOP 3 skills to get into a quality design school
How do I know if a design school is good?
---
I wish  you all the best for your application.
Leave your own tips in the comment box!