Should I get an Ipad Pro for drawing cool sketches?
I really like the idea of "On and draw". That machine looks really cool. After so long, and deception with the previous Adonit Jot pen (Stylus for Ipad) – Apple seams creating something better than the Samsung Pro Note tablet.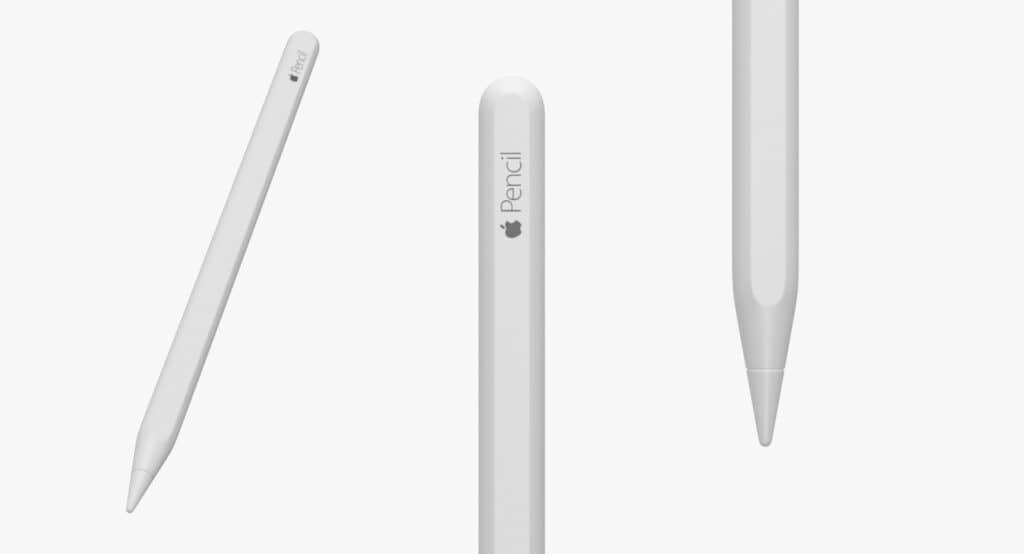 I was chillin' in front of my Wacom Cintiq 13HD tablet and decided to draw something on it: A sneaker design for Adidas.
I'll be using the round brush by default of Photoshop.
---
How to draw cool sketches
Sneakers is a cool thing to sketch I love drawing!
When I was a Footwear Designer for Adidas,
I had a lot of freedom to express my lines in my shoe design.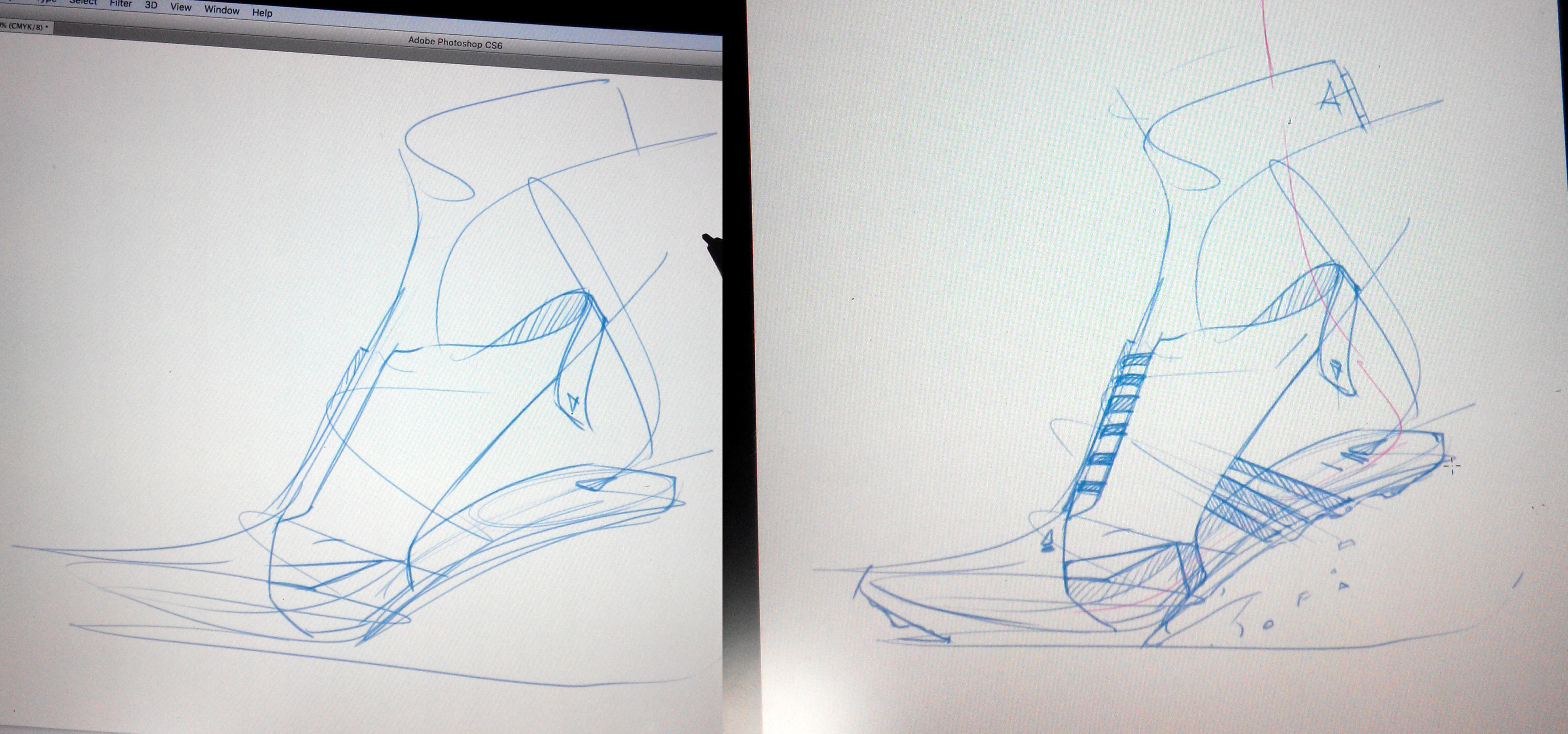 To make a cool sketch, you need to express dynamism in your lines.
I draw the shoe position like if it was alive, running!
Imagine the invisible man wearing it
The strap is also in movement
The side stripes are in tension
I added a bit of dust below ejected by the shock on the ground
So the overall shoe will look animated!
This is how you can find creative ideas to animate your products drawing.
Try to look for a story telling.
Example: How would you express the lightness of an iPad? Or the vitality of an energy drink? Or the softness of a jacket…?
---
Drawing your cool products alive!
To a certain extend,
we give life to our product being inspired by cartoon animators.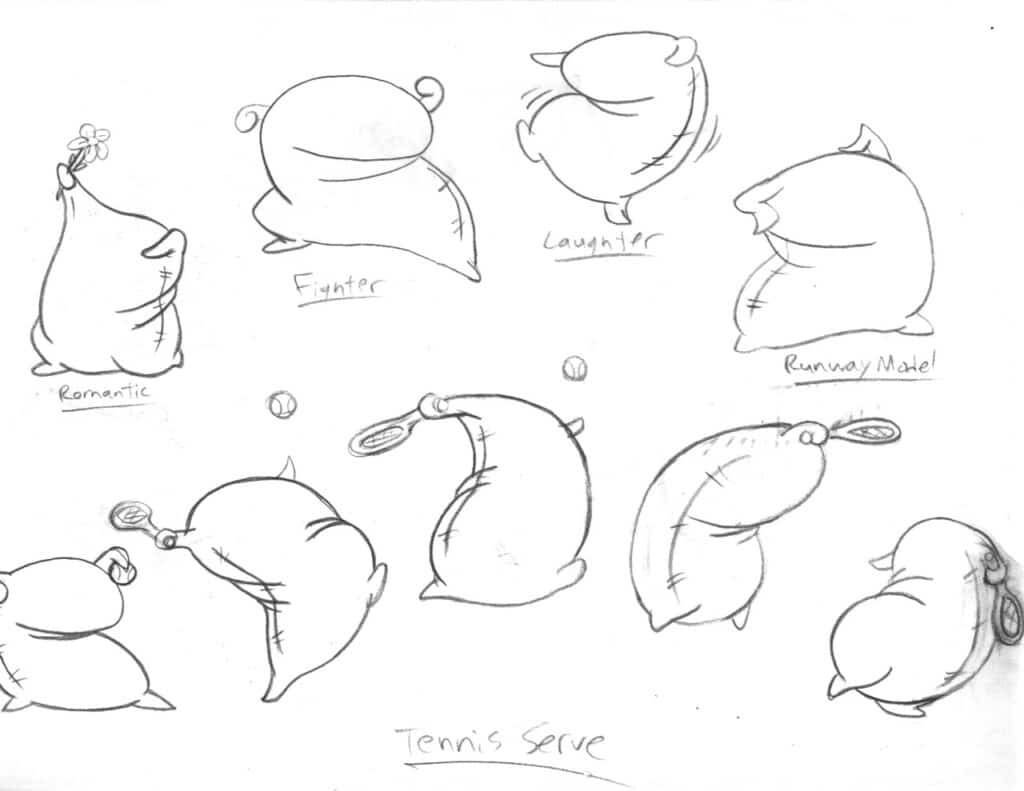 It helps to draw your products in action.
They become more interesting and for a sneaker design, it promotes the energy provided by the shoe.
---
DO NOT START WITH DETAILS
It's a common mistake from beginners that you should avoid.
It's essential to start with the main shape of your design.
i.e An architect doesn't build a house starting with a door handle.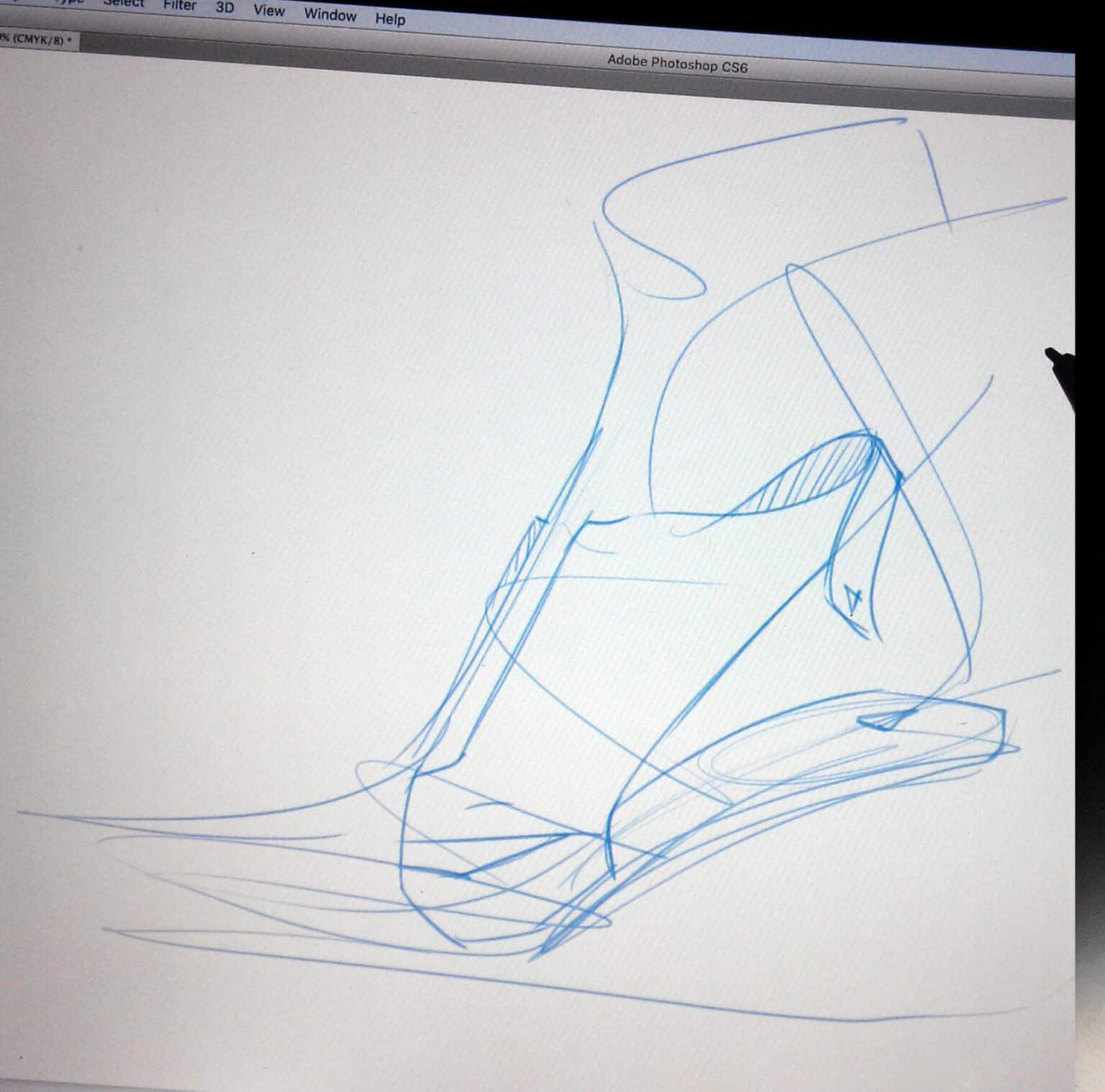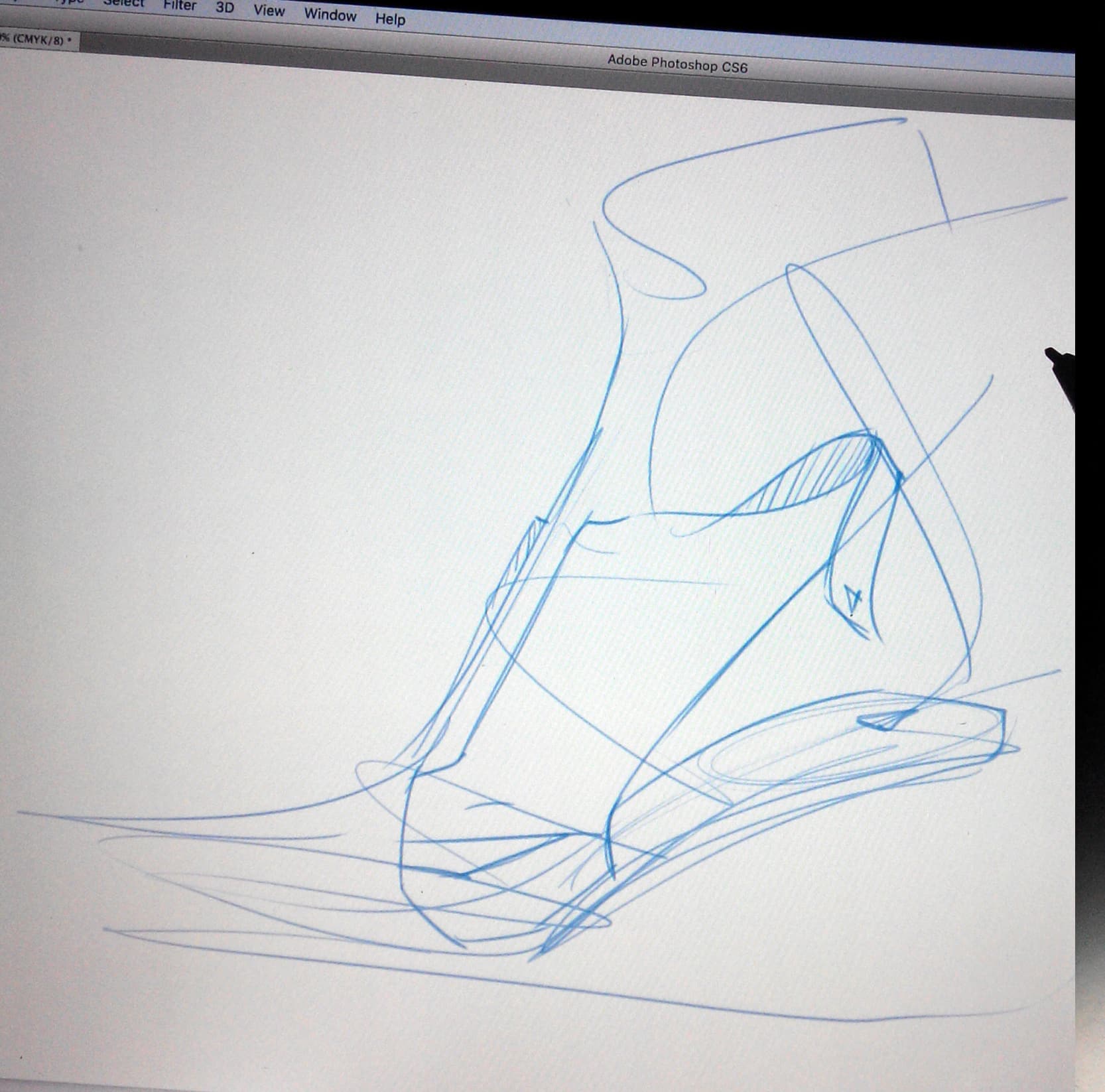 As soon as you are pretty happy with your main volume and perspective, relax. Now is the most easy sketching time: Spend time on details.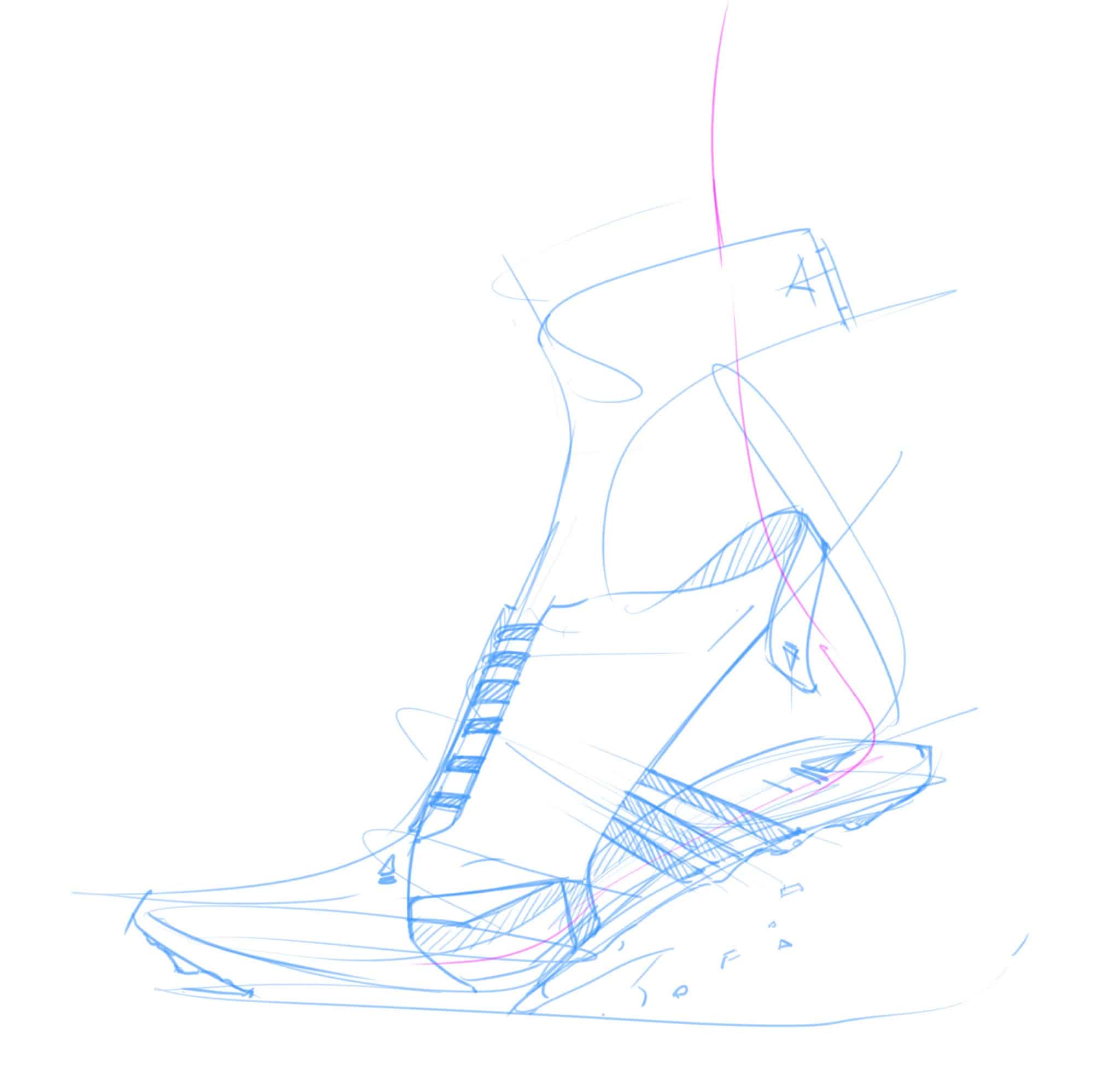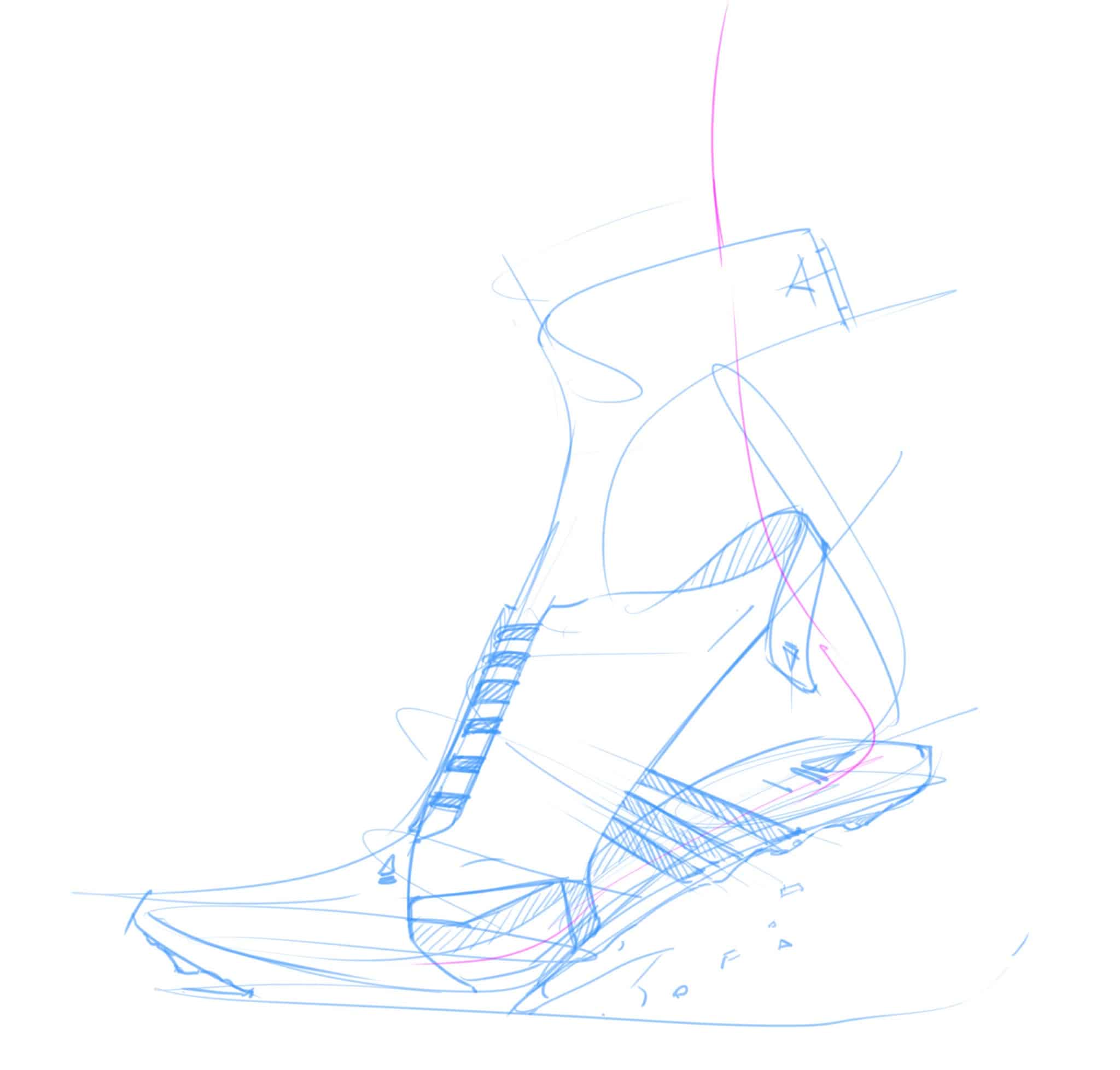 I recommend you to draw hatching to create contrast, and where you want your viewer to pay attention to.
Draw the logo to give your sneaker design more charism.
PHOTOSHOP TIP: Draw the details on a separate layer.
So you can use your sketch as "underlay" and multiply your proposals
(1 proposal per new layer). You will save a lot of time at creating variation!
---
If you would like to see more drawing tutorials and tips about lady shoes or sneakers, let me know!
You can drop a message in the comment below.
Have a happy sketching day!
Cheers,
Chou-Tac
---