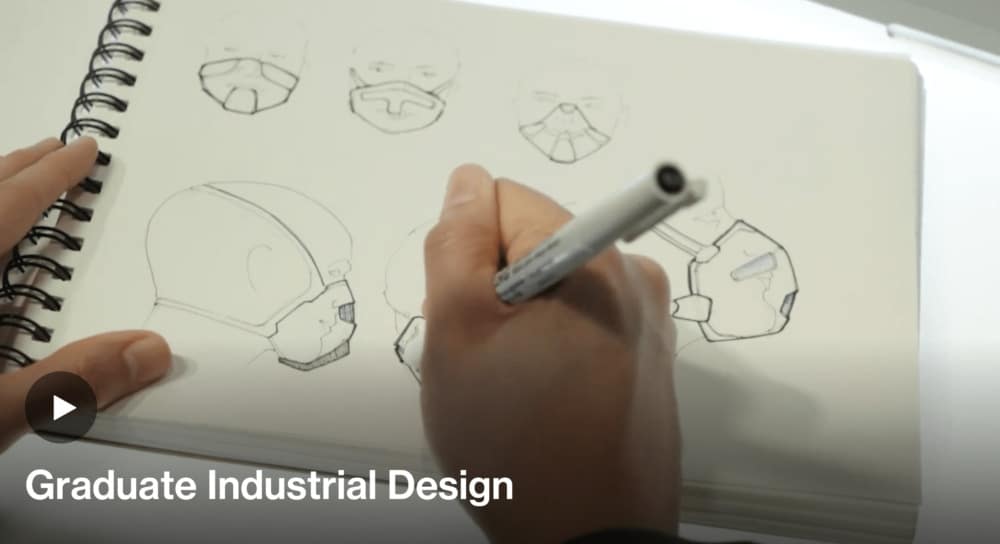 Hello!
It is Chou-Tac,
How are you today? If it is so-so.
Then this coming Saturday I got a BIG SURPRISE for you to get back your natural pretty smile you are so beautiful with. 😀
Live Chat with Art Center College of Design
I remember how plenty of questions about Design school I used to have when I was aspiring to become a designer. But I didn't know to whom I could ask help from.
I had no friends, no family who already succeeded in that field.
"Just a dream and assumptions." Not enough to feel confident to take action.
If you aspire to become a designer, imagine you got 1 hour with someone to answer all your questions about portfolios and recruitment in the Design industry.
Would it help you to make your dream more "tangible"? 🙂
On THIS Saturday 3rd March only:
we'll welcome a special guest: DAVID SALOW for a LIVE CHAT Q&A!
David is the Director of International Recruitment for ART CENTER at Pasadena (one of the most renowned Schools of Design in the world). It is a big honor to have him on board.
---
Two interviews of Art Center's Alumni at The Design Sketchbook
We had the chance to welcome on the Design Sketchbook blog interviews of 2 successful alumni from Art Center College of Design – Pasadena: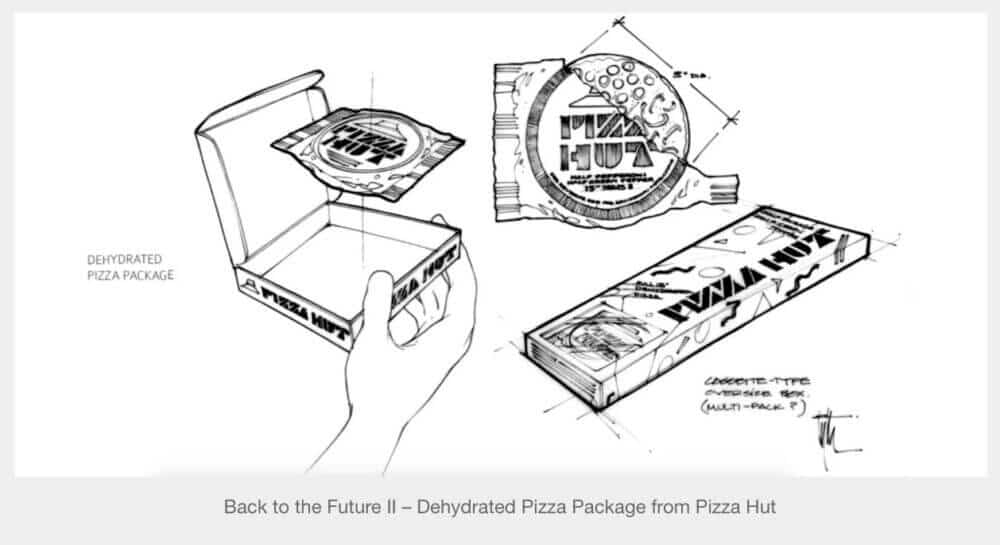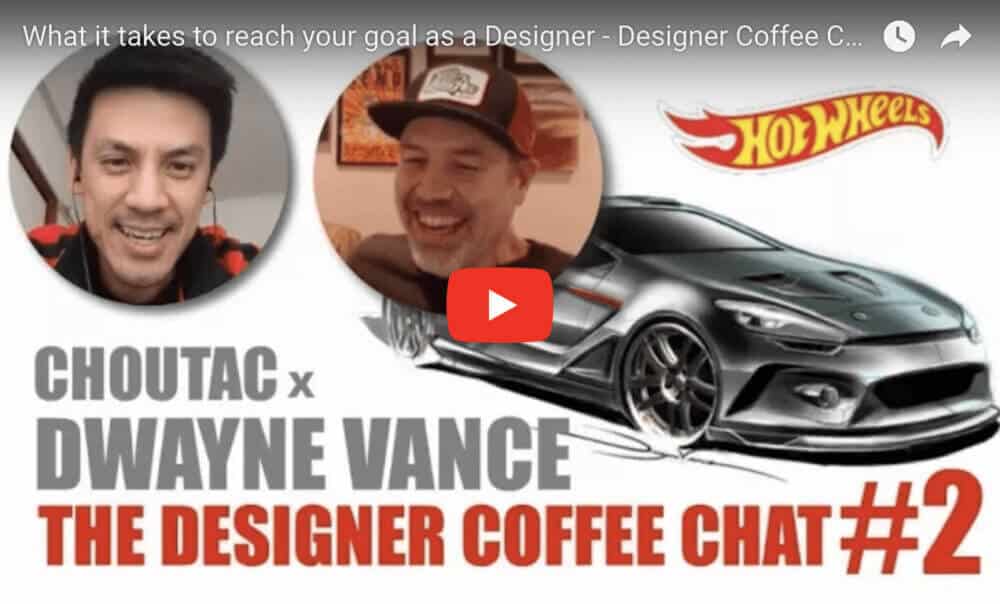 ---
By now, I only asked a few of the members of my course Sketch Like The Pros if they would be interested in such Q&A event. All of them say YES ! :))
After a discussion with David, he told me we could technically open the number of participants to a lot more for this Live Chat!
I thought of sending the invitation to all members of my course and also to all followers of the Design Sketchbook!
Please, let me know asap your confirmation of your participation BEFORE Saturday 3rd, and the city you live in.
To get the latest updates of the event, register to the blog, and download the Designer Starter Kit for beginners.
I will send you the exact time of the LIVE chat when it gets confirmed.
I have no idea yet how many of you will respond positively, as it is the first time for me. But if it gets overwhelming, we might technically still need to limit the number of the seats though.
Don't miss this event, make sure you register early to the Q&A chat with David Salow and ask all your questions you dreamed of having answers about design portfolio, school, and career!
See you on Saturday the 3rd!!
UPDATES: You can now find the Live Chat replay with David Salow and me.
Cheers,
Chou-Tac