Sometime we wonder how to get more inspiration daily for our project at school. We may be tempted to buy books but they are pretty expensive as a student. Your teacher tell you to go to library, exposition and/or to be observant and get inspired from your daily surrouding wherever you go – which I fully agree.
Let me share with you something I used to do when I was student: I simply grabbed product catalogues from the shop. They are free and you may also get inspiration from the presentation of it for your own boards.
Whenever you go for shopping, look for the catalogues and bring some for your personal study. Feel free to take a minute to chit chat with the sales about the product to learn even more. you may ask question like: How does it work ? Who buy this product the most ? And why do they like it ?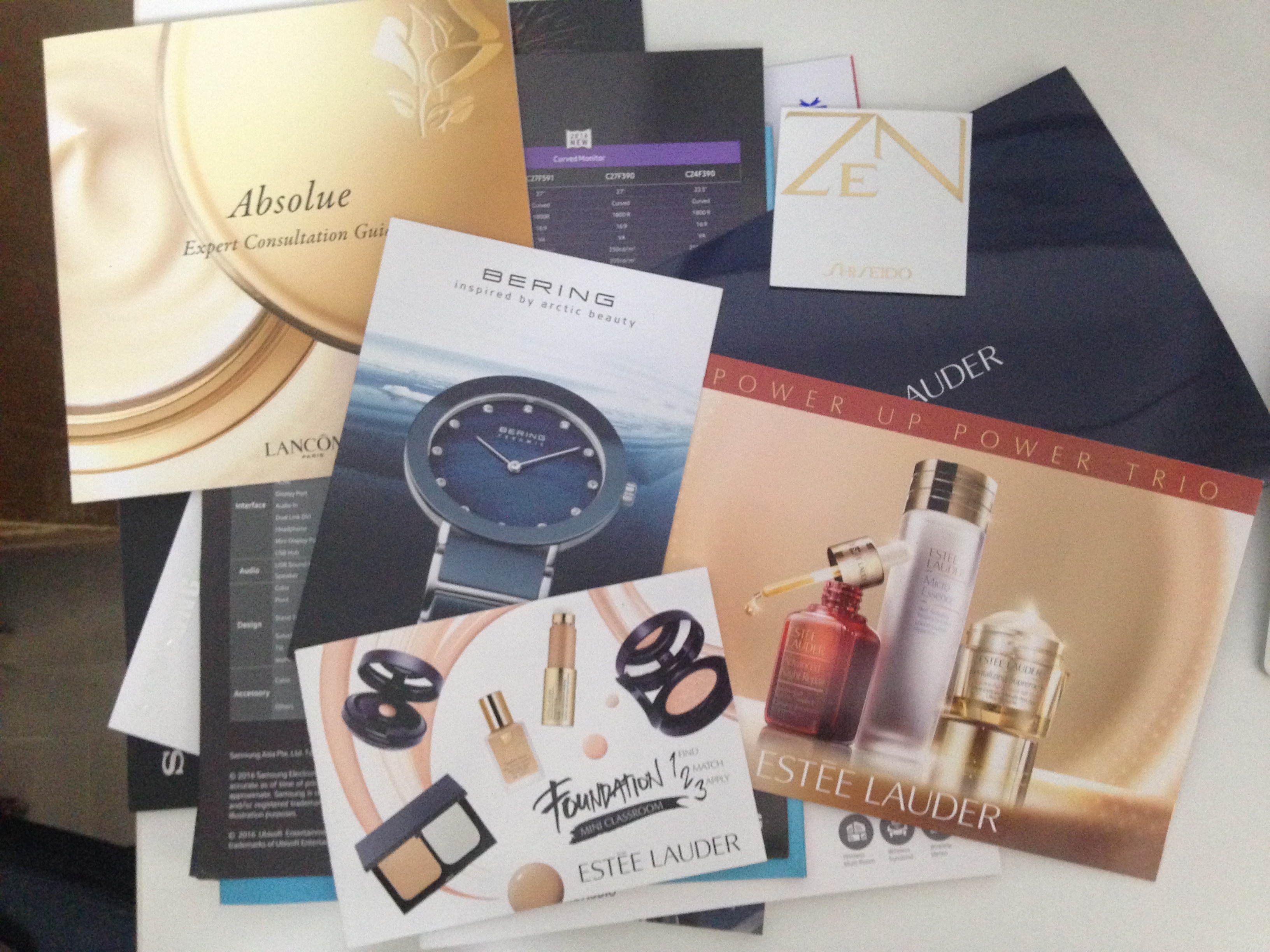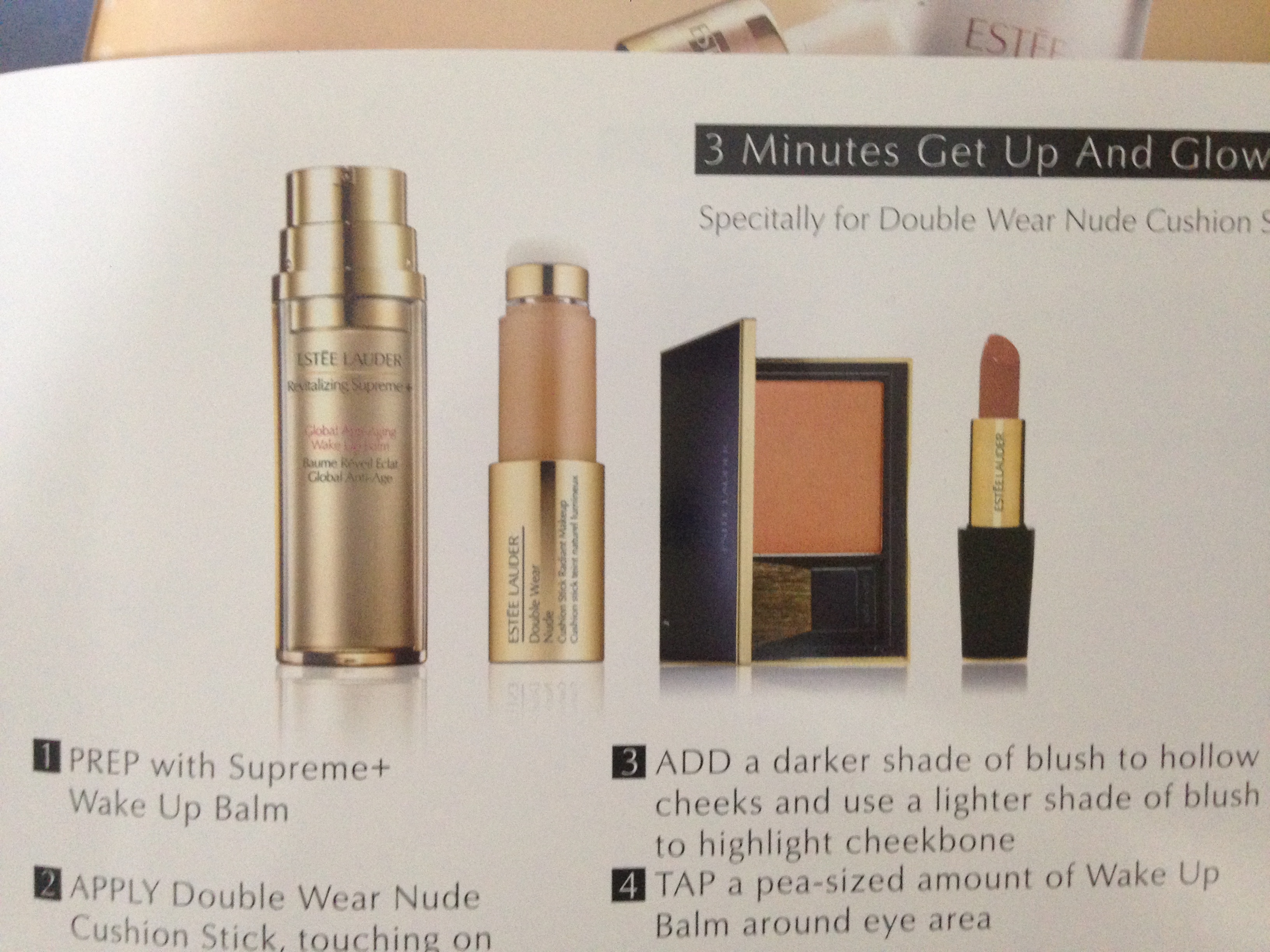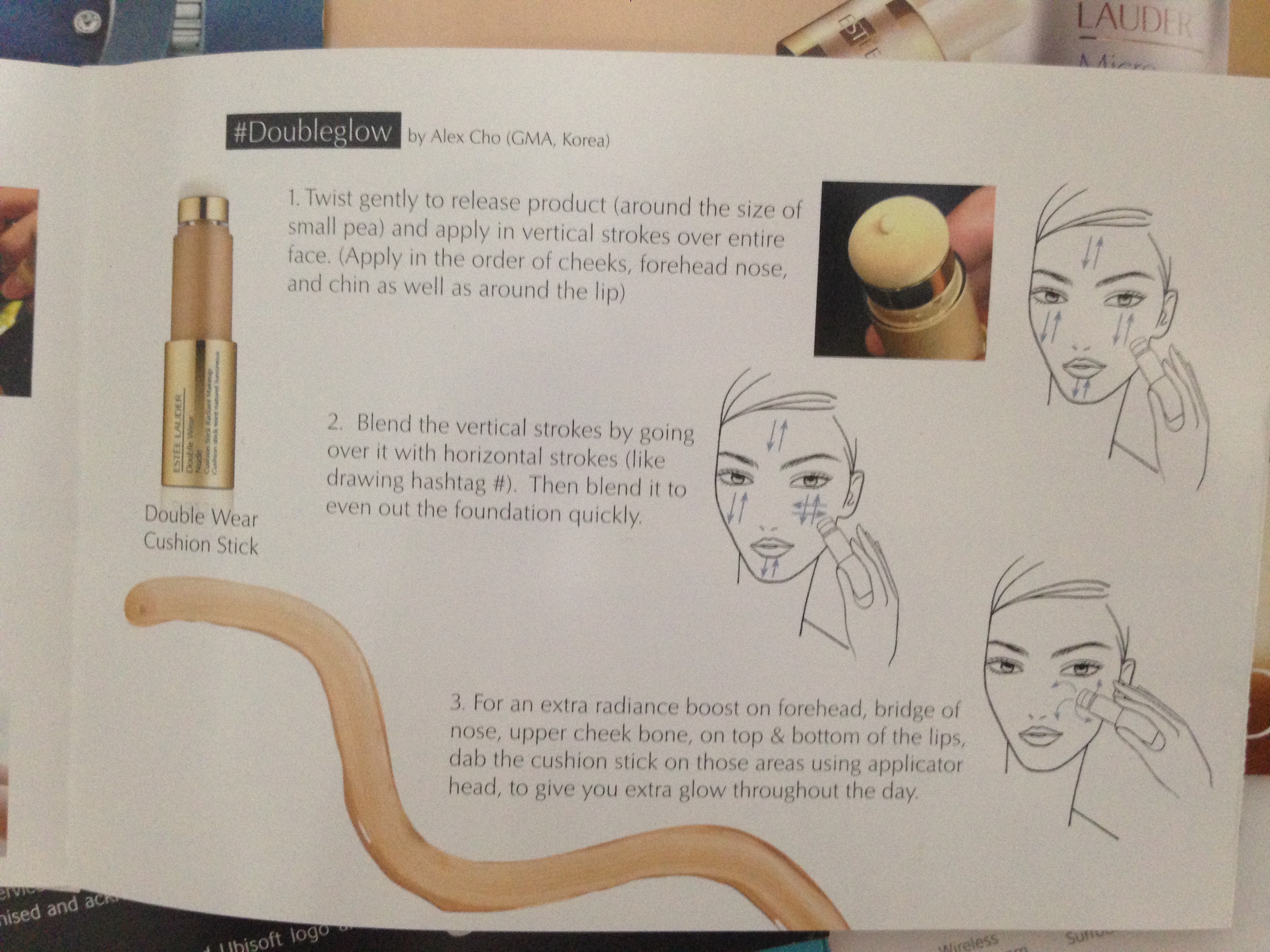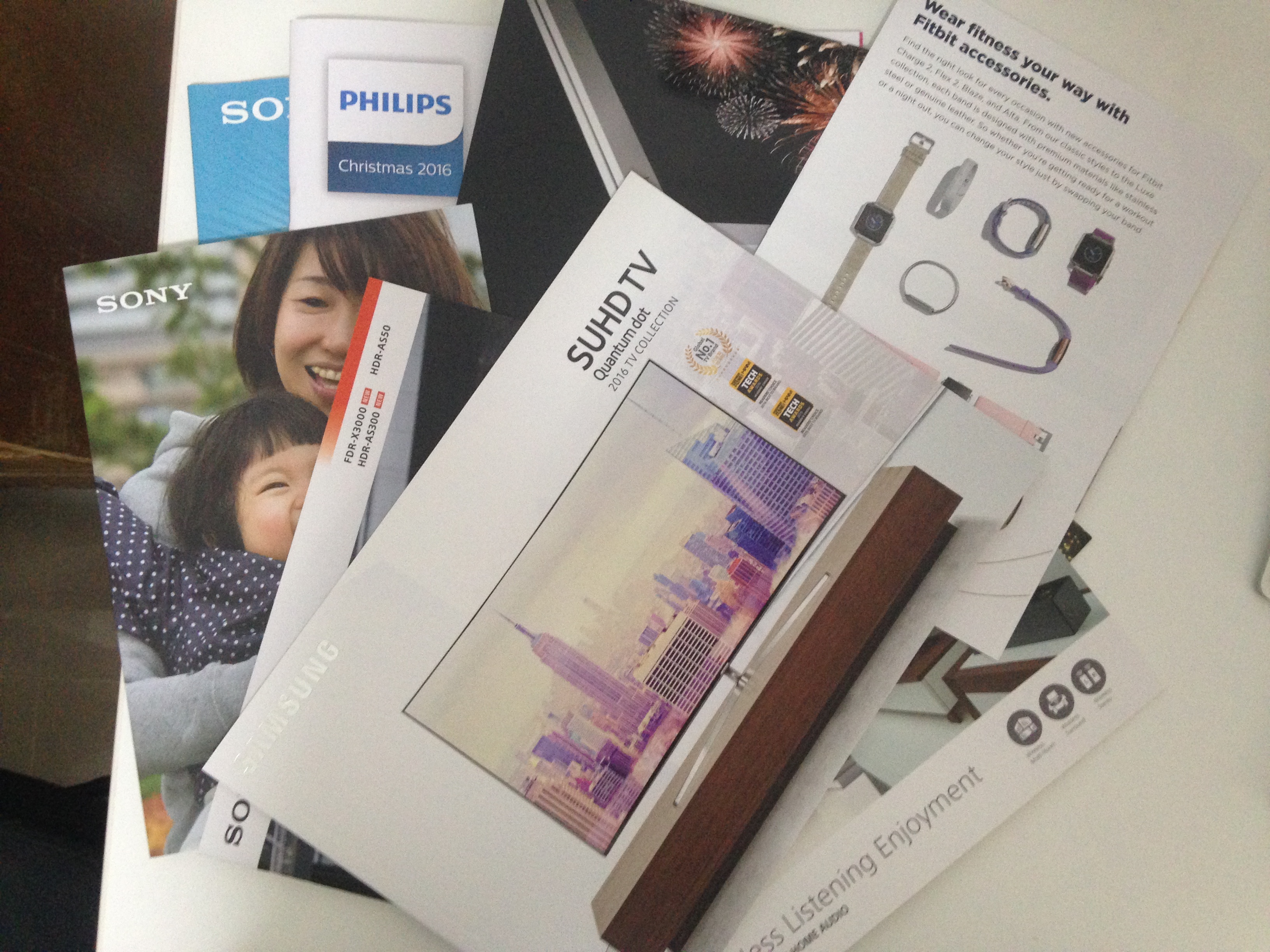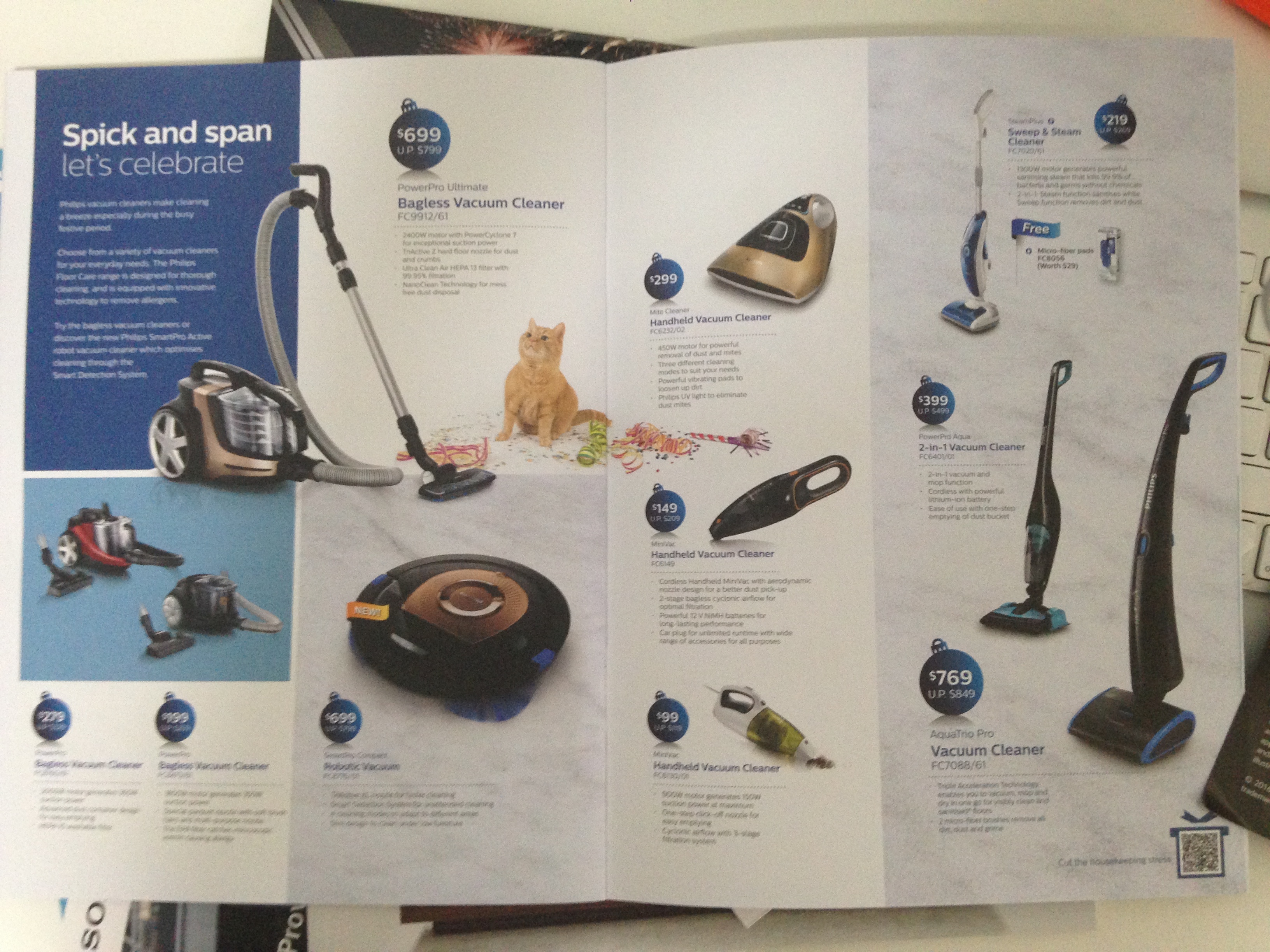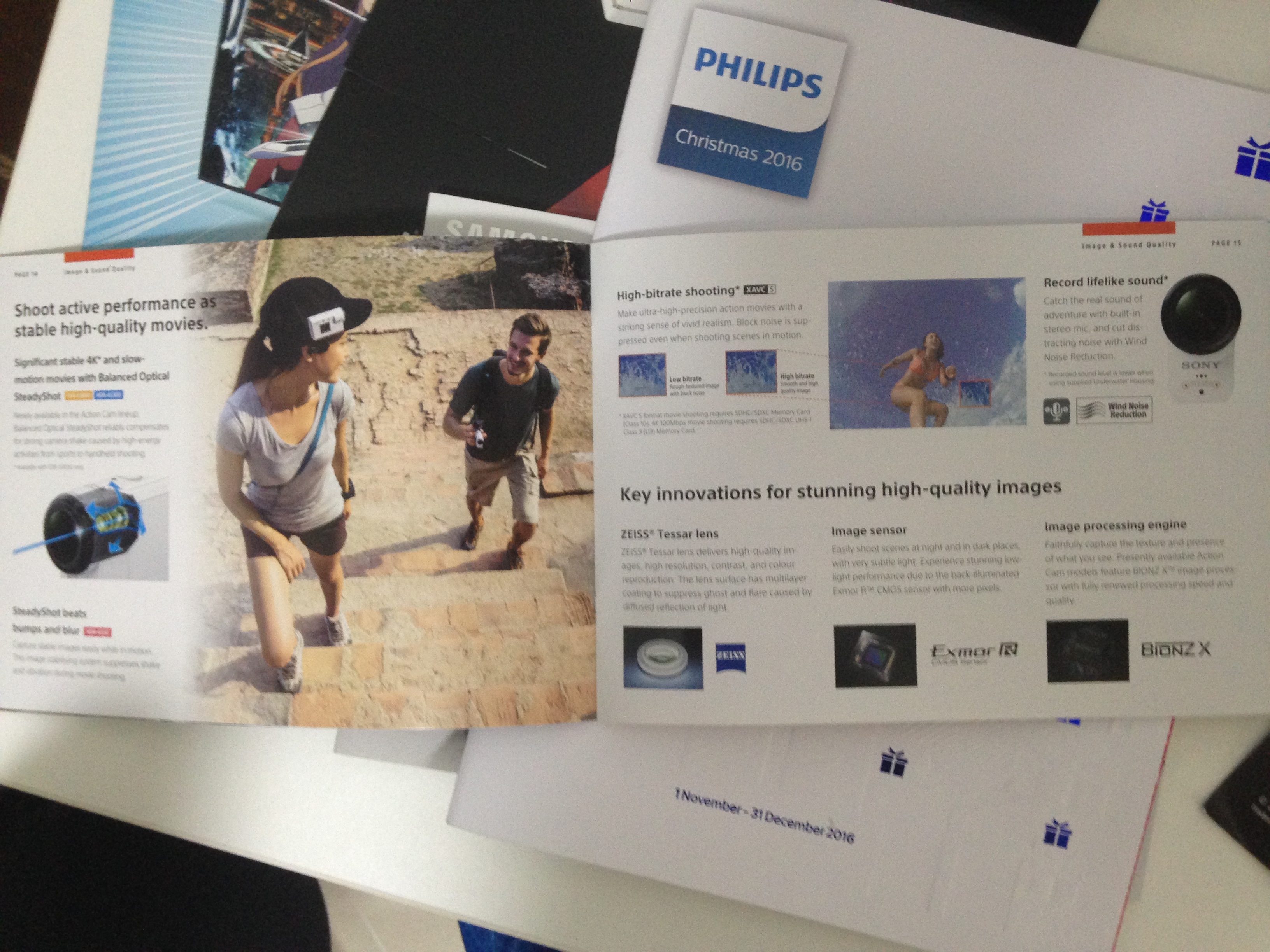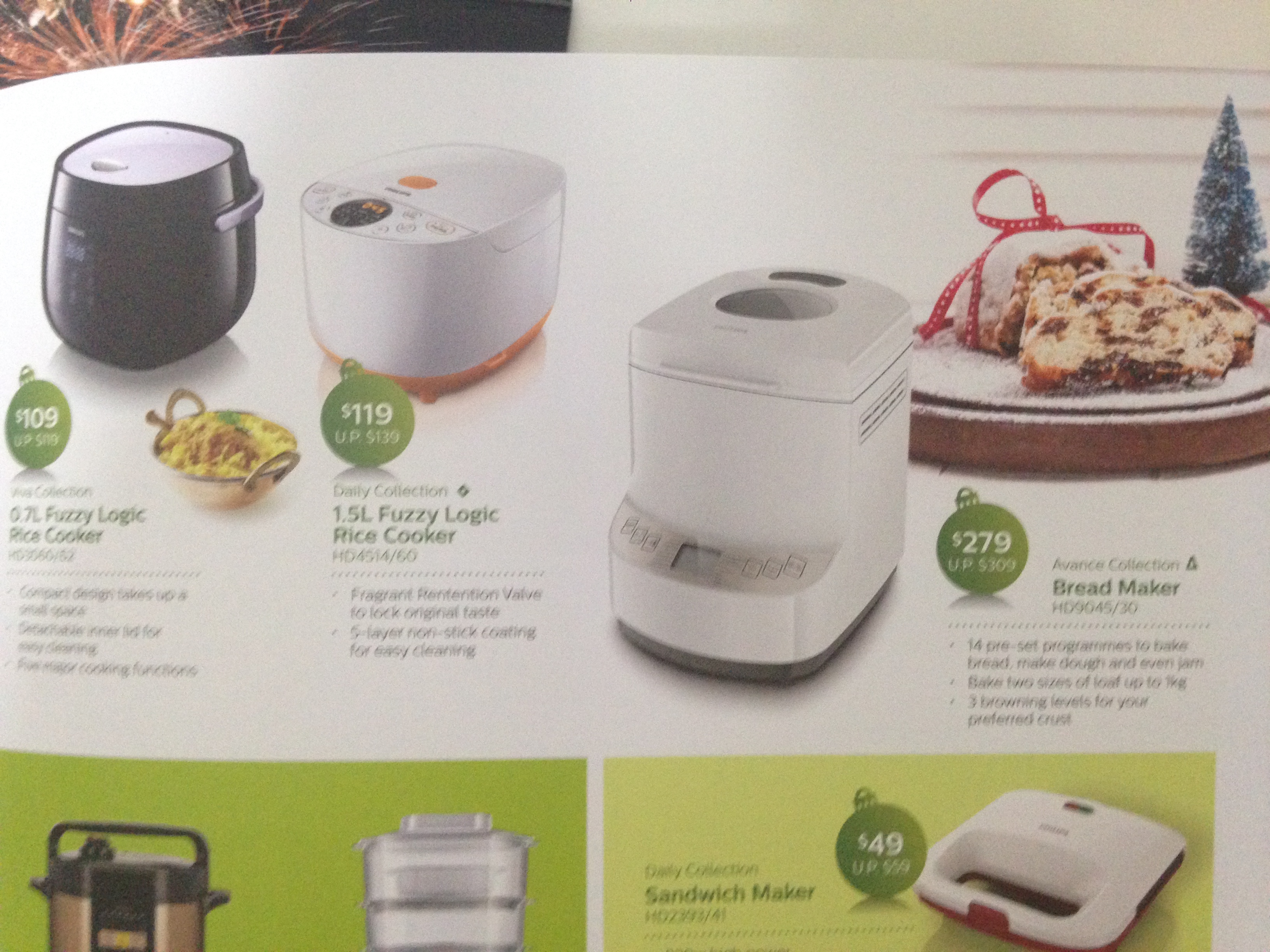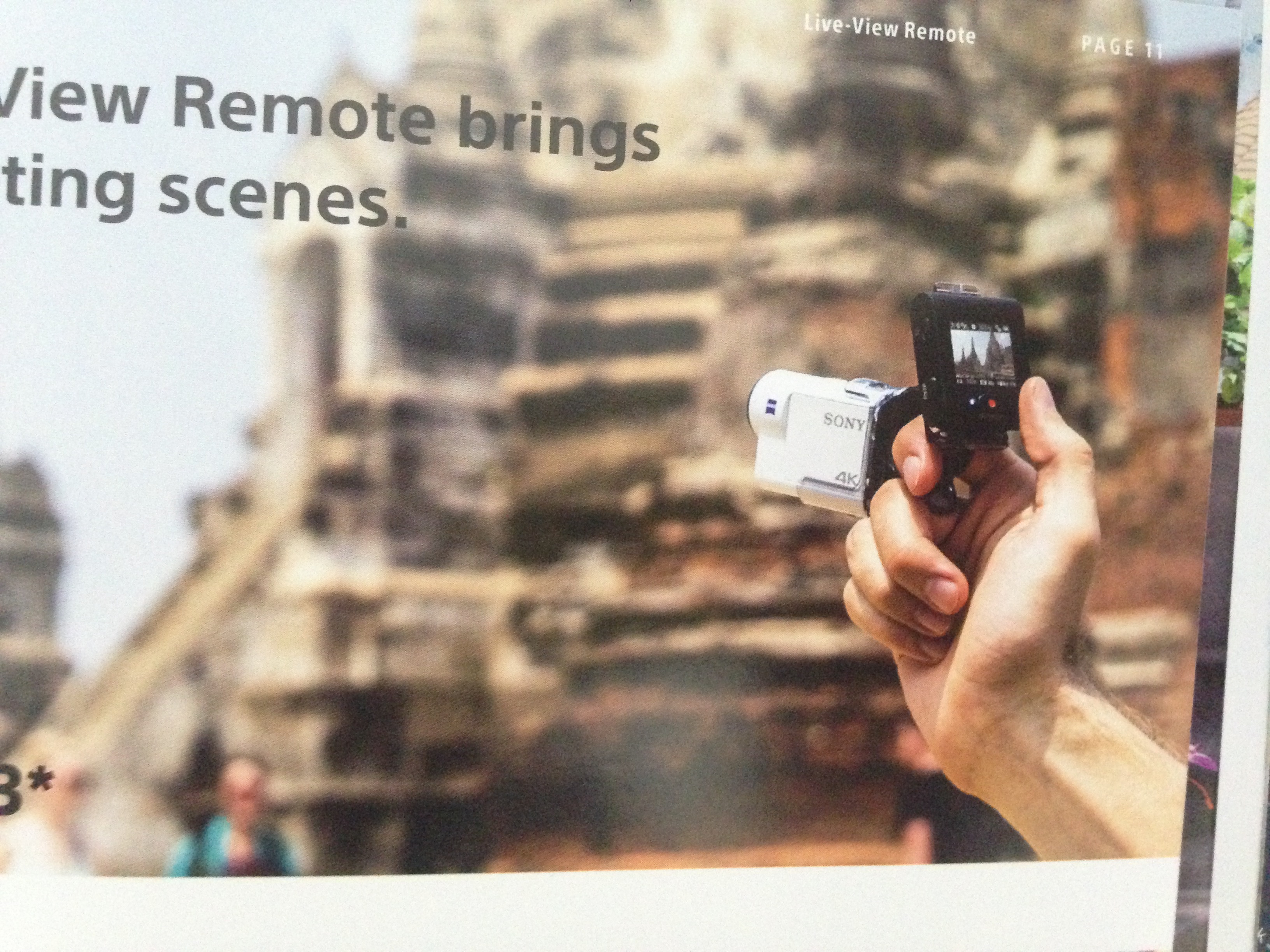 Of course, Internet has a lot of pictures of products, but I invite you to see them in real. You will get a better idea of scaling and proportion. You will aslo be able to touch and feel the product surface, to manipulate it, hear the sound it makes when you push a button… and son on.
To get inspired, your curisosity is the key ! 
Hope it helps !
Cheers,
Chou-Tac