---
Today we are going to cover a sketching technique to draw more creative sketches in a few minutes only!
I love using it when I have no idea what to draw. : P
If you face the blank page or feel afraid of sketching,
I invite you to try this technique
that will give you instant products!
I show you how to sketch a product
with confidence even if you are a beginner designer.
Why? Because you don't need to have
any clear visualization of what you want
to draw in advance.
You draw and create on the go!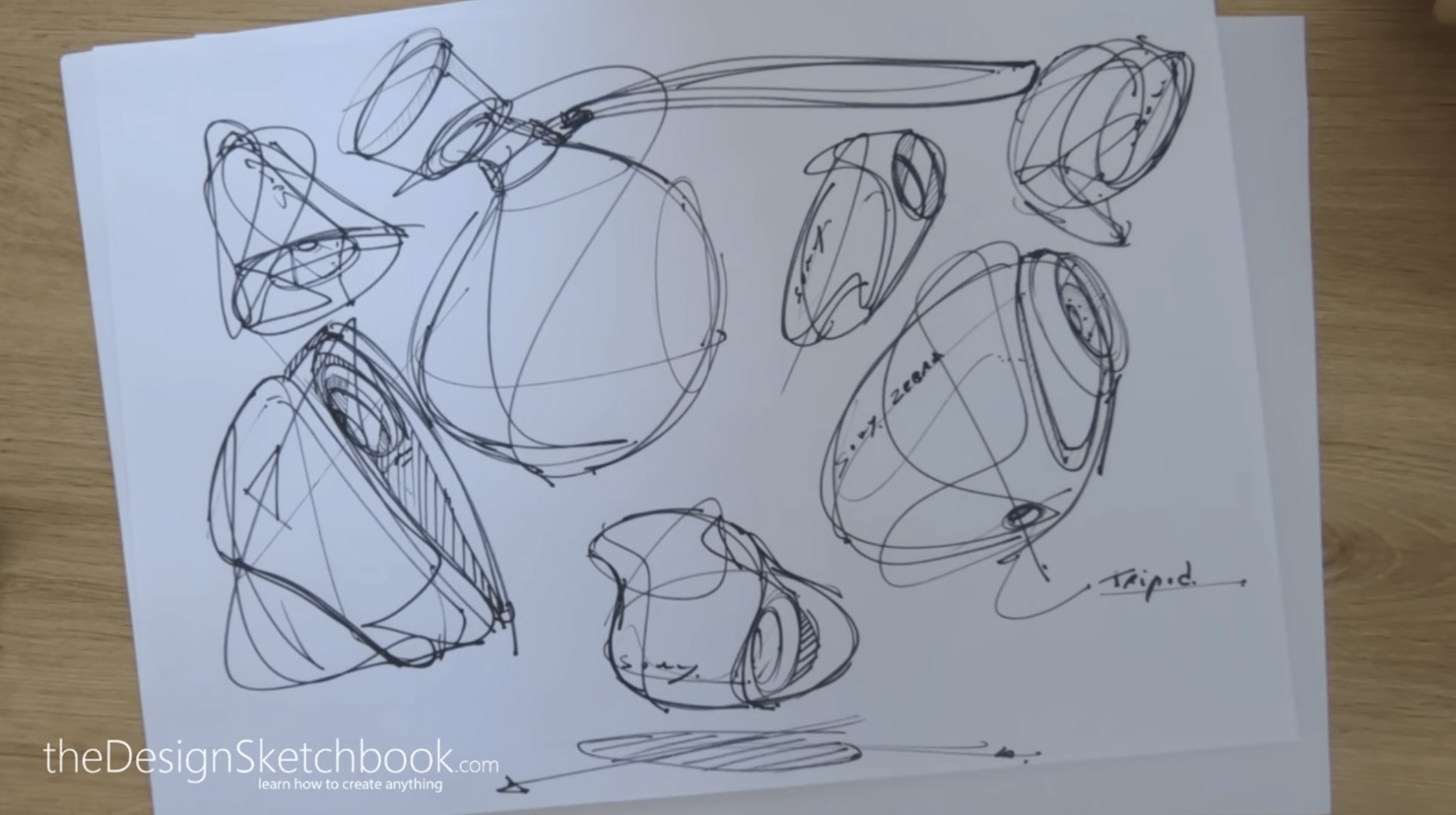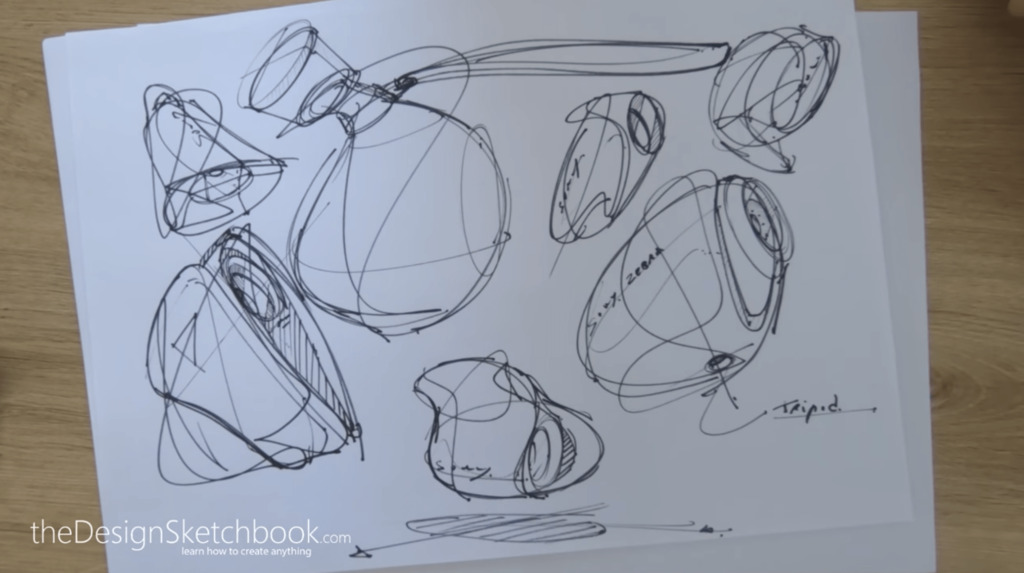 We'll be using the Happy-Accident technique!
It's actually one of my favorite ones I keep using
to propose an unlimited number of new and creative sketches. 
It is super fun, and what I like about it,
is you keep surprising yourself. : )
And if you wanna play a drawing game, you can play with the #1minute sketching challenge!
Feel free to tell me how it works on your side
in the comments below or by email!
See you!
Cheers,
Chou-Tac
PS: This method is related to another fun sketching video: the Happy-Accident" drawing technique. You can sketch many products, such as sneakers, cars, speakers, concept art…