Today we learn how to draw hatching.
In product design sketching there is something essential
you need to have: It is your Speed of sketching. 
That's why I'm going to help you with today by teaching you how to draw Hatching.
I draw Hatching in all my sketches: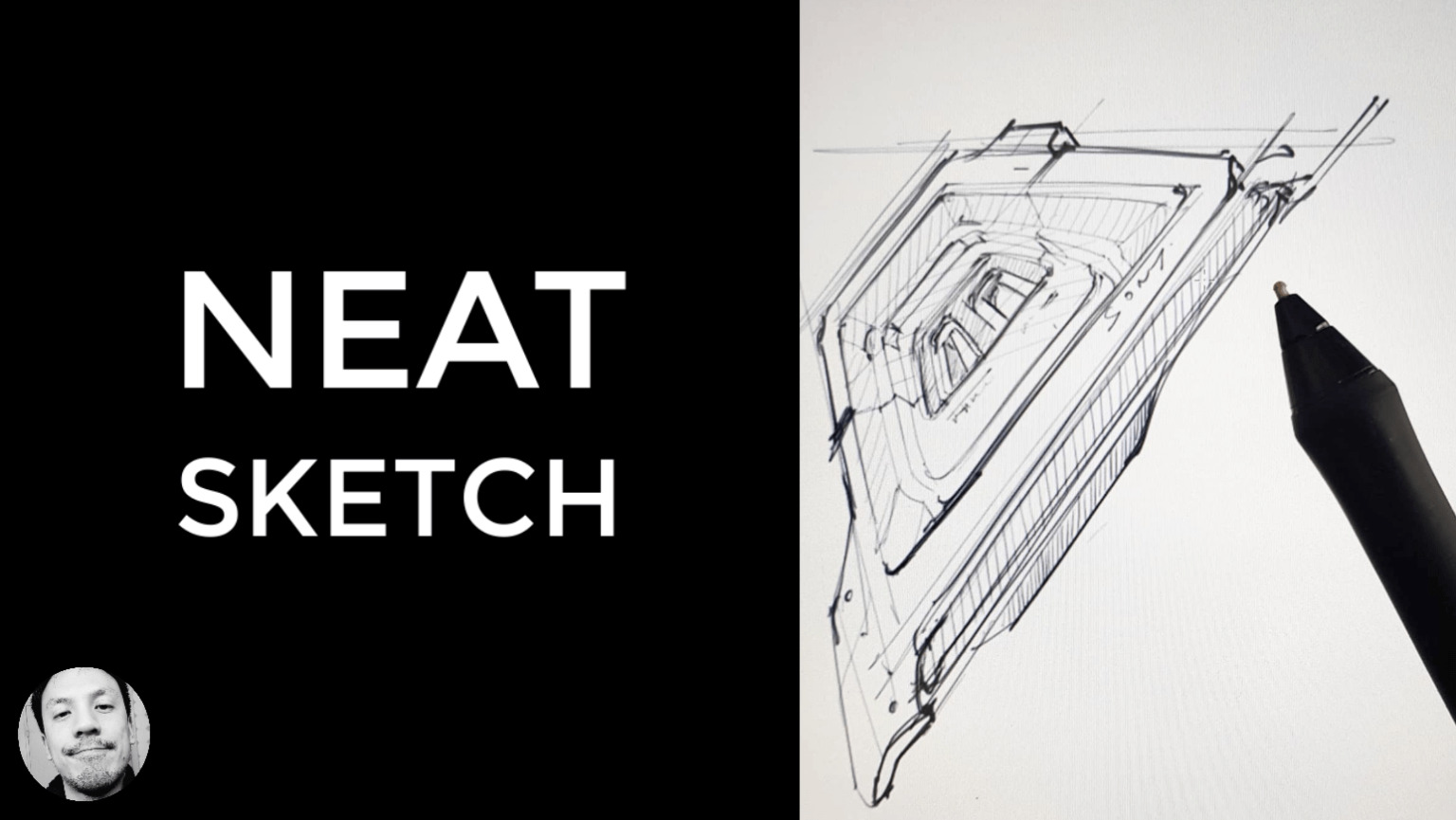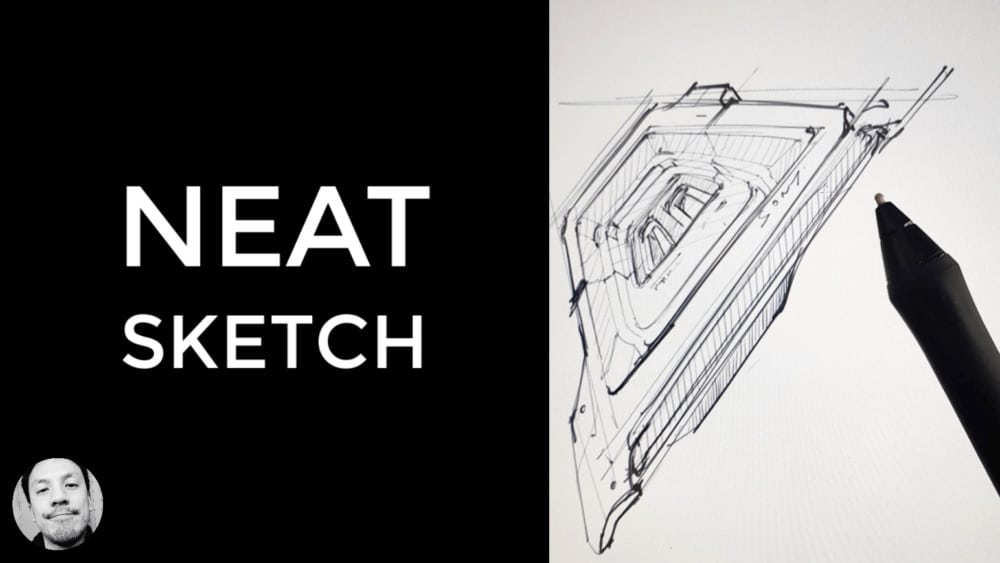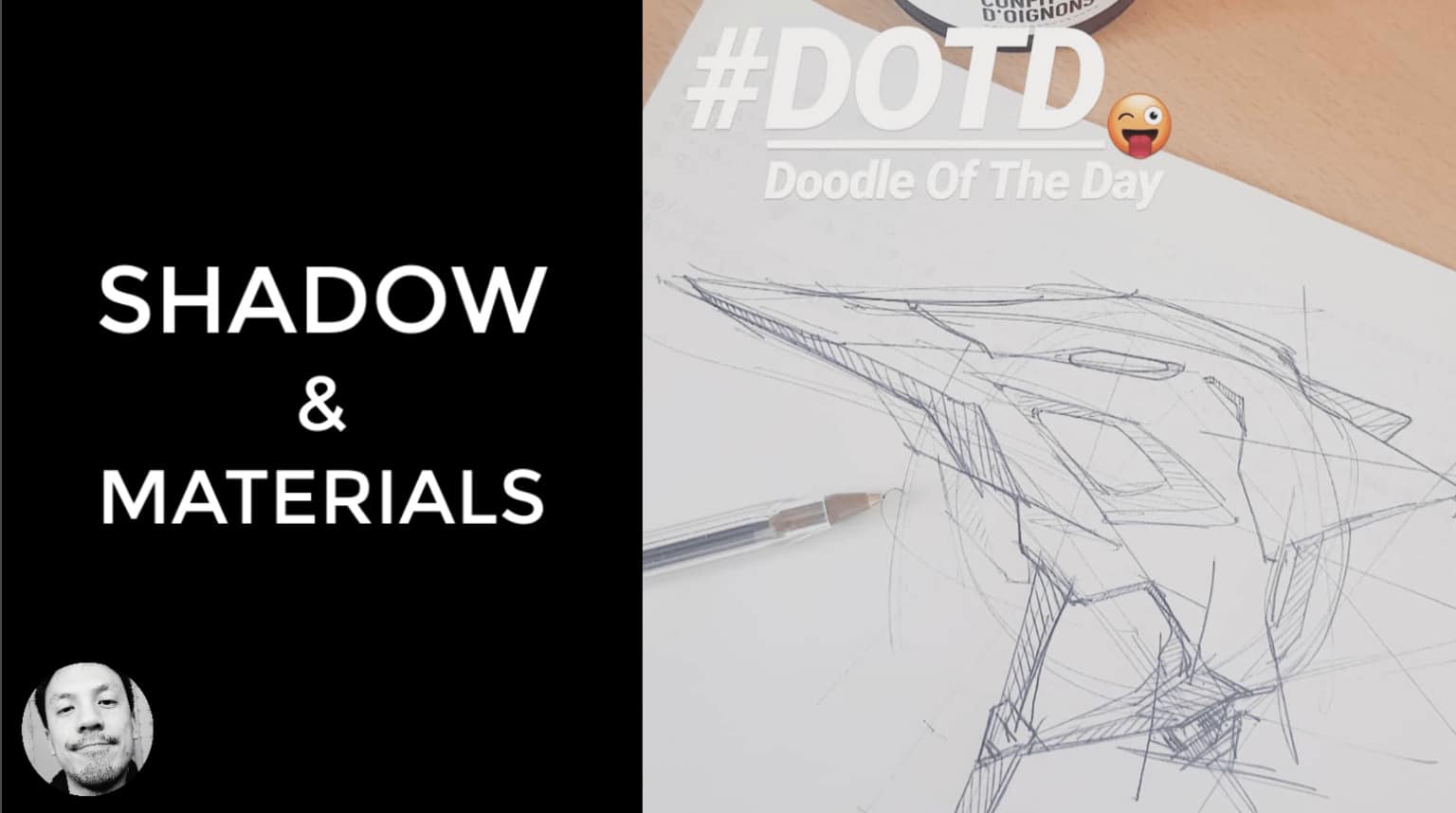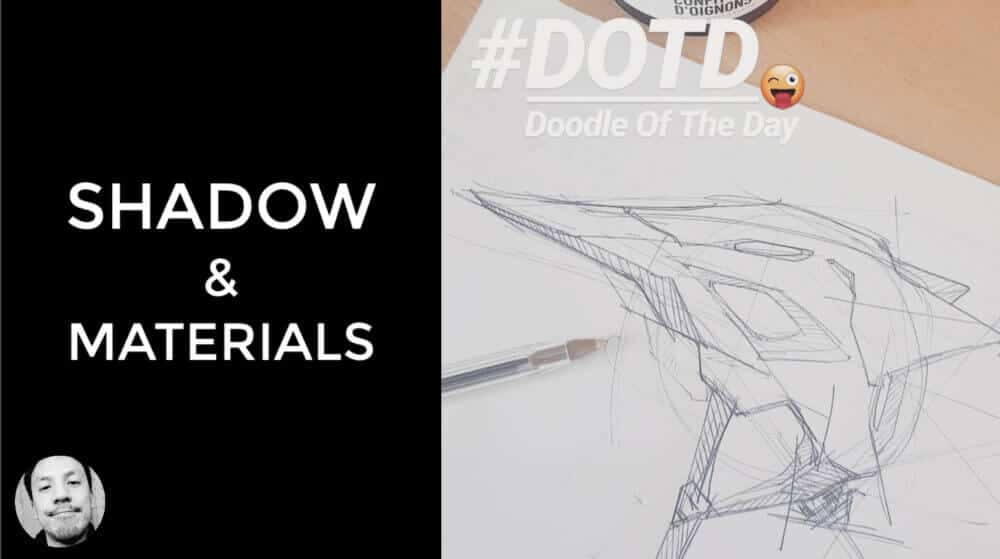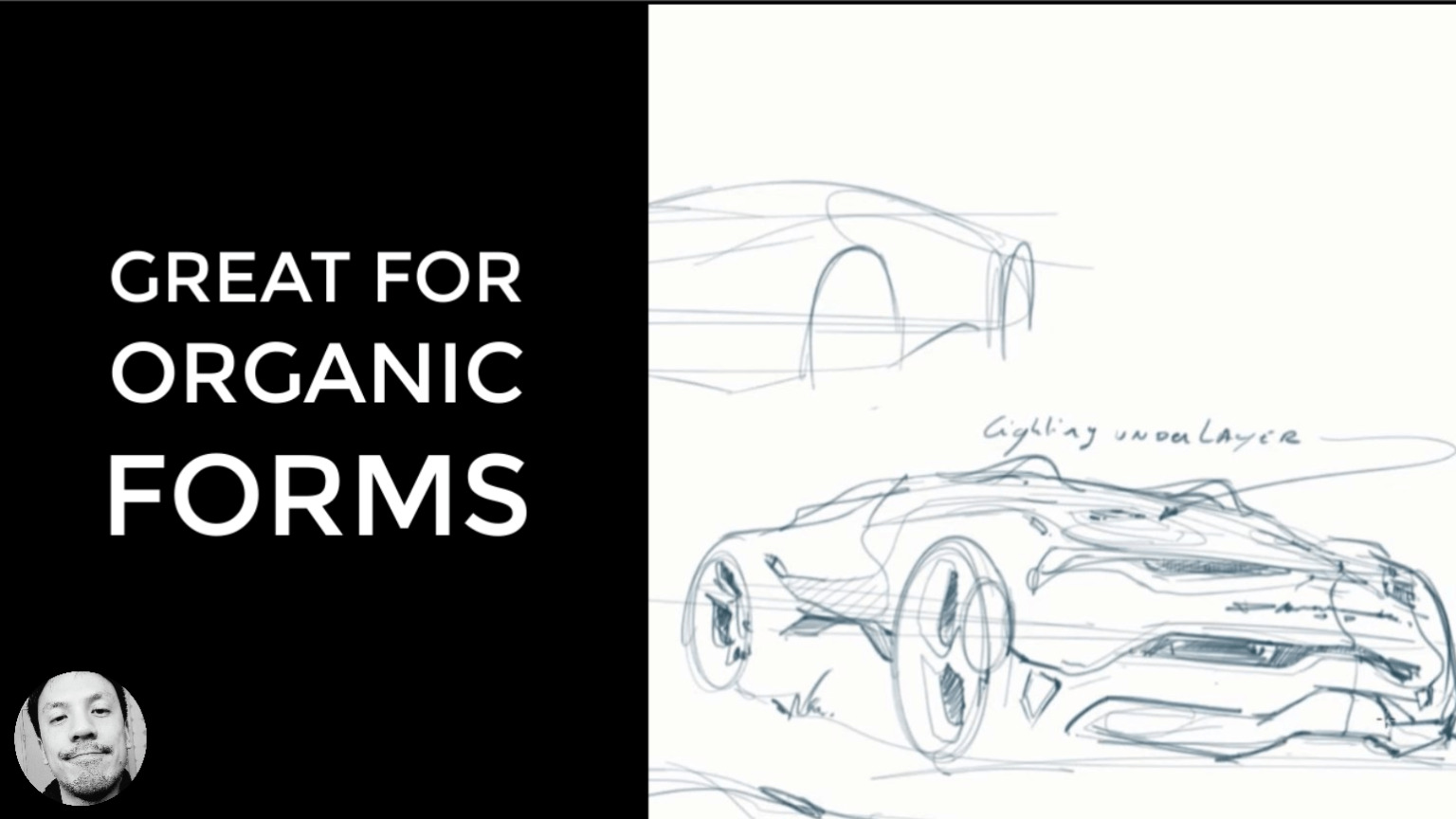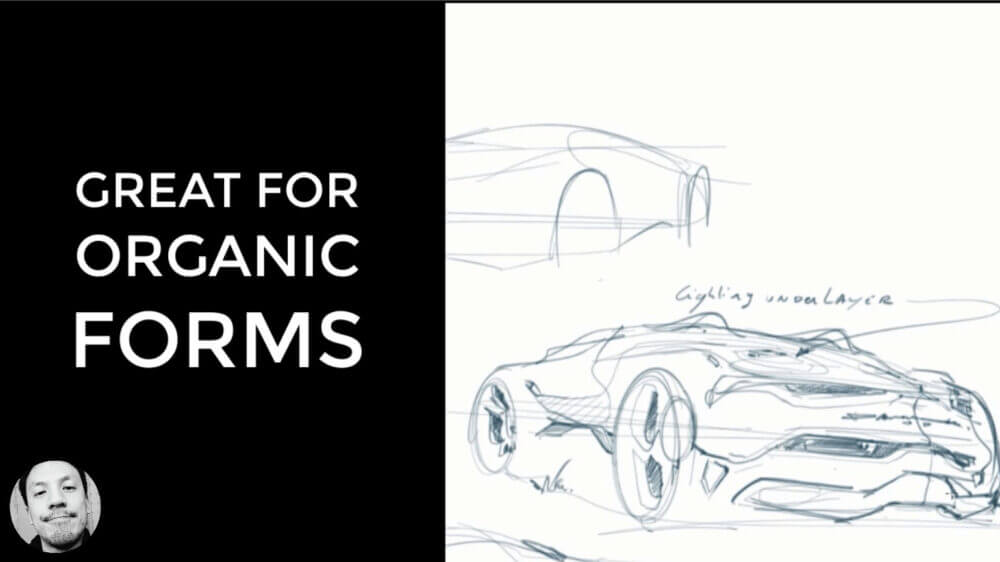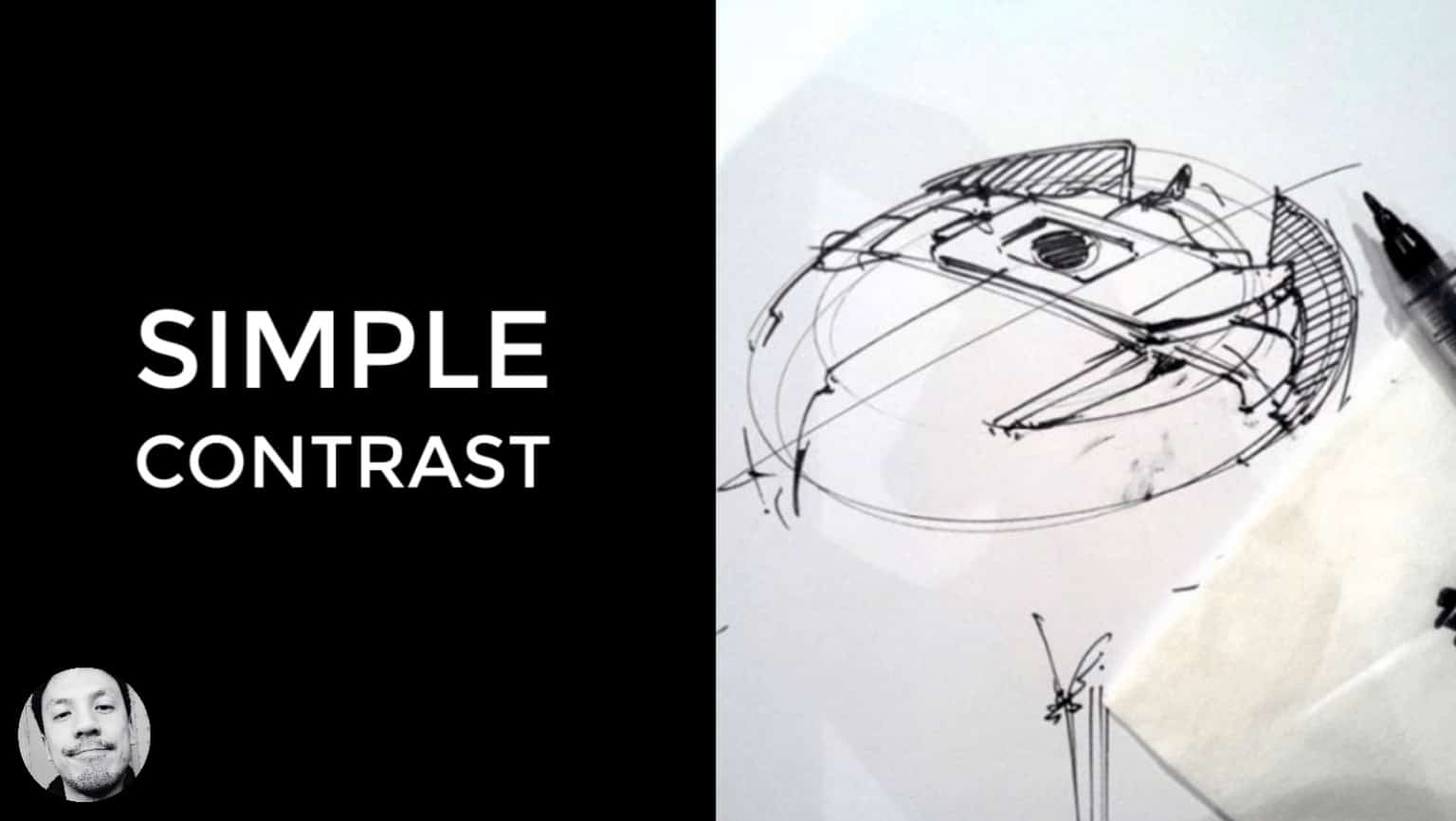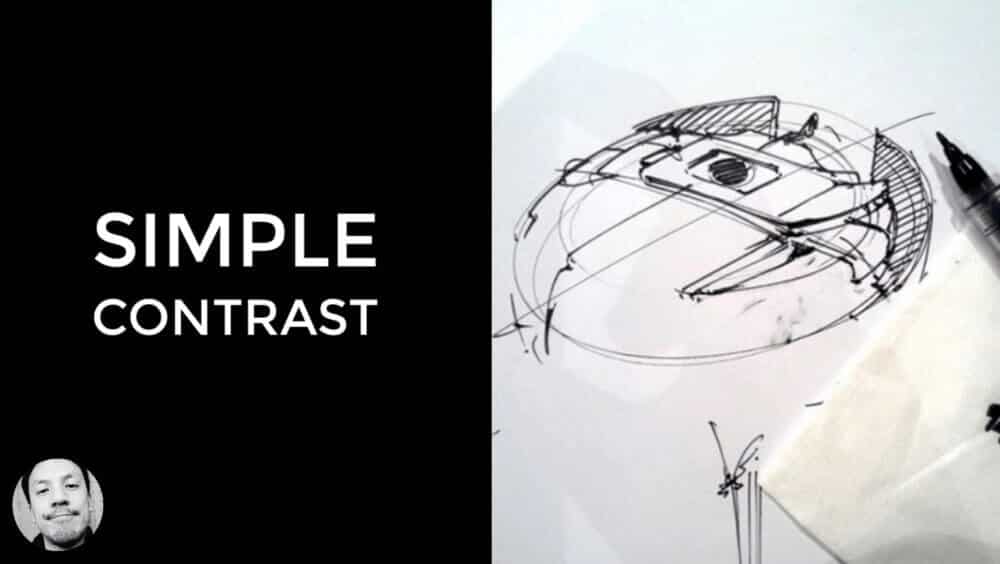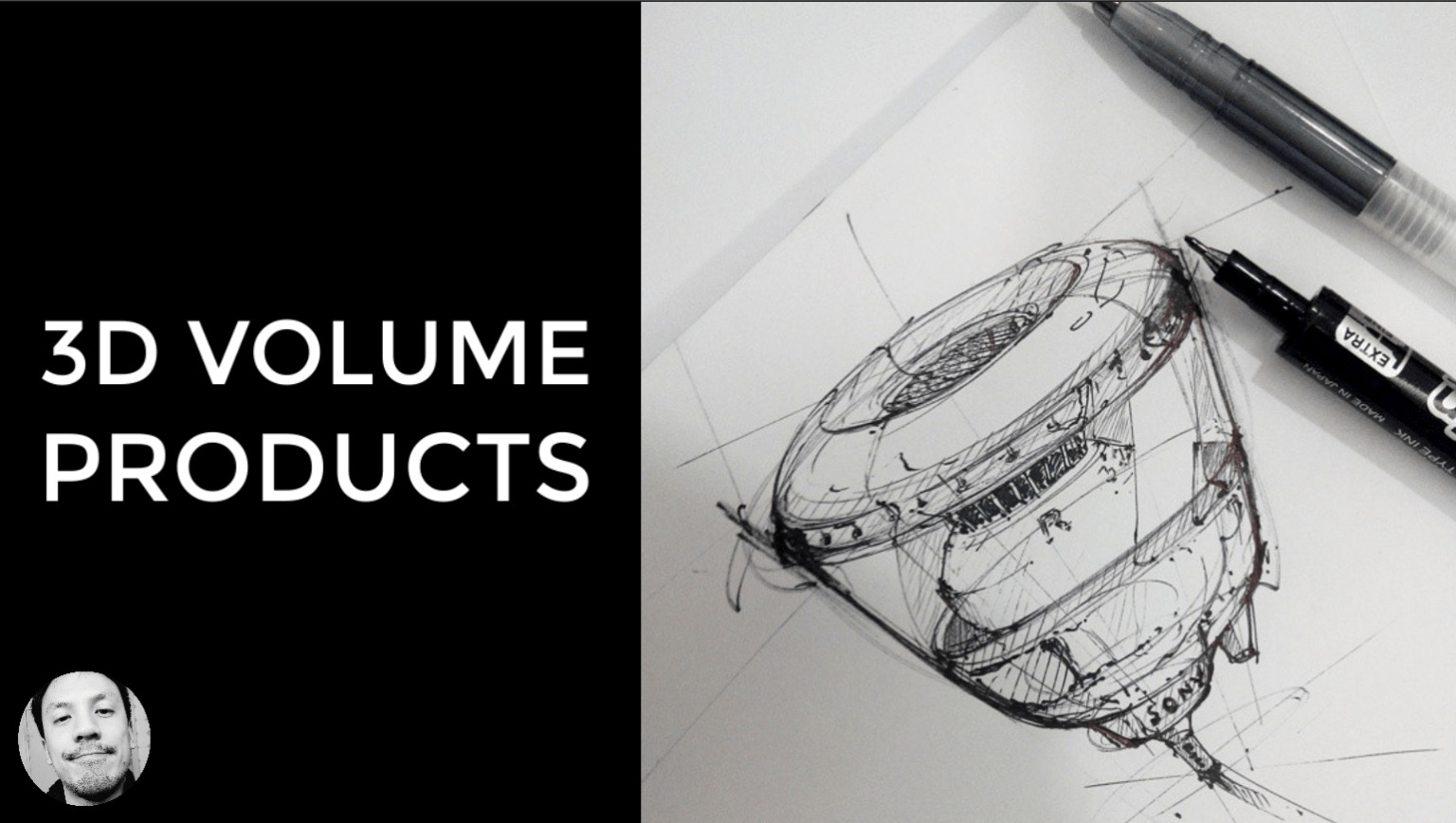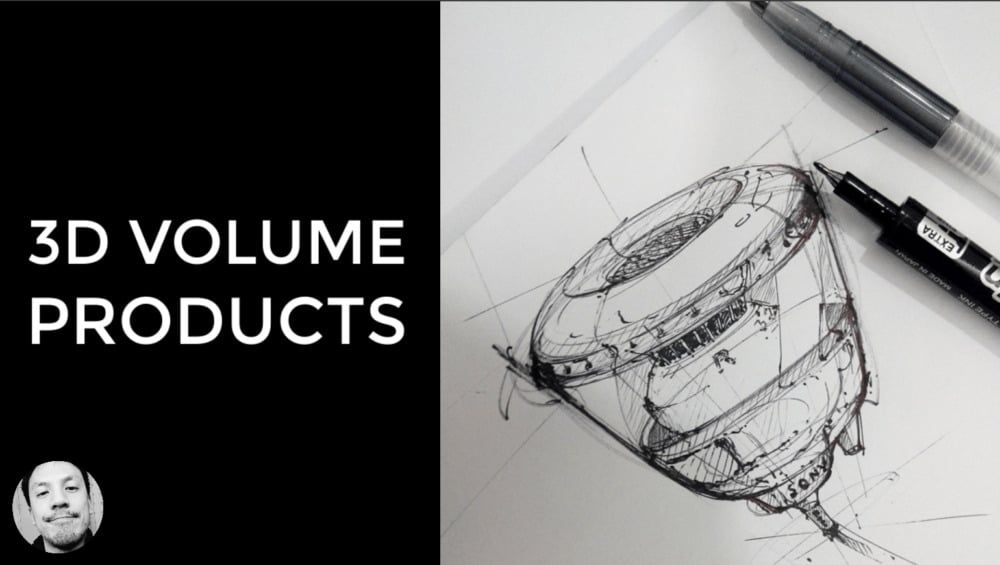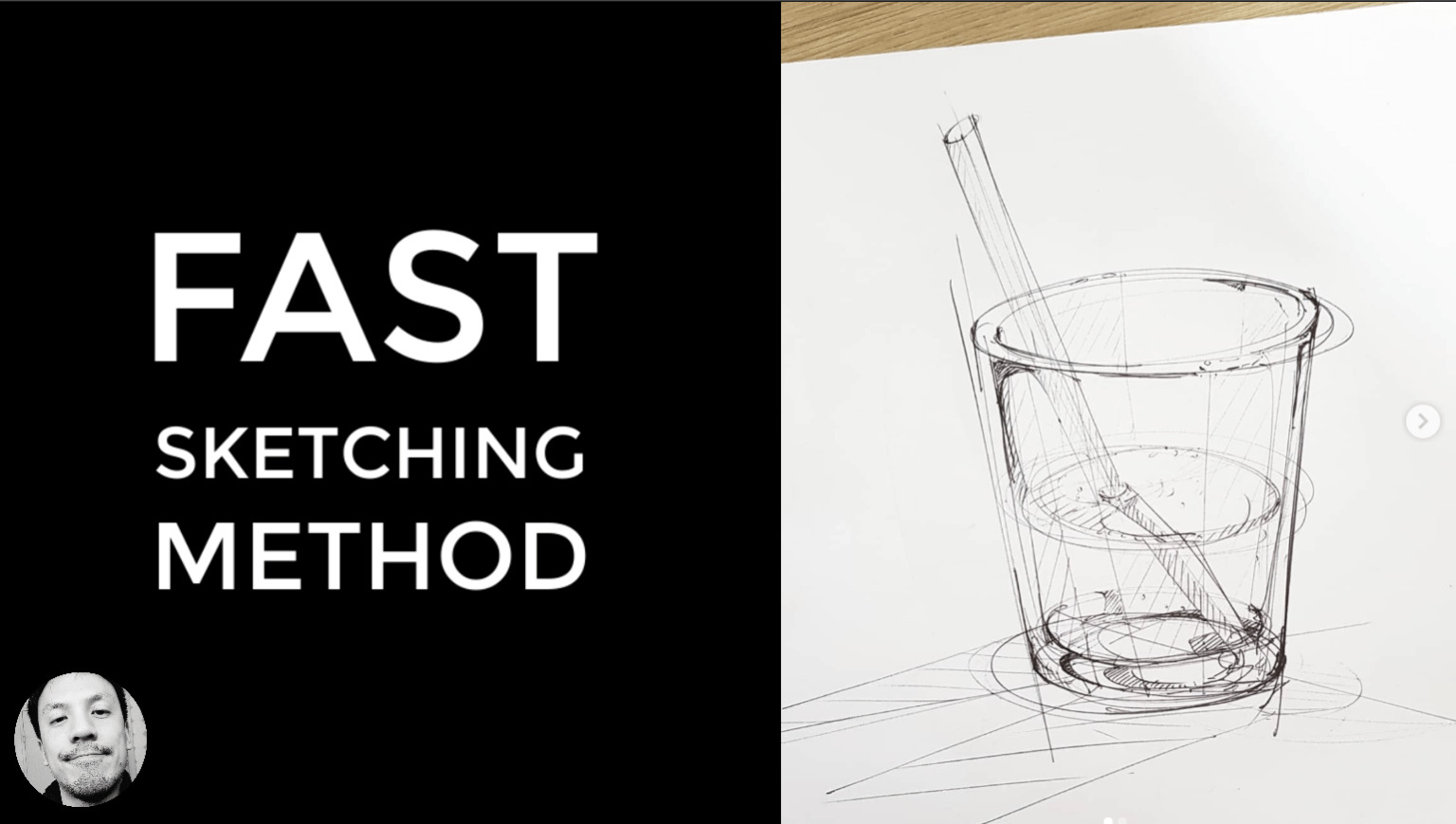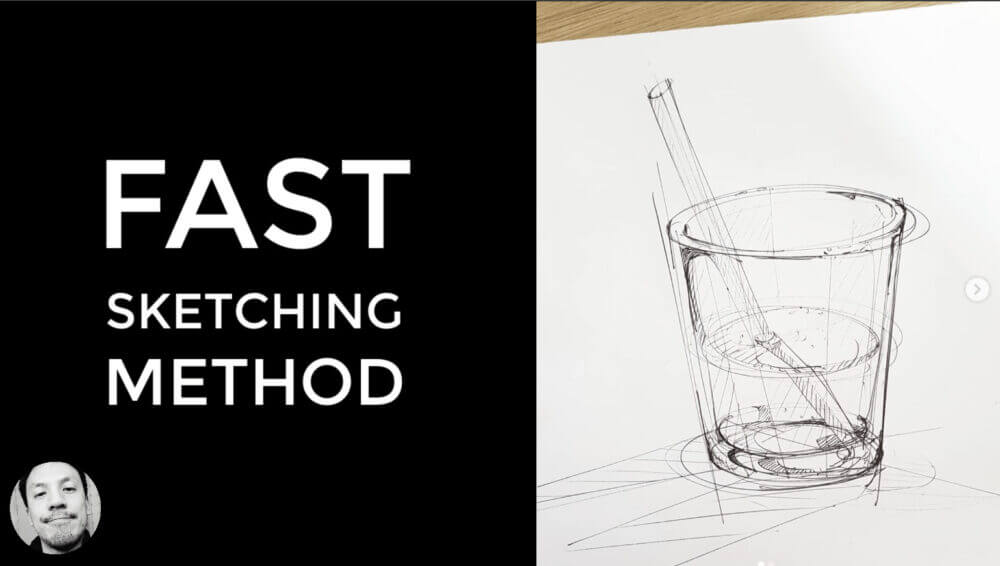 I observed that beginners tend to spend a lot of time on
drawing shadow using a pencil and smudge it to make a smooth gradient.
It is cool but that way takes too much time. 
I remember doing that when I tried to draw cartoon
and manga when I was a kid.
How to draw faster on graphic tablet: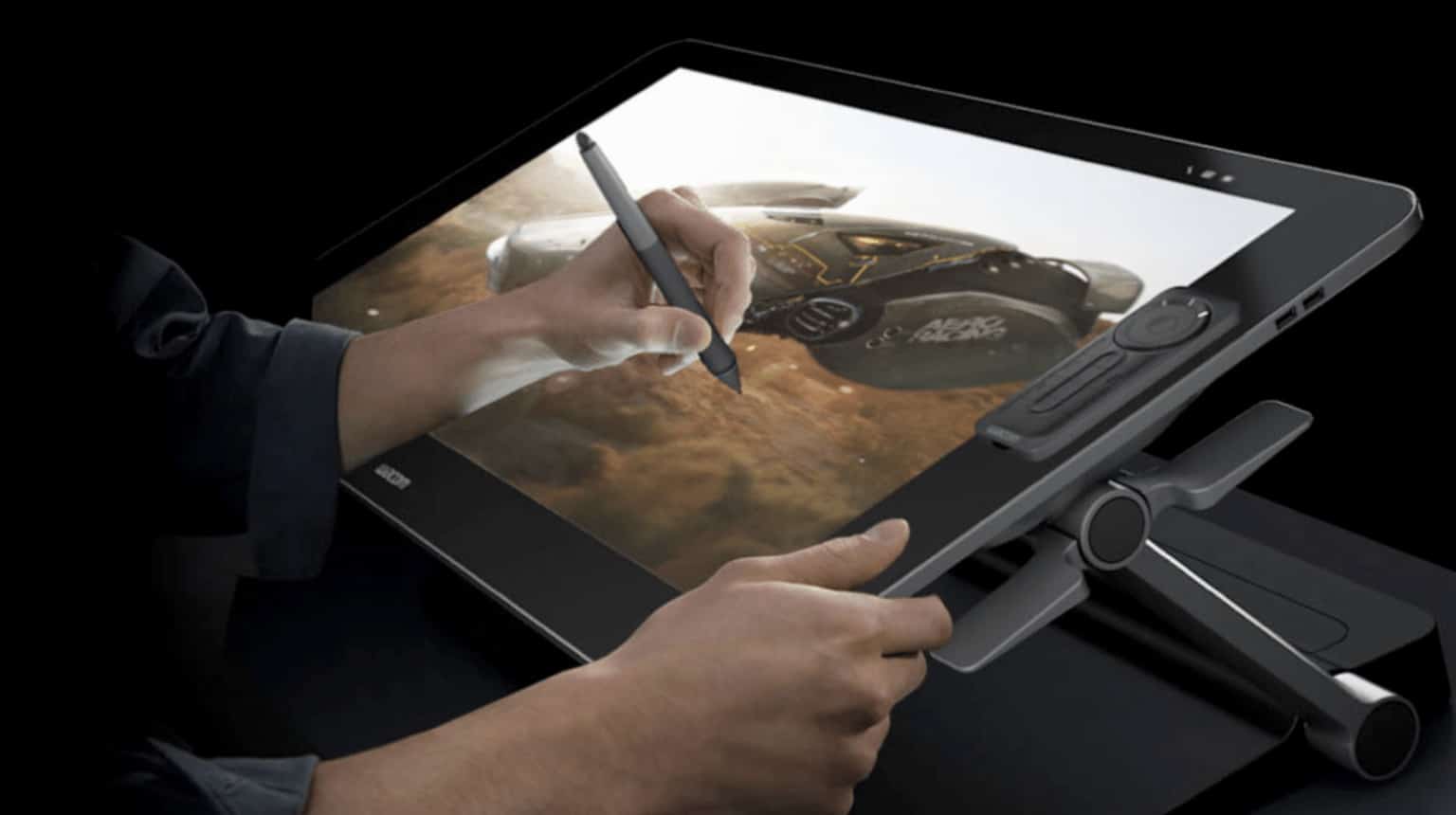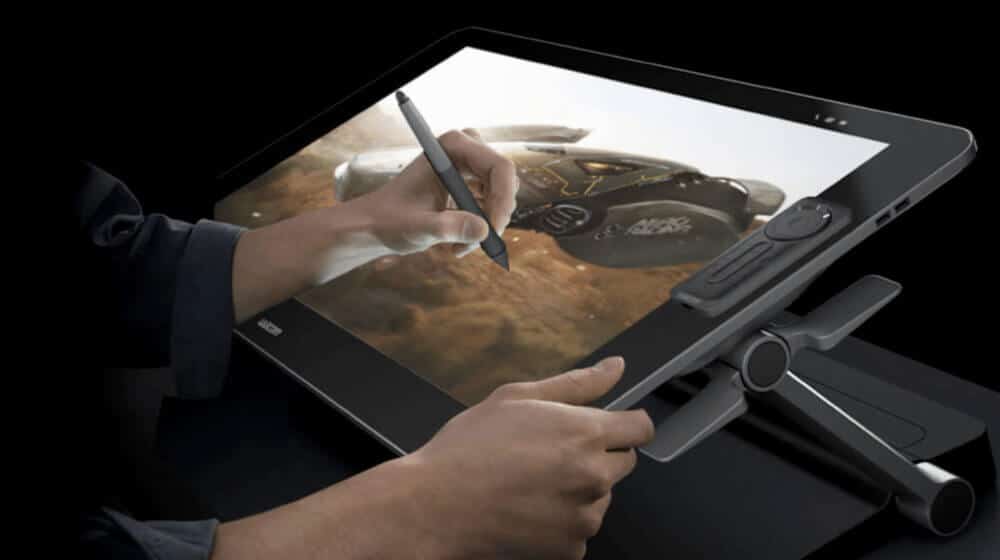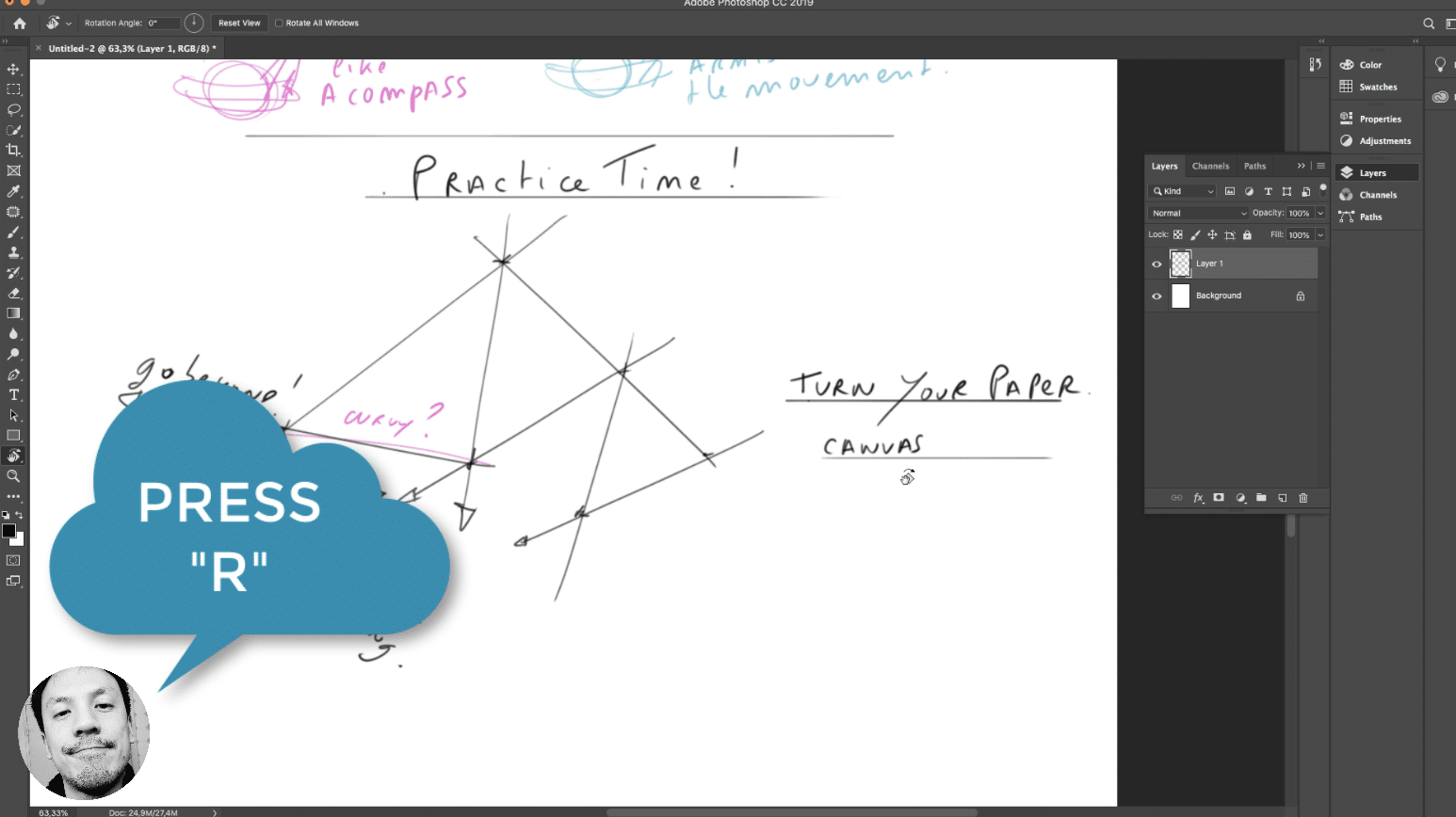 Have a wonderful day !
Cheers,
Chou-Tac
PS: I launch my sketching course Sketch Like The Pros once or twice a year only.
You will be able to learn step-by-step
starting from the true-beginner basics
to draw with a professional level and confidence !
To make sure you
don't miss the course and get all the information on time
,
I invite you to register to the
waiting list here.
PPS: 
Thank you @sharjeelnkhan for your
happy testimonial on the course
Sketch Like The Pros !
It is great what you learned show
improvement in your career !