How I Draw Unlimited Sneakers (with Morpholio Trace | iPad)
---
Hello! I am a Product Designer from France.
If the sketching methods I've acquired aid me in my life and in my industrial design career, I believe that they can also help you reach your design goal as a student or professional.
My aim is to help you all along with your design projects and journey!
Leave a comment in the blog or send me an email at choutac@thedesignsketchbook.com : )
Chou-Tac
View all posts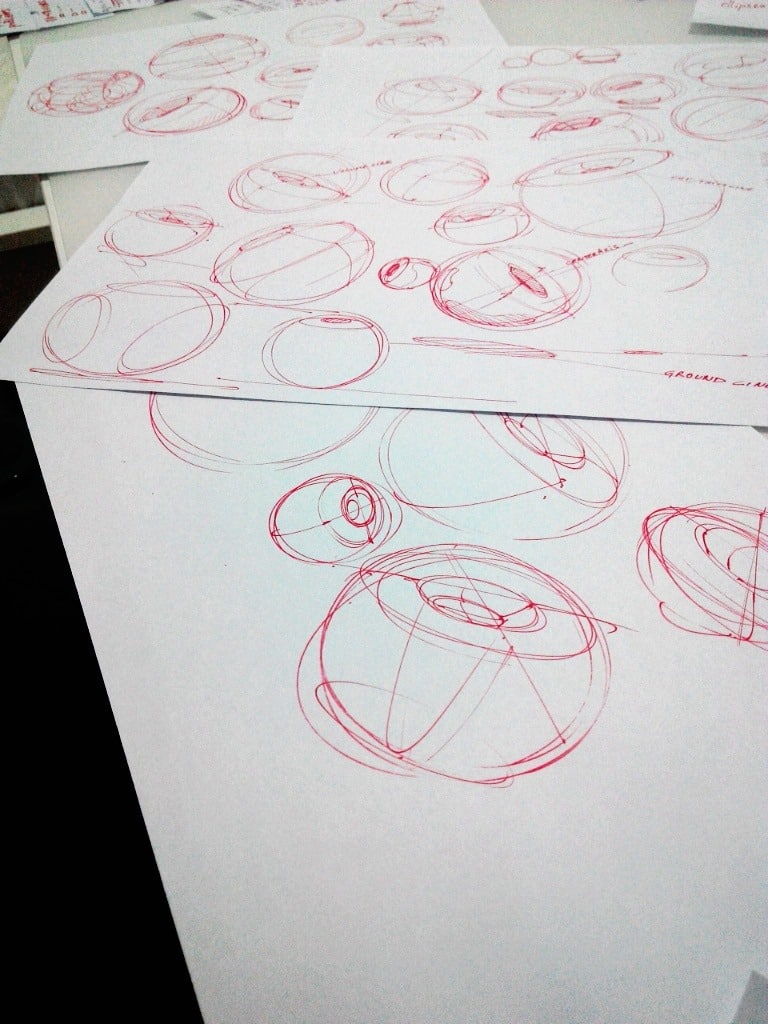 I realized that Basic essentials is what people need the most. How about I publish more articles and TIPS for beginners ? TIP#39 to make a perfect...
We saw in the Part A how to solve a common mistake about drawing "dual ellipses" – showing the top surface of camera lens for...